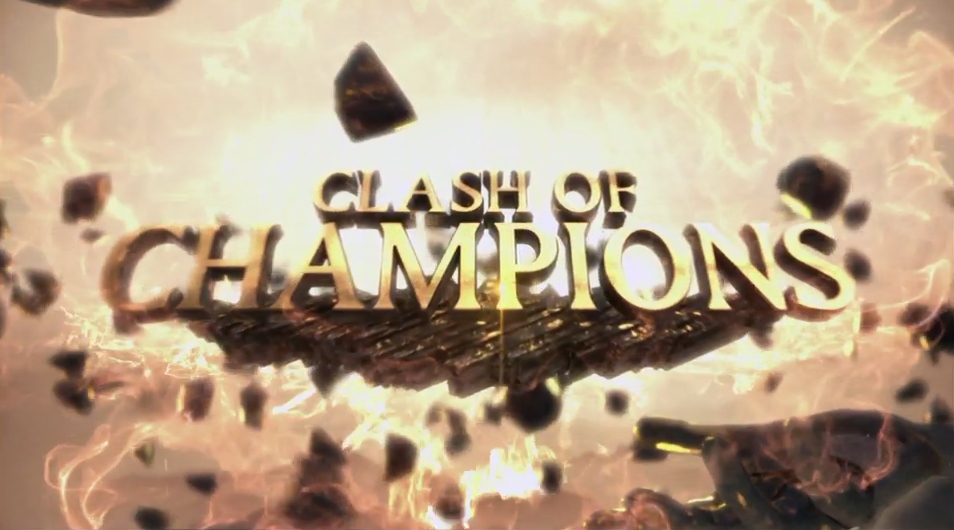 WWE's schedule causing them to announce show locations and matches through local advertising only to ret-con them a month later has become pretty commonplace, but it's interesting nonetheless, and given their tendency to run the same shows over and over, it might not be too far from the truth.
The most recent example is an announcement from the Spectrum Center in Charlotte, NC — "The Queen City" as WWE likes to solely identify it — which will house the Clash of Champions pay-per-view in September. They included a list of talent scheduled to appear with the standard, "talent subject to change," line, but also announced a pair of championship matches. Clashes, if you will.
Talent is subject to change but not the card, so let's use semantics to make sure the Spectrum Center delivers on what would look to be the 30th Kofi Kingston vs. Dolph Ziggler singles match. Ziggler is synonymous with wrestling the same opponent over and over, so that makes sense. So does Becky Lynch vs. Lacey Evans for the Raw Women's Championship. They wrestled at Money in the Bank, they're set to wrestle again at Stomping Grounds, and they might as well do it again at SummerSlam and Clash of Champions.
Of course, this is all in fun, and the Clash card will probably not include either of these matches once we actually get around to it. Keep in mind that local advertising said we were getting Roman Reigns vs. Randy Orton at Stomping Grounds instead of Reigns vs. Drew McIntyre again. So let us know down in our comments what you expect to actually see at the show when it airs on September 15!