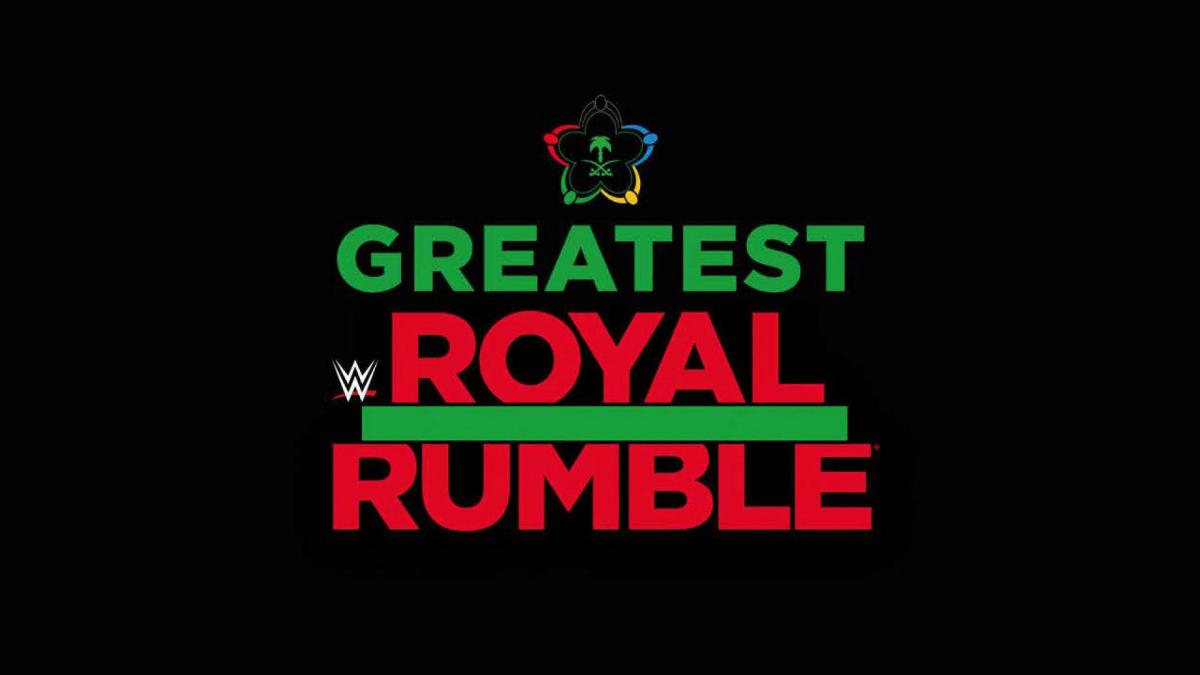 WWE fans already got two Royal Rumble matches this year, and it looks like they're getting a third.
Per an announcement on WWE.com, Saudi Arabia is getting the "greatest Royal Rumble" at the end of April. Alberto Del Rio will lose the "won the biggest Royal Rumble ever" line on his resume when it happens, too.
Details:
The Saudi General Sports Authority, in partnership with WWE, will present the Greatest Royal Rumble event at the King Abdullah Sports City in Jeddah, Saudi Arabia on Friday, April 27. For the first time ever, the Royal Rumble Match will feature 50 WWE Superstars.

"The Greatest Royal Rumble will be a spectacle of historic proportions," said Vince McMahon, WWE Chairman & CEO. "Our partnership with the Saudi General Sports Authority reflects a long-term commitment to present WWE's world-class entertainment to a global audience on a grander scale than ever before."
No word yet on whether or not the event will be broadcast in any way or if it'll just be for the Saudi live crowd, but they announced a handful of big names for it, including Cena, Reigns, Styles, and Triple H. Maybe Triple H will win because people really like him in the Middle East?
Who wins the Greatest Royal Rumble? It's got the best eliminations, some of the best eliminations you've ever seen, more and more!