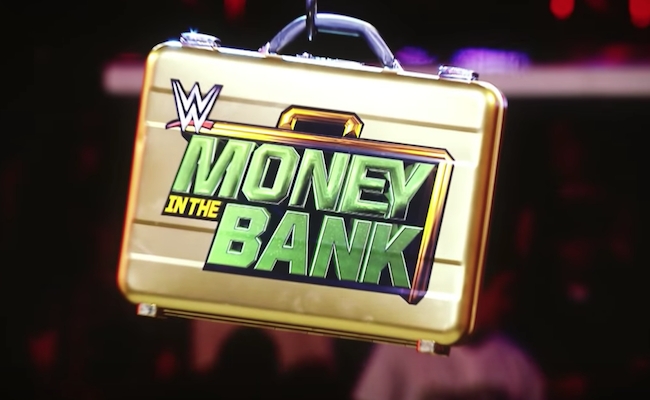 The landscape of WWE is changing, and that means one significant addition — more wrestling.
After FOX acquired the rights to air Smackdown, rumors emerged that the Tuesday night show could be adding another hour once it moves back to Friday nights (expected to be in October 2019).
Already oversaturated with three hours of Raw, one hour of NXT, one hour of Main Event and possibly three hours of Smackdown, there's apparently even more wrestling on the way. According to the Wrestling Observer and PWInsider, WWE is looking to lengthen their already gruelingly long pay-per-views by one hour.

The Observer noted Money in the Bank is expected to move to a four-hour time slot from 7-11 p.m. ET, and WWE's "big four" of the Royal Rumble, WrestleMania, Survivor Series and SummerSlam is slated to run from 6-11 p.m. PWInsider also noted the big four events could run even longer than that.
As of now, WWE has not responded to inquiries on impending changes. The company previously had Money in the Bank's listed start time as 8 p.m. on their website, but has since changed to reflect a 6:30 p.m. start time.
With the Smackdown and Raw brands joining up for co-branded pay-per-views this year, and the company simply reducing the sheer amount of premiere events it plans to host, it's not entirely surprising for WWE to add an extra hour or two. With an influx of talent on both shows, hopefully this means more quality in-ring action and fewer "pile of bodies" segments like the Elias-New Day-No Way Jose-Bobby Roode thing at Backlash to remind everyone those people all still exist.
At some point, the question must be posed — just exactly how much is too much wrestling?