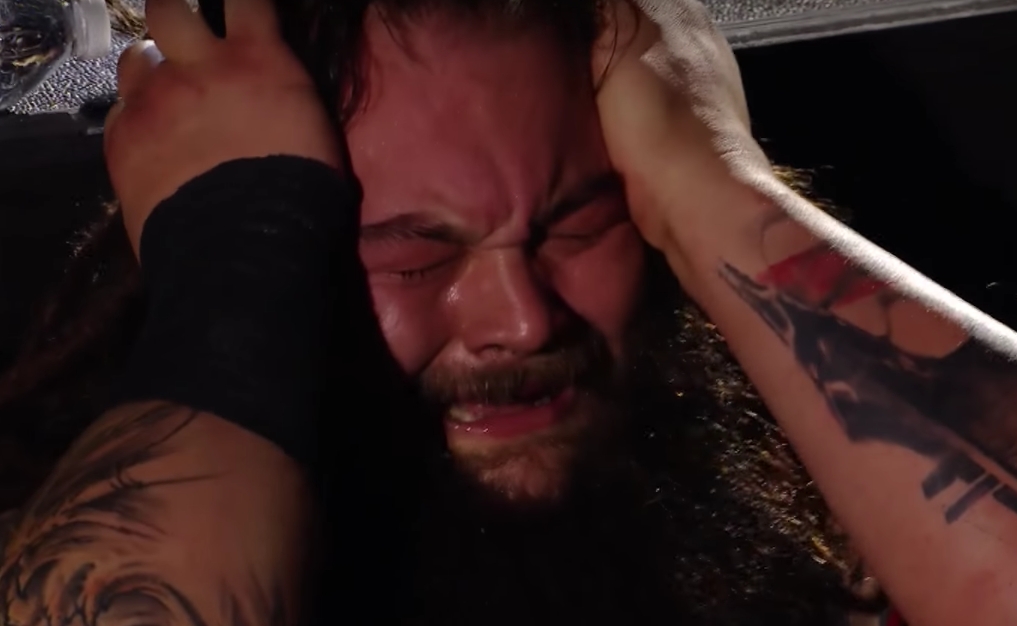 Tonight, on the With Spandex WWE Raw open discussion thread:
Live on Raw, Roman Reigns battles Bray Wyatt for the right to enter the Men's Elimination Chamber Match, with the winner of that grueling contest going on to battle Universal Champion Brock Lesnar at WrestleMania. (via WWE.com)
1. Drew Barrymore's character from 50 First Dates is the head of Raw creative, so when somebody said "what about Reigns vs. Wyatt?" she got really into the idea of a first time ever match-up.
2. You can tell they're tired from Rumble weekend because this week's Dot Com preview is just, "what's next for various characters?" I don't know, Raw, you tell me!
3. Who will be the first women to compete in the Elimination Chamber? Followup question, who can go back in time and replace Kelly Kelly in the Royal Rumble?
4. What's next for The Revival? It's either a tag team squash that lasts three minutes or getting beaten up by everyone who was ever in the Disciples of Apocalypse, take your pick!
5. What's next for Ronda Rousey? Not being on Raw!
+1 your favorite comments from tonight's open thread and we'll include 10 of the best in tomorrow's Best and Worst of Raw column. What's next for you? Enjoying the show!