Welcome to Euphoria Style Watch, your shopping guide to the latest episode's best fits and where to buy them. Last night's episode, "You Who Cannot See, Think of Those Who Can" will forever change the way we look at hot tubs. To say episode four was "unhinged" doesn't do it justice, it was a straight-up sh*t show.
Who had the messiest evening — Cal, Cassie, or Rue? All three of them are f*cking up (with Cal that's been a constant) but the only person we're really feeling sympathy for is Maddy.
We were all Kat last night.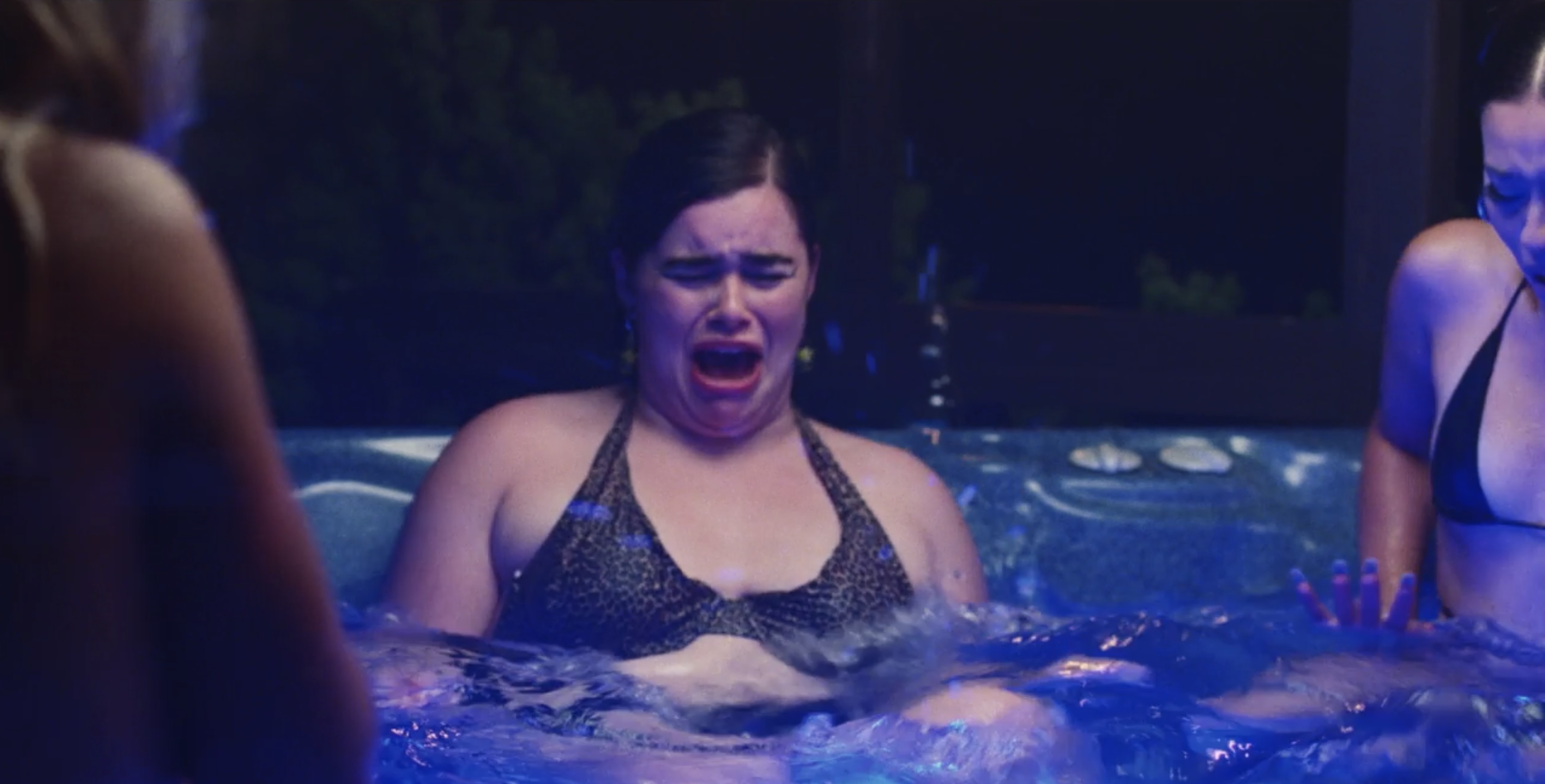 What's worse, being thrown up on in a hot tub on your birthday, or throwing up all over yourself while crying in a hot tub because you're hiding a secret from your best friend whose mom has to pull you out while you're covered with your own cheap-alcohol-induced vomit? I'm sorry, but we're going to have to give it to Maddy here. What the hell did she do to deserve this, Cassie? Be your best friend?
At the very least, we got to see Zendaya cosplaying as Leo in Titanic, so this week wasn't without its hilarious moments.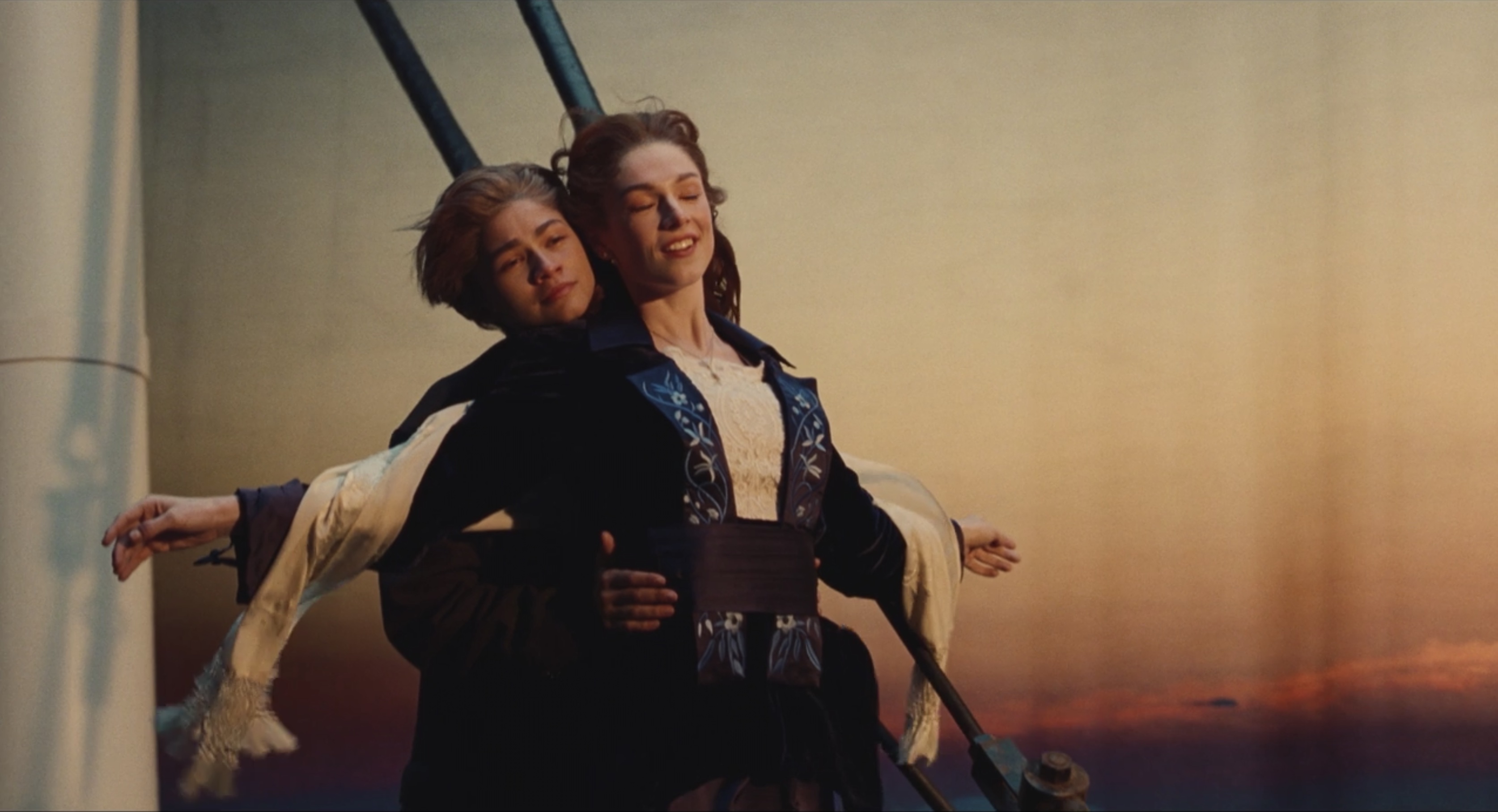 Messiness aside, last night was also full of great outfits (though fewer than usual), which we're certain a lot of people are eager to get their hands on. So we went on the hunt to find 'em all. Let's dive into this week's five best fits and keep our fingers crossed that next week gives us more Fez and Ashtray antics and a lot less throw-up.