Before we dive into this week's SNX, we have an important announcement to make: Tomorrow is the second anniversary of the Nike SNKRS app. While we're not usually the type to celebrate the release of an app, this is a big deal. Nike is planning on dropping a fresh restock of some of their most popular silhouettes and collabs via the app. Seriously, who knows what they'll make available. Nike is being super secretive about the whole thing, so your guess is as good as ours as to what we can expect.
What is known is this: If you're not watching the SNKRS app on August 8th, you're going to end up sorry. Facts.
Onto this week's offerings! Despite the fact that Nike is about to unleash a motherload of dope sneakers, they're not taking it easy. In fact, they've released the lion's share of this week's best shoes.
Vans Saint Alfred Acid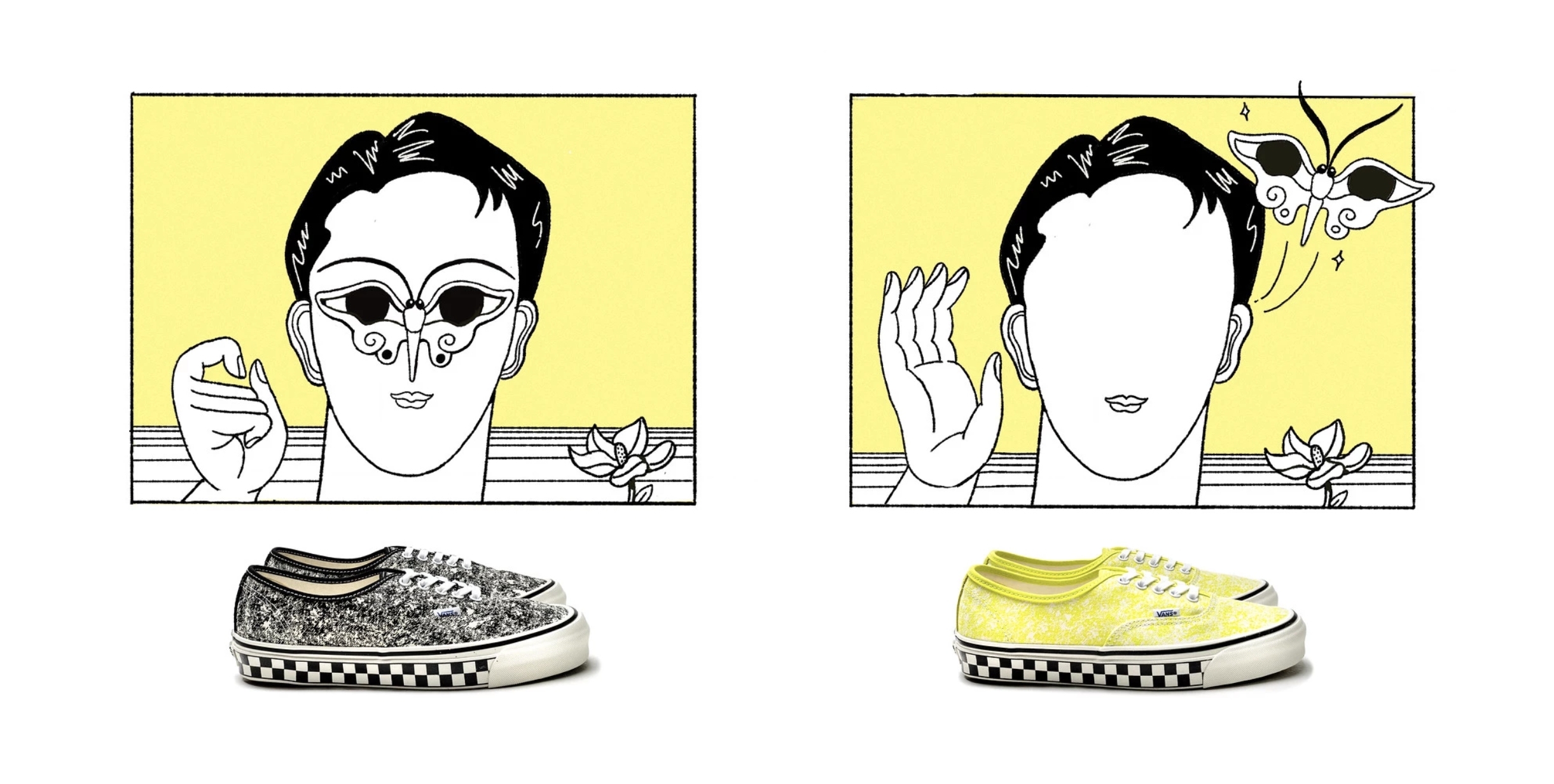 It's not every week that we feel inspired to include Vans on our top-five, but this take on the Vault OG Authentic sneaker made in collaboration with Saint Alfred is just too dope to pass up. Featuring an eye-pleasing acid wash on Vans' classic canvas upper, this take on the Vault OG Authentic makes use of Vans' checkerboard patterning for the midsole and each pair comes with a limited edition risograph print designed by Chicago artist Ben Marcus.
The Saint Alfred Acid Vault OG Authentic releases in a classic black colorway, or a psychedelic pesto iteration and will be available on August 9th, exclusively at the Saint Alfred or KICKS/HI stores in Chicago, with the unsold pairs hitting the Saint Alfred website after 2 p.m. EST. If you're lucky enough to be in the Chicago area, be sure to pick up your pair in-store, where the special "Pesto" iteration of the shoe is being sold exclusively and is sure to sell out fast.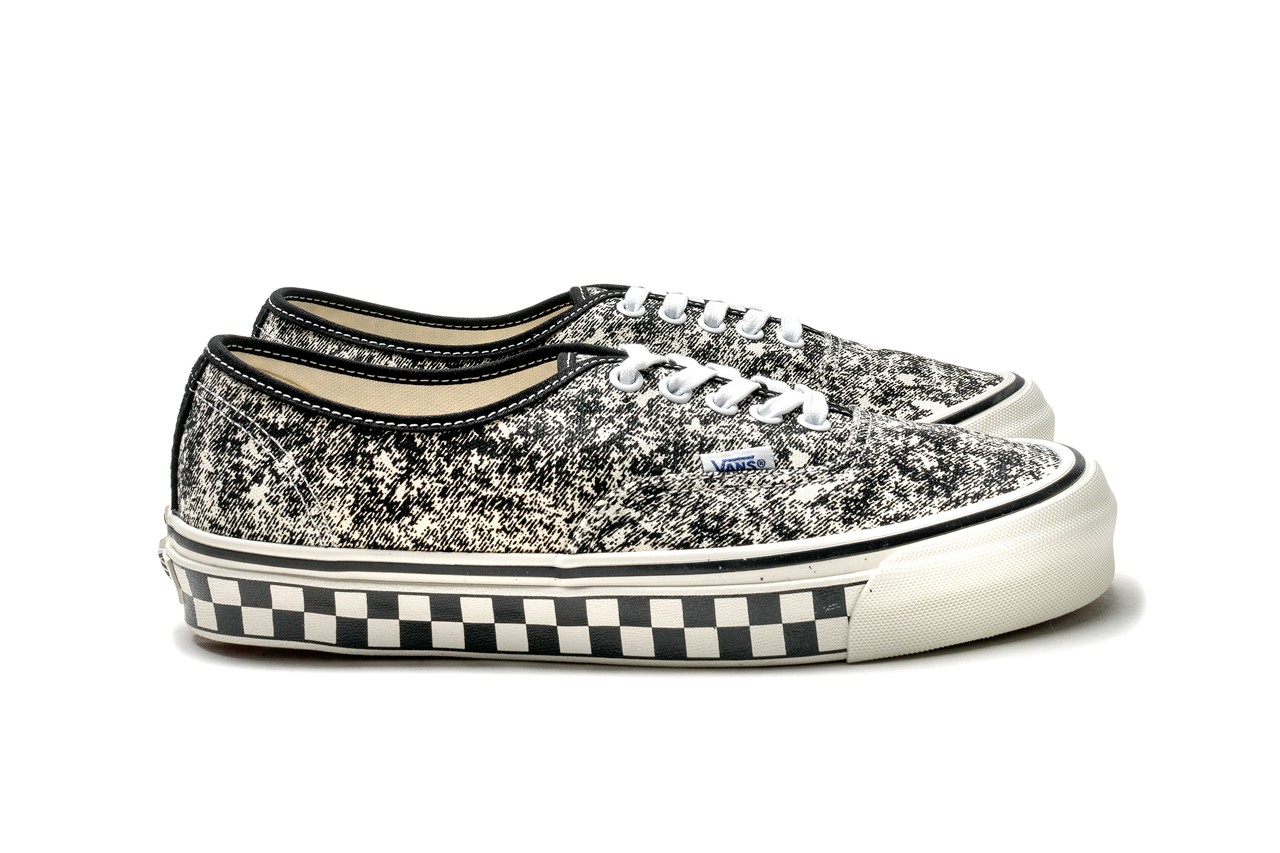 Nike WMNS Air Force 1 Vandalized
This WMNS-sized take on the Air Force 1 is part of the Vandalized Capsule collection and features flipped tongue labels, off-balanced cut-swooshes, and reverse yellow and teal color blocking atop Nike's custom Air cushioning. We're really digging on the flipped tongue labels, which is more subtle in how its influenced by the de-construction aesthetic of Off-White than Nike usually tries to be. The shoe also features distressed-suede heel tabs in teal and blonde.
The WMNS Air Force 1 Vandalized is set to drop on August 9th and will retail for $110. Pick up a pair at Nike's online store or select Nike retailers.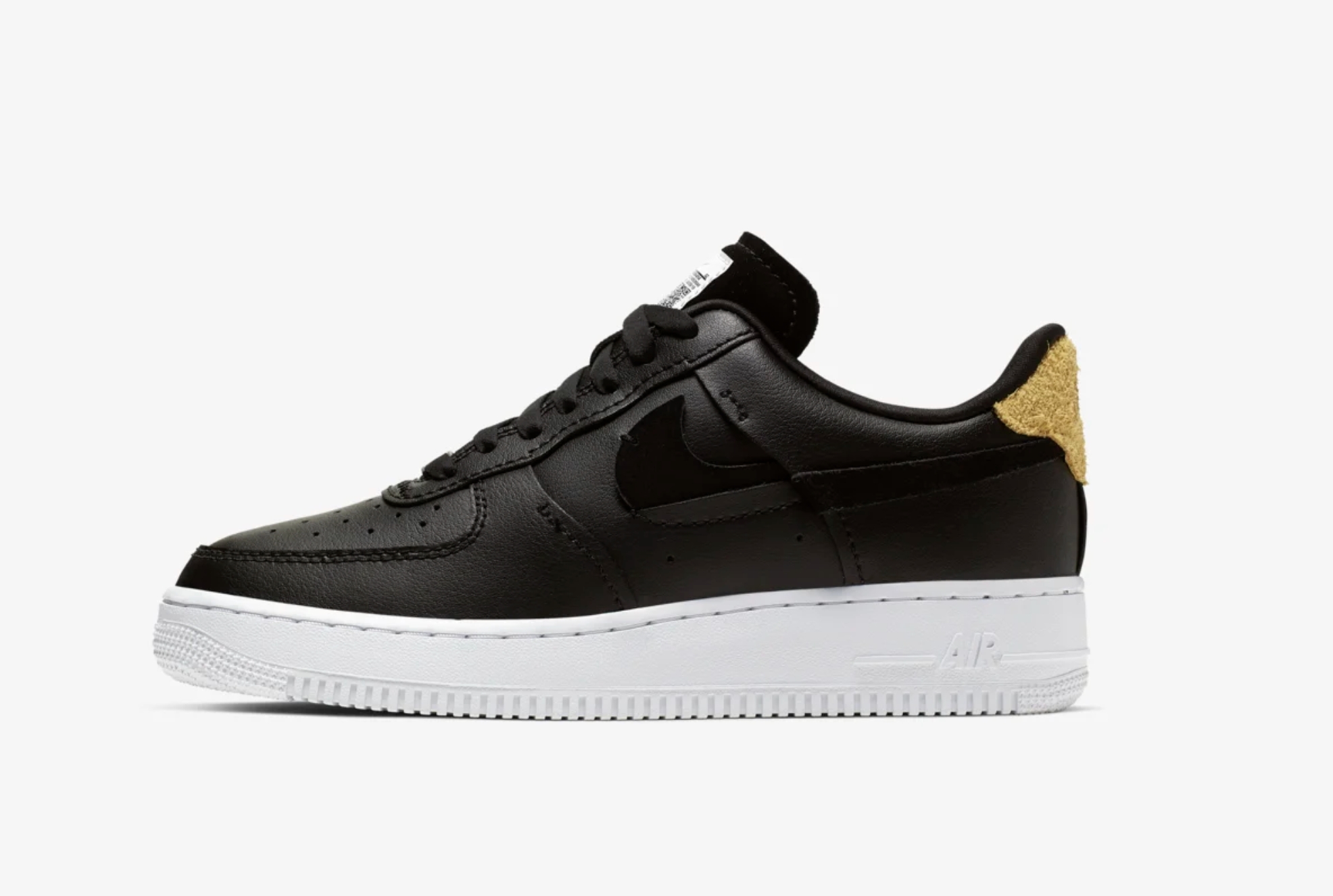 Nike SB Air Jordan Low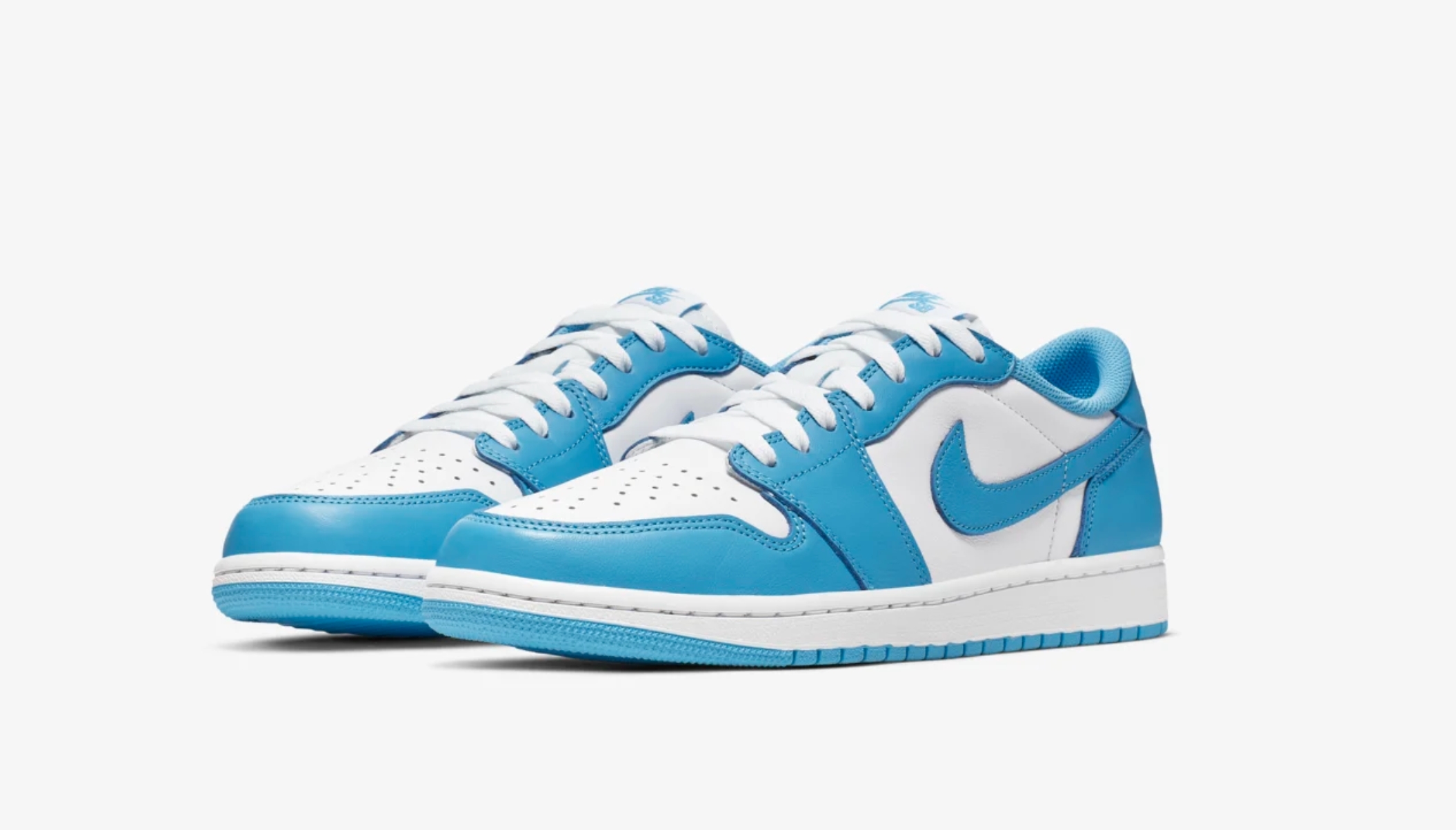 Designed in partnership with skate legend Eric Koston, this dark powder blue take on the SB x Air Jordan 1 Low recall the 1986 powder blue Air Jordan 1s that were popular when Koston was a kid. He could never afford a pair then, now he's designing them. Updated with a skate-ready and modern elongated vamp, the SB x Air Jordan 1s feature a resized swoosh, full leather upper, and Eric Koston signature branding on the inside tongue label — classy.
The inside tongue also features "$24.99" printed on it, a reference to how much the Air Jordans cost that Eric couldn't afford. Sneakerheads pay $24.99 on shoe cleaner these days. We can't stress how glad we are that these signature touches are featured inside of the shoe. For that reason alone, this is one of the greatest sneaker collaborations of the year.
The SB x Air Jordan 1 Lows in Dark Powder Blue are set to drop on August 12th and will retail for $110. Pick up a pair at the Nike online store or select Nike retailers.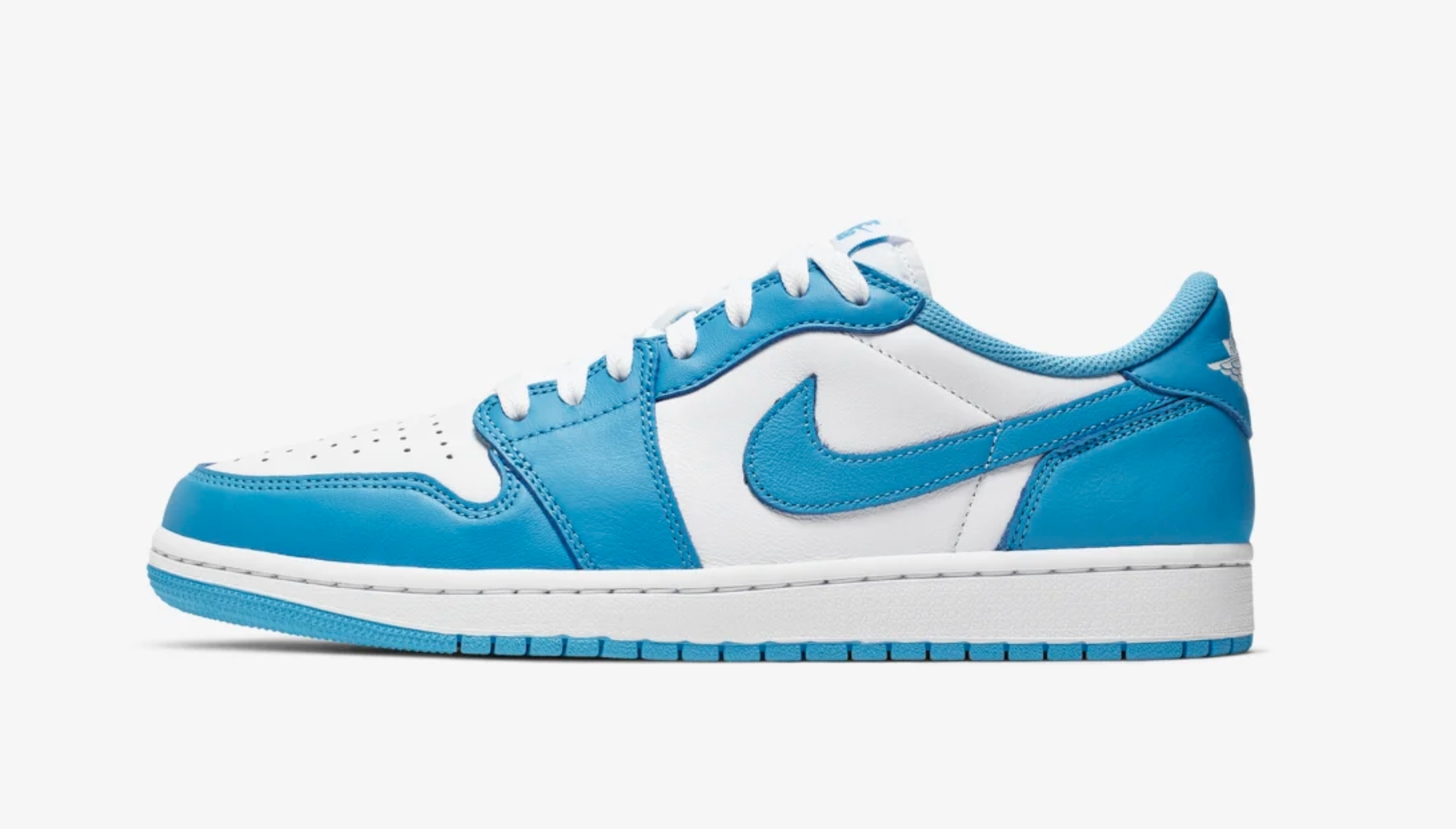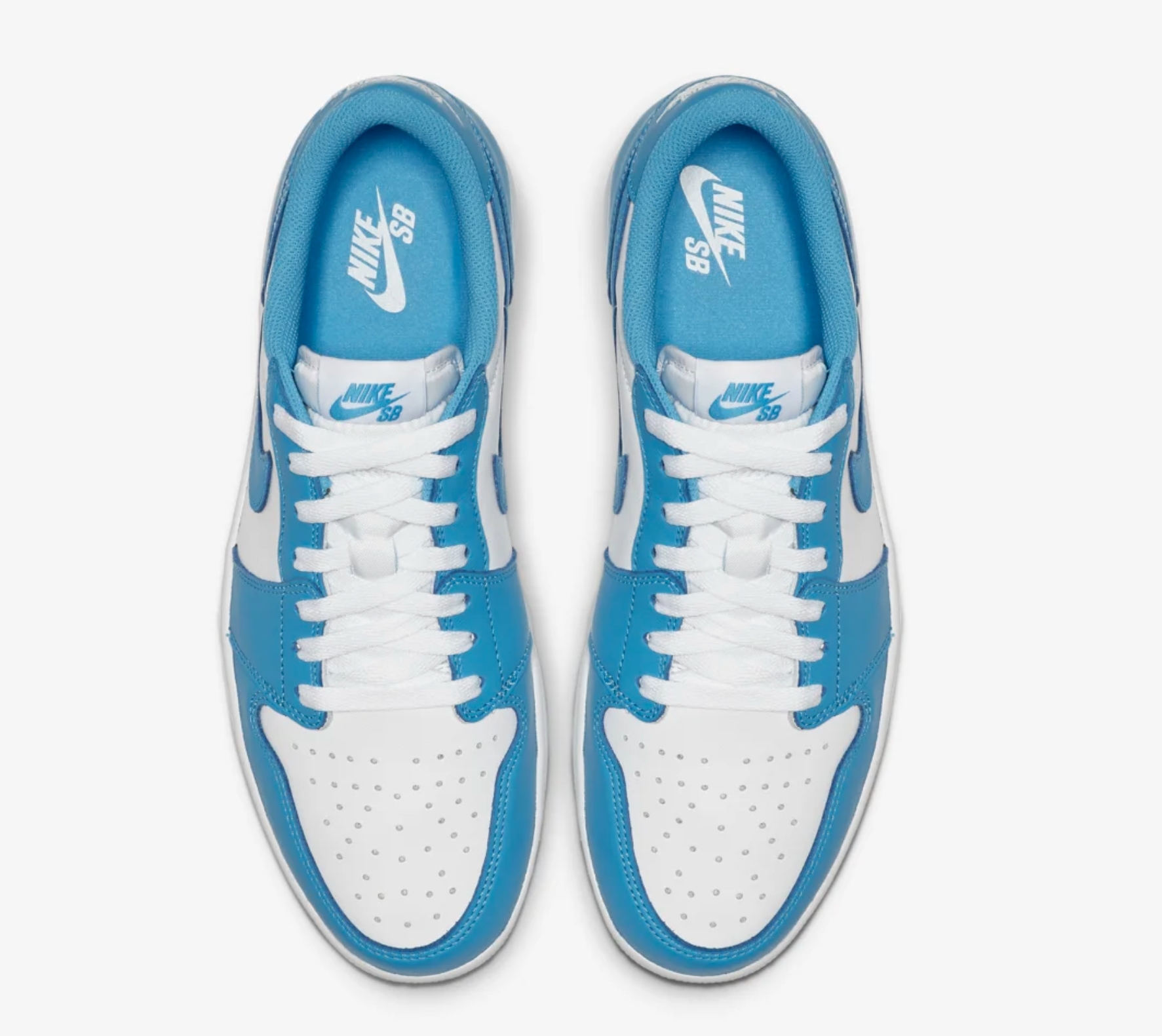 Nike WMNS Air Force 1 Deconstructed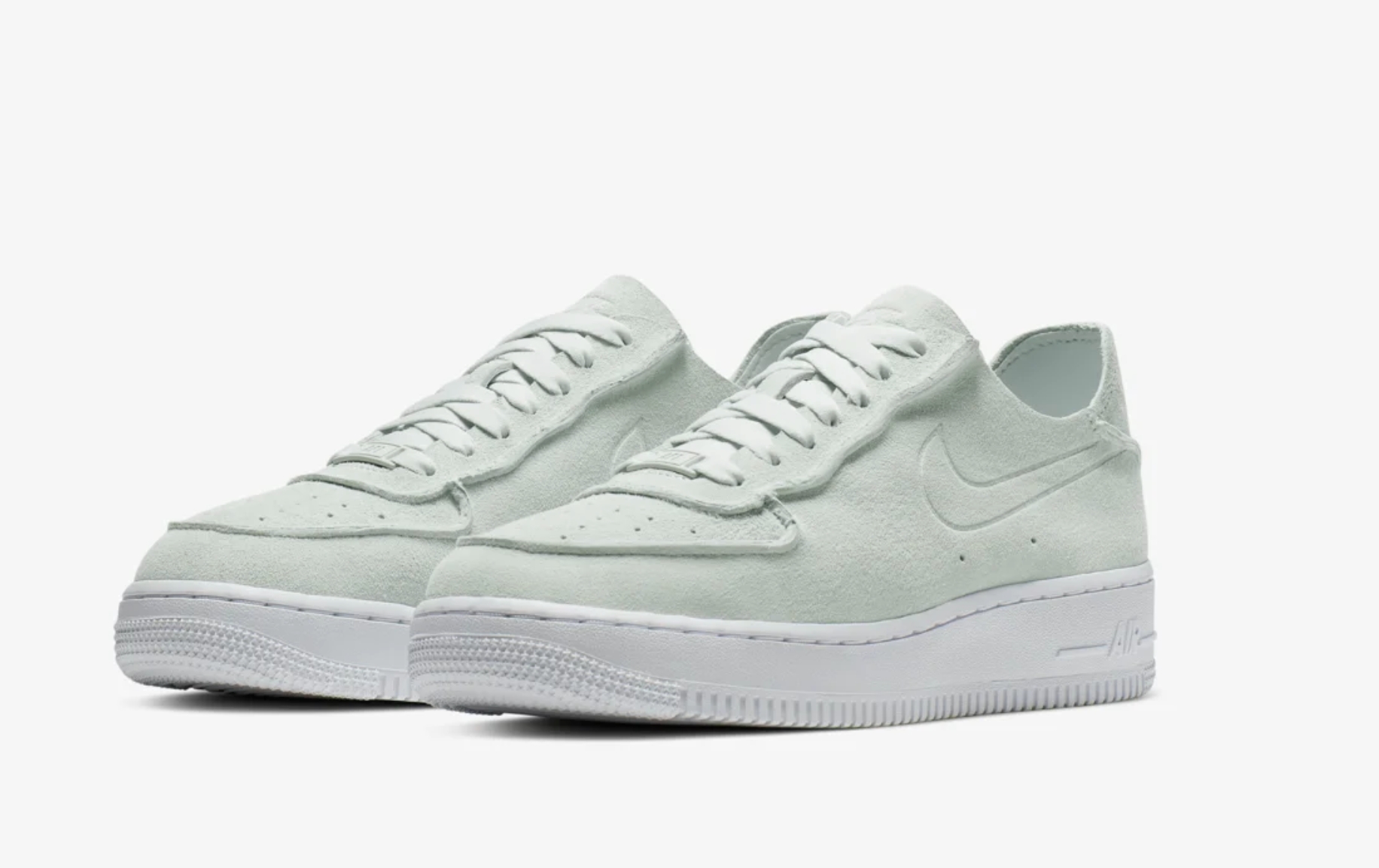 No, this deconstructed take on the Air Force 1 is not part of the Vandalized pack. It just has an oddly similar name. It's honestly throwing us for a loop — we've triple-checked and it appears to be totally independent of the Vandalized collection. Weird move, Nike.
This WMNS-size Air Force 1 is an all-suede understated take on the Air Force 1 silhouette, with a subtle swoosh carved outline, and dressed in a light-mint colorway. These are dope, especially if you're more about the color of your kicks and less about the branding and loud design touchstones of modern 90s-inspired sneakers. Wish Nike would've gone unisex sizing with this one!
The Nike Air Force 1 Deconstructed are set to drop on August 9th and will retail for $120. Pick up a pair at select Nike retailers or Nike's online store
Nike Kyrie Irving SpongeBob SquarePants Collection
When this collection first dropped last month, we ignored it. Watch one episode of Rocko's Modern Life and you'll realize that SpongeBob is just Rocko for morons. But Kyrie Irving is a huge nerd and he teamed up with Nickelodeon to get Nike to release not one, but five different SpongeBob Squarepants related sneakers — paying homage to five of the series' characters. And… okay, they're pretty fly.
The Spongebob Squarepants, Squidward Tentacles, and Patrick Star all utilize the Kyrie 5 silhouette, with colors to match their respective characters and subtle design changes to keep them different, like the dried-sponge swoosh on the Bob. The other two pairs make use of the Kyrie Low 2 and represent Sandy Cheeks and Mr. Krabs. Our only question is where is Gary? Seems like a huge oversight.
The Kyrie Irving SpongeBob SquarePants Collection is set to drop on August 10th at select Nike retailers and the Nike online store. The Kyrie 5 pairs are priced at $130, with the Kyrie Low 2s going for $110.