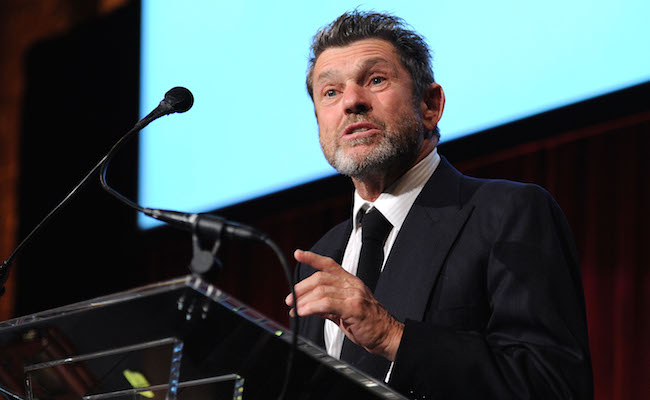 One month removed from an in-depth profile on Rolling Stone co-founder Jann Wenner and the allegations of sexual harassment attached to the 71-year-old publisher, Buzzfeed News has published a new report where Wenner is alleged to have committed sexual assault in 1983.
Jonathan Wells told BuzzFeed of an encounter with Wenner where he says he was pinned down and forced into giving and receiving oral sex.
"I was lying back and he put himself on top of me," said Wells. "He was kissing me, but you know, normal stuff, kissing my chest. I remember him putting his penis in my mouth. I remember him sucking me, going down on me. I remember his hair on my stomach."
According to Wells, he had sex with Wenner two times after that incident and later received a position as director of Rolling Stone Press. Wells says Wenner repeatedly invited him to dinner and to spend time together. Wells was fired in 1985 for what was presented as restructuring, although he sees a connection between his lost job and declining Wenner's requests and advances.
"I did not perceive it as retaliation at the time," Wells said "I don't know if I was especially stupid or just I couldn't understand the whole thing."
In a statement provided in response to the allegations from Wells, Wenner says he was under the impression that what happened was completely consensual between both parties.
"I am completely surprised by these allegations, as we have remained friends for almost 35 years since then," said Wenner. "I sincerely believed our relationship was totally mutual and consensual — absolutely, and without question. I am saddened to hear this is his memory of that evening, because it is different than mine."
In November, Wenner denied a separate claim of sexual misconduct and consequences for staff provided by writer Ben Ryan.
(Via BuzzFeed)