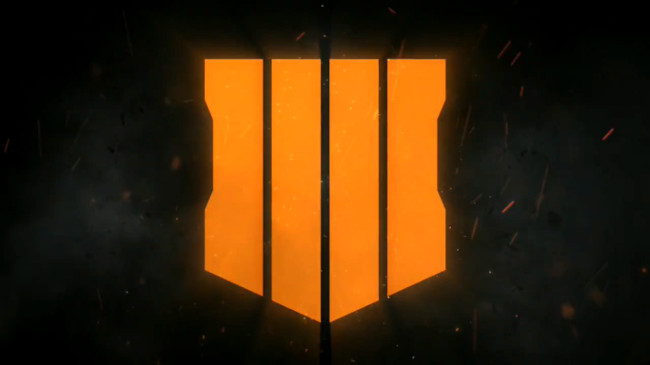 After James Harden's perhaps-accidental leak of the title, it's official: Call of Duty is going back to the near-future with Call of Duty: Black Ops IV. And there are a few surprises lurking in the announcement, starting with the release date, as Call of Duty is moving things up a month to October 12th.
Generally the franchise stakes out the first week or so of November as its debut date, so shifting to mid-October is a bit of a surprise. That said, the release schedule is a bit sparse so far this year, and Activision may want to give any other games it has coming a little breathing room. Also surprising is that the series appears, from its trailer, to be sticking with the near-future setting:
All those clips are from previous games in the series, but it appears the cyberpunkish setting of the last entry, which was somewhat controversial with fans, will be sticking around. It's an interesting way to differentiate the franchise's step back in time with last year's Call Of Duty WWII, of course, but how will it be used? We'll find out in May, when there's a community reveal, and of course in October, when the game arrives.
(via Activision)