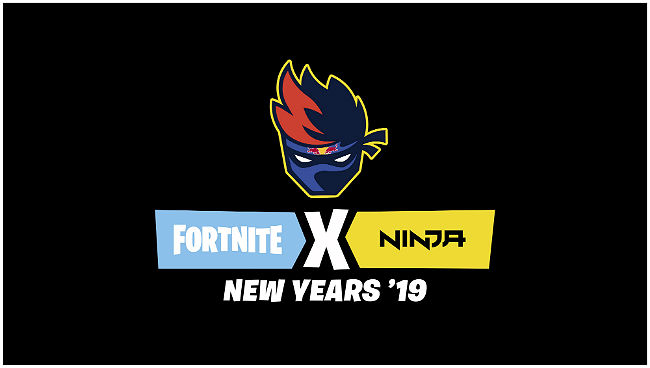 Fortnite is the game Elon Musk loves to spar with on Twitter, likely because it's wildly popular and, unlike innovative eco-friendly transportation, completely free.
The game is played by millions of people worldwide, and it's made celebrities out of those who are extremely good at assembling shelter while moving through a digital world growing ever smaller thanks to perfectly circular weather patterns.
If that paragraph means nothing to you, this next one will be a bit more instructional: People love to play Fortnite as much as they love watching it, which is why Tyler Blevins — known as Ninja to gamers — is teaming up with Red Bull to stream the event on Twitch on New Year's Eve.
Nearly a million people show up to celebrate the new year in Times Square in New York, but this year, Ninja will have his full gaming computer setup ready to do a marathon streaming session on Twitch, where he has more than 11 million followers. Red Bull says the setup will have him looking down over the revelry in Times Square, and he seems excited about the chance to do his thing on one of the largest New Year's Eve stages in the world.
"NYE has always been fun for gamers because it's a night where you have a widely accepted excuse to stay up and game, but there's never been an event in the mainstream that's actually built around that tradition," Ninja said. "This is just my ultimate NYE Fortnite LAN party with some of my best friends and a few surprises that I hope we as a community can have a lot of fun with."
Ninja has essentially taken Fortnite into the mainstream these days. You can see him in a Samsung commercial and him dropping into games with Drake was one of the more interesting cultural moments of 2018. The details of what Ninja will be doing for 12 hours (4 p.m. to 4 a.m. Eastern time) are unclear right now, but it's definitely going to be of interest for many gamers looking to ring in the new year with something different this year.