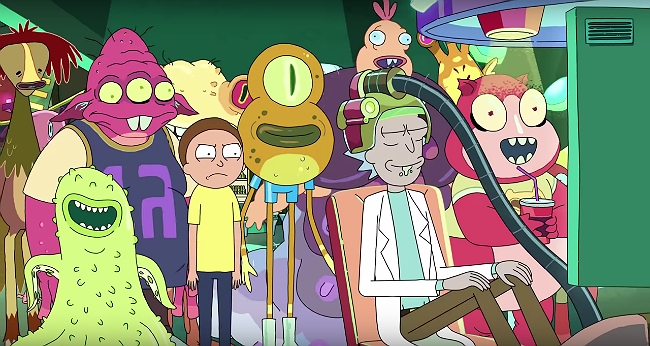 Major video game releases are just as big a production as any entertainment product these days. That means a whole mess of promotion go along with any mega title hitting store shelves, digital or otherwise.
If anything, Red Dead Redemption 2's big release is a only sign of things to come. Video games are art, and big budget art needs to make sure that people take notice and make back some of the money it cost to make that art cost to make in the first place. The latest example of that is the bevy of press for Fallout 76, Bethesda's latest expansion of the retro-futurism, post-apocalyptic universe since Fallout 4.
The beta for Fallout 76 has been going on for a few weeks now, and Bethesda is slowly testing out the limits of the massively multiplayer online role playing game. But the game's official November 14 release means a mess of promotion. For example, enjoy Philadelphia 76ers forward Markelle Fultz wearing Fallout basketball jerseys.
But perhaps the most unusual promotion was announced on Friday, as Rick and Morty from the Adult Swim cartoon of the same name will apparently be live-streaming a Fallout 76 live stream.
According to Bethesda, the two cartoons will join pro gamer Ninja and rapper Logic for the event.
We're taking the biggest streamer on the planet, a once-in-a-generation rap talent, the most beloved animated comedy duo of our time, and forcing them to survive together in the wasteland of Appalachia. The good news is you don't have to travel to an alternate dimension to find out what happens!
It's not entirely clear how Rick or Morty will play games in the first place, but the stream is scheduled to take place on November 8 on Microsoft's Mixer platform as well as Twitch.

One could assume that Rick and Morty creator Justin Roiland, who voices both characters, will have a role in all this. Though it's entirely unclear if he gets to play two characters or just does the voices for each of them in this stream. Though the show is clear that Rick is better at video games than Morty. At least if it's a simulation of an entire man's life, complete with immersive VR technology.
Given that Fallout 76 is a survival game, perhaps Rick's Roy expertise will serve him well. Though we're still not sure how two cartoon characters can play a video game with a rapper and a pro gamer in real life. I suppose there's only one way to find out.