A new year is fresh upon us, meaning there's 12 months waiting for new travel adventures and spiritually-enhancing experiences. But whether you have your sights set on finally embarking on your dream trip or starting to cross off destinations on your travel bucket list, there's no doubt that traveling can eat up your bank account. Or… does it?
While booking trips – whether domestically or abroad – does require some chunk of change, it doesn't have to break the bank.
In order to help you have the best year, full of travel, we've tapped Brian Kelly – aka The Points Guy – a preeminent voice for all things travel, loyalty programs, and credit card perks. For over a decade, Kelly has traveled all over the world while educating people on how they too can make travel a budget-friendly priority in their own lives. From starting off as a Wall Street road warrior to now being a leading figure for all things budget travel – emphasizing his keen sense for maximizing travel experiences while minimizing spending – Kelly is gearing up to make 2023 one of his own biggest years yet for traveling the world. As a new dad, he's excited to travel to places where the U.S. dollar is strong while keeping it kid-friendly. With Asia reopening to the world, he's already planning trips to Japan, Thailand, Indonesia, Fiji, Portugal, and Jordan for culturally rich and budget-friendly experiences.
Here are The Points Guy's top five pieces of budget travel wisdom for 2023.
1) Travelers Need To Protect Themselves
"It's a fool's error to think that airlines or the government are going to take care of you. There are essentially no travel protections for consumers in the United States, especially if you take a look at Europe who has really robust protections. If an airline throws your trip into chaos, at best you're going to get a refund or maybe a hotel or a voucher. What this means for travelers is that you need to take matters into your own hands by booking all of your travel with a credit card that has travel protections. Most of the top credit cards do have travel protections and most people don't even know it."
"When the airlines wreak havoc on your plans, so many people go straight to the airline for reimbursement when the best place is actually your credit card company. Most travel credit cards have what is called "Trip Delay Cancellation Coverage" so when you need to get a rental car, hotel, or even to get into the airline lounge if your trip is delayed, it'll be covered. Points are great when it comes to travel credit cards but in 2023 you gotta know the perks. For example, Chase Sapphire will reimburse you $500 per ticket in reasonable expenses if you're delayed six hours. This would include getting into the airline lounge, meals, buying formula for your baby, and more."
2) Utilize Technology
"When things go awry, don't depend on the gate agent for updates. The worst thing you can do is be among the masses of people at the gate. Gate agents are usually the last people to know what's going on with an airline. It pains me because I see so many people waiting to get information and updates from a human when the best information is available online. I use Flight Aware for all of my travel. It's a free app and you can track your flight and inbound aircraft. This gives you a leg up from all of the other people on your flight because when you know that the incoming plane is stalled at its previous destination due to weather or air traffic issues, you can get ahead of everyone else for rebooking yourself or seeing other options. Another app you can use is Flighty. Always use your airline app but that's not enough in 2023. These third-party apps will also tell you when the pilot files the flight plan, which is a real signal that your flight is getting ready to depart. When flights are canceled or delayed, you can be way ahead of everyone else when it comes to figuring out your next steps and rebooking with the airline, which often will result in you leaving even earlier than your delayed flight."
"Also, standing in line to talk to someone at the airport is not sufficient in 2023. Utilize technology. A lot of airlines have chat features now that are actually pretty good. A lot of airlines now also offer social media help desks. If you have a credit card that gets you into the lounge, make sure to go in there when there's chaos with the airline. The lounge agents are usually some of the best agents in the whole airport. They can come up with creative solutions versus the exhausted agents working with the general public in the terminal."
"AMEX Platinum is one of the best overall travel credit cards. It's expensive but it grants you access to Delta lounges, premium lounges, and priority pass. If you're flying American Airlines most likely you'll want to get the American Airlines Executive card and same with United. Getting these expensive credit cards is actually better than paying for lounge access membership directly plus you get a ton of other perks. Cheap is expensive. If you're traveling with a no-annual-fee credit card and you think that's going to be enough, it's not. If you're a frequent traveler, you absolutely should have at least a mid-tier or premium credit card. Again, you get lounge access as well as amazing flight protections and benefits that offset the annual fee. You can literally have and eat your cake in the lounge. Lounge access isn't just about getting a free drink or snack, it's really about getting access to the best agents while saving time."
3) Get Global Entry, TSA PreCheck, and Clear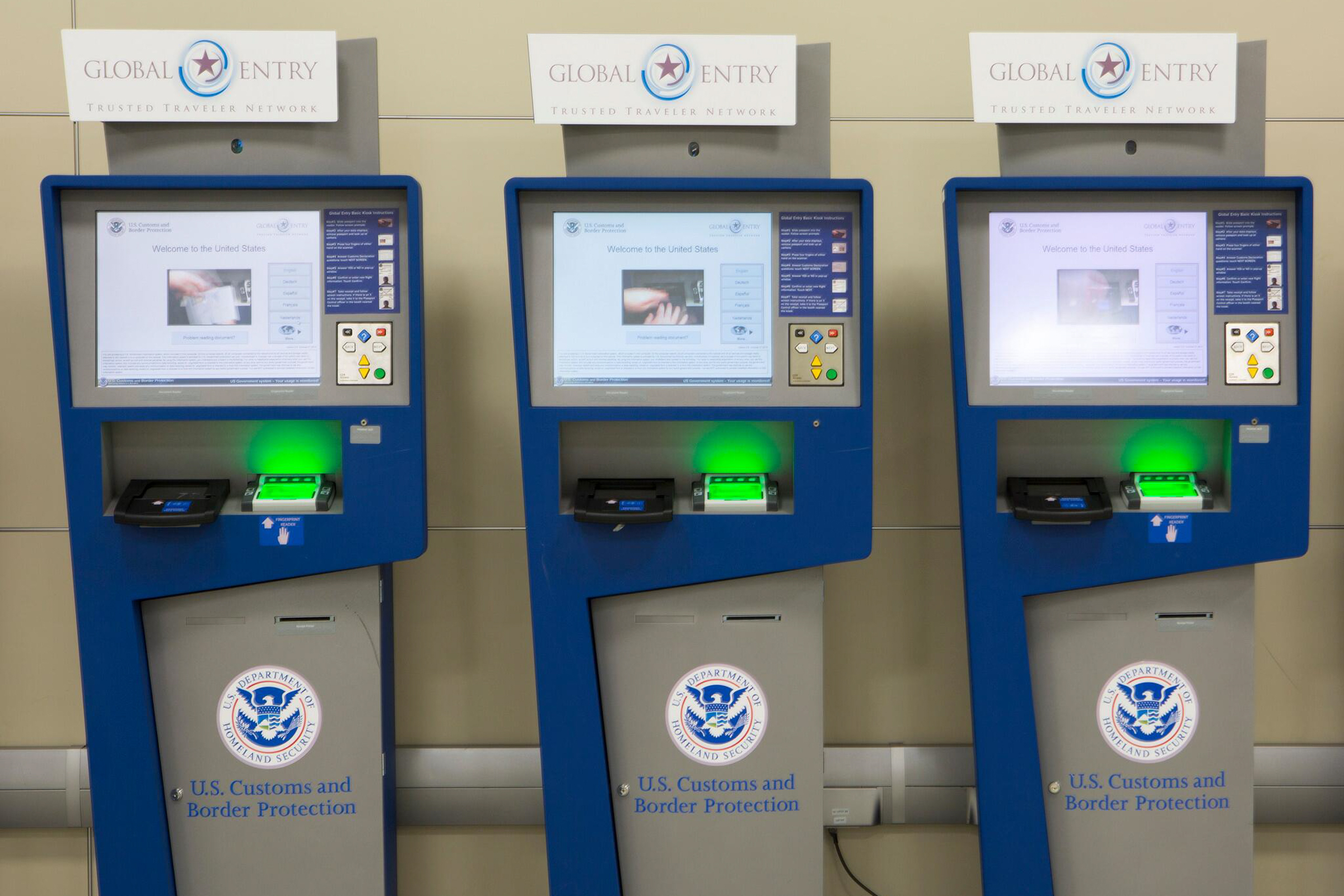 "Global Entry, TSA PreCheck, and Clear are a necessity in 2023. Literally the trifecta of efficient airport navigation. The biggest is Global Entry which costs $100 for five years. What people don't realize is that the $100 also qualifies you for TSA PreCheck, which is $80 by itself. So this means you should never pay for TSA PreCheck. Plus all of those premium credit cards usually offer a $100 Global Entry credit for free. This means that every five years you can get Global Entry for free just by having one of those premium credit cards. You're waiting at most maybe 10 minutes in security when you have Global Entry and TSA PreCheck. What people get hung up on is that you actually have to go to the airport to get an appointment to get Global Entry. If you log on, you usually won't see appointments for months. There's an easy tool to get around this called Appointment Scanner. It costs $30 and it will keep checking and scanning hundreds of times a day for open appointments at your nearest airport and notify you when there's an opening. The first day that you set an alert you'll be getting multiple options for closer appointment dates. For people who live in New York City, there's a Global Entry enrollment facility in Manhattan where you don't even have to go to JFK or Newark to get your appointment."
"Most major international airports will also offer Global Entry interviews on arrival. When you come back into the U.S. from traveling out of the country, go to the immigration desk and tell them that you've been pre-approved for Global Entry. They'll ask you a couple of questions, take your fingerprint, and you've got your Global Entry. You then don't even need to schedule an appointment."
"Clear is now expedited security for around $180 every year. Clear is now at most major airports and allows you to skip to the front of the TSA PreCheck line. AMEX Platinum also gives you a major discount on Clear. As an added bonus, it also works in a lot of stadiums around the United States as well. The Yankees Stadium and other major sports centers are now using Clear where you can literally skip the line and enter without a hassle."
4) Travel To Countries Where The U.S. Dollar Is Strong
"Inflation is going down, but overall travel is still more expensive than pre-pandemic. One way to beat this is to travel to countries where the U.S. dollar is strong. Europe was nearly 1:1 recently. People will be blown away with how far the U.S. dollar goes in South Africa against the Rand. Portugal is my favorite destination because it's more affordable than most European countries, it's unbelievably beautiful, and the U.S. dollar is strong. It can also be usually cheaper to fly to Portugal from New York than it is to go to Miami. Iceland is also a great country when it comes to cheap flights from the U.S. Any country that uses the Euro is a great way to make your dollars stretch in 2023. There are a lot of budget-friendly hotel options in these countries."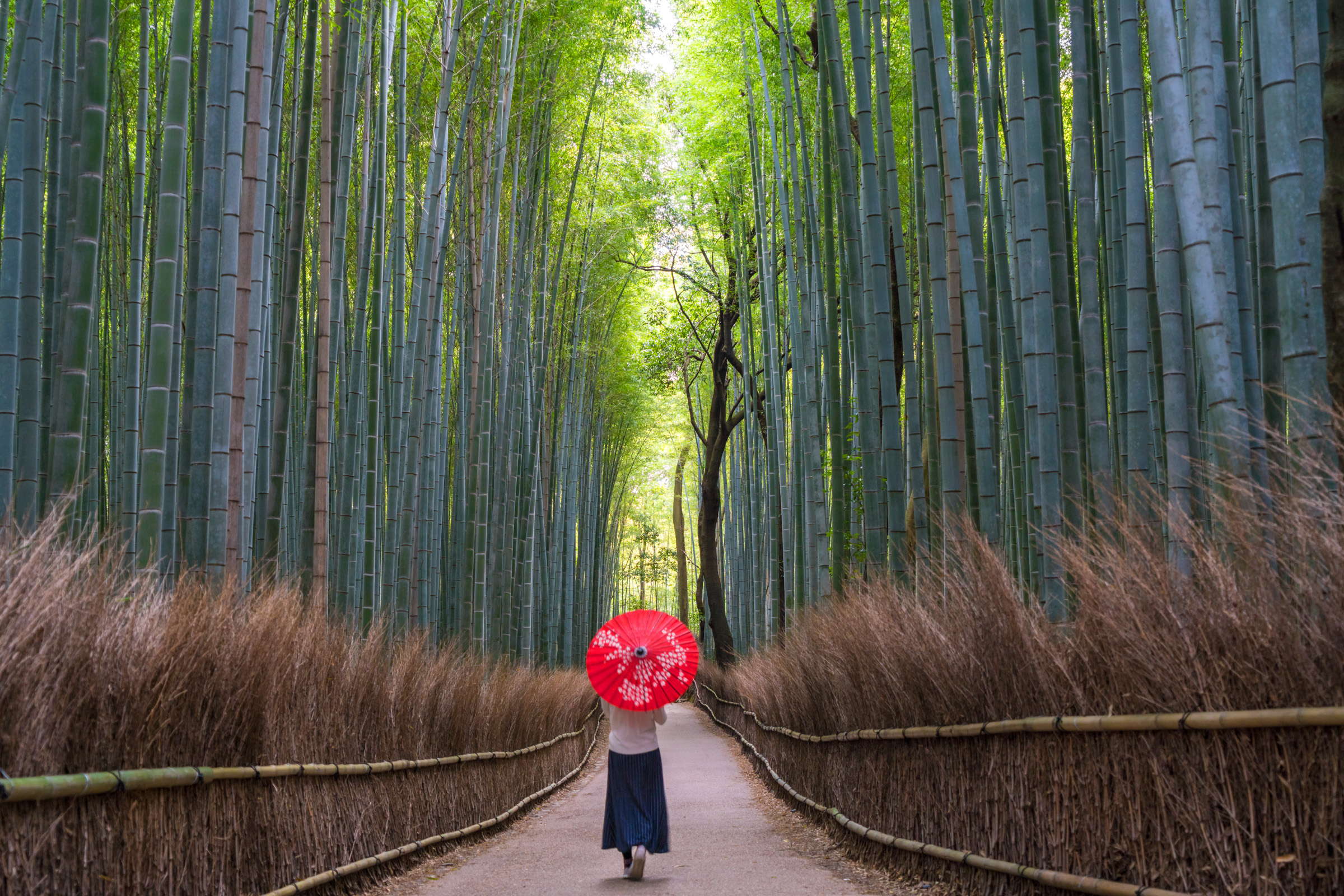 5) Use Your Points!
"Use your royalty points in 2023! In general, airlines keep increasing the amount of points needed for flights so the best way to beat this is to use them. Points don't gain value over time either so it's best to use them when you have them. Airlines now are making every seat on a flight available to book with points. Say you want to go to Mexico and it's 100,000 points per ticket. Always monitor the price you pay, because if it drops, the airline will allow you to cancel and rebook it using less points and refund your miles. Airlines will usually open up seats last minute with low prices or points to fill all remaining seats. So if you've already booked a seat using a certain number of points and more seats open up for less, you can call the airline and get refunded the point difference. You just have to be savvy enough to monitor this. There is an app called Expert Flyer that allows you to set alerts for most airlines when seats open up at a Saver Level of points than what you used. Using points also allows you to save money on your flight or hotel and you can then savor your travel experience more richly with your cash."