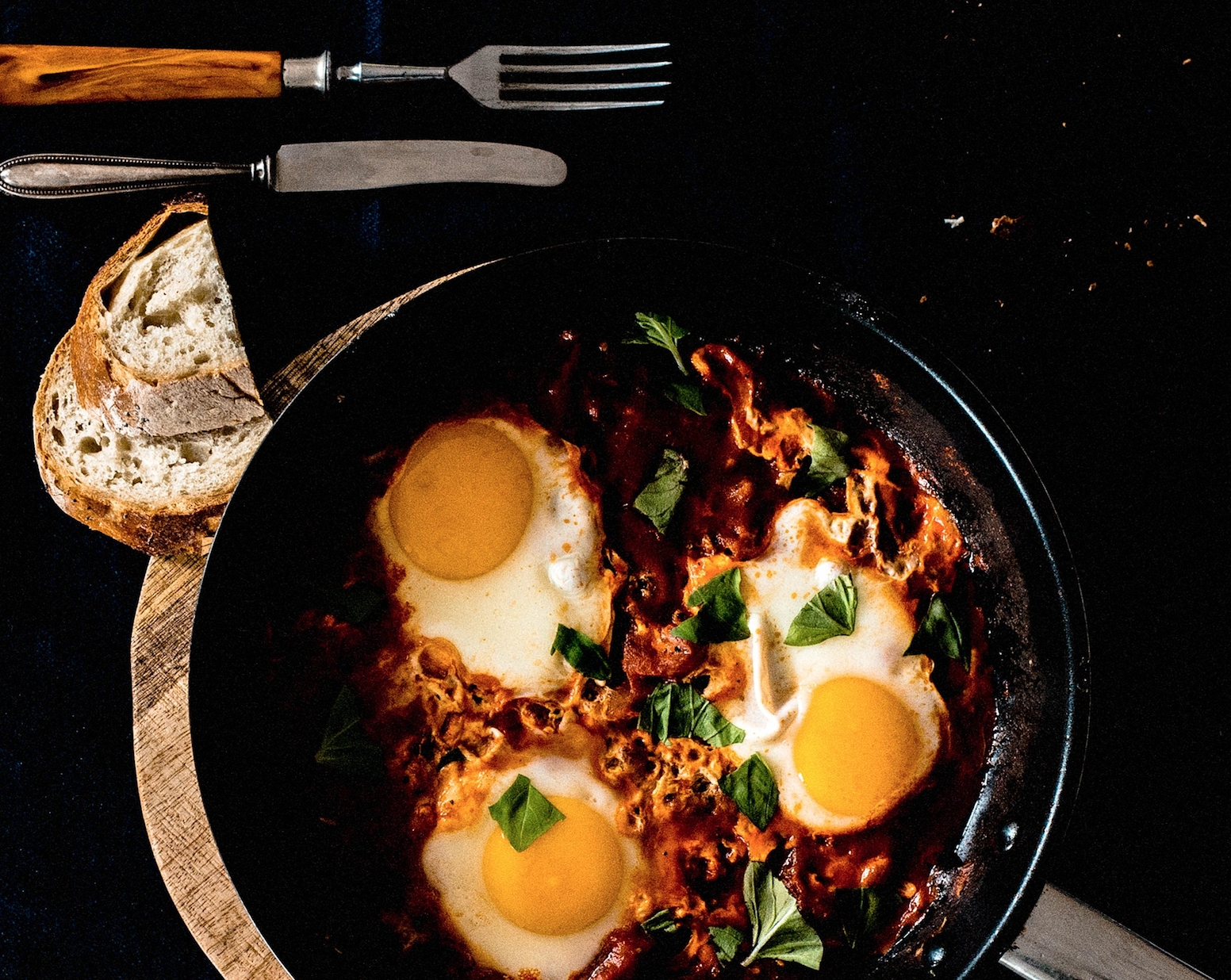 Eating in January is tricky. On one hand, you want to live your #bestlife in 2018 and eating sexy, delicious looking food is a big part of that. On the other hand, you have big #fitnessgoals for the New Year.
The solution? Well fam, it's easy: Cook. Your. Own. Meals.
Cooking for yourself will change the game up, health wise. First of all, you're eliminating the need for preservatives, stabilizers, additives, etc. Second of all, cook enough and you become your own sort of litmus test: You know there's no added sugar in the pasta sauce (a VERY common practice) because you didn't add it.
This year, up your game with one of these kitchen toys. Even if you have to return the huge tub of nacho cheese that your aunt sent you to pay for them.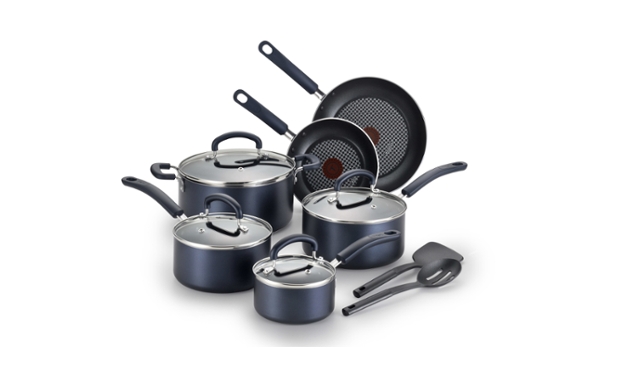 Every chef on earth raves about having a cast iron pan. It's true, cast iron is king — for steaks. But you don't want to fry an egg on cast iron, it's too much hassle. I got these pans as a wedding gift and they're the best non-stick pans I've ever come across.
How do I know? Well, I rate all cookware by a very scientific metric called the: "I F*cking Hate To Clean" scale. These things are impossibly simple to clean. Dishwasher. Sink. Dry paper towel. They're simple. Also, they heat evenly and are durable enough to endure the dishwasher. Done and done.
BUY THEM HERE STARTING AT $82.21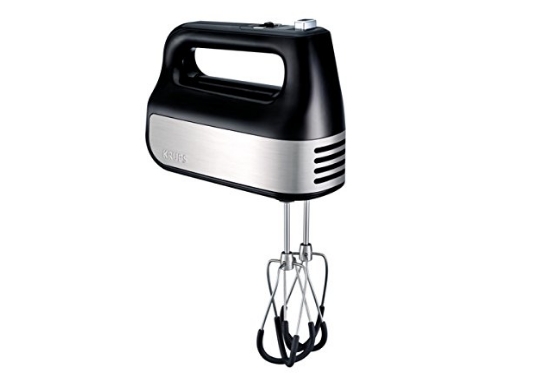 I don't know much about how hand mixers have evolved in the past 50 years, I just know that I moved into a new place and needed one. My old one was legit 40 years old, handed down from grandma, and still sorta worked. When I lost it and found myself in the market for a new mixer, that's what I wanted to get — one that would last another 40 years. After all, you shouldn't need too many hand mixers in this life, who are you Nadiya Hussain? (Obviously, I could have used Duff Goldman or Paul Hollywood in that joke, but it's 2018 and we've gotta up our baking references, yo!)