If you're a whiskey drinker and you don't also enjoy a glass of long-aged, nuanced rum every now and then (and vice versa), what are you waiting for? Obviously, the two spirits are quite different. Whiskey is made by mashing, fermenting, distilling, and aging (unless you're making moonshine) a grain like corn (for bourbon) or barley (for single malt Scotch whisky). Rum is made from sugarcane juice or molasses that is fermented, distilled, and then aged (if you're making dark rum).
While their overall flavors are different because of the main ingredients, the maturation process imparts some of the same notes. We're talking about vanilla, caramel, dried fruits, oak, and other "dark liquor" profiles. It only makes sense that if you like to sit back and enjoy a nice glass of bourbon, rye, Canadian whisky, or single malt Scotch you'd at least be open to trying an aged dark rum.
The key is finding the rum that bridges the gap best between the two spirits. To find them, we went to the folks who bide their time behind the bar for help. We asked a handful of well-known bartenders to tell us the best rums for whiskey drinkers — keep scrolling to see what they had to say.
Hamilton 86 Demerara Rum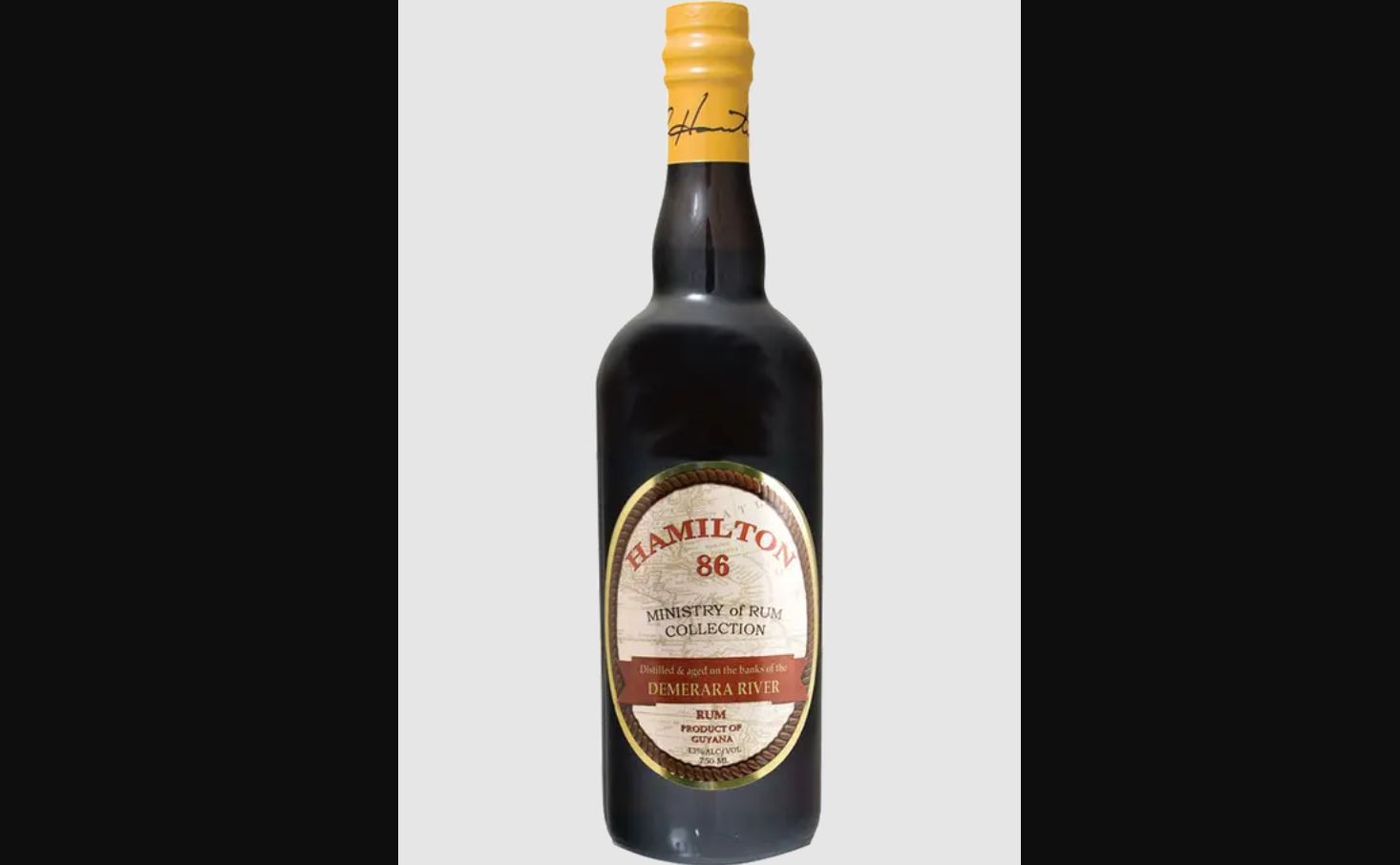 Scott Taylor, beverage director at Harris' Restaurant in San Francisco
ABV: 43%
Average Price: $25
The Rum:
My favorite rum made for the whiskey drinker's palate would have to be some of the Hamilton Rum selections made by legendary rum master, Ed Hamilton, of the Demerara Distillery in Guyana. Hamilton 86 is a great start. The additive-free, unfiltered, pot-stilled rums are extremely well-balanced. There's no punch in the face with sugar or synthetic spices.
Tasting Notes:
Aged and blended in American Oak, you'll find many of whiskey's beloved flavors. There are hints of vanilla, caramel, coffee, and some fruit notes. Available at reasonable prices, these are not to be missed rums. Some of Hamilton Rum's high-proof versions are a particularly great substitute for whiskey in an old fashioned.
Don Q Gran Reserva Añejo XO
Max Messier, award-winning bartender and founder of Cocktail & Sons in New Orleans
ABV: 40%
Average Price: $53
The Rum:
Don Q Gran Reserva Añejo XO is a masterpiece of aged rums that are blended in the solera method, similar to new American whiskey blends and cask finishes. Highly recommended in an old fashioned or negroni variations.
Tasting Notes:
The sweet stone fruit on the mid-palate is complimented by a dry finish coupled with baking spices and a supple kiss similar to rich hot honey.
Don Pancho 18
Tom Muscolino, director of beverage innovation at Landmark Hospitality in Plainfield, New Jersey
ABV: 40%
Average Price: $91
The Rum:
Don Pancho 18 Year Panamanian Rum. Made by the former master distiller of Havana Club, it is incredibly smooth and complex, with just a touch of sweetness.
Tasting Notes:
Notes of dried fruit, allspice, vanilla, charred oak, cinnamon, and a touch of leather. All appeal to whiskey fans.
The Real McCoy 12 Year
Alex Barbatsis, head bartender at The Whistler in Chicago
ABV: 40%
Average Price: $55
The Rum:
I have a tough time swapping out one spirit for the other as I use them in completely different ways in various cocktails. That being said, the Real McCoy Real McCoy 12 Year Aged is one rum that I've used in a variety of traditionally stirred whiskey-based cocktails.
Tasting Notes:
Its earthiness, sweetness, and oak lend itself well to a delicious Manhattan. It's also great neat or on the rocks.
Rhum JM VO
Drew Russ, lead bartender at Venteux in Chicago
ABV: 43%
Average Price: $40
The Rum:
Rhum JM VO is a rhum agricole from Martinique that uses fresh pressed sugar cane juice in a copper pot still to make for a bright, round, and grassy flavor profile. Try it in your next old fashioned for a toe dip into the tropics.
Tasting Notes:
The VO is aged for three years in New American Oak, so you get a lot of caramel char notes when sipping.
The Real McCoy 5 Year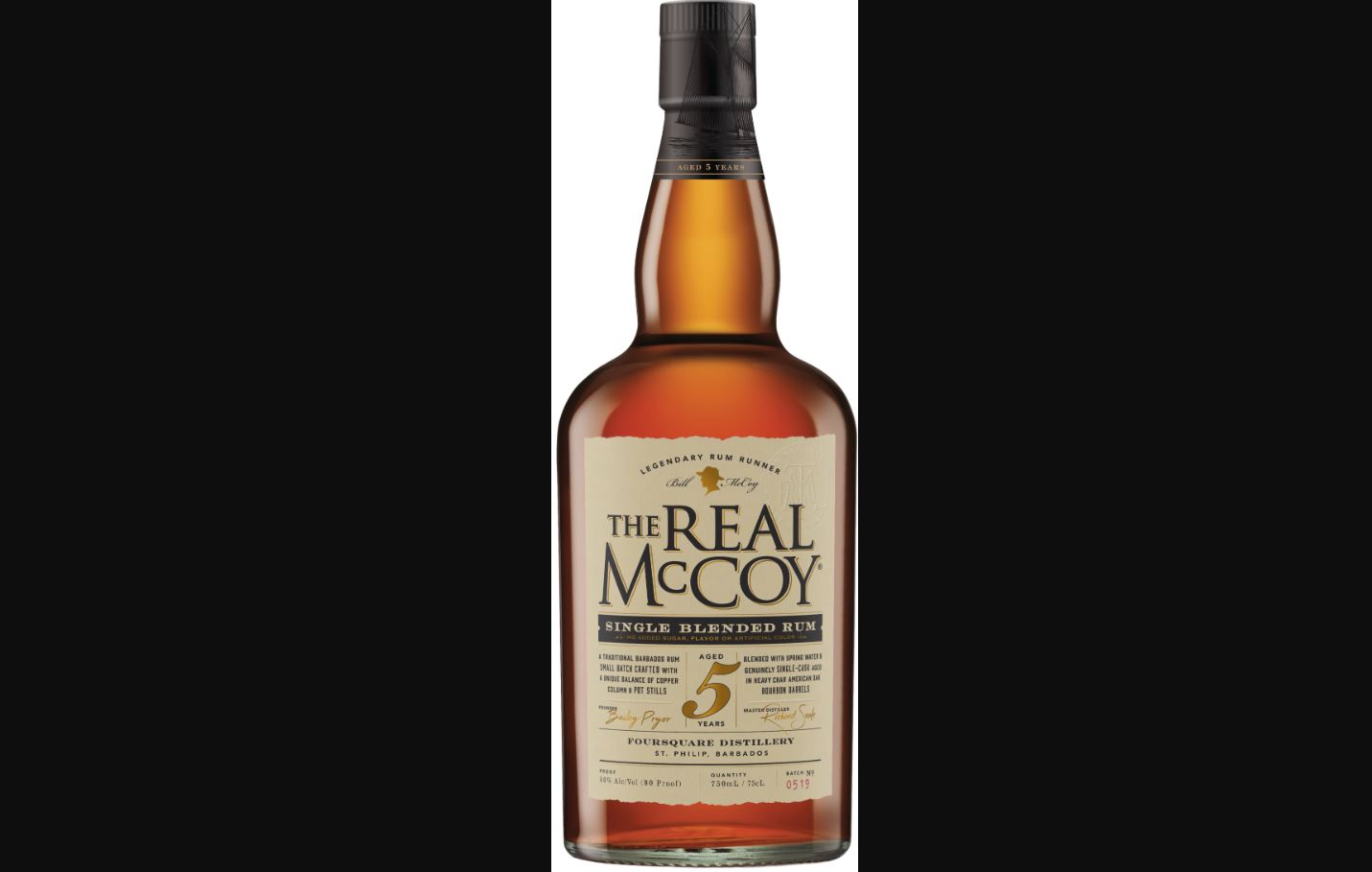 Alicia Perry, beverage director at Consortium Holdings in San Diego
ABV: 46%
Average Price: $30
The Rum:
Real McCoy Single Blended 5 Year is a great rum for whiskey drinkers. Especially bourbon fans. It is a blend of column and pot still rum aged for five years in oak ex-bourbon barrels.
Tasting Notes:
It presents with notes of oak, caramel, vanilla, and warm spices. Is reminiscent of American whiskey, bourbon specifically.
Bumbu XO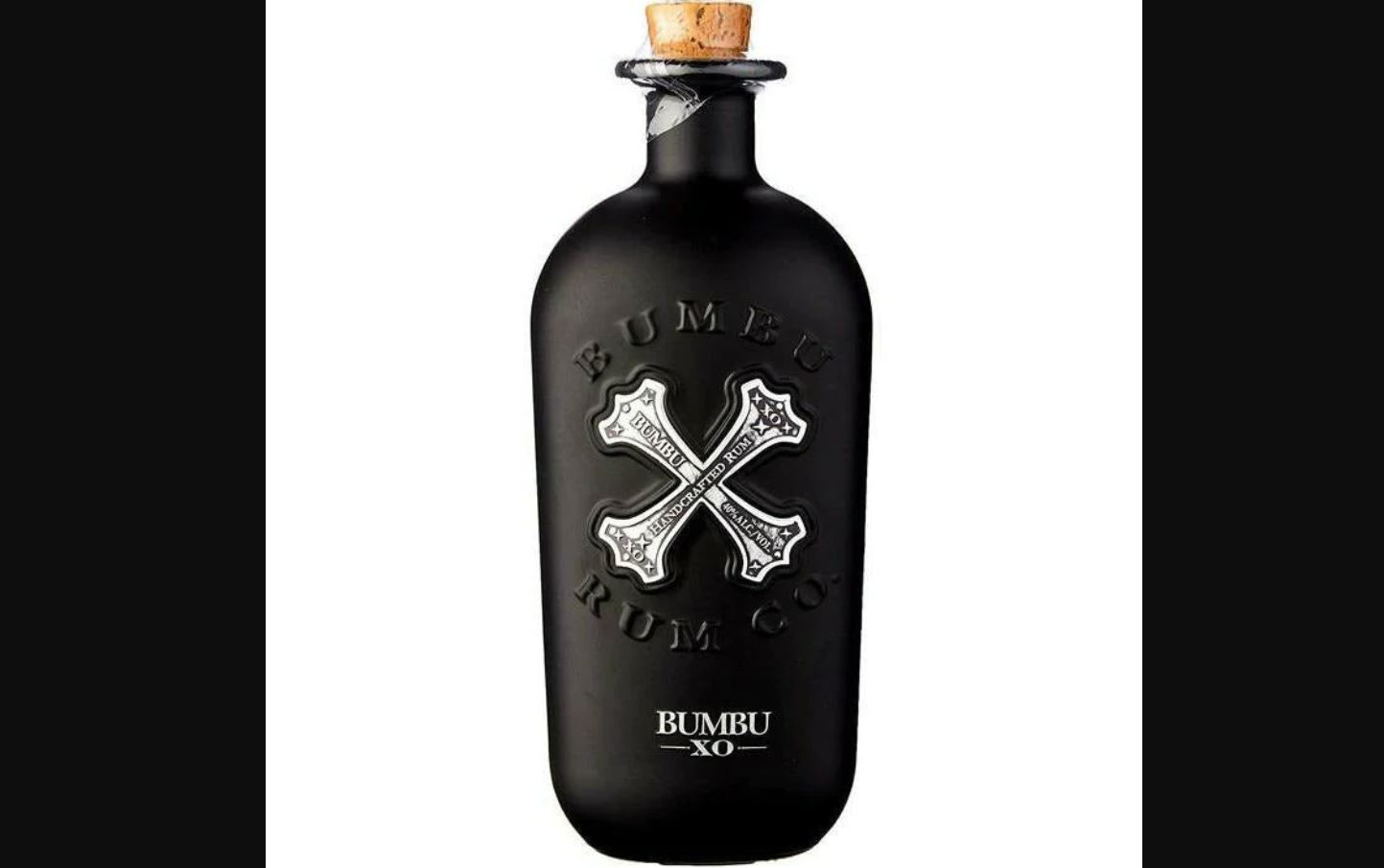 Lee Moore, bartender at The Ballantyne Hotel in Charlotte, North Carolina
ABV: 40%
Average Price: $40
The Rum:
Bambu XO Rum. This complex, flavorful rum is great for whiskey drinkers. It's matured in ex-bourbon barrels and finished in oak sherry casks. This sipping rum is a great change up from your usual bourbon or single malt whisky.
Tasting Notes:
The rum has an aged spice note that works well neat. There's a ton of toffee, vanilla, toasted vanilla beans, orange peels, and oaky wood.
El Dorado 15 Year
Bijan Ghiai, beverage manager at Urban Hill in Salt Lake City Utah
ABV: 43%
Average Price: $54
The Rum:
El Dorado 15-year Rum. I think around the price point of $50-60, it is a good entry point to Rum. Especially for whiskey drinkers. The long maturation adds a ton of flavors whiskey drinkers enjoy.
Tasting Notes:
It has vanilla and baking spices characteristics to it. Rum can have a lot of similarities to whiskey with its long drawn-out finish, a punch of up-front flavor, with a wonderful complex background.
Botany Bay Rum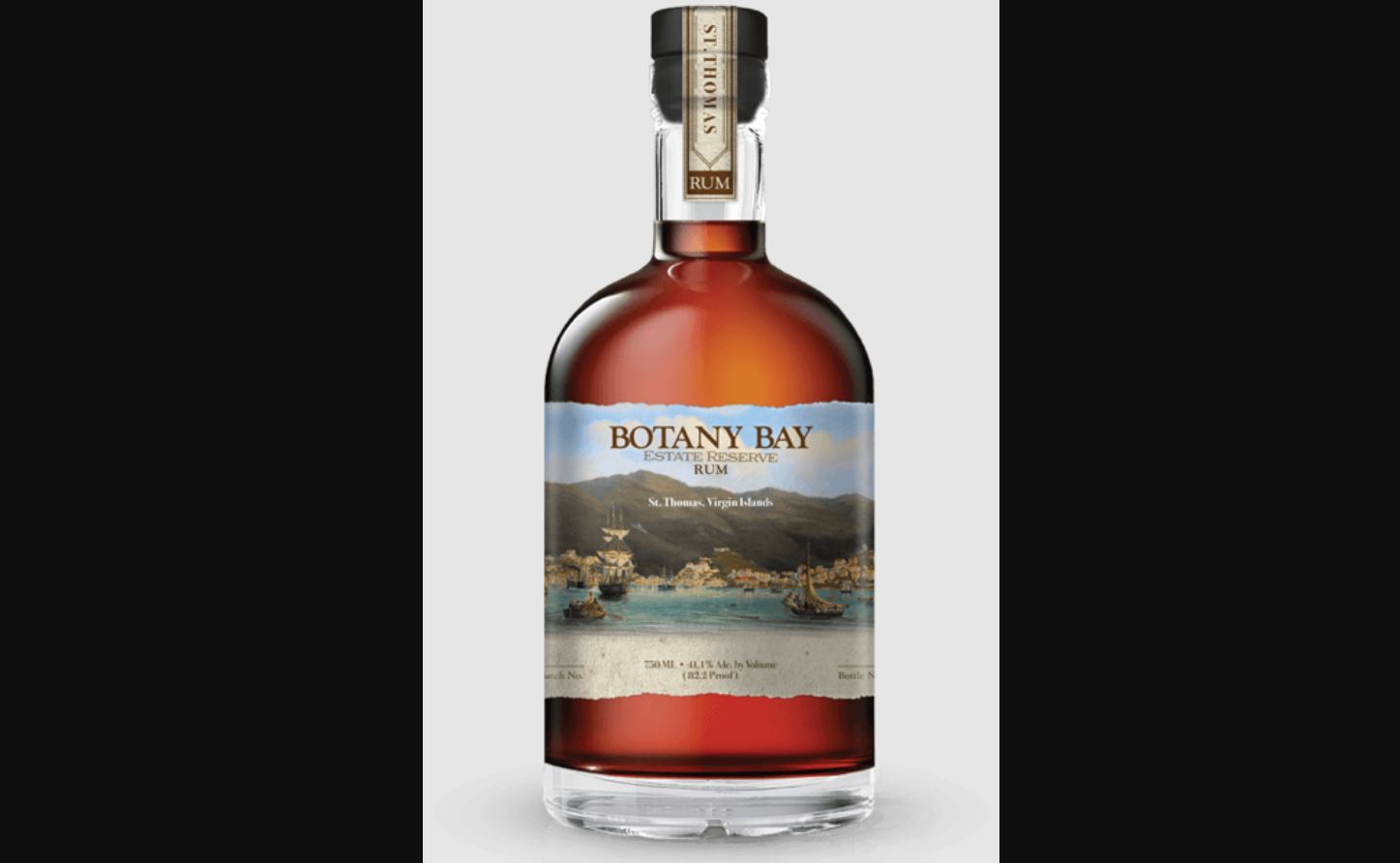 Joseph DeBlasio, senior food and beverage operations manager at The Ritz-Carlton in St. Thomas, US Virgin Islands
ABV: 40%
Average Price: $55
The Rum:
Because Botany Bay Rum has a long Caribbean history and is a combination of old French and English flavor styles that pair well in traditional Caribbean beverages. It's also a great choice for whiskey drinkers looking for a change of pace.
Tasting Notes:
Since it's distilled from fresh sugar cane juice as opposed to molasses, it creates a smoky flavor that attracts whiskey drinkers.
Ron Zacapa 23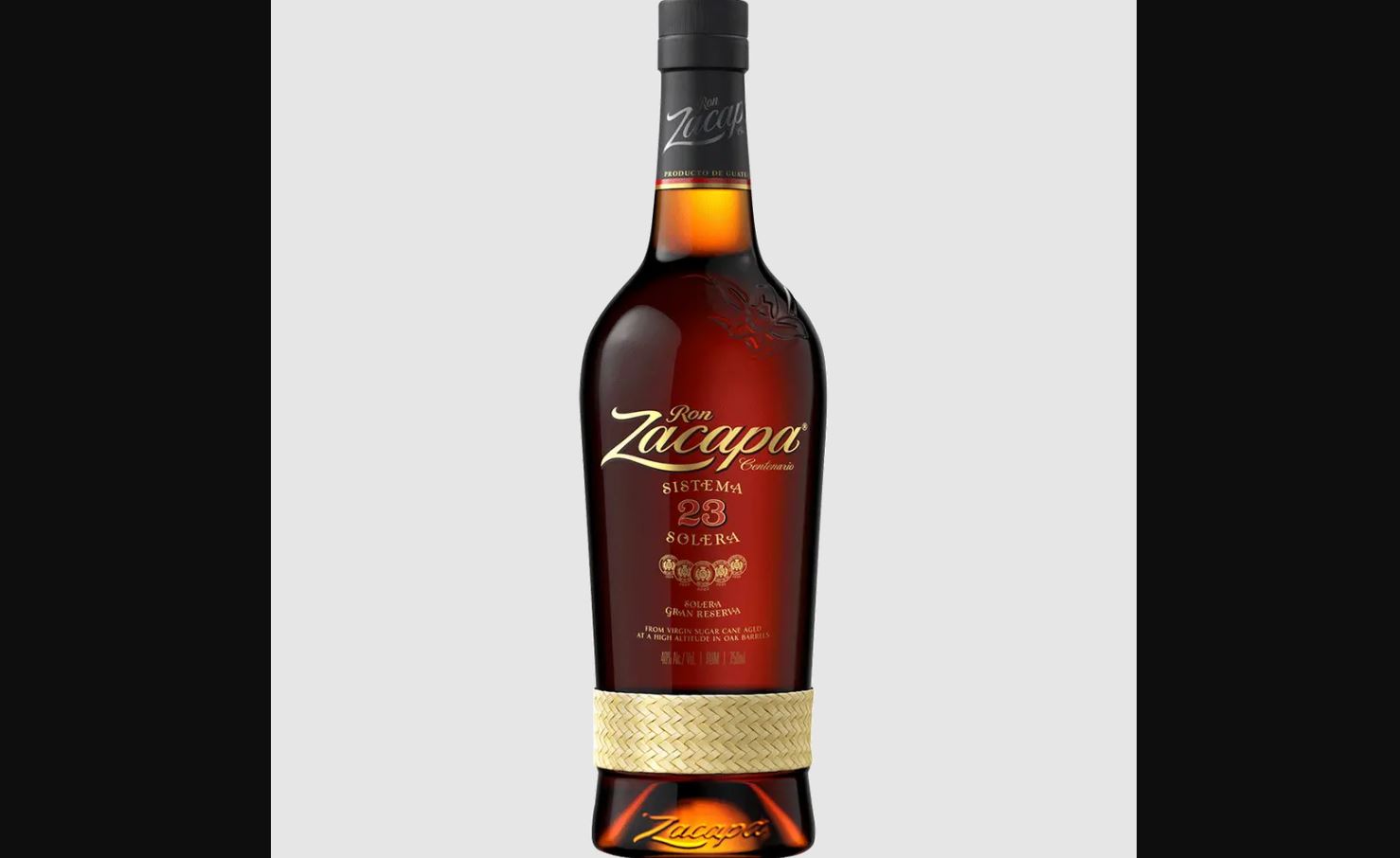 Jessie Dolores, manager of coffee and cocktails at Gansevoort Meatpacking in New York City
ABV: 40%
Average Price: $50
The Rum:
Ron Zacapa 23 is my favorite aged rum that has a whiskey-like flavor. Aged in American oak, it's easy to combine Peychaud, orange, and Angostura bitters and it makes a delicious rum old fashioned.
Tasting Notes:
The vanilla aftertaste goes well with the brown sugar simple syrup that we make in-house and the dark flavors add a nice complexity for a Hemingway daiquiri. It's also great sipped neat or on the rocks.