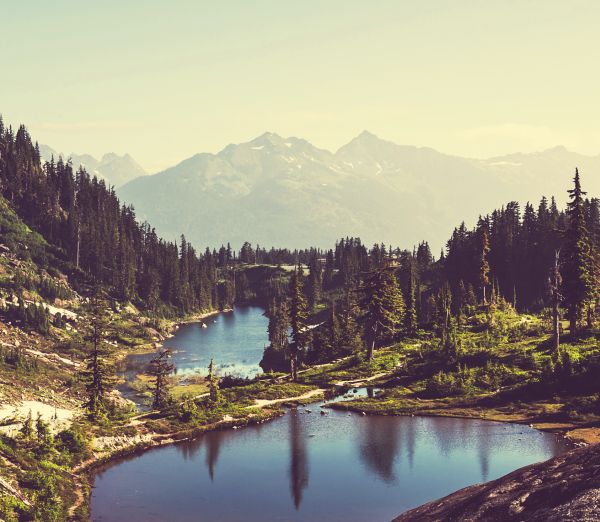 Sometimes we get so locked into the idea of a dream trip being far away that we ignore the stunning beauty here at home. There's so much to see in this country, you don't always have to cross continents to satiate your wanderlust.
Washington State is one of the most diverse geographical areas on the planet. From pebble-covered beaches to mossy rainforests; from craggy mountains to one of the most "liveable" cities on earth — this place feels like its own little planet. A planet where seafood is revered, weed is legal, and sweeping views are the norm.
Here are nine things to consider as you ponder taking a trip:
Olympic National Park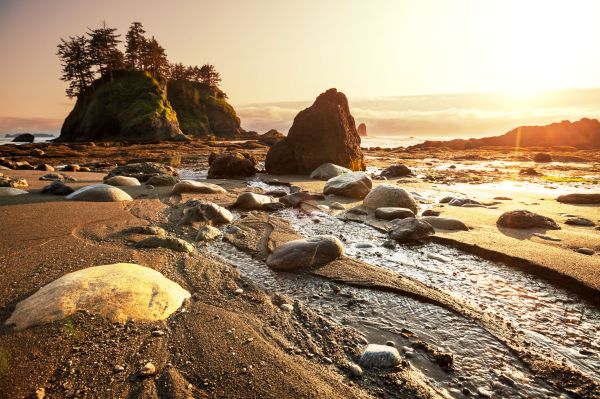 Olympic National Park may just be the most spectacular and unique national park in the country. It's definitely the only one that doesn't have a road cutting through it — get ready to hike in. That makes a huge difference in the amount and type of tourist you get there (I'm looking at you street-clothes-wearing in nature, yoga-posing "travelers" snapping Instagram photos).
The park also boasts four separate regional zones: coastal, high alpine, dry forest, and the world's densest temperate rainforest. There are no ski resorts. There are no regular resorts. Just wilderness, trails, ancient forests, lakes, streams, meadows, beaches, abundant wildlife, and glacier-plated mountain peaks. You can truly find peace and solace in these mountains.

San Juan Islands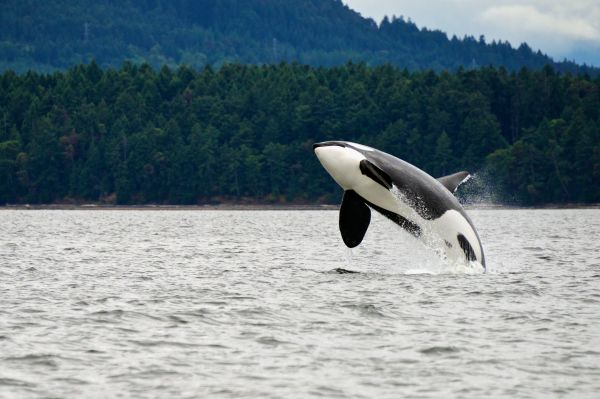 The San Juans are teeming with wildlife, farmer's markets, vineyards, breweries, and some of the planet's friendliest locals. You can go high-end and stay in a resort, or just pull up to a beach and camp on the sand. Rent a boat and try to spot orcas. Worried about carbon emissions, then rent a kayak and paddle with the orcas. The San Juans are in the rain shadow of the Olympic Mountains, so they receive far more days of sun than the Puget Sound, which means a lot less rain on your tent. Between the camping and access to marine life, the San Juans are also a great place to take the kids. They can eat locally made ice cream while parents drink locally brewed beer.