Last Updated: July 15th
In addition to being America's most trusted source of Succession episodes, HBO has a lovely collection of movies available ranging from trashy action thrills to elegant period pieces to star-studded comedies. With all the recent changes to HBO's streaming services, though, it can be confusing to know what the heck is on which app. Here is a ranking of the 25 best movies on HBO (previously known as HBO Now) that you could and should be watching right now. We also rounded up the best movies on HBO Max in another guide.
Related: The Best Movies On HBO Max Right Now
1. Kill Bill Vol. 1/2 (2003-04)
Run Time: 111/137 min | IMDb: 8.1/10 / 8/10
A master assassin (Uma Thurman) is betrayed by her former associates and left for dead, only for her to awaken from her coma and vow to take uncompromising vengeance. Possible issues with director Quentin Tarantino aside, it's impossible to say that watching his movies isn't a distinct experience. Each piece of the Bride's journey, while very different, fit together perfectly throughout the two films. Tarantino's recognizable comedy, music, and slight self-indulgence come through in Kill Bill, which has just the right and an excessive amount of tongue-in-cheek and fake blood, respectively.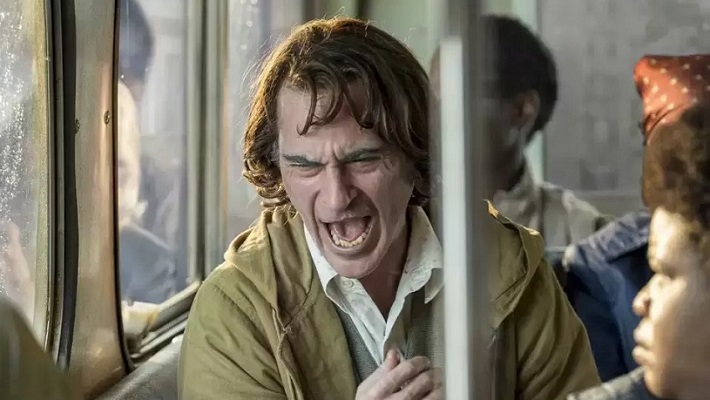 2. Joker (2019)
Run Time: 122 min | IMDb: 8.5/10
This gritty origin story imagines the DC supervillain as a mentally ill clown-for-hire named Arthur (and unhinged Joaquin Phoenix), who spirals when his stand-up career turns sour, and he discovers some details about his lineage. Really, it doesn't take much to put this guy over the edge.
3. Winter's Bone (2010)
Run Time: 100 min | IMDb: 7.2/10
A film noir set in the Ozarks of Missouri, Winter's Bone was the breakthrough role for Jennifer Lawrence, who plays Ree Dolly, a 17-year-old who looks after her family since her father disappeared. With the looming threat of losing her home, Ree goes in search of her missing father, ending up in a world of distrust and violence. It was nominated for four Academy Awards, including Best Picture, and though it didn't take any Oscars home, it did win the Grand Jury Prize at Sundance.