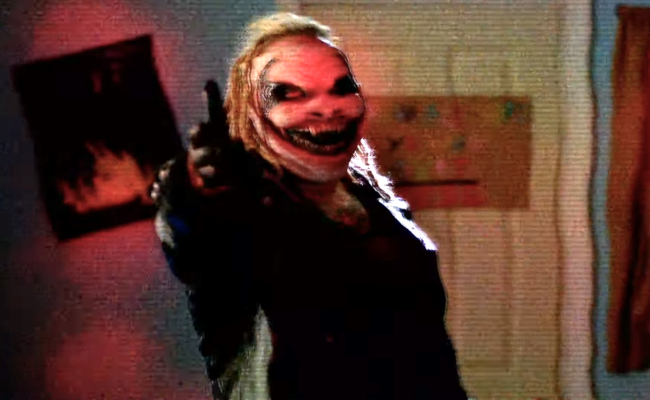 Just yesterday, the Golden 1 Center in Sacramento, California, the venue for October's Hell in a Cell PPV, tweeted out a possible spoiler for the main event, promoting a Hell in a Cell match between the Fiend Bray Wyatt and either Seth Rollins or Braun Strowman. Which one he challenges presumably depends on who's holding the WWE Universal Championship by then, and the fact that they seem to have spoiled the Hell in a Cell main event while carefully not spoiling the result of Seth and Braun's Clash of Champions match is actually pretty impressive.

As for Braun Strowman, obviously he's feeling confident he'll beat Seth Rollins and finally hold a world title in WWE. So he tweeted this in reply to the Golden 1 Center spoiler:
The student/teacher bit is a reference to the fact that Strowman originally debuted as a member of the Wyatt family ("Abigail's Black Sheep") way back in 2015, although that only last until the brand split in 2016. He's become a completely different character since then (some might say several times), but fighting Bray (who's his own new character now) for the Universal Championship would still seem a lot like coming full circle. And of course Bray responded by being creepy:
Lol. Come teach me baby boy. I love you , I've never lost to Seth, and I don't care if I die. Literally.

— Bray Wyatt (@WWEBrayWyatt) August 28, 2019
Of course all of this enthusiasm ignores the possibility that Seth Rollins retains the Universal Championship at Clash of Champions. But Seth's newly engaged and on vacation, so for once he can't be bothered to get involved in a twitter beef.