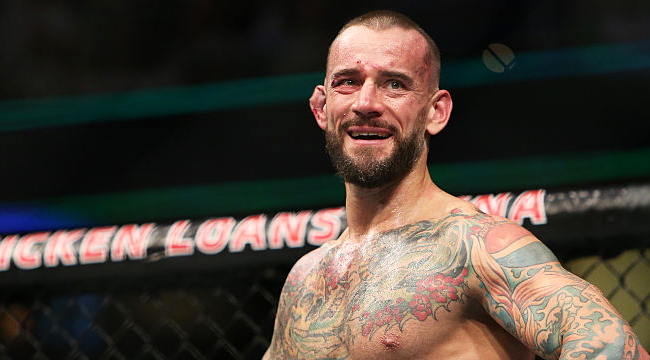 Colt Cabana and CM Punk recently won the defamation case brought against them by WWE ringside physician Dr. Chris Amann, but the two long-time friends have turned on each other in the aftermath.
Cabana (real name Scott Colton) recently filed a lawsuit against Punk (real name Phil Brooks) that claims Punk had initially agreed to cover all legal fees from their case, but has since called for Cabana to cover his half of the more than $500,000 the two owe in legal fees from the lawsuit with Amann.
The Chicago Sun-Times brought news of the new lawsuit, with Cabana claiming Punk said he would be "100% covered" on legal fees in a text message. Later, Punk said Cabana would need to cover his half ($256,868) of the fees and that "you are on your own" for how to pay those, per Cabana.
Cabana is seeking $200,000 in damages along with $1 million in punitive damages in the lawsuit, insisting Punk acted with malice and intent to harm him. Whatever the outcome of the case, one would expect this is the end of the friendship between the two, because it's pretty hard to bounce back after a lawsuit for $1.2 million.

You can read the full lawsuit below, via the Sun-Times.
Doc Aug 8, 2018 at 5-17 PM by Scott Fornek on Scribd