[checks Wikipedia] Yep, says here that Jinder Mahal is still WWE Champion. How about that! He's less than a month into his first world title reign, but is several months deep into defending his new, ultra-jacked physique to everyone on the internet and within visual range of his extravagant vascularity.
He's said for some time now that no one out-diets him, and we know that he uses a meal prep service, similar to what The Rock does, but we're assuming with probably at least slightly less steamed cod. But now we know for sure exactly how much cod the Modern Day Maharaja is slurping down, because he spoke to GQ and broke down exactly what sort of vein-engorging diet he's been on that has made him look like a 3D pipes screensaver wearing a morph suit.
Mahal said his diet began on June 1 of 2016, before which time he was eating a lot of junk food and drinking a lot of beer. (Hang on, let me write down that those are bad.)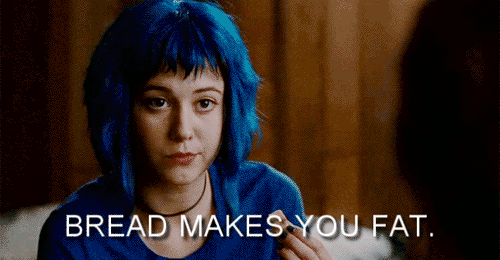 He gave up alcohol entirely, and also gave up big meals. As most lean athletes will tell you, it's all about staying nourished throughout the day, and Mahal says the key to veins in your abs is consistency. He eats the same size meal every two hours, each of which are 350 to 400 calories, and have 30 grams of carbohydrates and between 30 and 40 grams of protein.