SULLIVAN, MY SON!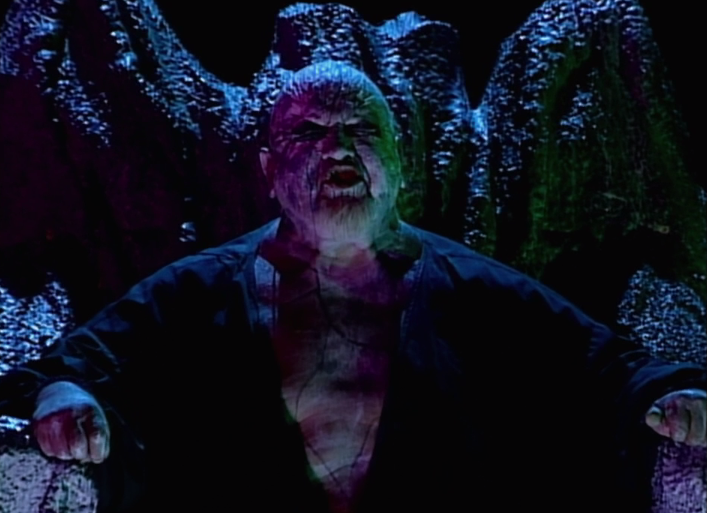 We've got a very special episode for you this week, as Taskmaster Kevin Sullivan joins us to talk about WCW, creating Goldberg, the Fabulous Moolah battle royal naming controversy, PCW Ultra and, most importantly, everything you ever wanted to know about the Dungeon of Doom. Yes, we asked him about Hogan and the broadsword. Yes, we asked him about why Hogan was surprised the water at the Dungeon of Doom wasn't hot. No, we didn't ask him about the Yeti because we ran out of time, but we're gonna do a part two. So okay, maybe not everything.
We also spend time talking about New Japan Pro Wrestling's Strong Style Evolved, playing ping pong with Beast God Jushin Thunder Liger and more. It's a big one.
Make sure you send your thoughts and questions to withspandexpodcast@uproxx.com, because we'll read the best emails on the show, and we'll send you fun prizes in the mail.
You can follow McMahonsplaining on Twitter, along with With Spandex proper. Our theme song is by J.W. Friedman, who is great. You can subscribe to the podcast on iTunes, Google Play or you can stream the episode below or download it on Omny Studio.