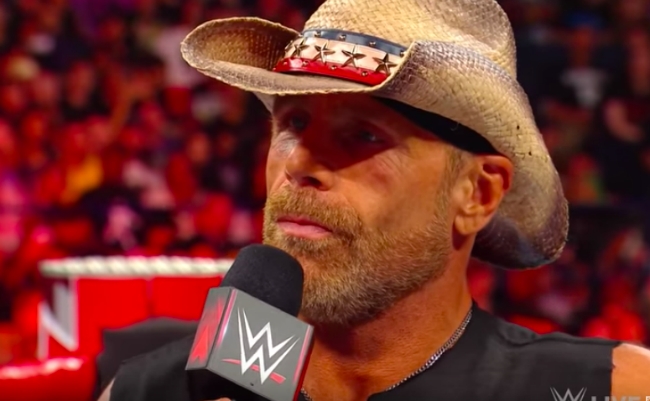 Shawn Michaels plays more of a role offscreen in WWE these days than on. He appears on PPV kickoff show panel sometimes, commentated Triple H and Batista's match at WrestleMania 35, and came out of retirement for a match in Saudi Arabia, but most of his current work is behind the scenes in the Performance Center. However, this week, we'll be getting a rare double dose of HBK on WWE programming.

Michaels was already announced as part of the long list of yesteryear's wrestling stars set to appear on Monday's Raw Reunion. Today, he tweeted, "I've had a lot of …ahem.. fun times on Monday Night #Raw, but I'm not just coming to #RawReunion to see some friends, ol' HBK is going to be joining commentary THIS Tuesday on #SDLive! #IveBeenPracticing."
HBK on Smackdown Live could just be an attempt to reel in some lapsed viewers with the hook of one of WWE's biggest former stars. But could Michaels end up getting involved with a current Superstar while guest-starring on the blue brand, like when Edge stopped by to try to convince Becky Lynch to stop being cool and she made fun of his neck injury? Sound off in the comments to let us know who, if anyone, you could see Shawn Michaels interacting with on Smackdown next week.