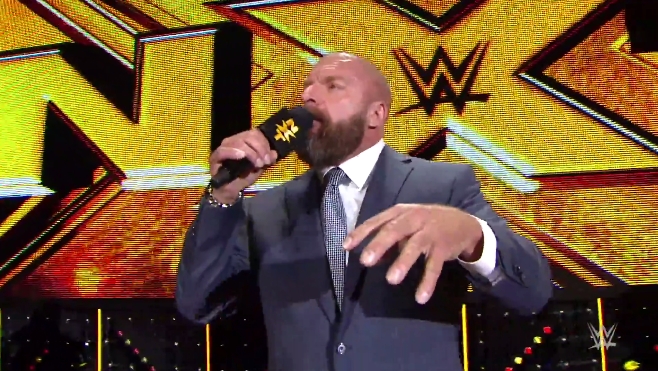 As WWE continues to add more and more talent to its main roster by way of promotions from NXT, the number of people on the main roster reaches a critical mass, causing fan favorites from NXT get relegated to far lesser roles on Raw and Smackdown.
Jobbers are something of a necessity in wrestling, but there are fair criticisms of how WWE handles the character development and usage of its middle class behind the top stars and how guys often find themselves falling to jobber status when they aren't contending for a belt. This has left some talent adrift on the main roster, sometimes finding themselves over with the crowd but without much to do on the show.
As NXT continues to grow into one of the best wrestling promotions in the world, while still a developmental program for the main roster, there isn't quite the stigma there once was of you having "not made it" yet if you're on NXT. That change could lead to there being more give and take from the main roster with NXT in the future, rather than just taking as it is right now.
NXT's big boss Triple H was asked about the possibility of main roster talent returning to NXT, and he certainly sees it as something that could happen, citing the major pops Tyler Breeze and The Revival have gotten recently in surprise appearances at NXT live events.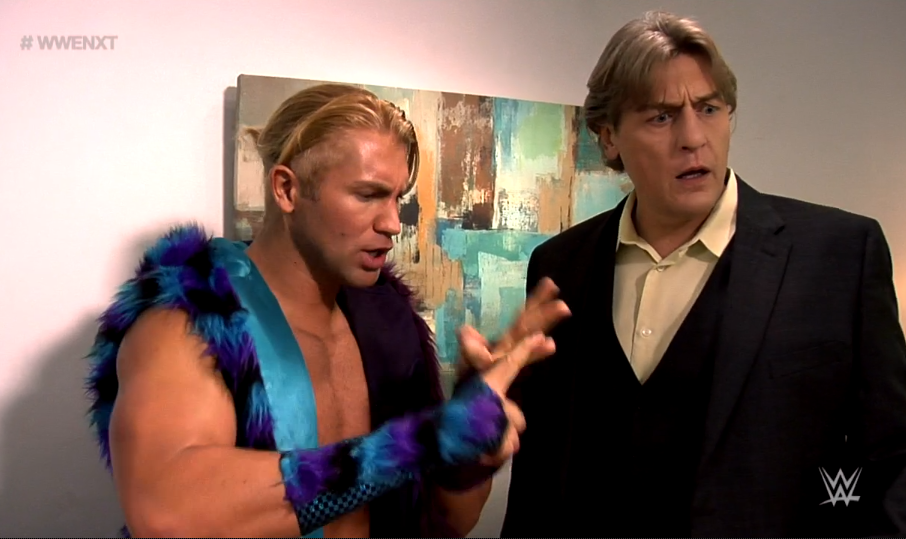 "I think now when you look back at the roster over the last few years and you look at the main roster. I think the number is something like 80% or so of the main roster came out of NXT. So there are a lot of talent there that wouldn't even be a stretch to come into NXT if they were on the main roster and came back to NXT.

"It wouldn't be a big stretch — and I think when you've seen, you know the last few weeks every now and then in an effort to give people surprises and constantly keep things fresh we've had live events where we brought The Revival on and we've had live events where we brought Tyler Breeze on. Those kinds of surprises and shocks — people love it — it's like going home in a way. So I do think you could see that happen very easily and I don't think it would be a stretch for people to consider that being a possibility."
For someone like Breeze, who has been basically relegated to making YouTube videos and occasionally getting a brief match on Raw that results in a loss, there might be value in returning to NXT where he's not just over with the crowd, but could find a much bigger role on the show. That said, there are other factors at play, namely the money made on the main roster compared to NXT.
(via Wrestling Inc.)