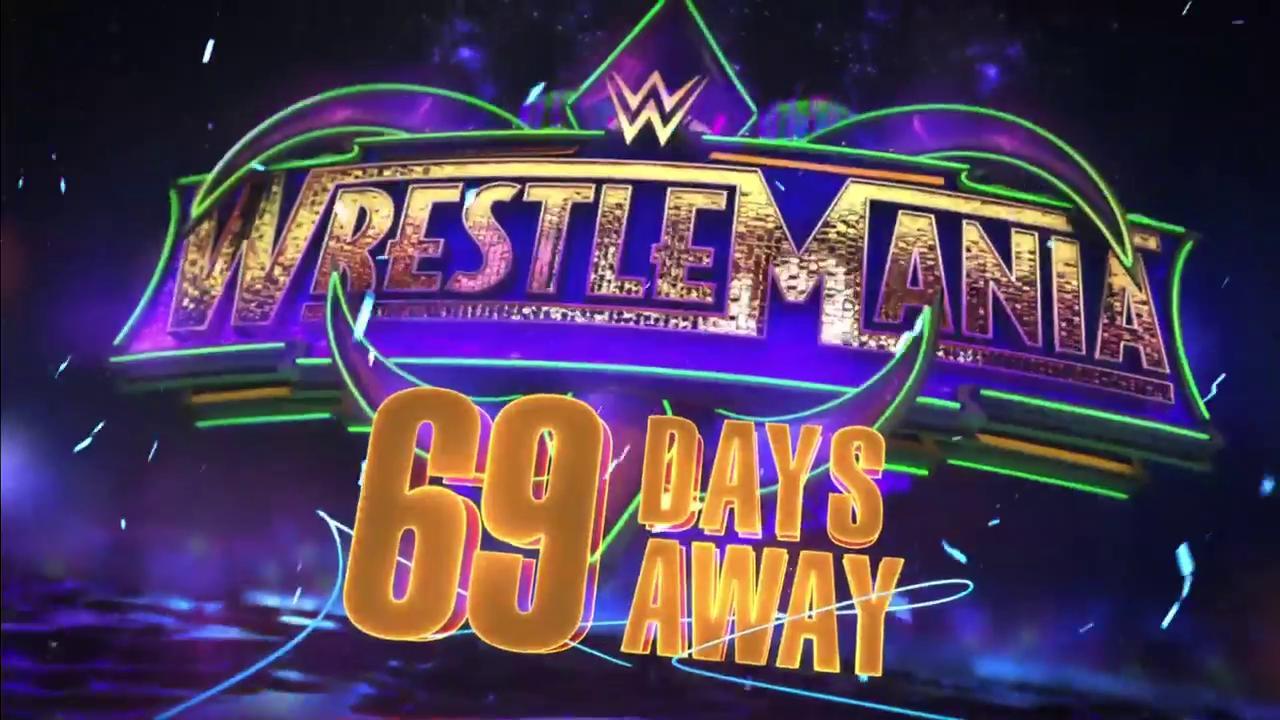 A couple of years ago, WWE started elongating its major pay-per-views. It started by making WrestleMania a four-hour event, and then a six-hour event including the pre-show. When WrestleMania 34 finally rolls around, it will probably end up clocking in close to last year's eight-hour-plus event.
WWE has also beefed up its other "major" events in the past two years, with Royal Rumble, SumerSlam and even Survivor Series getting the six-hour treatment. That may be too long. It's probably too long. But there's no sign of it ending.
This week, there was a report that WWE will be moving to dual-branded PPVs following WrestleMania. I half-jokingly suggested that this would mean four-hour PPVs all around going forward.
I am so sorry, everyone.

In the latest Wrestling Observer Newsletter, Dave Meltzer confirmed the initial report of dual-branded PPVs beginning in May, and that due to the need to begin getting both brands' top stars on every show, that means an increased run time all around.
According to Meltzer, the belief at this point is that all "B" PPVs will be increased by an hour, with Kickoff Shows having two matches and the "main" card going four hours. Which essentially means that you'll need to set aside five hours one Sunday a month to go along with your between five and seven hours of weekly WWE television that you're probably already watching.
Of course, since you're not going to fit everyone from Raw and Smackdown into one five-hour, dual-branded PPV that you can into four-hour single-branded PPVs, Meltzer believes one nice side effect will be an increase in midcard matches that actually matter happening on the weekly television shows. So … yay?
Hydrate up, people. You've got a lot of sitting coming your way this year.