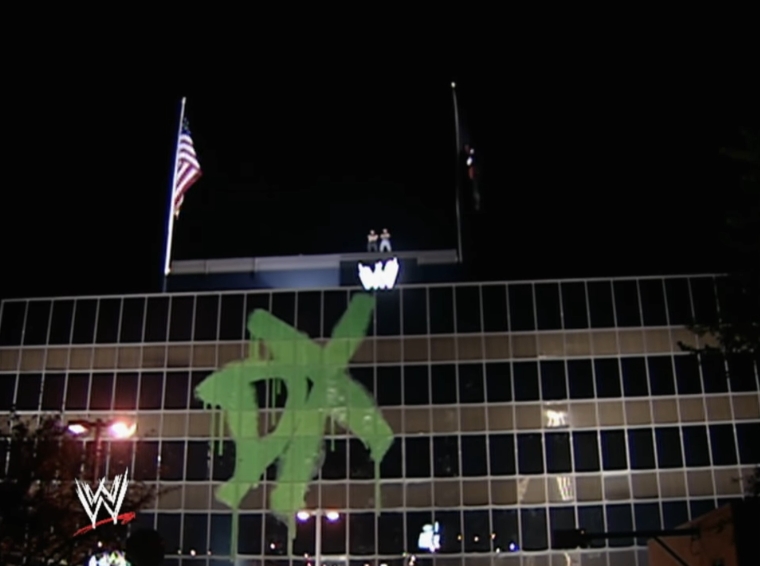 Thank goodness R-Truth and Carmella used their all-expenses-paid trip to anywhere in the world they won in the Mixed Match Challenge to visit WWE Headquarters in Stamford, Connecticut, because it might've been their last chance.
Per an investors press release put out on Wednesday, WWE is leaving "Titan Towers" in Stamford and moving its global headquarters to a new office facility about 10 minutes away; 677 Washington Boulevard in Stamford, to be exact.
From the release: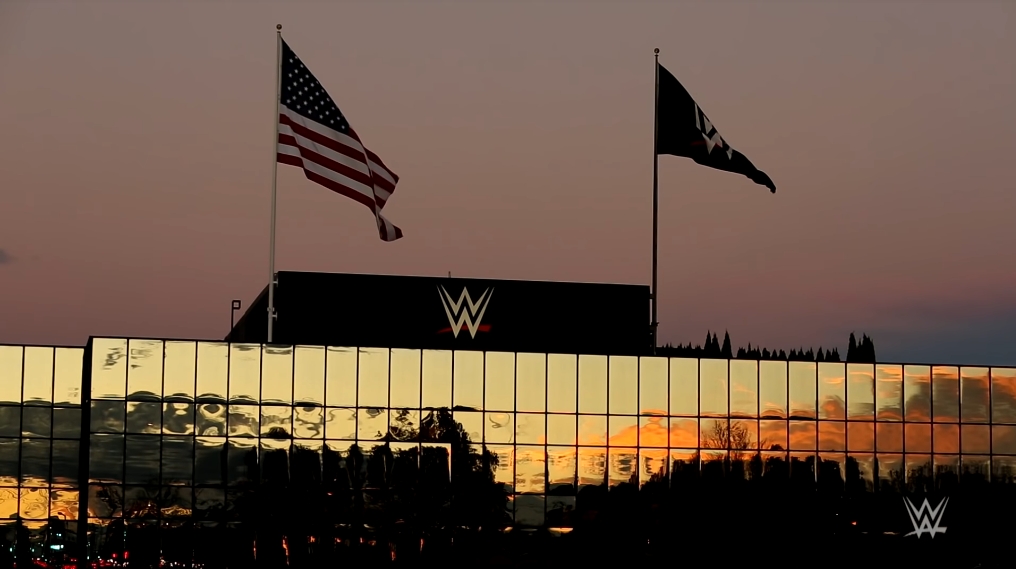 WWE (NYSE:WWE) today announced that the company will move its global headquarters to a new office complex at 677 Washington Boulevard in Stamford, Connecticut. This move will allow the company to bring together its operations, including its production studios and corporate offices at its new site.

"One of the most important elements necessary to execute WWE's long-term growth strategy is world-class talent collaborating seamlessly to create compelling content. Our workplace initiative will be the foundation to meet these objectives and underpins our ability to deliver long-term value," said George Barrios, WWE Co-President.
While Titan Towers was never much to visit or look at — and should not be confused with Titans Tower, which is where the Teen Titans work — it was one of those iconic landmarks for WWE, and a photo-op for any wrestling fan who found themselves in Connecticut. It also appeared in a number of television and online segments, which you can watch below.