Cyber Monday is here! A day ready-made for those who refuse to take part in the chaos that is Black Friday. The preferred shopping day for anyone who'd rather shop in their underwear with Thanksgiving leftovers nearby than camp outside of a Best Buy in winter weather with a bunch of deal hungry strangers.
We're right there with you underwear-clad shoppers! Large crowds are one thing, but large crowds that are driven to madness by the possibility of missing out on a sale? We'll take a hard pass on that.
Since so many Cyber Monday sales lists out there read the same, we tried to rank these deals by whether they possessed that certain "it factor." Meaning the best deals on the coolest items can be found at the bottom of the list. That's not to say the beginning of the list is full of junk, we just consider the stuff earlier on less essential in terms of overall savings and usefulness. Which means no Echo Dots on the list anywhere, no one is craving a deal on those things.
Here are the Cyber Monday tech deals that actually matter!
Sony Noise Cancelling Headphones WH1000XM3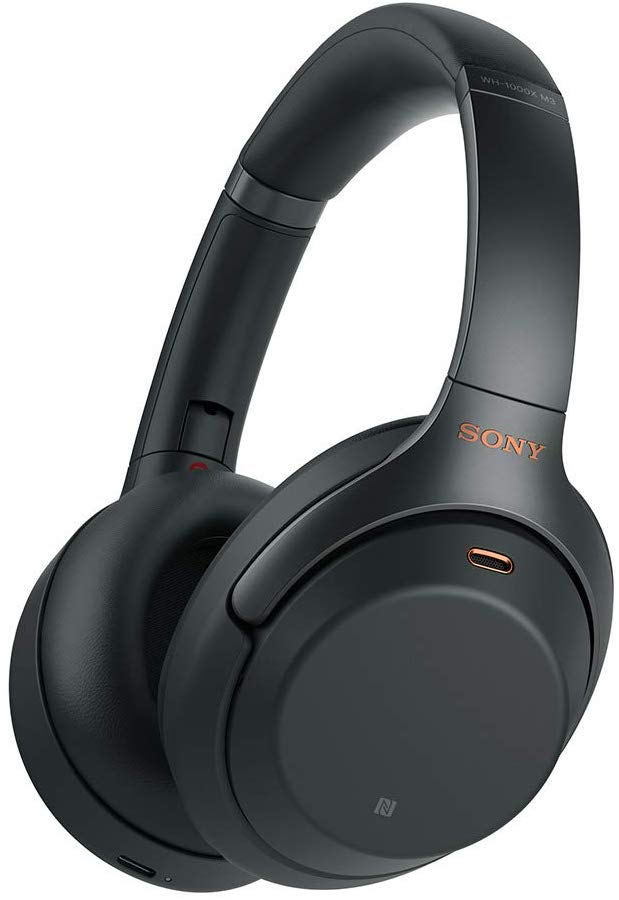 Price: $278.00 (Save $71.99)
If you're serious about your noise-canceling technology, scoop up the WH1000XM3s from Sony — they're just about the best on the market. The headphones are touted as virtually soundproof, and the model has been called the "Best Noise-Cancelling Headphones" by Digital Trends.
Pick them up from Amazon.
JBL Charge 4 Waterproof Portable Bluetooth Speaker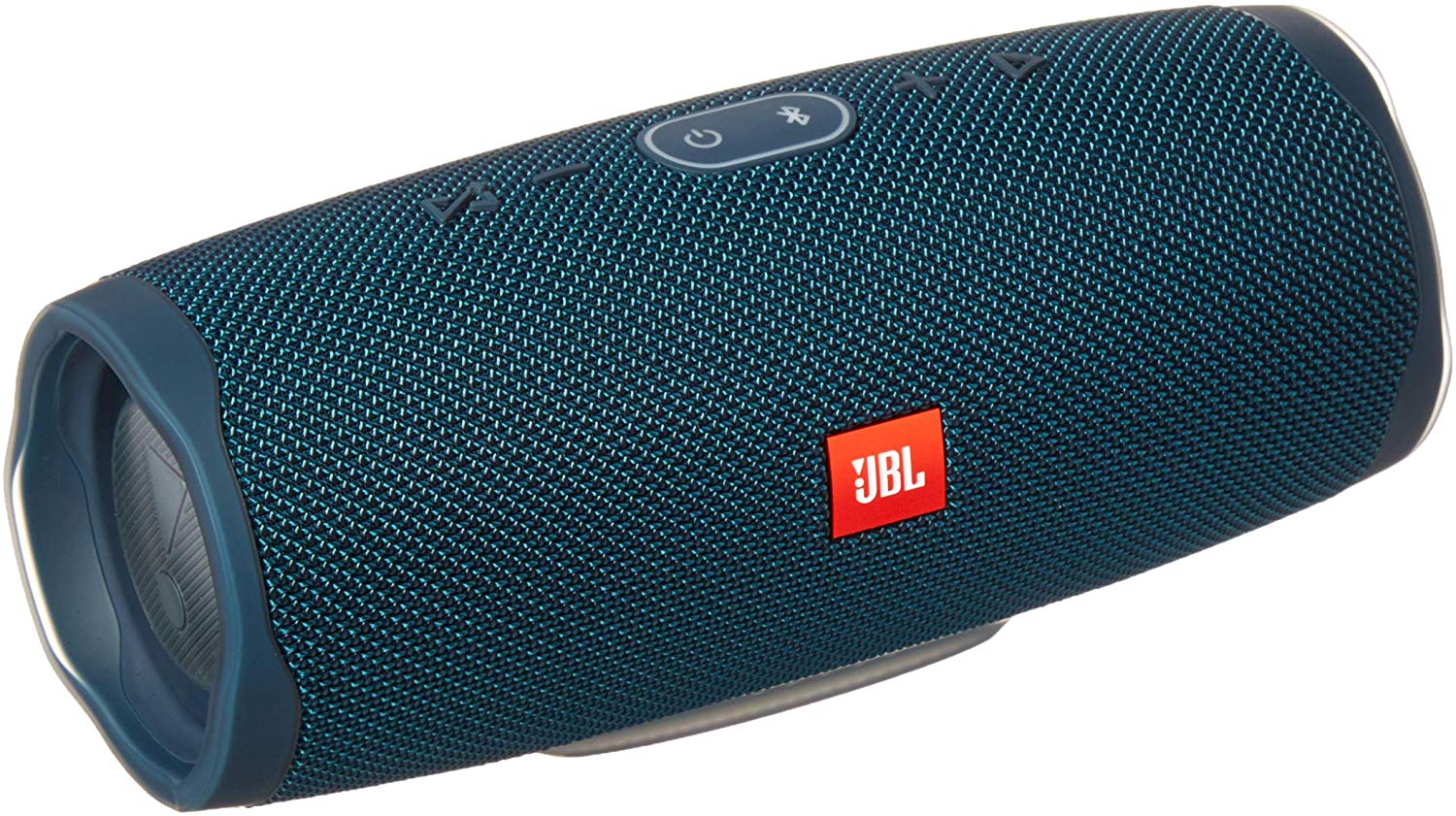 Price: $99.95 (Save $130.95)
Everyone needs a portable Bluetooth speaker, it makes the act of bringing your music with you so much more enjoyable than playing it through your phone's speaker, no matter how fancy your smartphone is. Whether you're working on your art, doing chores around the house, or doing some maintenance and deep cleaning, listening to music enhances the experience, and JBL's portable waterproof speaker is a whopping 57% off on Amazon right now.