This weekend probably took a lot out of you. Long lines, endless deals, we get it — Black Friday has spilled over into the weekend and it feels like the shopping season is never going to stop. And then Cyber Monday comes along, and you want to fling your computer at the wall either out of frustration for the seemingly endless drain on your bank account, or because that new TV you just purchased has now been marked down even lower.
We're going to do you a solid. After all, you don't want to go out into the vast reaches of the internet and look for your own Cyber Monday deals. Nope, too overwhelming. So sit back and relax and check out these great Cyber Monday tech deals we scrounged up for you.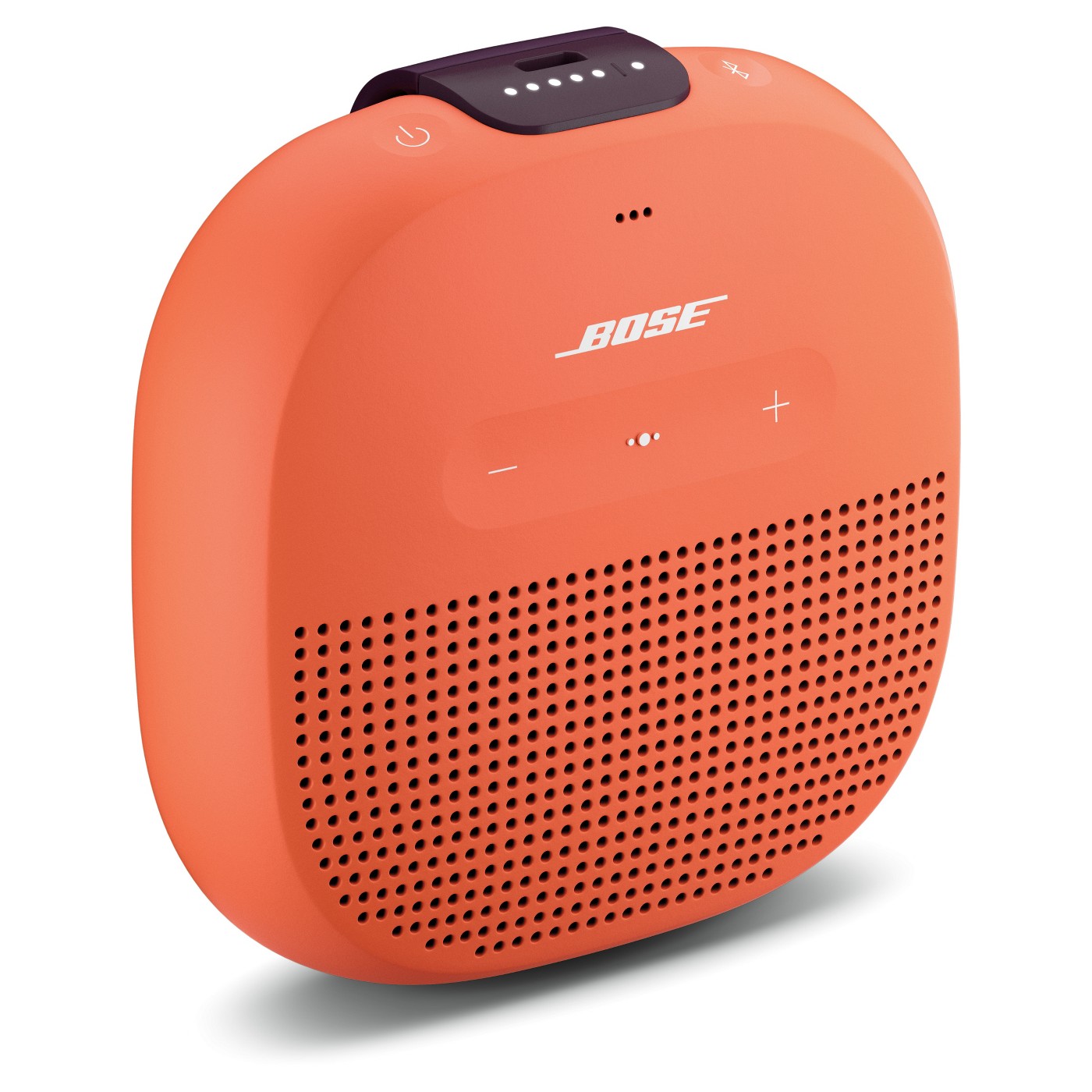 Comes in Orange, Midnight Blue, and Black, this BlueTooth speaker system delivers crisp and clear audio in a super small package. You'll find yourself bringing this everywhere — which might be annoying to everyone but you, but at least you got your music!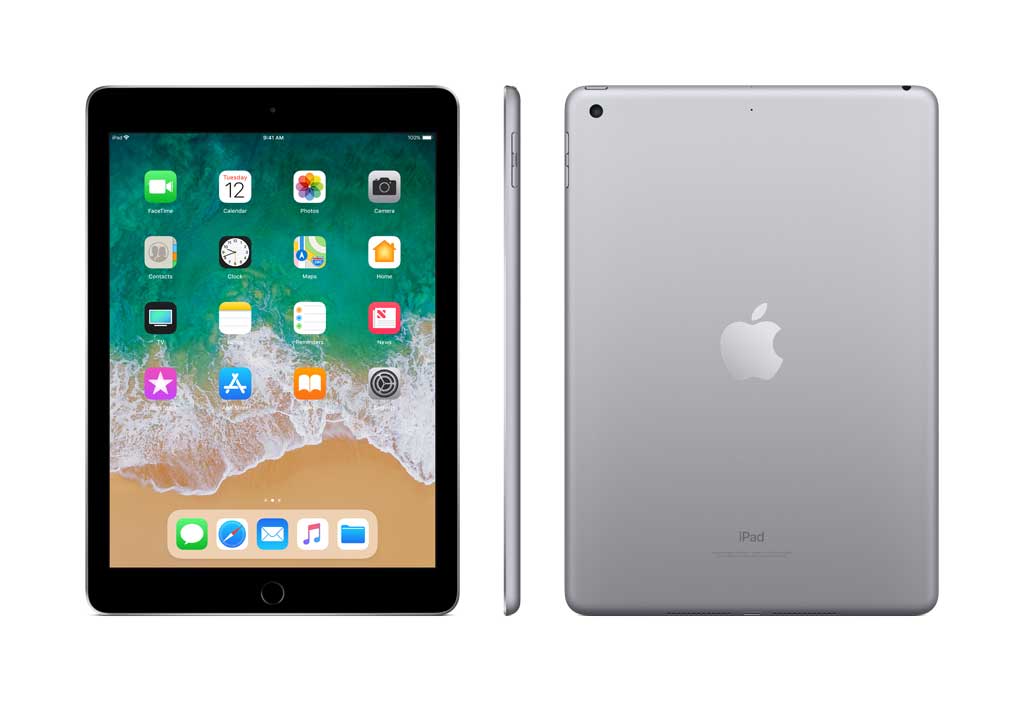 Featuring the chipset from last year's Apple iPad Pro, this year's iPad in space grey is lighting fast and marked down from its usual price of $429.

Complete with a rotating bezel, four-day battery life, and Bluetooth connectivity this smartwatch deal is saving you almost $100 off the list price.
This Nintendo Switch bundle comes packaged with 1-2 Switch and Mario Tennis Aces. You're basically getting two games pre-installed for the price of one. Grab this travel-friendly system while supplies last. Warning: They tend to go fast.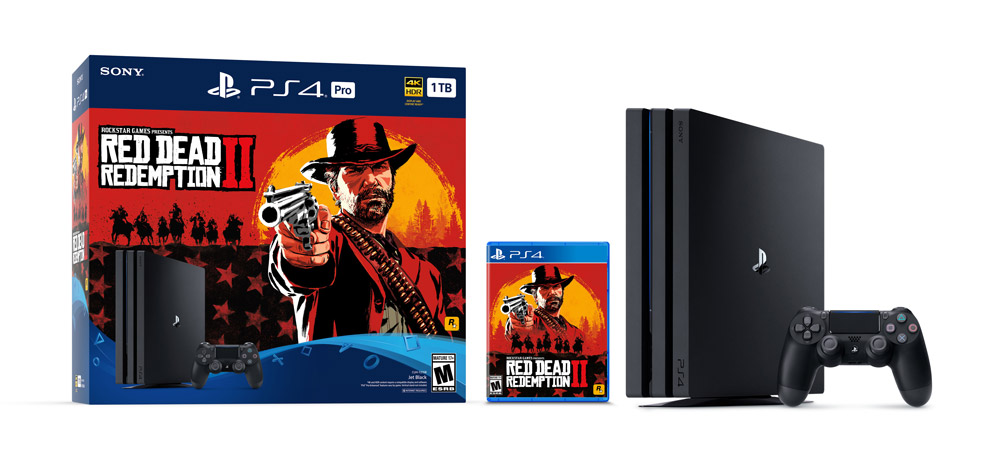 Get the best system and best game of this console generation. Is that just our opinion? Yes, but it's a whole lot of other people's opinions too, and the PS4 has a great library of games if being an outlaw in the old west just isn't your thing.
Discounted by $550 from its list price, the Gigabyte Aero 15X is a fantastically equipped laptop at a reasonable price. While just under two grand seems steep, you're truly picking up a laptop with near unparalleled power.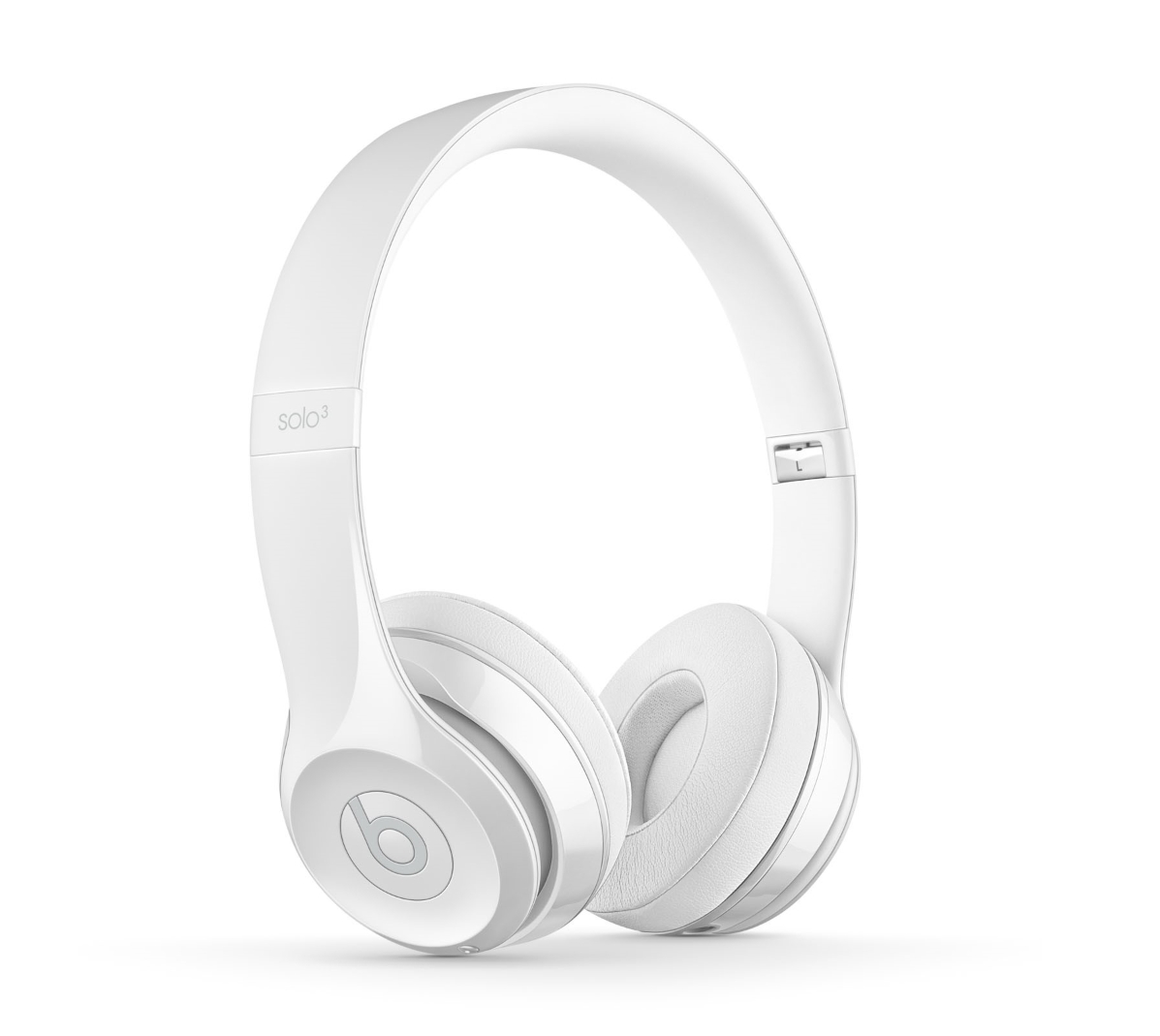 A small markdown on these sleek Beats by Dre headphones originally priced at $300. Despite this pair's 40-hour battery life, it also has a Fast Fuel feature that gives you three hours after a five-minute charge.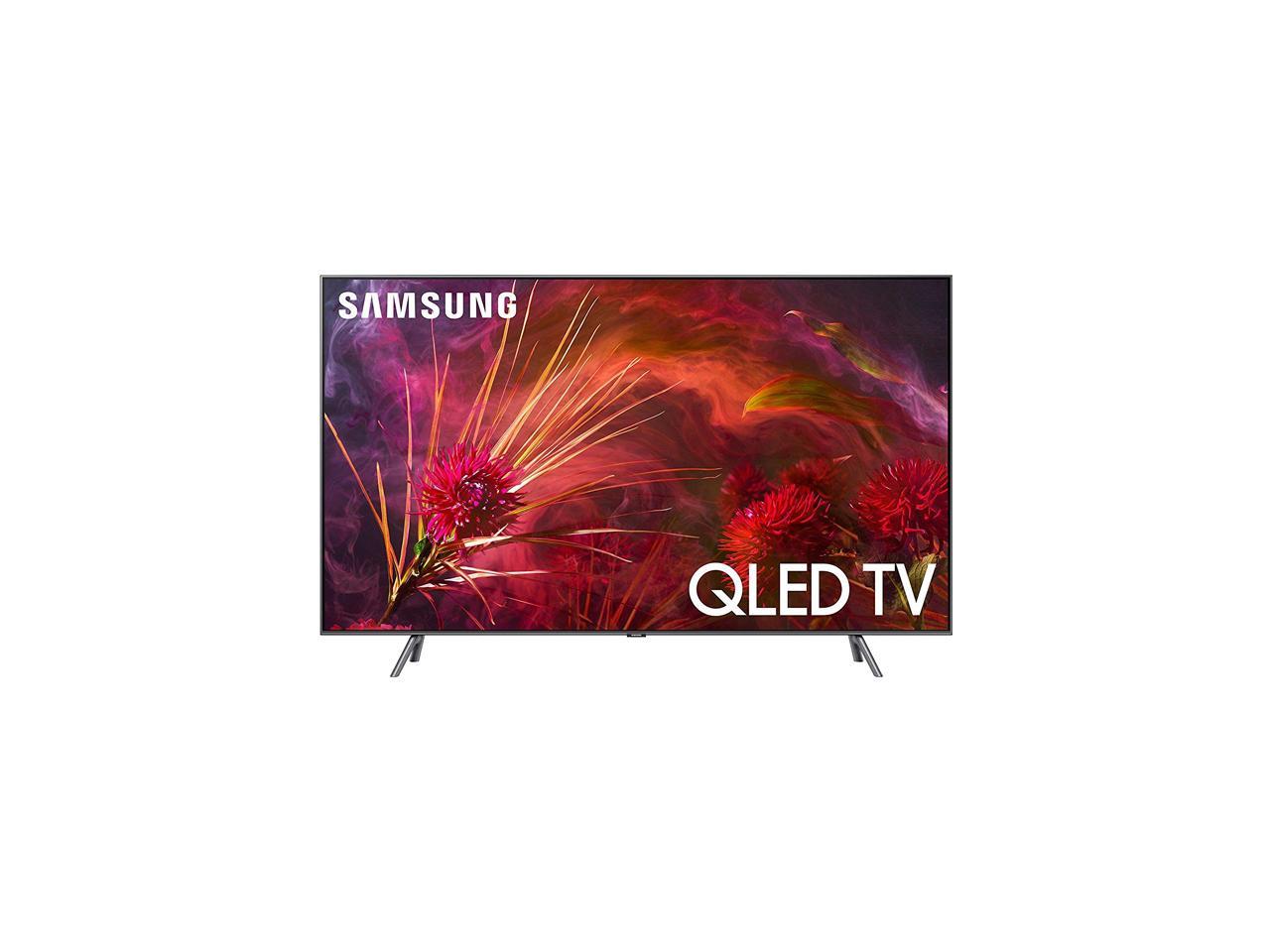 With a discount of over $700, this Smart TV will get a lot of mileage for your dollar. The QLED display will have you watching glare-free, and with a cool ambient rest mode, this tv will blend with the wall, only becoming noticeable when you want it to be.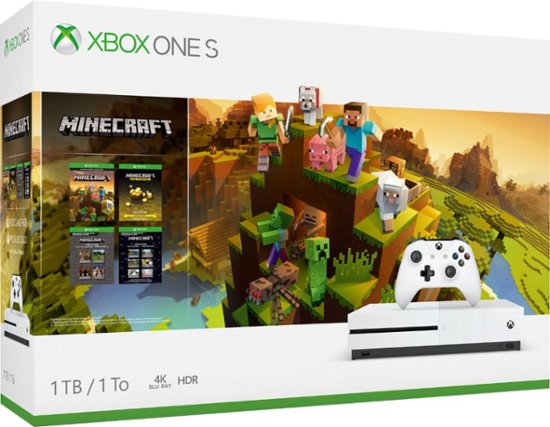 This includes a wireless controller, Minecraft Starter Pack, 1,000 Mine Coins, a 14-day Xbox Live Gold trial, a 1-month Xbox game pass, and has Minecraft pre-installed. Which means you don't have to really love Minecraft to get in on this deal, you'll still get the system! But if you do love Minecraft with so much of your heart that none is left to protest, this is really your day.
Save $20 off of a 1-year membership to PlayStation Plus with this Black Friday deal. If you were on the fence about joining, this is the best time to do it. Cause come on, don't you want to play video games with all your real friends, the ones on the internet? Don't make them save the entire virtual world alone, that's selfish.

Save $80 on this year's newest and smallest iPad. This deal is fluctuating in availability so if it appears sold out, check again!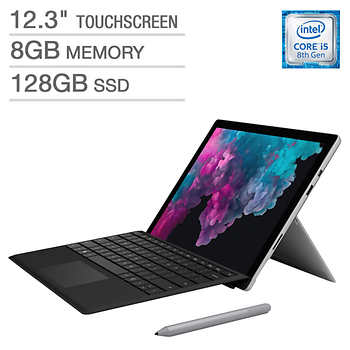 Get the Surface Pro 6 and a Type Cover keyboard and save $330 at Microsoft online and physical stores.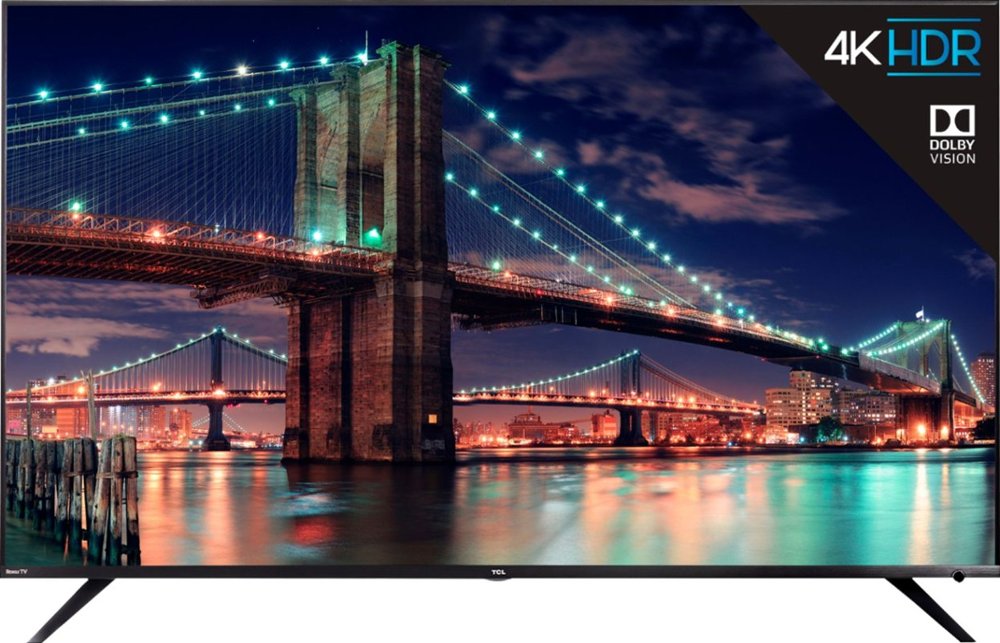 Offering support for multiple HDR profiles, this is one of the best 4K TVs currently on the market. Best Buy is also offering smaller sizes for a discount price but this is the biggest for the money! And 65 inches is pretty big, not Black Mirror, it's our entire bedroom wall and we're never allowed to turn it off big, but it'll do for now. It'll do.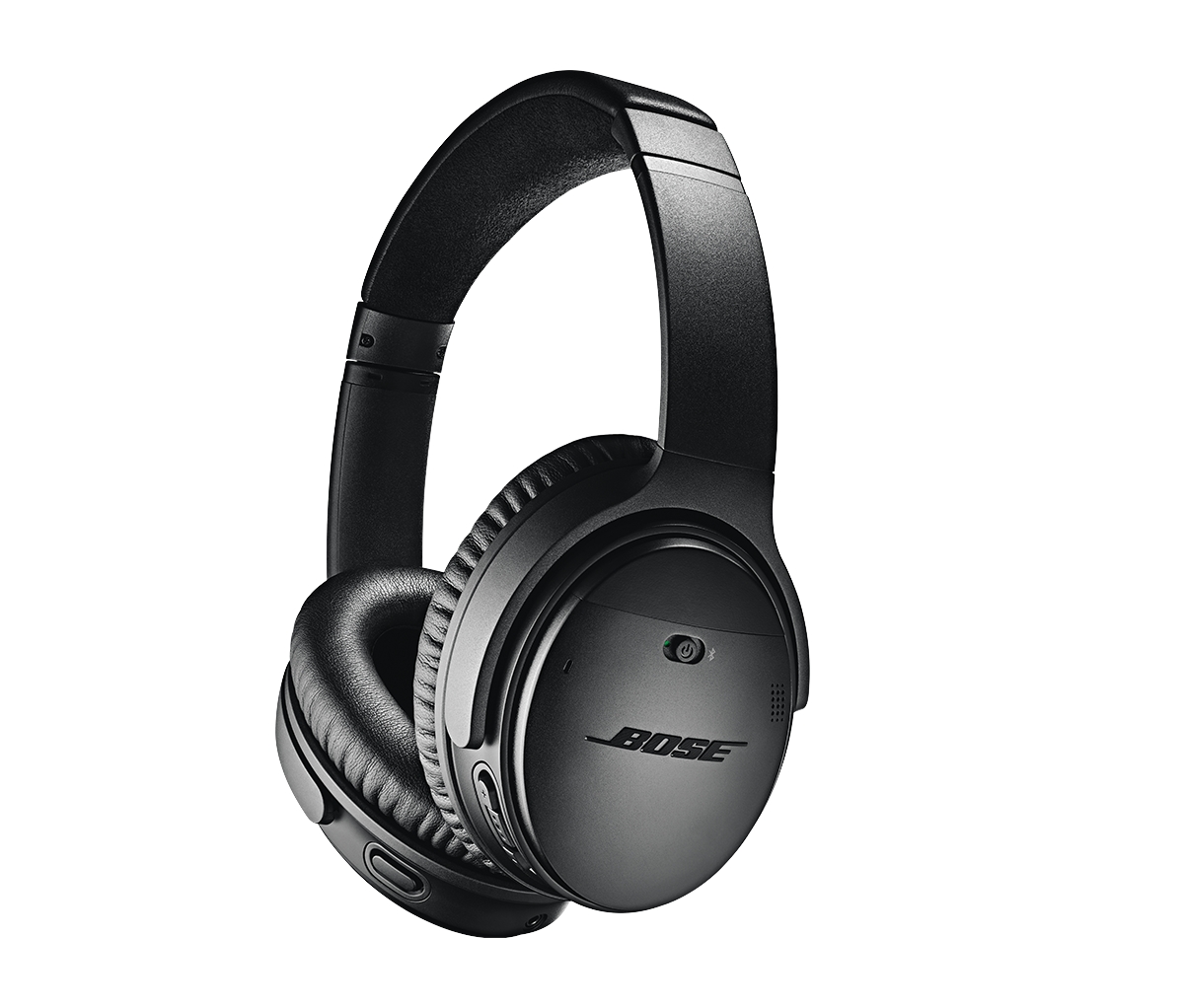 These Bluetooth Noise-Cancelling Headphones are marked down by $50. Again, the outside world doesn't need to be heard any longer! Never hearing your friends and family's voices ever again is right at your fingertips.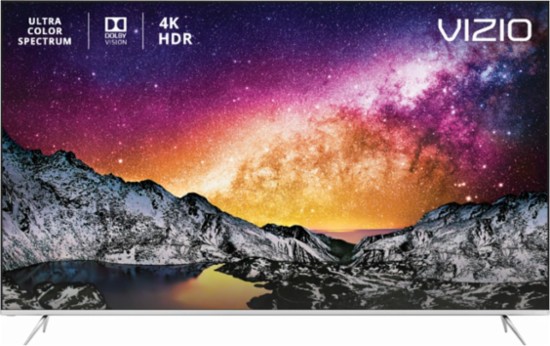 It's another large television! Save over $100 on this 4K HDR LED TV. Move fast, they're flying off the shelves faster than our money is flying out of our wallets to buy all of these awesome deals.
Save $200 on this series 3 Apple Watch – complete with a stainless chassis in sapphire crystal – and feel like James Bond. This deal also includes a free tempered glass screen protector for your new ultra expensive smartwatch. Hooray!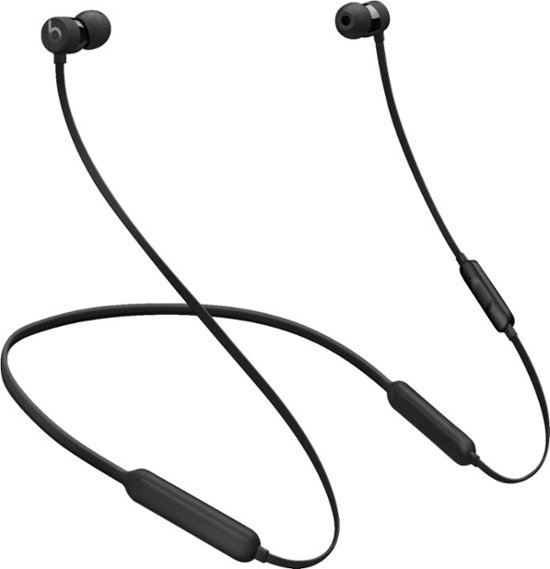 Fast Fuel equipped for lightning-fast charging, these wireless headphones provide you with all the bass presence you've come to expect from Beats by Dre.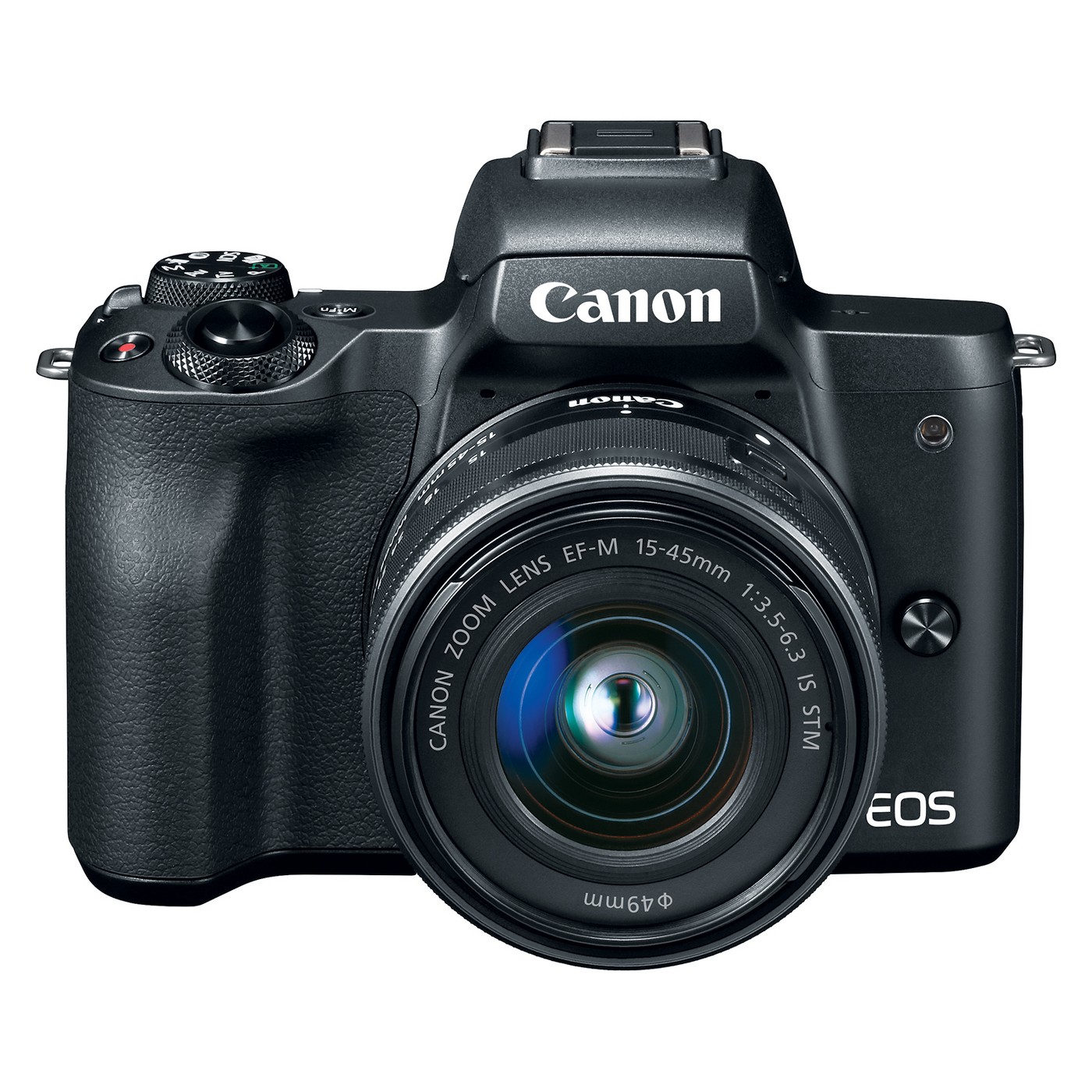 Yes, your phone camera can likely take a pretty convincing portrait shot, but it still doesn't quite compare to a DSLR. This 24-megapixel camera will give you high-resolution images that even the most modern cell phone can't touch. Save about $300 with this deal!

Instant film is addicting. There is something extra special about having to actually compose and put thought into the image you're about to take, it's a feeling that is sadly lacking in our modern picture taking tendencies. We take our phone's ability to take multiple photos in seconds for granted, sometimes a little extra pressure brings the best out of us.
All of the Instax cameras come in great pastel colors, grab your favorite quickly!
Whether you're an aspiring vlogger or just a good old-fashioned adventurer, the GoPro HERO7 has everything you need to capture life wildest moments in stunningly smooth 4k. Share your vacations in perfect quality by scooping up this rugged and reliable camcorder.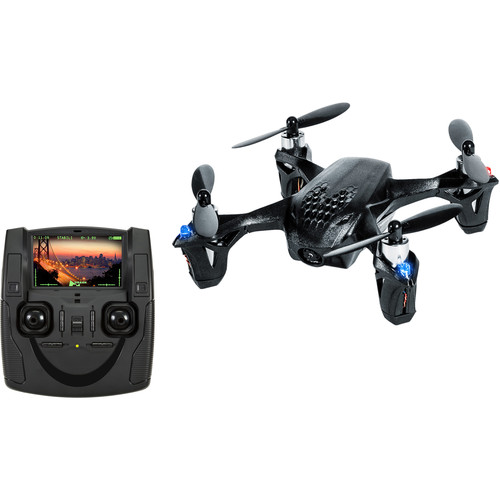 Featuring an FPV camera and seven minutes of flying time, this palm-sized drone captures 720 x 240 resolution SD video. Not perfect by any means, but for the money, it's rugged and reliable.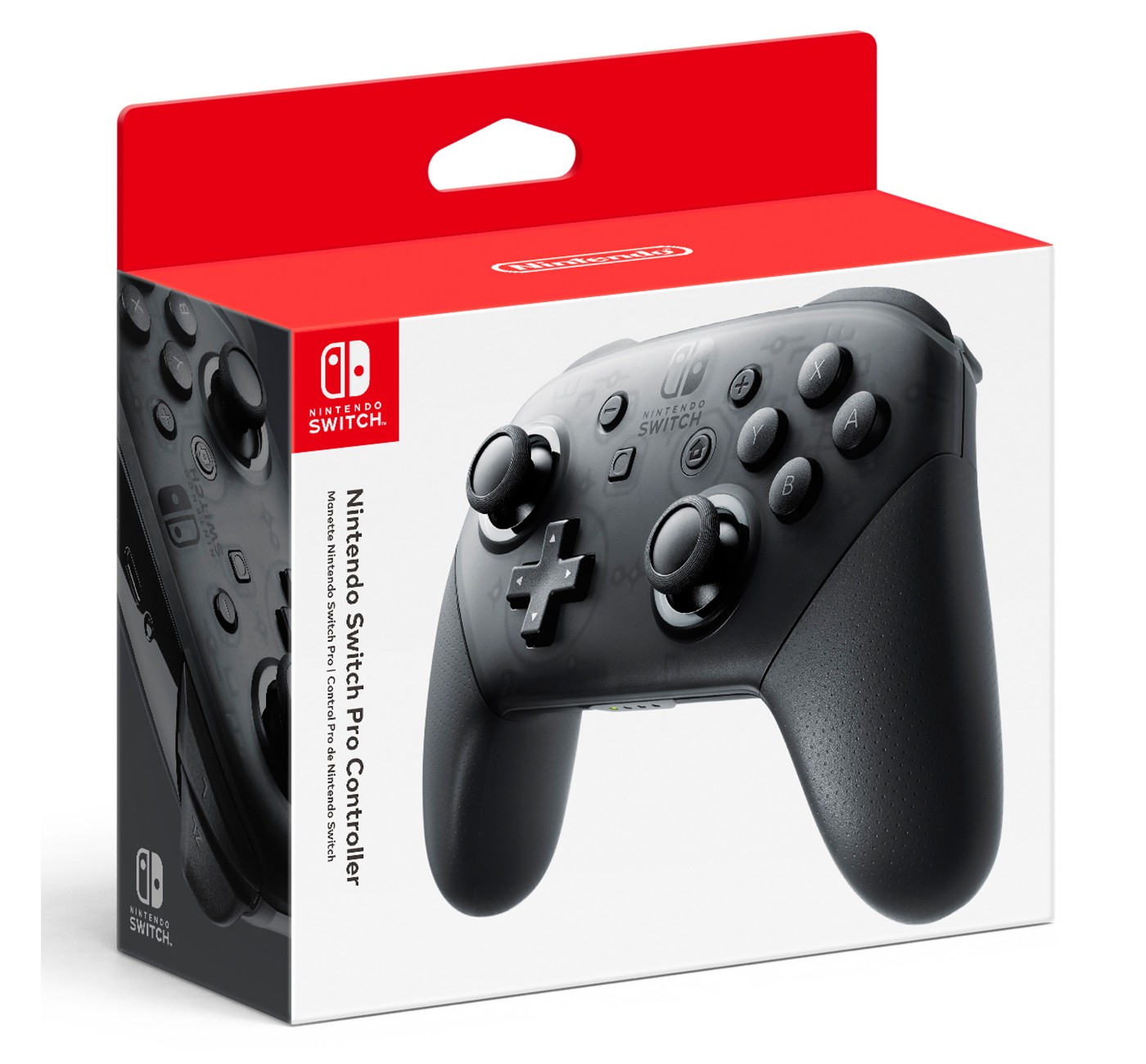 One big drawback of the Nintendo Switch is its tiny controllers, so remedy that situation with this well-built pro-style controller. Nintendo packs their controllers with features, so be sure to pick this up while it's on sale — it can be pricey!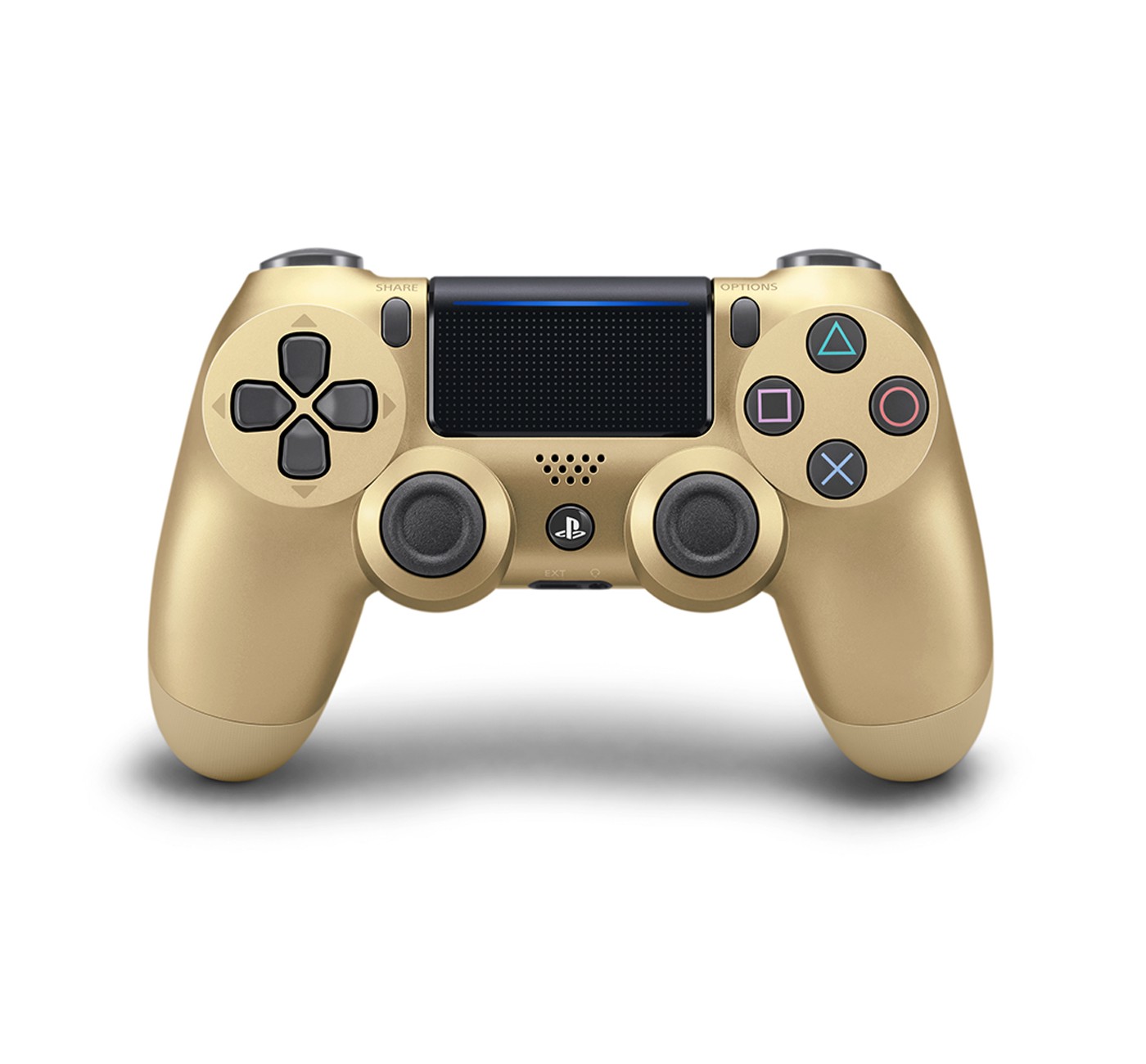 Feel extra fancy with this golden PlayStation 4 controller. Yes, it does seem a bit excessive, but hey, for $40 we guess we can indulge our inner kitsch.