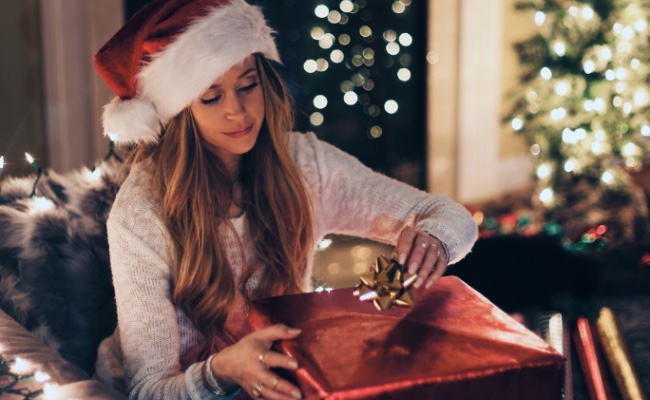 Black Friday has come and gone. The internationally recognized day run out of your house insanely early, jump in your car, and mow down anyone in your way is over. You were the victor. The champion in this gladiator battle. All in an attempt to get a "sort of" good deal on a TV you didn't need. (We suppose the word "need" is subjective. You certainly need it more than the people you ran over. They don't need anything anymore.)
As you reflect upon the horrible things you did on Black Friday 2018 — the mom you killed with a Tickle Me Elmo doll as you fought over a Nintendo Switch, the sweet elderly man who you smothered with a half-off Tempurpedic pillow after you mistook his "Welcome to Walmart" to be a challenge — you're sure to think, "I'd better do some good today to make up for all that mayhem!" Well, we get you. It's time to buy presents. Not the sort that cost a fortune. The sort that are an incredible value and still allow you to feel like a damn hero.
These are the best Black Friday/Cyber Monday deals under $30 that you should snap up for holiday gifts today. Because your karma needs a boost.
$24.99 (usually $79.99)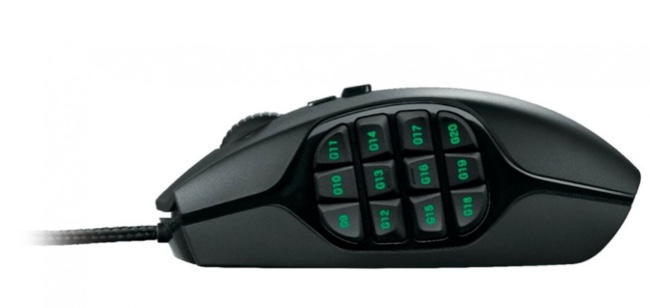 For the gamer in your life, this mouse is an insanely good deal. Almost as insane as the look in your eyes when you started driving over those traffic cones to get to Old Navy in time to get those door-busting $1 socks.
$29.99 (Usually $49.99)
Cheap doesn't always have to mean terrible, as evidenced in the Amazon Fire which is as awesome to own as it is to get as a gift. Almost awesome enough to make you forget about the TV you broke after throwing it at a guard who was chasing you through the mall.
$24.00 (Was $49.99)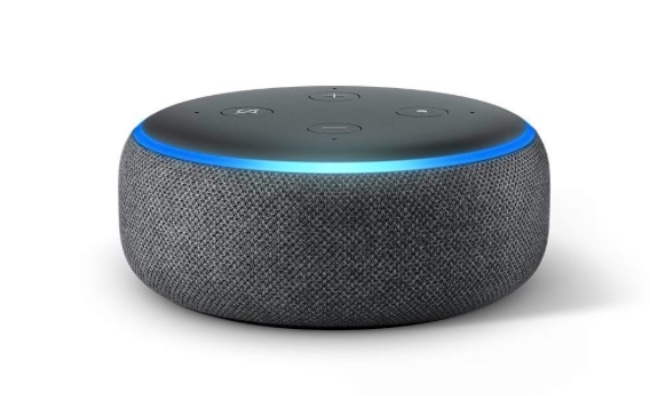 What does the Amazon Echo Dot do and why do your loved ones need it? All the things it should do! Play music, keep track of to-do lists, monitor police scanners to makes sure no one is still looking for the "Black Friday Widow" who set several stores on fire in her wake after finding out they were out of discounted ipad cases… you get the idea.
$22.03 (orginally $35)
This is a lovely set of glass mixing bowls is perfect for the chef in your life or to give to a friend who you'd like to hint should cook you more food. When your car broke down and you had to run six miles, barefoot, to get to Target before the bluetooth speakers ran out, you worked up quite an appetite. Why were you barefoot? Don't worry about it. Stuff happened. Shoes were thrown. Normal Black Friday shenanigans.
$22.99 (originally $59.99)

The best thing you can give a loved one is the gift of an always charged phone. Well, second best. The first best thing would be to give them their spouse back whom you fought to the death in a ring in order to procure a very reasonably priced blender on Black Friday. But it's not like you have a time machine.
$23.07 (Was $29.97)
This hammock is a very cool thing to give to any of your more adventurous friends/family. They can throw it in a backpack and it takes up very little room. Also, because it's so compact, it's great for other situations too, like, let's say, they needed to keep a backpack ready at all times in case the police come knocking and you and your partner both needed to flee into the woods to live the rest of your lives off the grid, just, you know, as an example.
$25.00 (Usually $39.99)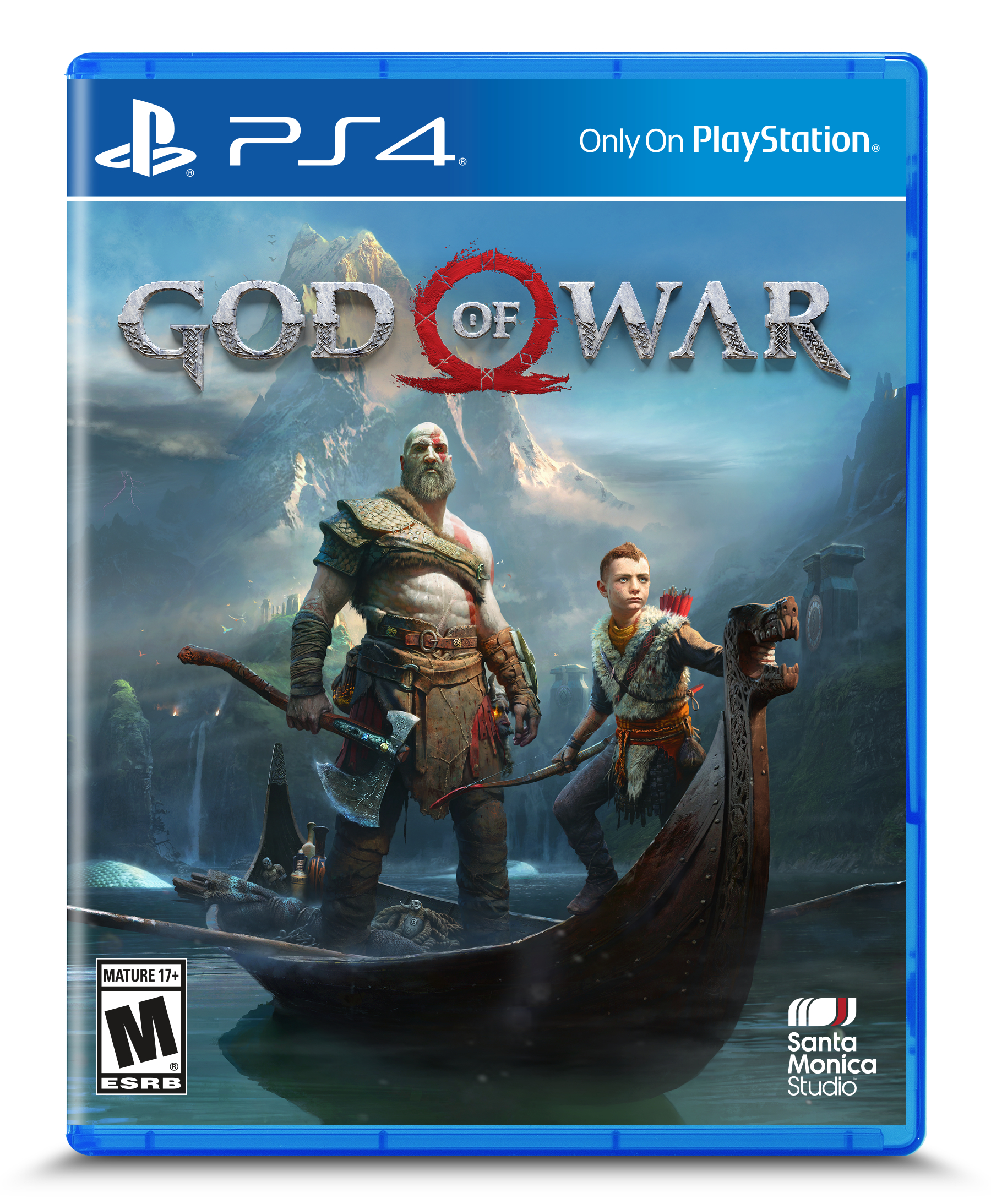 For the gamer in your life, pick up this critically acclaimed bestseller. You can feel like a god, of war! What could be better? Literally nothing. A god of life? Pfft, get out of here with that noise. And sure. Maybe this is a violent backslide to what happened Friday morning and totally against your new "gift-giving good person" life, but we don't even care. It's a fun game.
$24.99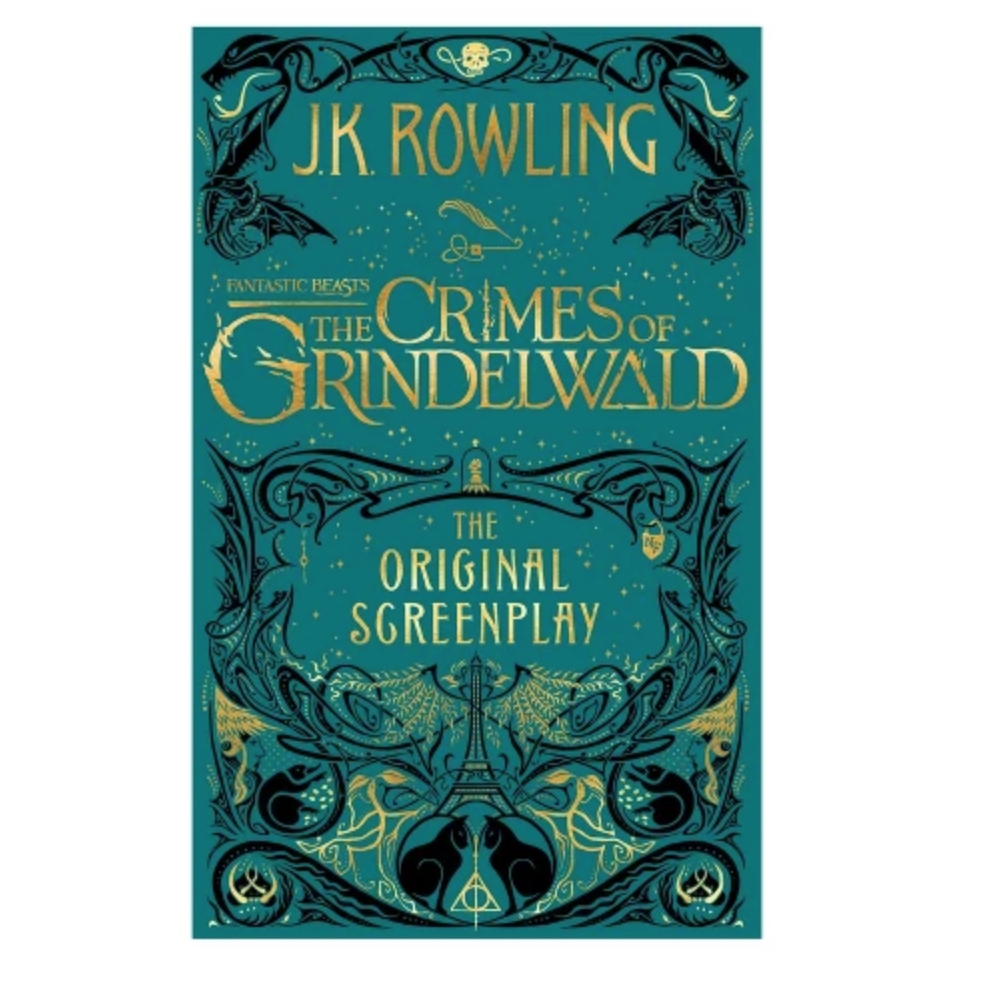 For the Potter-head in your life, this hardcover screenplay of the latest Harry Potter movie includes every moment of the story, even the scenes on the cutting room floor. That's 304 pages of a movie that has Jude Law in it, need anyone say more? Well, we will. This whimsical story is the perfect thing to get your partner to stop seeing the way you looked just covered in blood after Black Friday out of their heads and replace it with, "seems like he'd be good with kids".
$25.00 (Usually $35)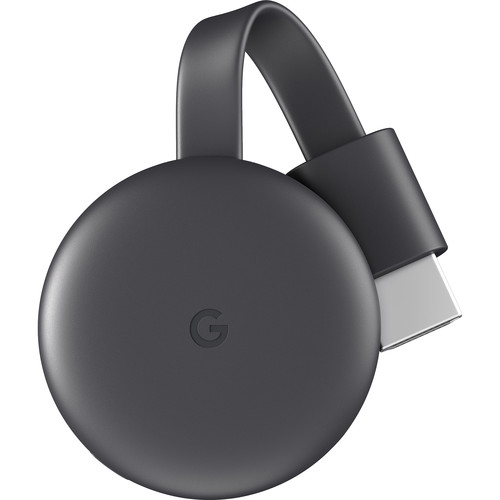 For the cable-cutter in your life, Wirelessly Stream and Mirror full HD content to your flat screen tv. Buy it for your grandparents so they have a reason to call you and ask 'how you work this damn thing?' Your explanation (that you have to keep starting over and over for an hour) will get you some serious brownie points in the Good Place.
$20.99 (Usually $25)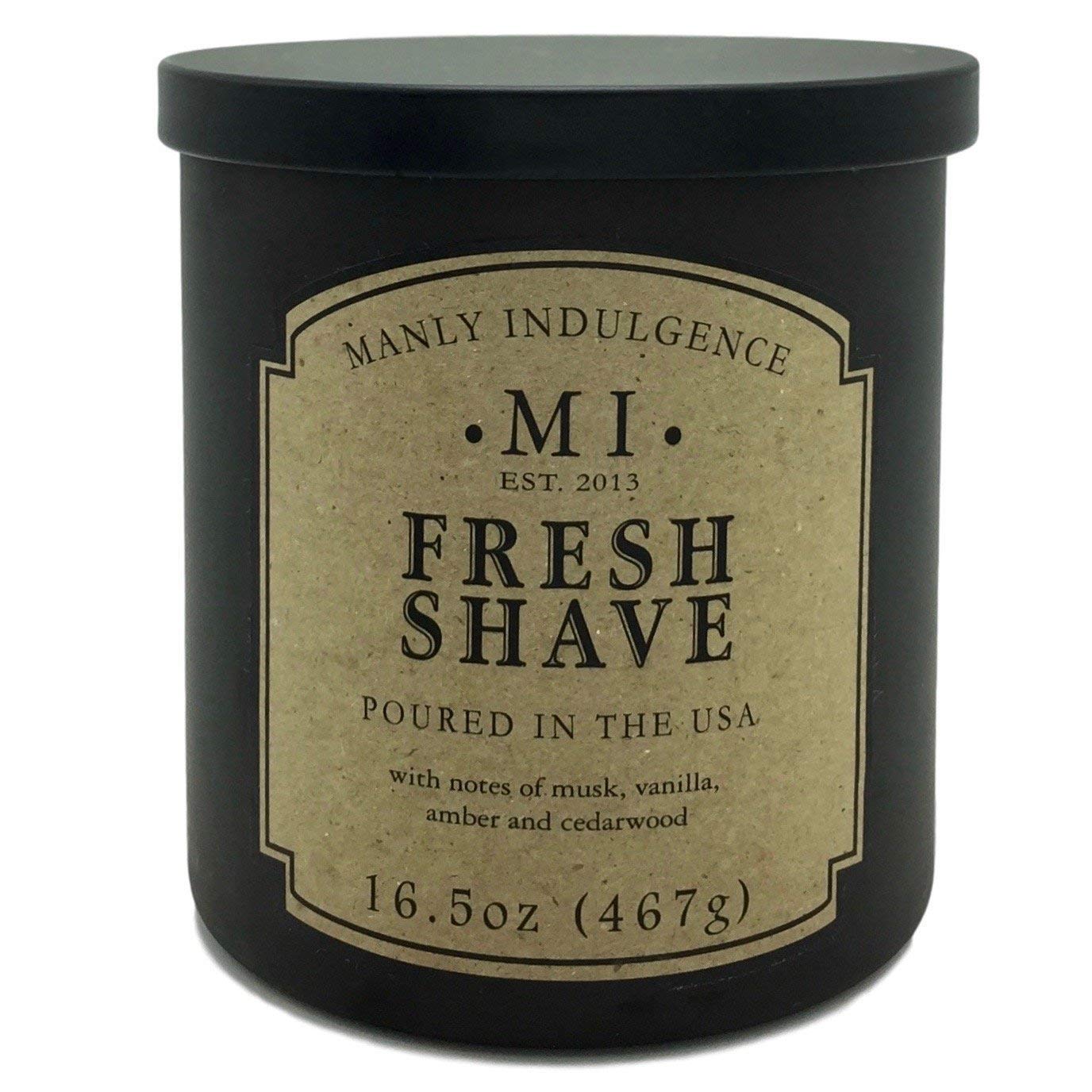 For the man in your life, this fresh shave candle has notes of musk, vanilla, amber, and cedar wood. Get it for that member of your family who just loves men's dumb candle things. Although, if you yourself love men's dumb candle things, we apologize. That was rude. Yet, another horror we must atone for after this weekend.
$15 (Usually $20)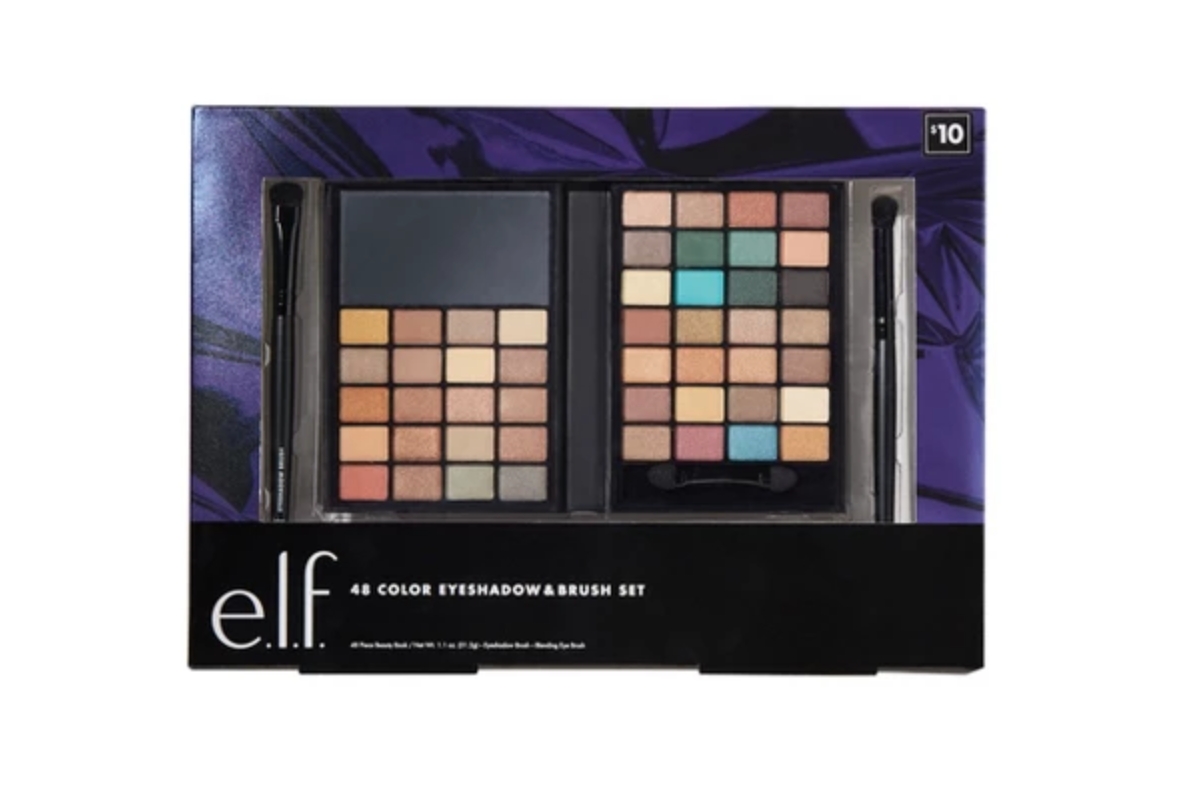 For the makeup artist in your life, stock up on two eyeshadow sets by saving 50% when you purchase two. Or you know, just get one for $10. We're not trying to tell you how to live your life. Just how to make up for all the lives you stole on Black Friday. Wow, a lot of puns in there. We're killing it. Literally.
A Cat
Free (Usually not free!)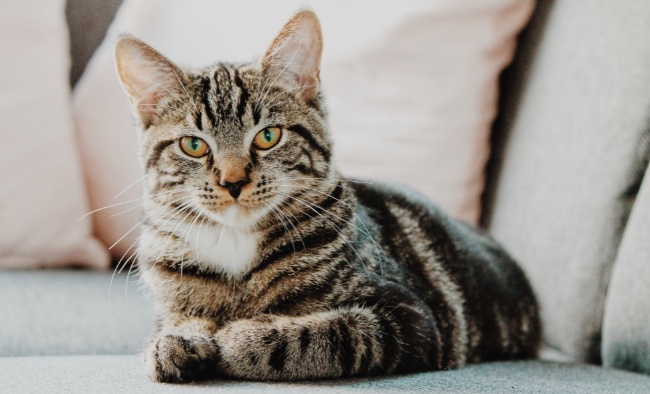 Bear with us here. But many animal shelters across the country are waiving adoption fees this weekend as a 'Black Friday deal'. The question isn't really should you get your loved ones all cats this weekend, but how many cats do you have to rescue in order to save your damned soul for all the chaos you caused to get a cheap mattress? 10 cats? 20 cats? Probably 20.
As an Amazon Associate Uproxx may earn commission on qualifying purchases.