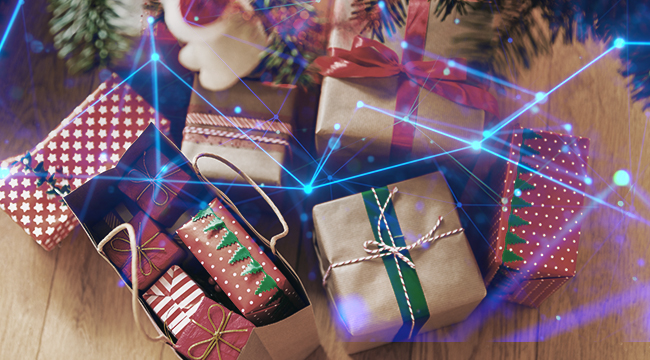 If you spent Black Friday and Cyber Monday splurging on yourself it's time to spread that new-tech cheer around to your friends and family. Give them gifts that they'll enjoy and appreciate. Something with purpose but also from the heart. You get the idea.
Or you could just forward this list to the people who love you. Keep it selfish. Because no matter what they'd pick, you'd end up with a sweet tech gift during the holiday. Deck the halls with the Amazon echo.
Regardless of which path you choose, we've compiled a list that's sure to include something for anyone fired up on tech. Here is your tech gift guide for the holiday season of 2018!
Anker Portable Charger, $55.99 on Amazon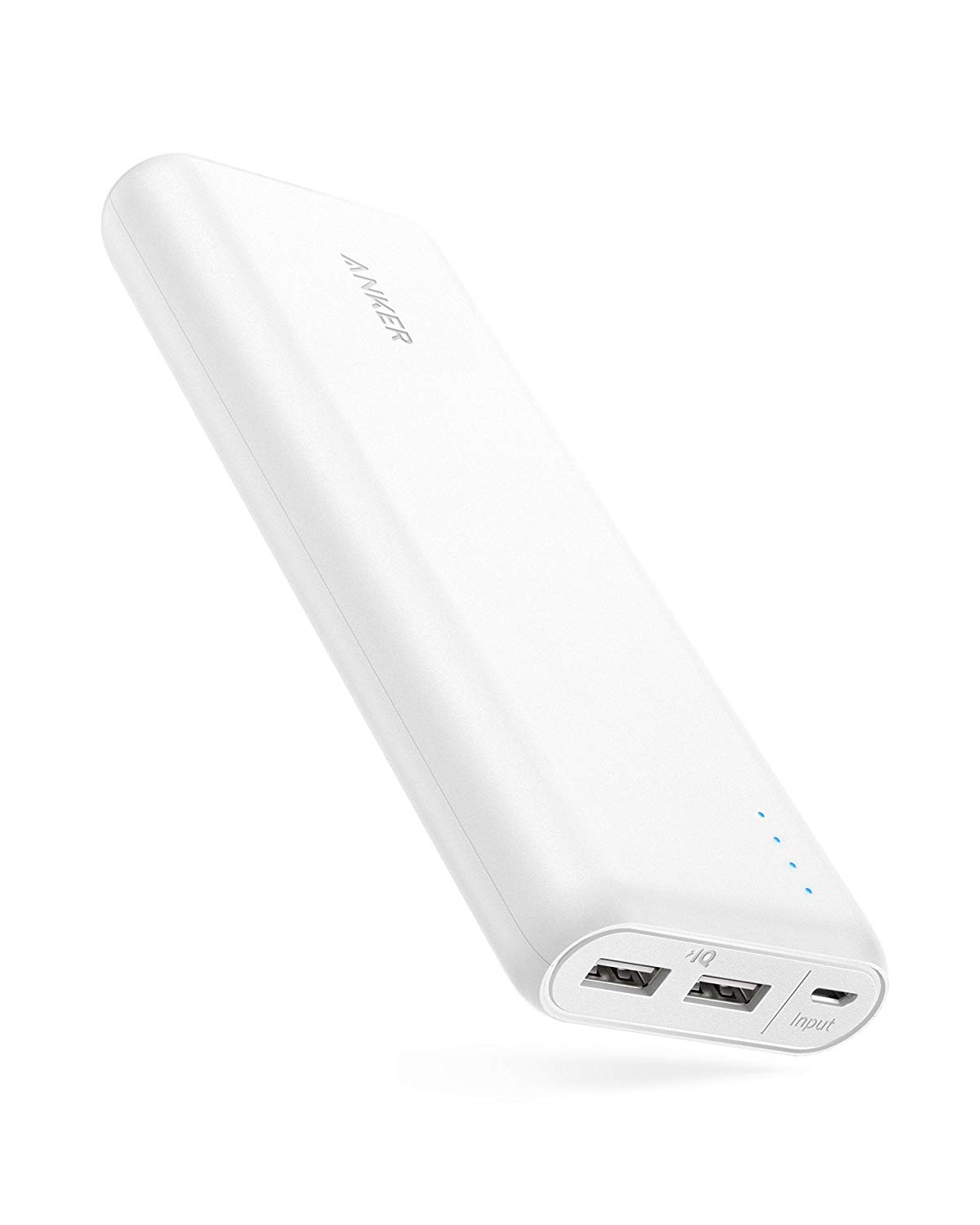 Keeping devices charged can be a real pain, especially if you have an older model. So in an attempt to save you or your loved one from being that person in a public place asking if there's an outlet, we suggest you pick up a portable phone charger. The Anker uses PowerIQ technology to identify your specific device and provide high-speed charging capabilities that won't fry your gear.
RunningSnail Emergency Hand Crank Radio, $19.90 on Amazon
You don't want to be lost in a remote place, so any time you're on a hike or traversing unknown lands it's smart to bring an emergency radio with you. This model, by RunningSnail, comes equipped with micro USB charging, solar charging, a manual hand crank for the internal battery, AM/FM and NOAA weather radio and a compact LED flashlight. L
ook at you, all MacGyver and shit. Perfect for the travel lover in your life.
iFox Bluetooth Shower Speaker, $34.99 on Amazon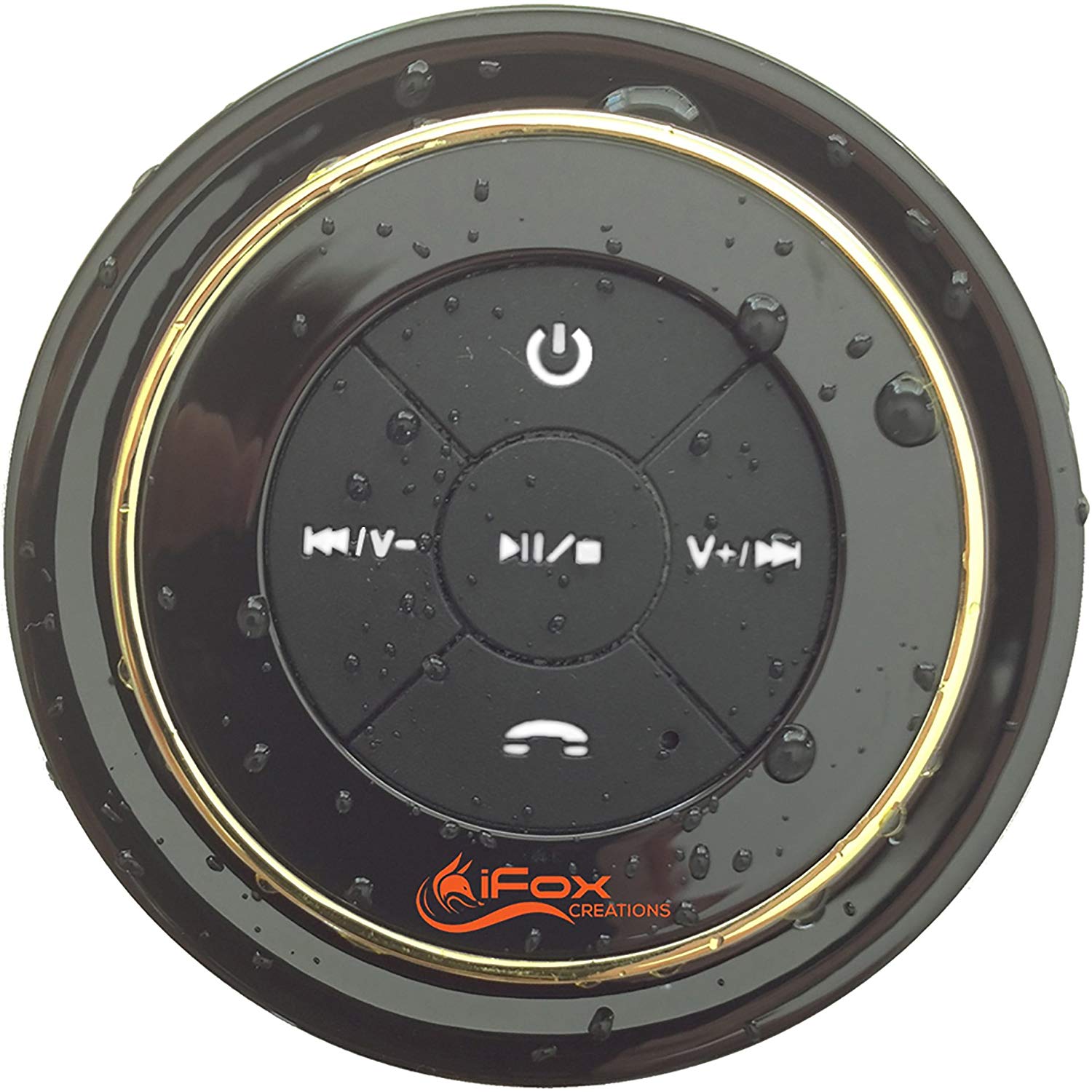 If you haven't showered with music on, you're missing out. The only thing that helps shower singing is having a full on backing track there with you while you belt-out your favorites. Joking aside though, listening to music in the shower is a great way to time yourself as well as get you mentally prepared for whatever you're about to face. Give the gift of music in the shower this holiday season.
The iFox even supports phone calls. Now you or someone you love can make calls in the shower. Just what everyone has always wanted!
Belkin Wireless Charging Pad, $57.89 on Amazon
One of our biggest gripes about charging pads is how ugly they look, but that isn't the case with Belkin. Colored pink, black, or white, this small charging pad is subtle and compact and works with all Qi-enabled smartphones. It will even charge your phone through its case. The design quality will ensure you won't need to be replacing it anytime soon, but if you need to, your purchase gets you an automatic three-year warranty. Gift the gift of the future this holiday season.
Audio-Technica ATH-M50x Studio Monitor Headphones, $149 on Amazon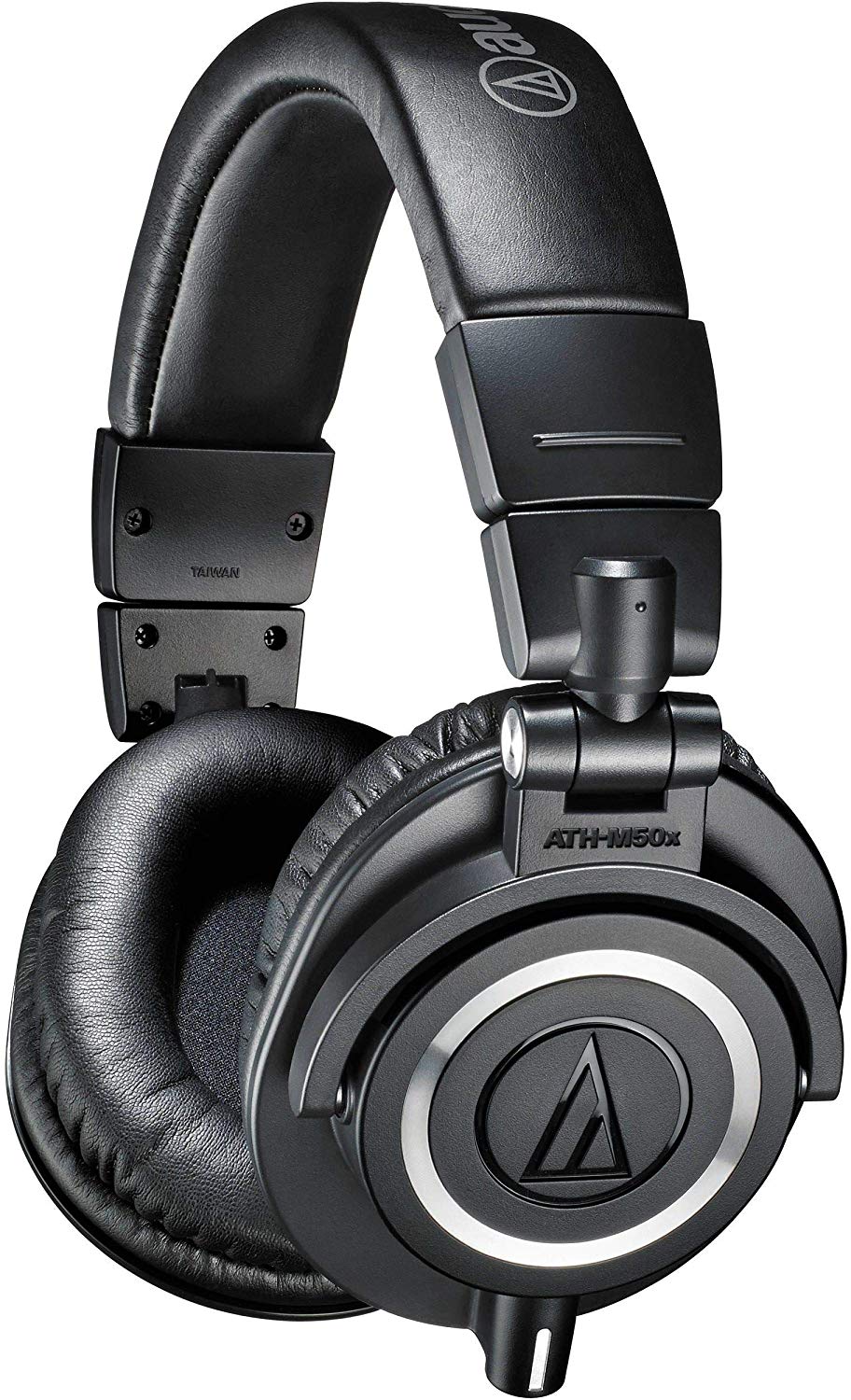 Wireless headphones are currently all the rage but if your giftee uses headphones for sound editing, they probably already know that nothing beats a good old-fashioned set of quality wired headphones. Deep and accurate bass response and incredible clarity make these studio headphones the favorite of home and professional sound designers alike.
Comes in black, blue, white, and gun-metal colors, so match it with the rest of the studio gear.
SanDisk 500GB External SSD, $105.99 on Amazon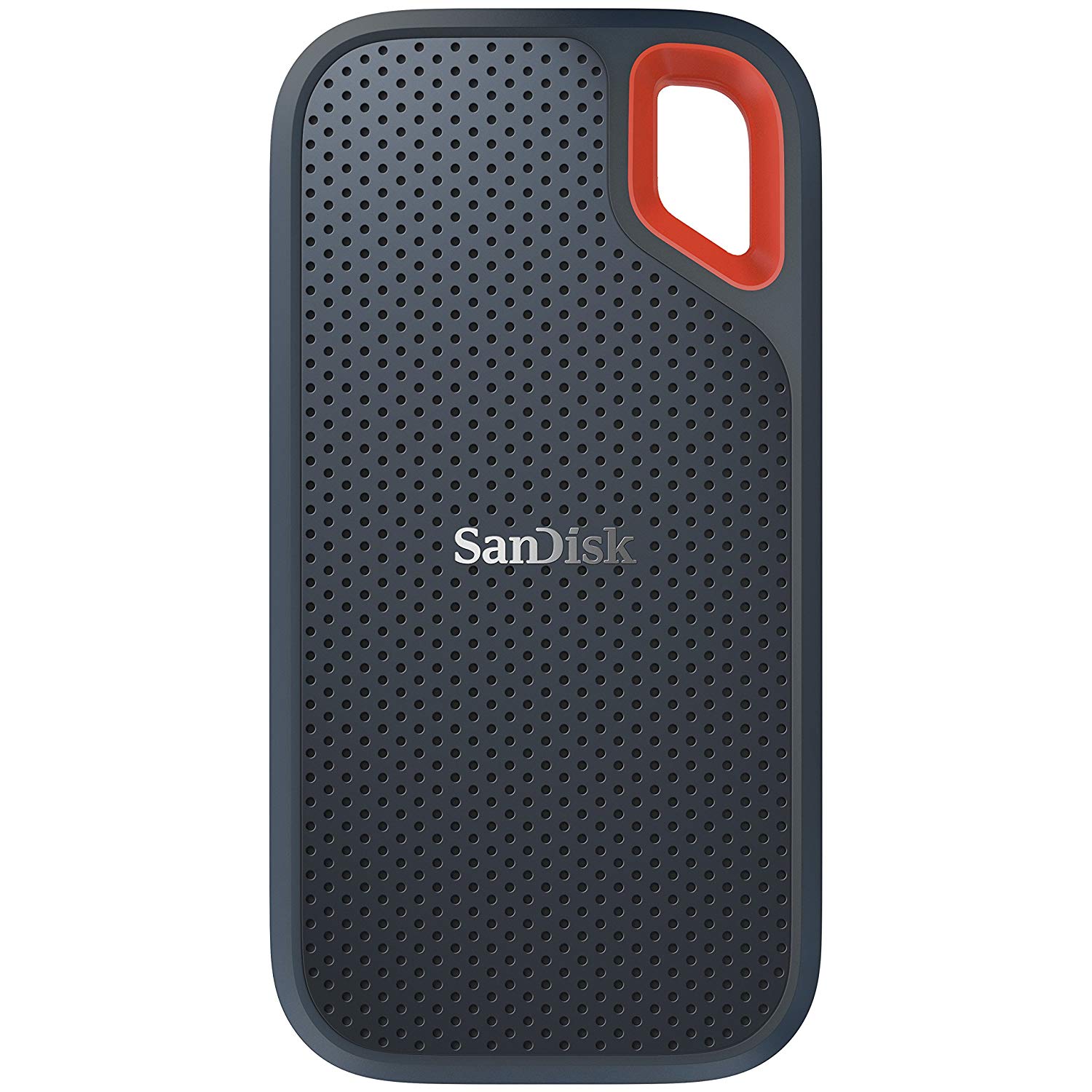 When your computer is also a creative workspace, hard drives fill up, fast. Creatives are always going to need an external hard drive, especially if they're constantly transferring your projects across multiple computers. This solid-state drive by SanDisk is ultra-affordable and compatible for both Mac and PCs. Transfer hi-res photos, videos, and audio tracks with stunning speed!
Canon Ivy Wireless Mini Photo Printer, 99.99 on Amazon
People love photo prints! Sure, the majority of people have ditched film for digital, but a printed picture feels like it means more, it says "This moment means something" even when it probably doesn't. That millionth photo of your dog in your camera roll? It's just waiting to be deleted. So print that shit and put it on your fridge! Forget having to drag yourself to Walgreens just to get some pictures printed, instead do it from the palm of your hand via Bluetooth.
Roku Premiere 4k Streamer, $39.99 on Amazon
Turn an average TV into a smart TV capable of streaming with 4k resolution. Let's be real, cable is straight up wack so cut it. Enjoy tons of streaming services and over 500,000 movies and tv shows. No contract, no stupid fees, just everything premium tv should be.
Listen to us, we sound like Don Draper in this joint! If you've already cut the cord, good for you, now do some cable-watching chump the favor and pick this up.
Echo Dot (3rd Gen) with Alexa, $29.99 on Amazon
Some people are just totally fine letting Alexa be part of their lives. Others (like the author!) have a healthy distrust of robots. If you have a robot loving friend or family member, consider picking up the Echo Dot. Stream music, make phone calls, talk to Alexa, control your entire damn house!
Don't say we didn't warn you when your cute little speaker gets sentient, though!
Shure SM7B Microphone, $399 at Amazon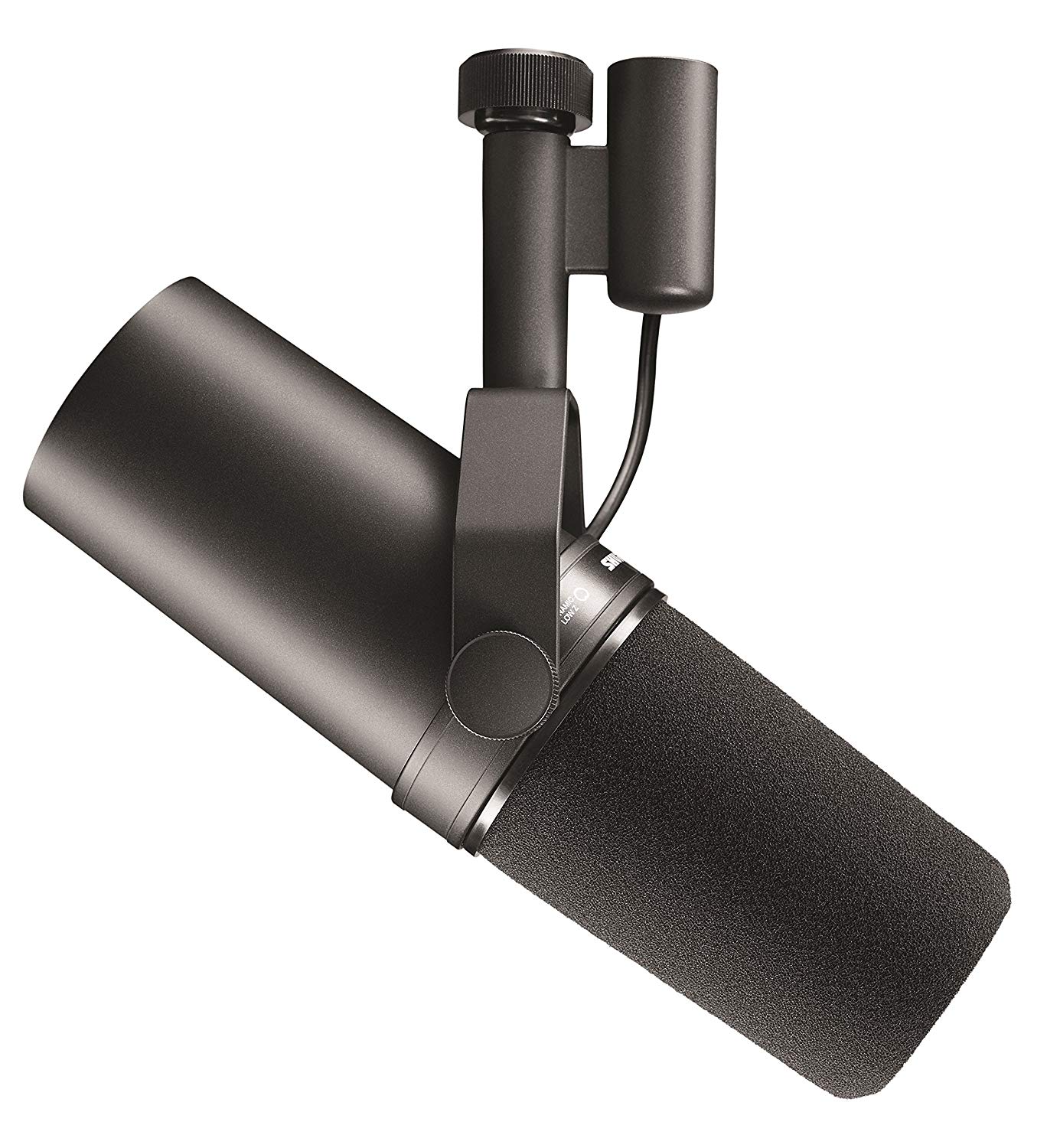 Hands-down this is the best professional microphone a person can buy for under $500. Whether someone you know is starting a podcast or recording music, the flat and wide-range frequency response of this microphone perfectly picks up almost any sound source without coloring the sound. But don't take our word for it, it's the mic Michael Jackson used on Thriller. If that isn't an endorsement we don't know what is.
Nintendo Switch, $299 on Amazon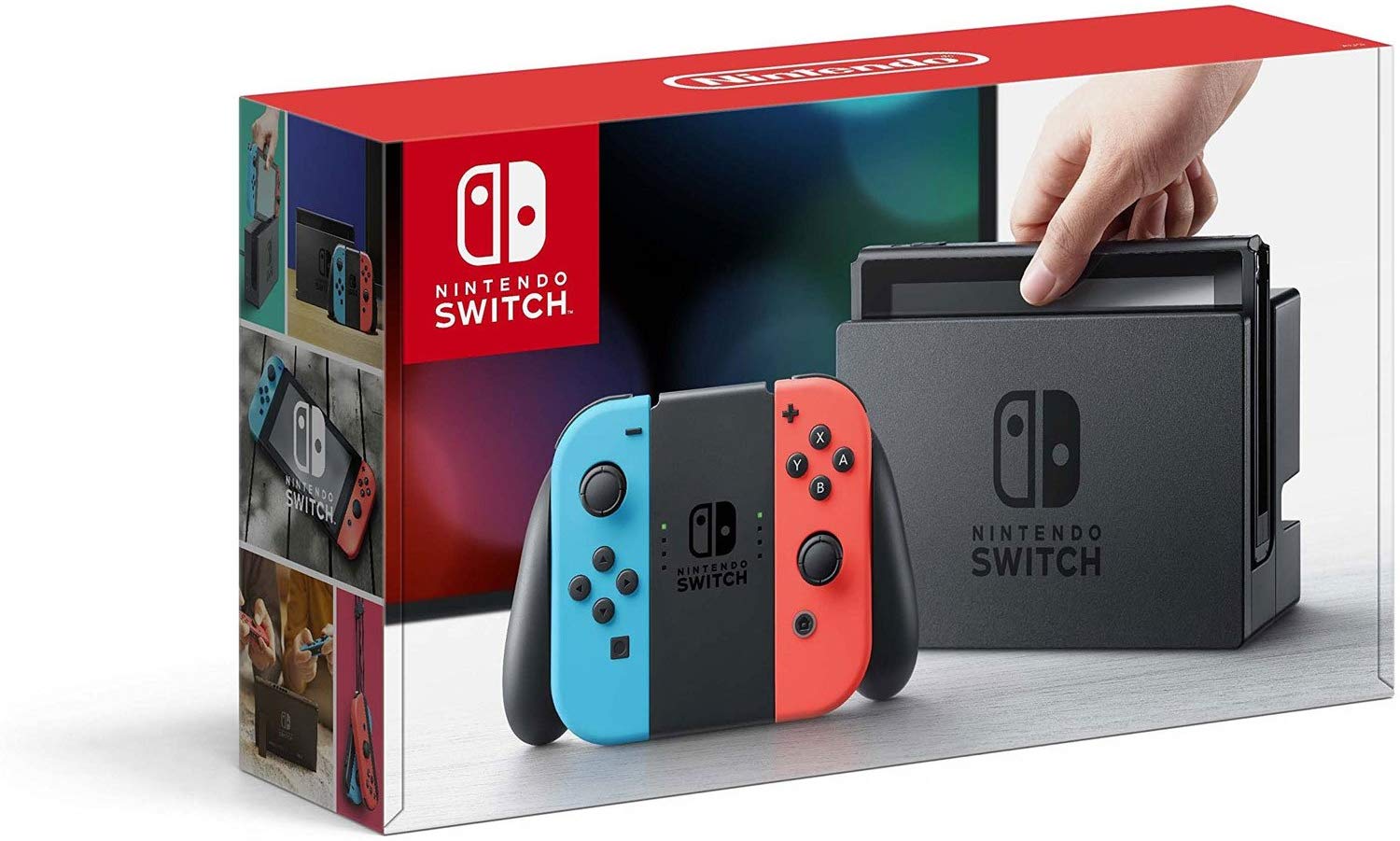 Look, you just need to get a Switch. Even if you aren't into video games anymore, it's just so convenient, user-friendly and fun. Buy it for yourself! Perfect for travel and spontaneous one on one matchups, with a great library of indie, retro, and big budget games.
The Switch really feels like it's for everyone, from casual gamers to your more hardcore variety nerds, it's a can't miss gift.
Audio-Technica AT-LP120 Professional Turntable, $249 on Amazon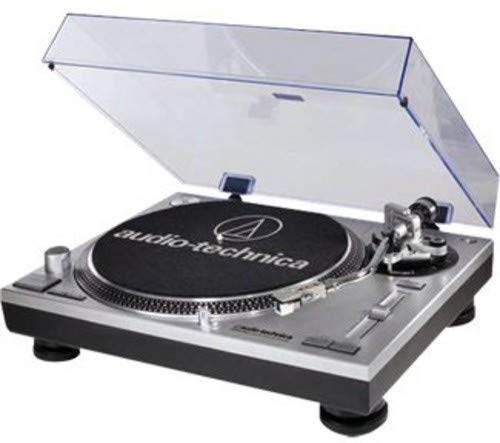 This is one of the best turntables on the market for the money. Modeled after the legendary Technics turntable, the Audio-Technica can play LPs at 33 1/3, 45, and 78 rpm and also boasts additional flexible speed control. Get two of these and a mixer and you've got yourself a full on DJ turntable, which means of course — epic house parties.
Apple iPad Pro 11", $729 on Amazon
The iPad Pro is still far from being able to replace the MacBook Pro, but what it excels at is photo editing. Using a tablet equipped with photo editing software is just so much more intuitive and the new iPad Pro is hands down the best on the market. They've fixed the ridiculous Apple pencil from the previous model, allowing you to charge magnetically on the border of the tablet. The A12x bionic chip is Apple's fastest and rivals the speed of the MacBook Pro, let's just hope we get Logic support in the next model! Grab this gift for the photographer or video editor in your life.
As an Amazon Associate Uproxx may earn commission on qualifying purchases.