Thanksgiving weekend s over! Which somehow feels impossible, even though 2018 has been approximately 10 years long. Now it's Cyber Monday — the greatest totally-made-up shopping extravaganza since Prime Day! Or Black Friday! Or… Don't worry, we're not hating on your consumerist tendencies. We're trying to help you out. And thanks to our corporate overlord Jeff Bezos, we can now do so without getting up at the crack of dawn or even putting on pants.
As long as you're going to be pantless, gorging on leftover turkey sandwiches (shouts to the moistmaker), and surfing for deals, we thought to do you one more solid: Here are all of Amazon's best Cyber Monday deals. In one place. Enjoy!
Panasonic Premium Hi-Res Wireless Headphones, $183.99 (26% off)
Wireless over-the-ear noise-cancelling headphones that last for 20 hours when fully charged? Yes, please. Compare to the $325 Bose QuietComfort series or the AudioTechnica DSR9 for $549, and the choice seems like a no-brainer. Your wallet will thank you.
Panasonic Lumix GX85 Camera with 12-32mm and 45-150mm Lens Bundle, $473.12 (53% off)
The Lumix GX85 is a mirrorless camera that is both powerful and compact, making it perfect for travel or, hell, if you just don't feel like lugging around a beast of a camera body. Great in low light, and you have the ability to shoot 4k video.
Echo Spot, $89 (32% off)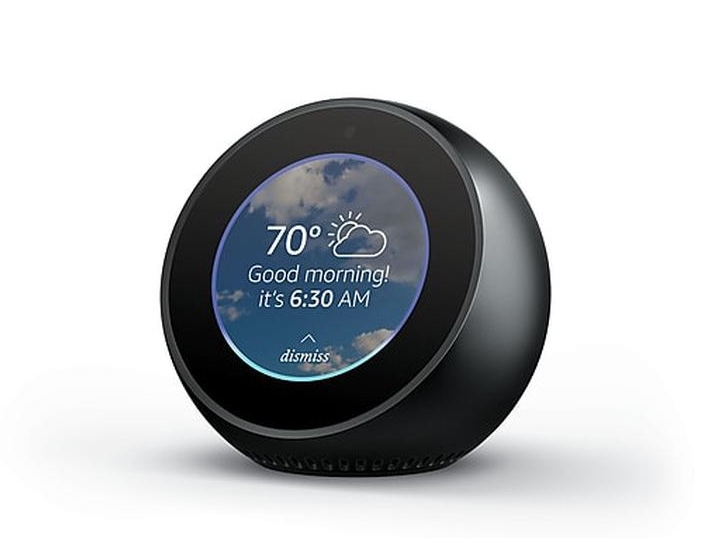 The smart home bauble will be on sale on Black Friday itself (somewhat unusual for Amazon, which frequently offers tech deals throughout Thanksgiving week). It's tiny, cute, and powerful, allowing you to access Alexa for song lyrics, recipes, turning off lamps—whatever you're too lazy to do yourself. Ah, the future.
Roku Streaming Stick, $29 (42% off)
Cable is so 2000-and-late. Stream Hulu, Netflix, Amazon Prime, and even, uh, independently procured movies and television shows on your TV thanks to this little guy.
Fire TV Cube, $59.99 (50% off)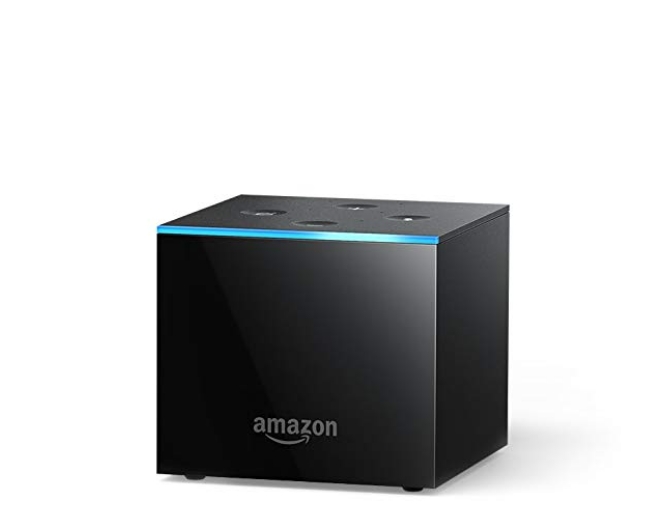 More easy streaming straight to your TV! Because this is part of Amazon's Fire series, it comes equipped with Alexa, which means that yelling at the TV will now have a purpose. Perfect for the angry football fan-slash-couch coach in your life. No guarantee Alexa will respond to, "Wilson's a bum, get 'im off the field!"
Fire HD 10″ Tablet, $99.99 (33% off)
Usually clocking in at $149.99, this tablet is much more than an e-reader. Surf the web, watch your programs, send delightful chain e-mails to your nieces and nephews. The world is your oyster.
Xbox One X 1TB Console, $399 (20% off)
Enjoy your video games in Native 4k, and considering we don't even see real life in such high quality, this is where you want that extra resolution!
Sony 77" 4k Ultra HD Smart Bravia OLED TV, $7,998 (56% off)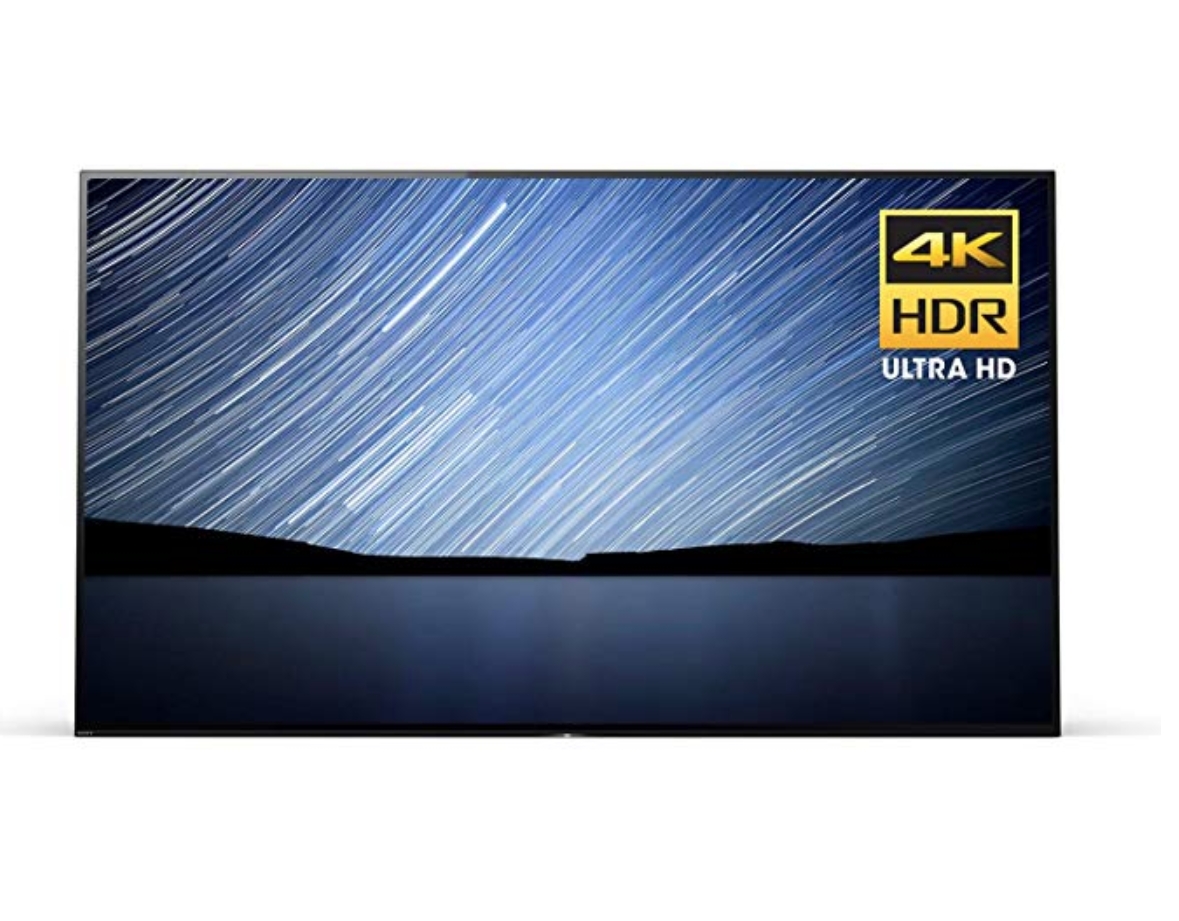 Honestly, you have to wonder if movie theaters are a thing of the past with screens this gigantic. Huge savings for a huge tv, enjoy all your favorite shows and movies glare-free with this OLED TV.
iRobot Roomba 890 Robot Vacuum Cleaner, $349 (30% off)
Never vacuum again with this app-controlled robot friend. Nothing to worry about here. What was the plot of iRobot again?
Anova Culinary Sous Vide Precision Cooker, $99 (50% off)
Perfect for hands-off cooking of veggies, meat, and hardboiled eggs. Add the Anova Precision Cooker to any pot, control it from your app, and voila!
ecobee4 Smart Thermostat, $199 (20% off)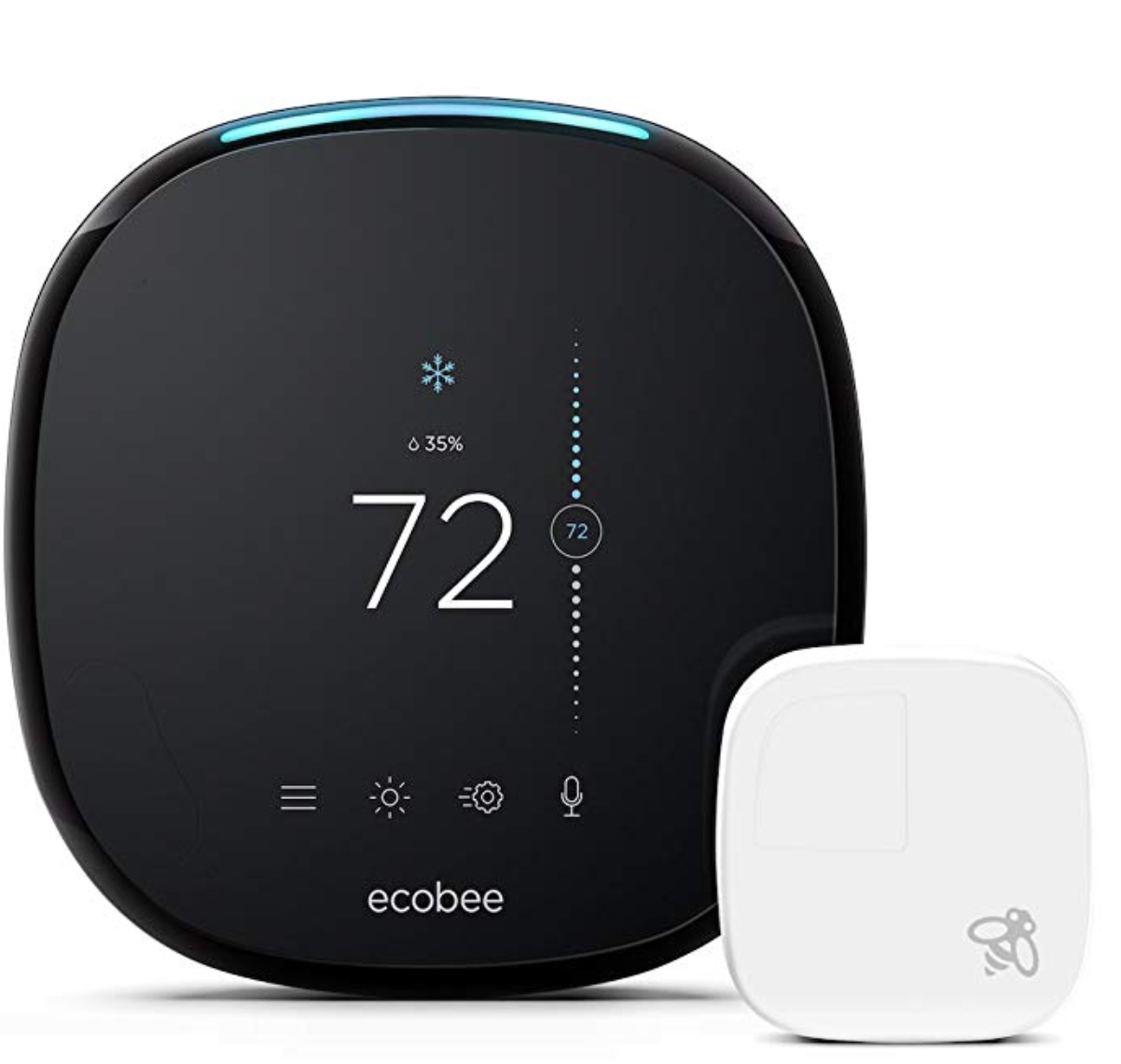 With built-in Alexa support, the ecobee4 Smart Thermostat promises to save you 23% annually on heating and cooling costs. No Alexa will control how hot or cold your abode is, how comforting.
AmazonBasics Pre-Seasoned Cast Iron 5-Piece Cookware Set, $59.46 (26% off)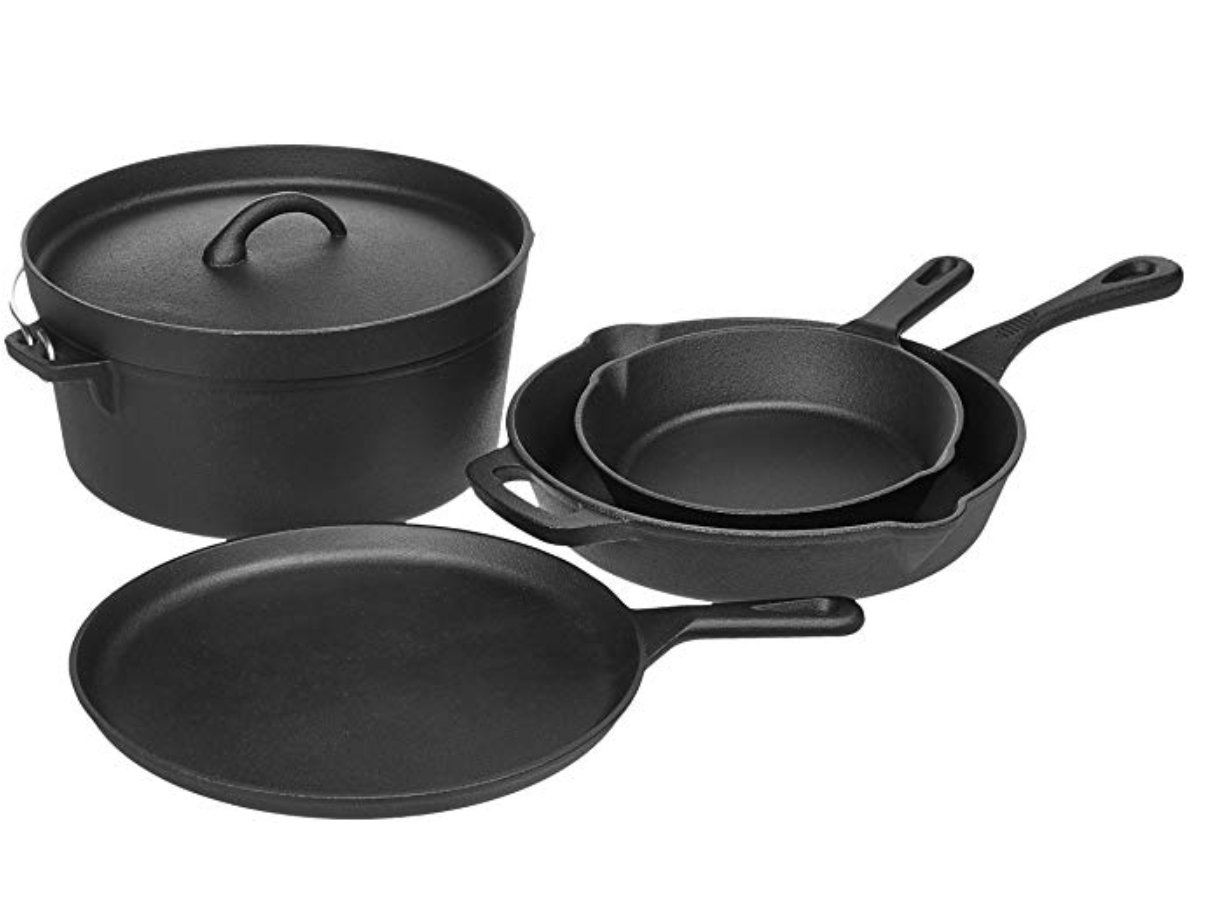 If you have to own just one pan, make it cast-iron. Or you know, five pans, whatever. The point is cast-iron is super versatile and you get a whole set here.
Life Fitness IC1 Exercise Bike, $699.99 (10% off)
Work off that holiday weight with the IC1 exercise bike. This sleek design won't take up too much floor space in your house or apartment, which is greatly appreciated.
DeLonghi America EN80BAE Espresso Machine, $99.99 (50% off)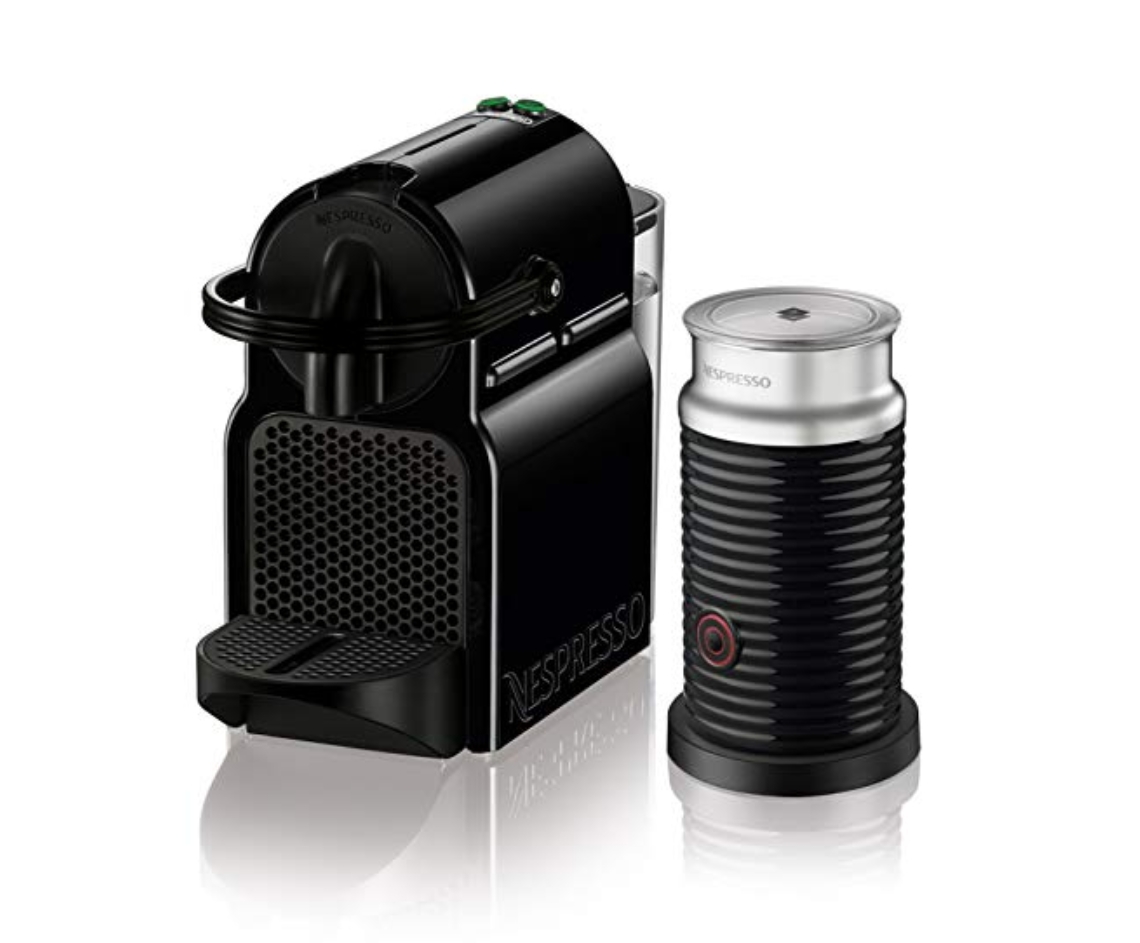 Make perfect cappuccinos and lattes from the comfort of your own home. You'll never need to go to Starbucks again which is good for you, bad for Starbucks!
Vitamix A3500 Ascent Series Smart Blender, $549.95 (21% off)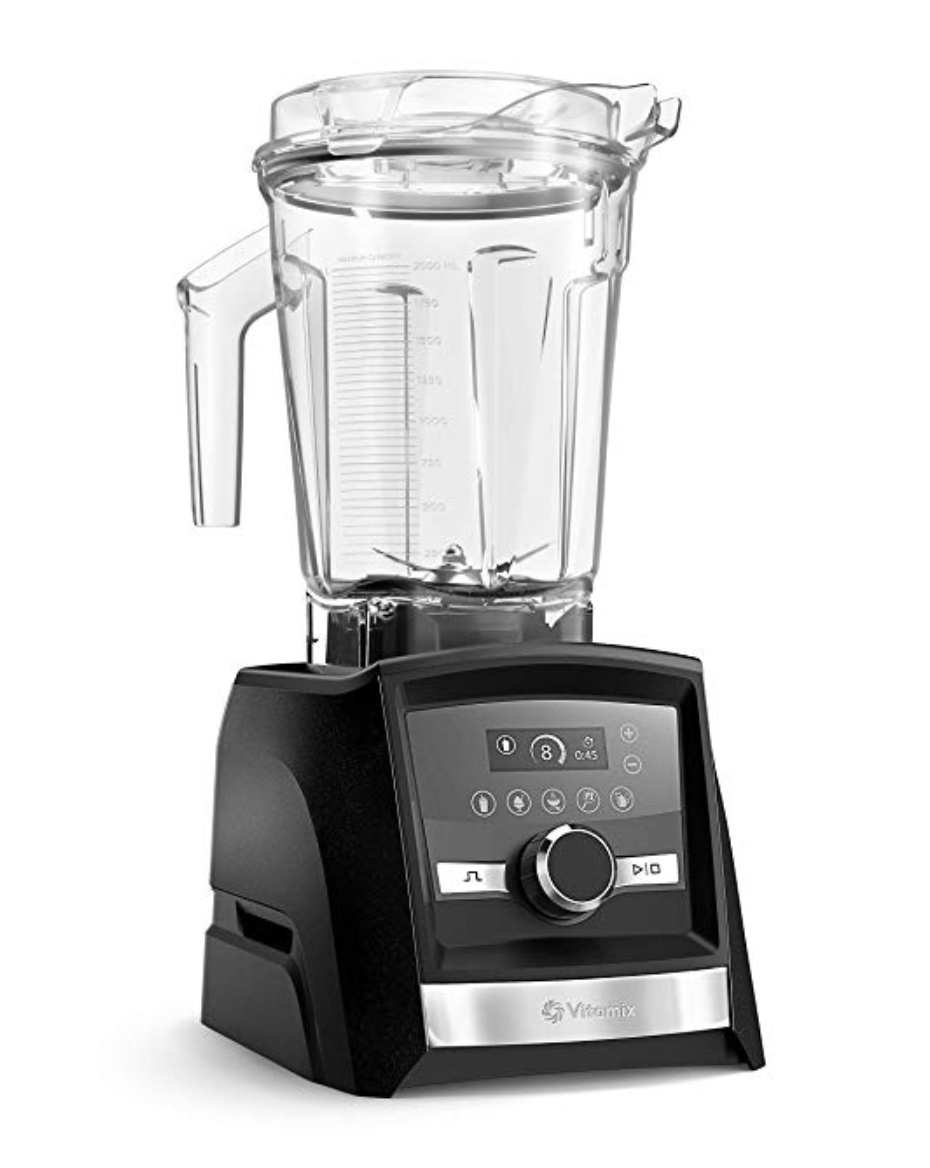 Make smoothies, hot soups, dips, spreads, frozen desserts, or whatever else you can blend! This blender is built to last, you'll never need or want another blender again. Seriously. Every serious cook has one.
Kenneth Cole Reaction Colombian Leather Messenger Bag, $87.99 (72% off)
Capable of fitting most laptop computers with screens not exceeding 15.6 inches, this Kenneth Cole messenger bag is perfect for on-the-go work.
Sony 55" 4K HD Smart LED TV, $1,098 (15% off)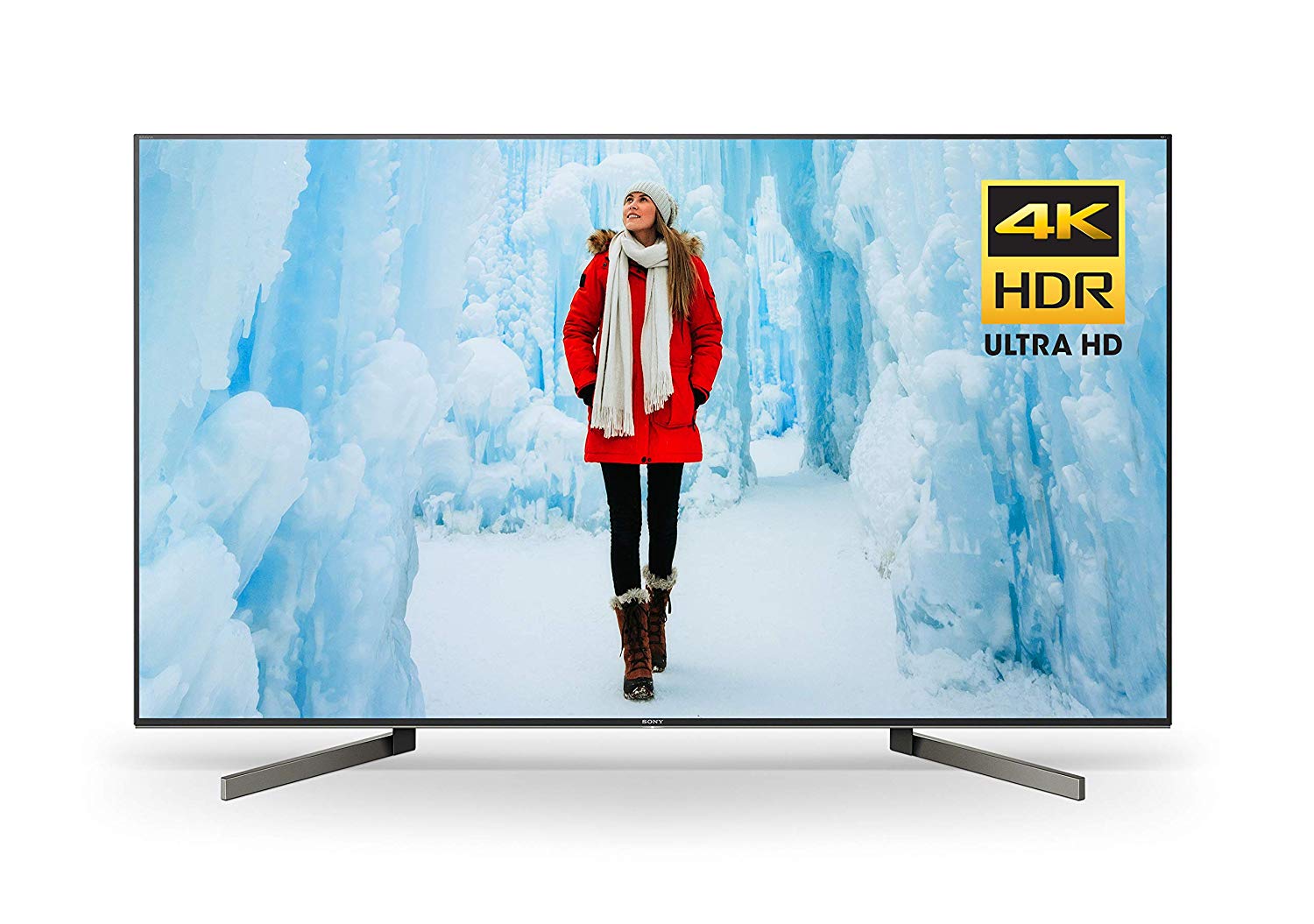 This 2018 model has voice control capabilities – control your tv via Alexa. Let's face it, she's just a part of our life now. Let's just hope she doesn't judge you when you're rewatching Seinfeld for the 100th time.
Bose SoundSport Free, $169 (15% off)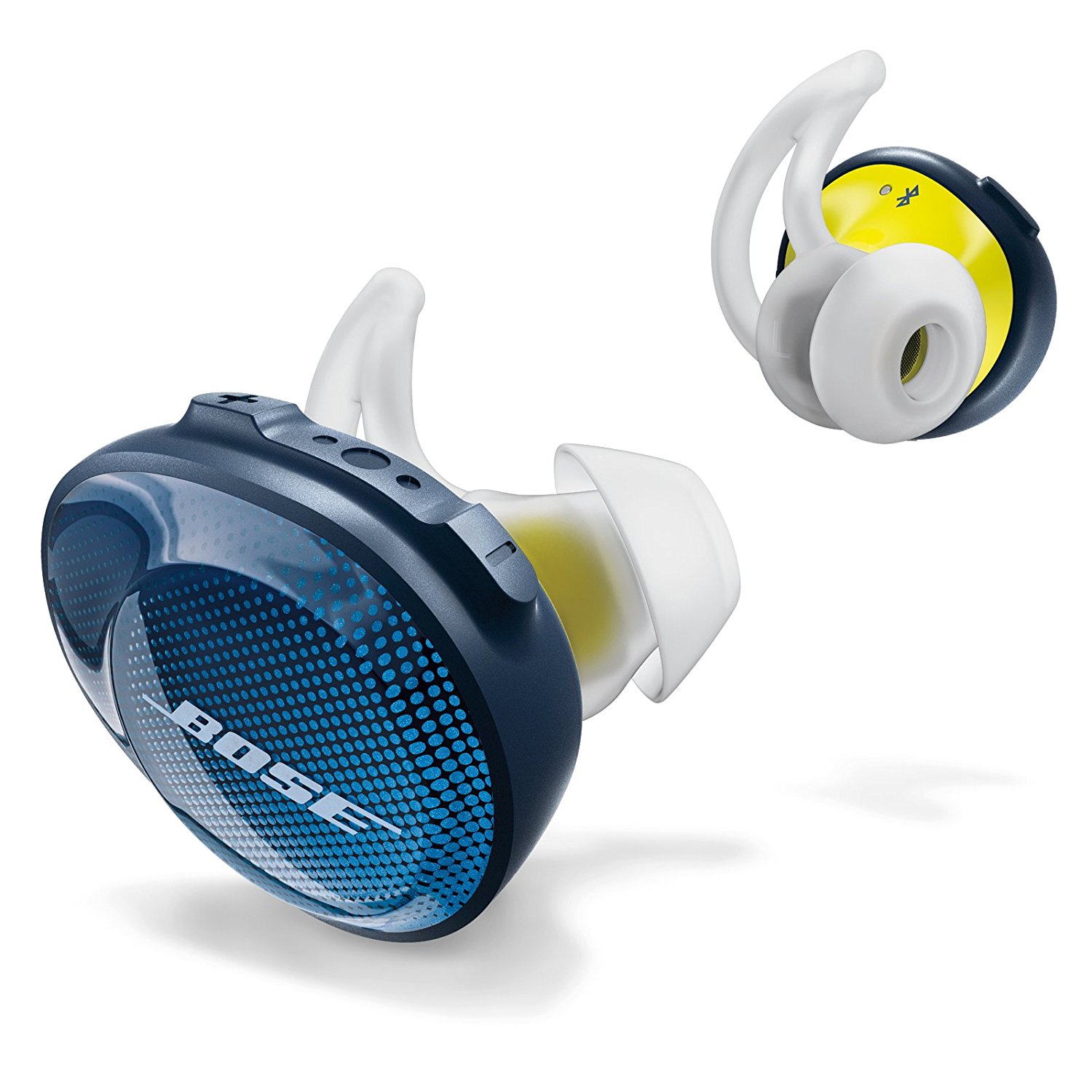 These sweat and weather resistant wireless sport-headphones offer pristine sound in a small package. The Bose SoundSports have a five-hour lifespan, easily outpacing your daily workout. Unless you work out for five hours. Don't share them with people because that would be weird okay?
Traeger Renegade Pro Wood Pellet Grill, $489.99 (30% off)
Are you a wood grill kind of person? If you buy this you will be. Get that mouth-watering and savory wood-fired taste and be the envy of charcoal bbq-rs everywhere.
Elite Cuisine Panini Press, $21.99(56% off)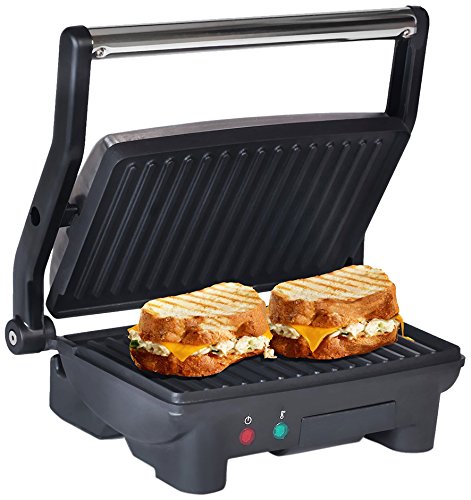 Press grill your own home-cooked paninis and kiss the sandwich shop goodbye. Even if you don't get this for yourself, it makes a great gift for someone who loves cooking. Hopefully as a way of thanks you get a fresh pressed panini from your new best friend!
Yootech Wireless Charging Pad, $13.99 (65% off)
Compatible with iPhone Xs Max/XR/XS/X/8/8 Plus, 10W Compatible Galaxy Note 9/S9/S9 Plus/Note8/S8, and All Qi-enabled phones. What better way to feel ultra futuristic than to charge your phone on a pad? That's some Tom Cruise shit.
LG 55" OLED 4K Smart TV
OLED TVs sport rich and vibrant colors and each of the 8.3 million individually lit pixels can be dimmed or brightened, giving you unparalleled control of your picture quality. You think you don't need this much control, until you have it.
23andMe DNA Test + Ancestry, $129.00 (35%)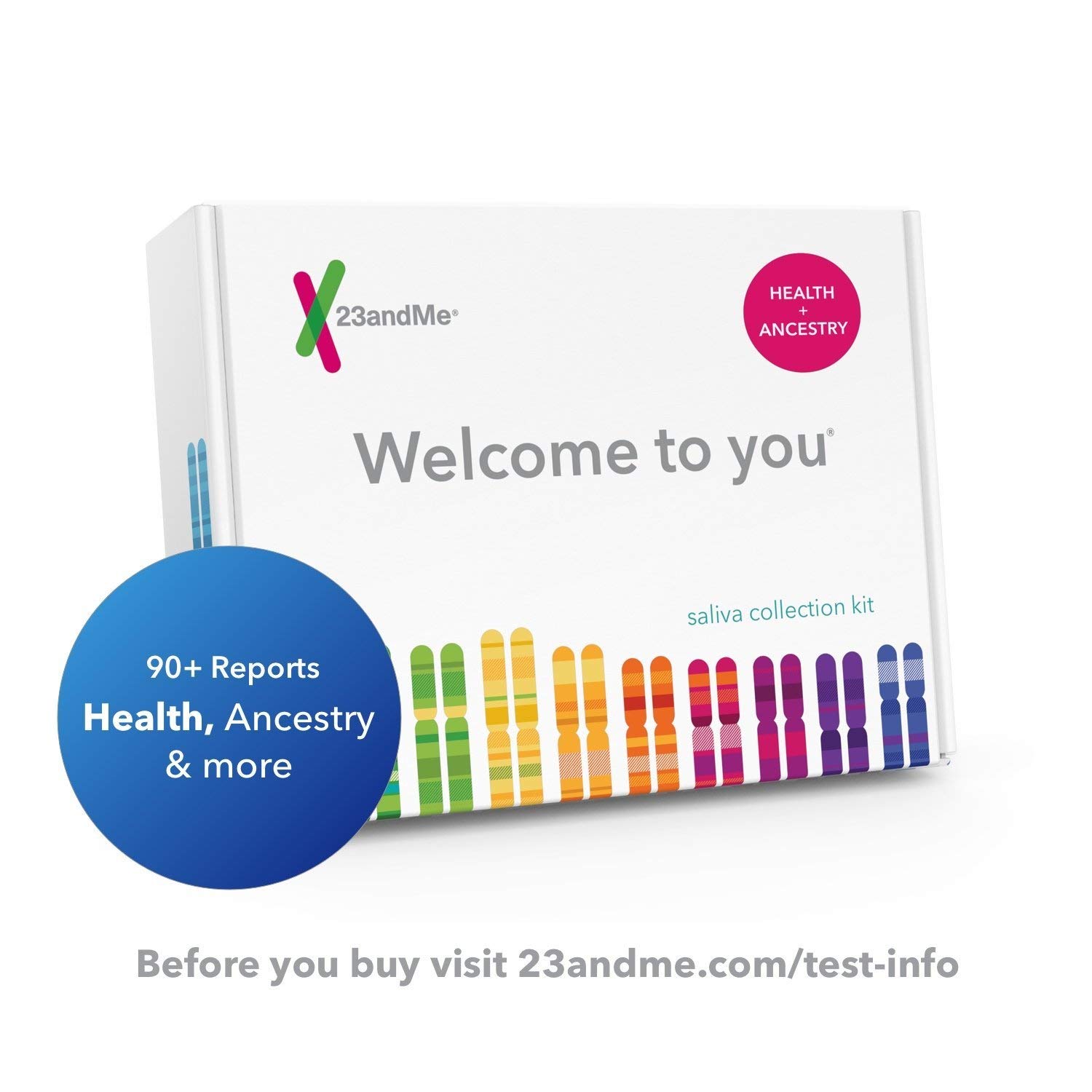 This is one of those gifts that everyone wants, but doesn't want to buy for themselves. So do someone you know a favor, and get this for them. Then they'll insufferably tell you how much percent neanderthal they are. How pleasant.
Doxie Wi-Fi Scanner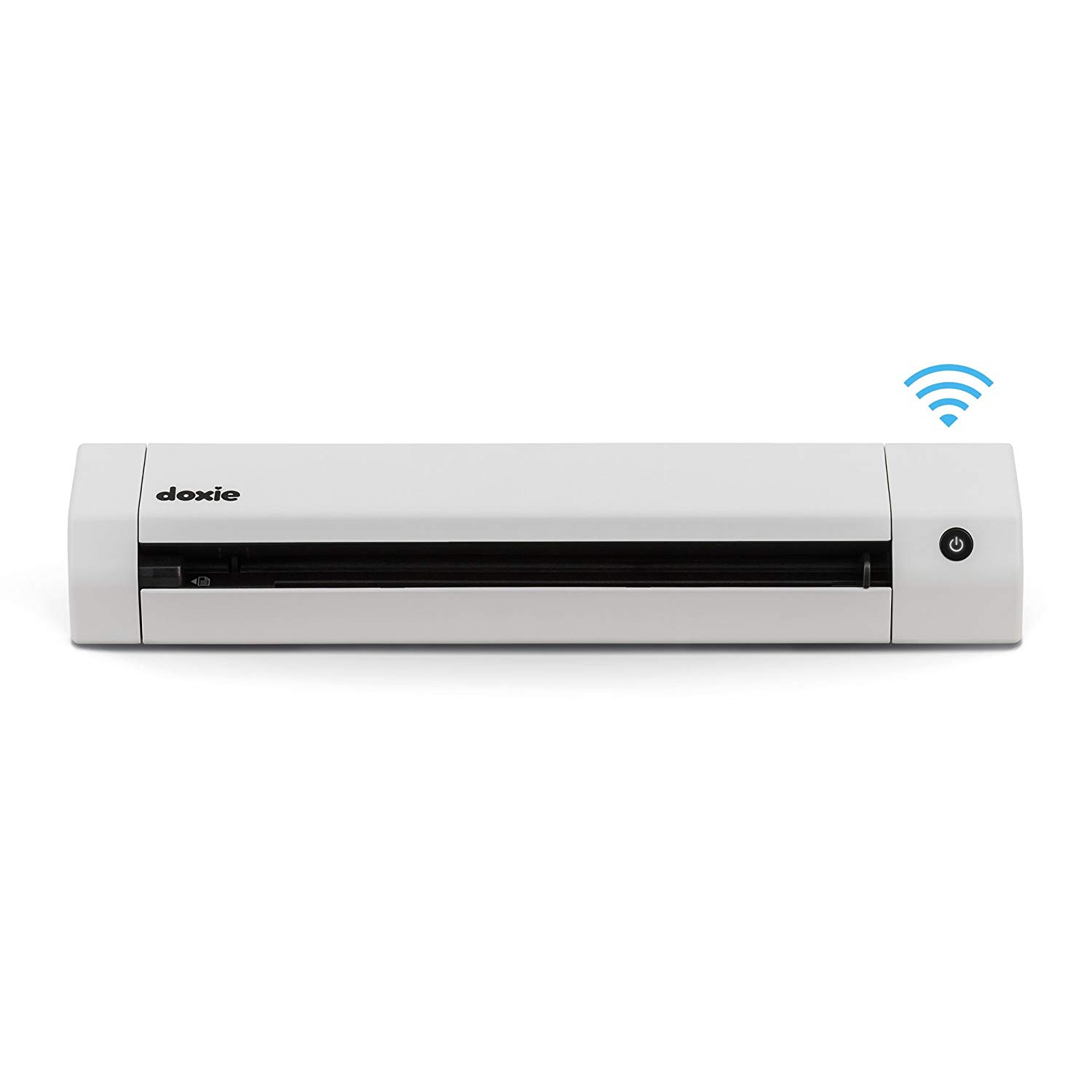 Scanning is a pain in the ass, at least it was – now we live in the future! Scanners are small, and portable, and most importantly, sync-able. Make wires a thing of the past and scan and transfer all your important documents across your multiple devices with ease. We are so totally robots.
Samsung Galaxy Note 9 Factory Unlocked, $799.99 (20% off)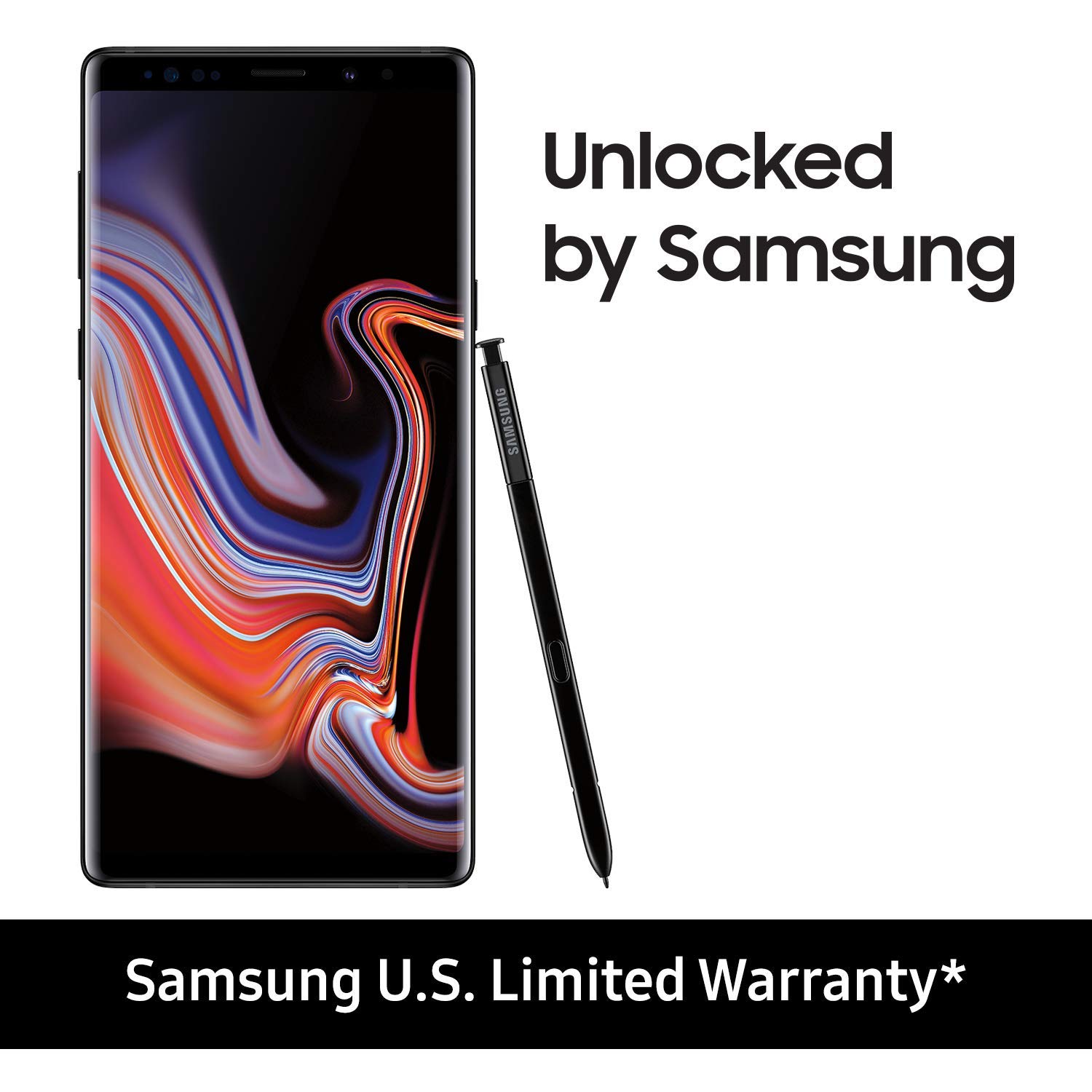 Available in Midnight Black, Ocean Blue, and Lavender Purple, this Note 9 comes with an ultra-thin bezel around a 6.4" Super AMOLED display and 128GB of internal storage. With the largest screen of any Galaxy phone, this smartphone is more than capable to handle any of your multi-media needs.
Elgato Game Capture HD60, $129.95 (28% off)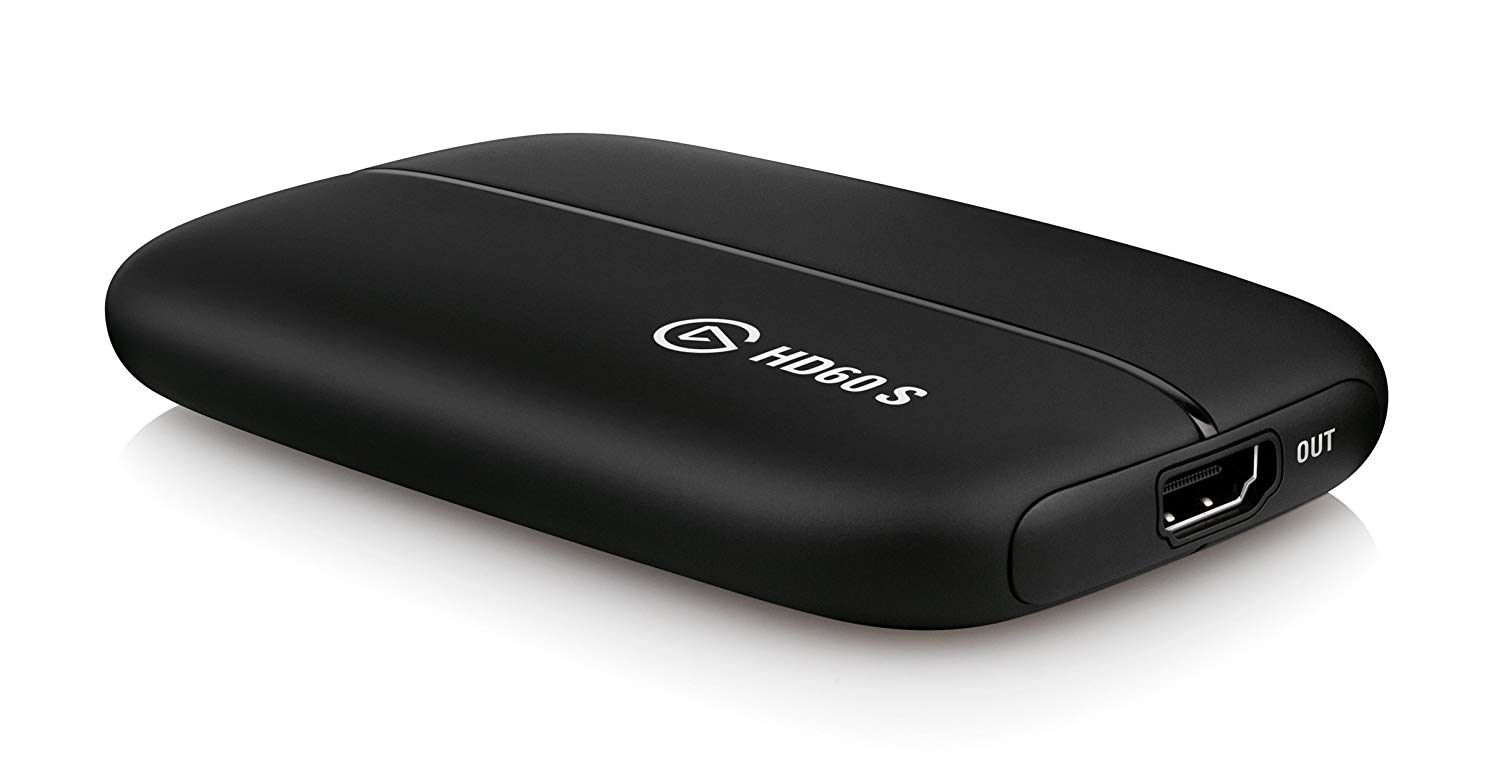 With 1080p quality and 60 fps, the Elgato has everything you need to finally start that game-streaming channel you've always said you'd start. The Instant Gameview mode promises to provide super low-latency so your game skills won't be compromised by any screen lag.
Oculus Rift And Touch Virtual Reality System, $349.00 (12% off)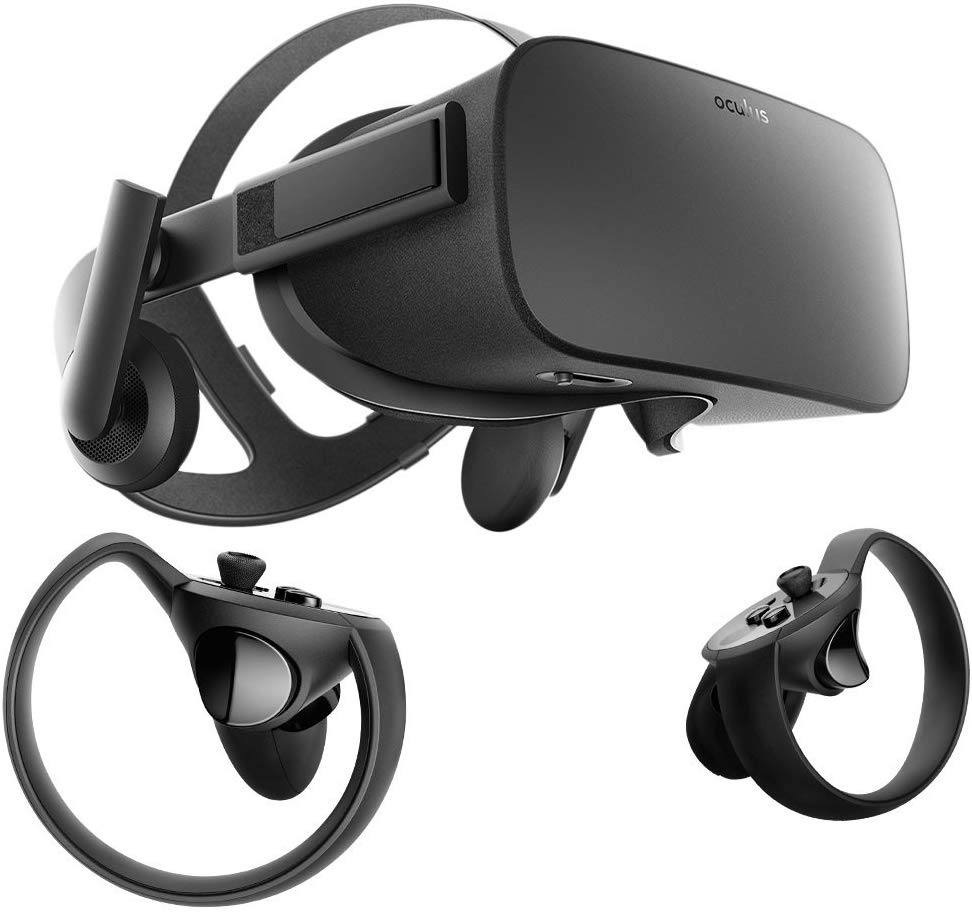 Look, personally, we don't think virtual reality has hit its stride yet, but the people who are crazy about VR are really into it, and that interested in undeniable. This set comes with six free game titles including Robo Recall, Medium, and Dead and Buried.
SanDisk 200GB Ultra microSDXC, $29.99 (38% off)
No one wants to buy memory, even though it's so incredibly cheap these days – there was a time people paid about a dollar per gigabyte – but when it's on this big of a markdown you kind of have to buy it. It's just too convenient to pass up.
Logitech C922x Pro Stream Webcam, $49.99 (50% off)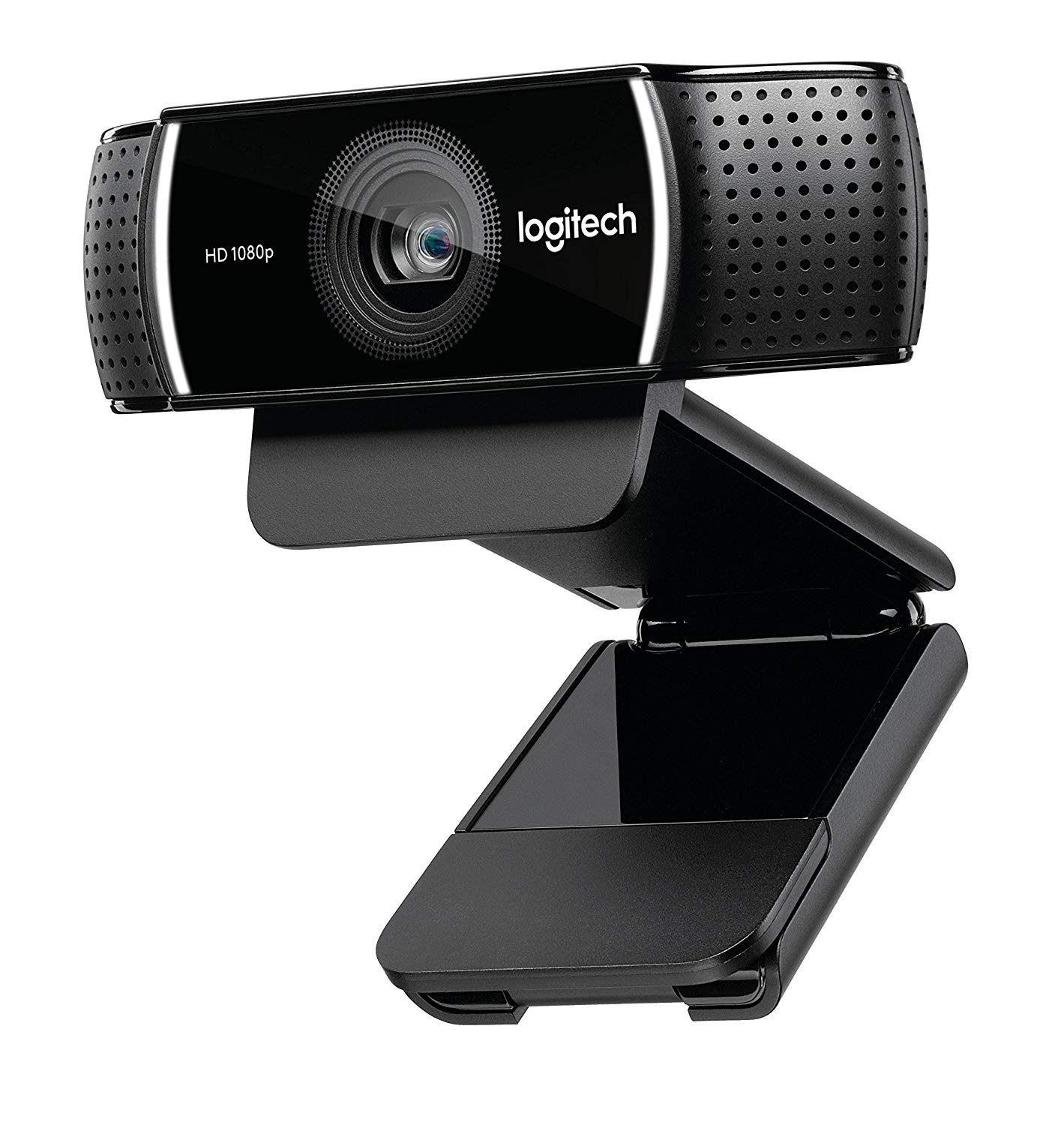 Stream in true-to-life 1080P HD video locked at 30fps, or 60fps at 720p. This webcam not only captures video with razor-sharp precision, but the two onboard mics capture audio in stereo. The automatic light correction ensures that your videos look good no matter your lighting-budget.
Dyson Pure Cool Link Air Purifier, $268.99 (46% off)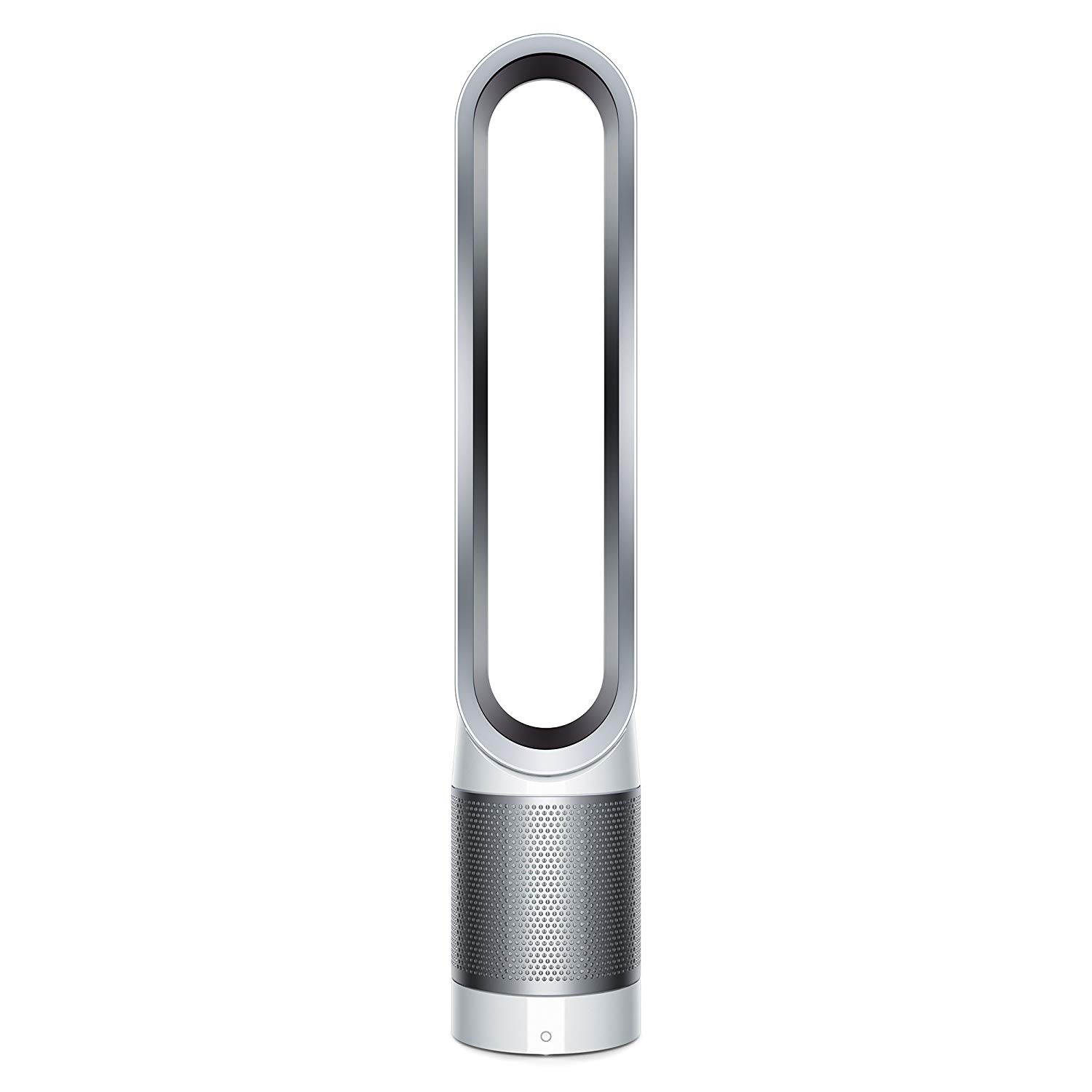 A Wi-fi enabled air-purifier that removes 99.97% of allergens from your home. During the summer months, the Dyson will act as both an air purifier and a fan, keeping you cool and allergy free. Sure, call it a nerdy appliance if you want, but if you are sensitive to allergies it's an absolute godsend.
Sony 75" 4K Ultra HD Smart LED TV, $1,798 (22 % off)
This past weekend was full of great deals on Smart TVs, and we already have several on this list. But people are always looking for the specifications that are right for their home, so we thought we'd include yet another great tv being marked down. 22% may seem conservative, but on a big ticket item like this, that is a savings of $500!
As an Amazon Associate Uproxx may earn commission on qualifying purchases.