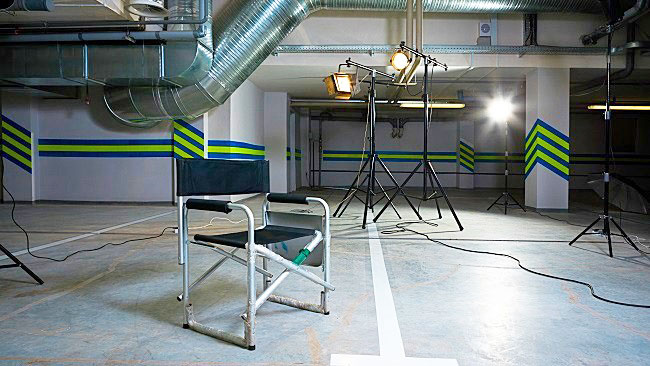 A month after ER actor Anthony Edwards penned a Medium post claiming that Hollywood producer and director Gary Goddard sexually abused him and a friend when they were kids, a new Los Angeles Times report reveals seven more former child actors have come forward with similar accusations. According to the report, the alleged victims' troubling encounters with the "eclectic" film and theater producer and theme park designer occurred in the 1970s, when Goddard returned to Santa Barbara to "mentor child actors in his hometown" and "bring the most talented with him to Hollywood."
The other seven ex-child actors, per the Times, came forward after reading Edwards' Medium essay in early November. They werw all a part of the same children's theater group champion by Goddard, and they were all exposed to his advances or attempted advances:
They describe Goddard's advances as ranging from straying hands on thighs during lulls in a production or fondling in a darkened Disneyland ride, to repeated incidents of sexual abuse during a troupe's overnight stays in a statewide tour. In addition, Edwards and another former theater student said in interviews that a classmate who has since died, Scott Drnavich, told them that he was sexually assaulted by Goddard as a boy.
"This is not love, this is not friendship what he was doing," Edwards told the Times. "It is a horror because it is manipulating young hearts and minds." Goddard refused to provide an official comment to the paper for its story. However, his publicist claimed the accusations levied agianst his client were "full of innuendo and hearsay." What's more, the representative added, "If it were possible to prove a negative, Mr. Goddard would debate these 40-year-old allegations."
(Via Los Angeles Times)