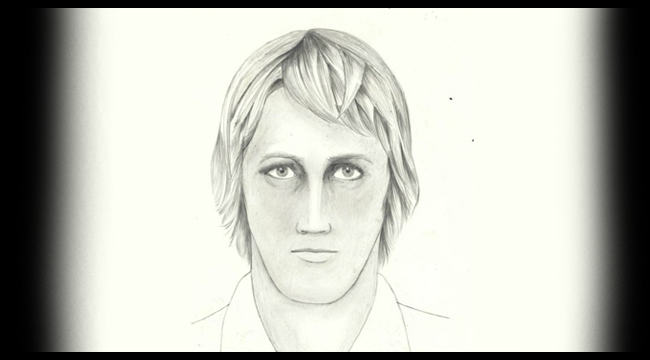 Hours after the team behind the late Michelle McNamara's book I'll Be Gone in the Dark: One Woman's Obsessive Search for the Golden State Killer revealed that a suspect had been arrested, the FBI confirmed as much. According to CNN, bureau spokesperson Angela Bell announced midday Wednesday that "a person believed to be the so-called Golden State Killer… is under arrest and in custody." Bell offered no other details at the time. However, authorities in Sacramento, California are scheduled to deliver a press conference at 3 pm ET, during which they "are expected to release more information."
Also known as the "East Area Rapist" and the "Original Night Stalker," the individual is accused of committing 12 murders and 45 rapes between 1976 and 1986 throughout the state of California. Over 40 years later, no one was ever caught or identified as a potential suspect in the case. However, McNamara's book — which was completed by her husband, Patton Oswalt and a team of investigative reporters — and a recent series on HLN subsequently triggered renewed interest in the case. Billy Jensen, who helped complete McNamara's book, said that Joseph James DeAngelo has been arrested overnight by Sacramento police.
Whether the evidence against DeAngelo turns out to be enough to convincingly identify him as the Golden State Killer, however, remains to be seen. More information will be available at Wednesday afternoon's press conference.
(Via CNN)