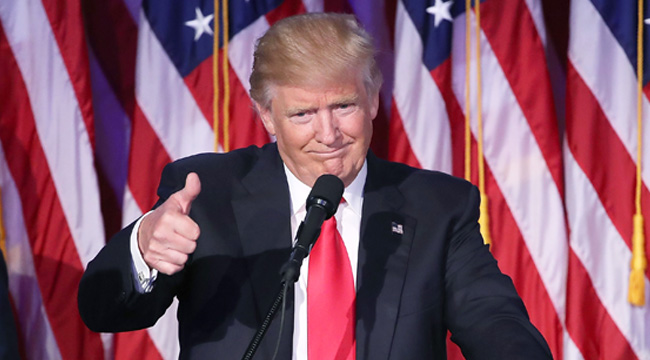 The White House has released Donald Trump's proposed budget — called "America First: A Budget Blueprint to Make America Great Again" — which has caught many off guard. First and foremost, the president wants to completely eliminate the National Endowment for the Arts and the National Endowment for the Humanities. The arts aren't the only thing on the chopping block, as 18 other agencies will see massive cuts to their budgets.
This move isn't coming entirely out of the blue, and some Americans have already voiced their displeasure at town hall meetings. While the above endowments only total $300 million of the $1.1 trillion for total annual discretionary funds, the New York Times noted they are essential to the programs and coveted by those in the artistic community. The New York Times reported that Jane Chu, the chairwoman of the National Endowment for the Arts, held a meeting with staff to break the news, and she told them to go about business as usual until a firmer plan develops.
Republicans have proposed cutting the endowments for years but have faced roadblocks. However, the GOP-led Congress bolsters Trump's chances of success at being the first president to eliminate endowments since they were enacted by President Lyndon B. Johnson in 1965. Trump has also proposed cutting all federal funding for the Corporation for Public Broadcasting, which would end the main revenue stream for PBS and NPR.
Trump's endowment elimination is another installment in his quest to trim the country's budget. Here's a list of all agencies receiving heavy cuts, while defense spending is seeing a fat $54 billion increase. If approved, the new budget won't go into effect until October. There's some time to prepare, but clearly, there's no way to brace for the outcome. Trump's budget will be devastating for all of these programs.
(Via The New York Times & Washington Post)