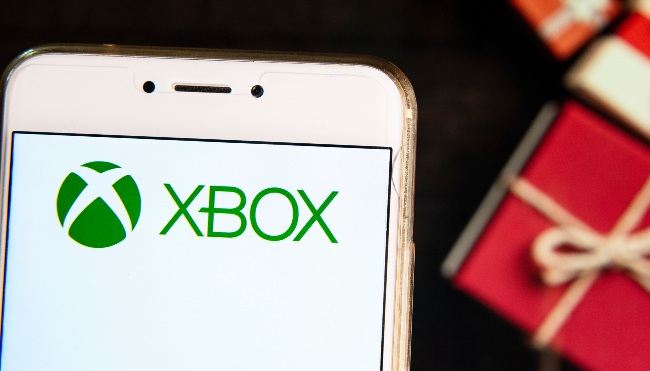 A new Xbox is on the horizon for Microsoft. Well, make that two new Xboxes. We already knew an Xbox was in the works with a codename "Scarlet," but as it turns out Microsoft may be working on multiple Xbox consoles with different working titles.
Windows Central reported that Scarlet is the name of a program that's developing two separate consoles: an "Anaconda" and a "Lockhart." That would mean the Scarlet moniker is not a single gaming console, but a blanket term for the program creating the next generation of Xbox consoles.
According to our sources, there are two consoles currently being prepped, aiming for a 2020 holiday debut — a cheaper "S"-style console, to succeed the Xbox One S, and a more beastly "X"-style console, to succeed the Xbox One X. The codename for the "S 2" seems to be "Lockhart," and the codename for the "X 2" seems to be "Anaconda," which may also be serving as a dev kit.

The next-gen Lockhart console will be the affordable SKU, providing the next-gen Xbox experience in a package potentially around as powerful as the current Xbox One X hardware wise, with refinements under the hood. The Anaconda console will be more powerful and more expensive, providing a cutting-edge console gaming experience. We've also heard Microsoft is exploring technology to dramatically reduce loading times, potentially including SSD storage in the package.
This isn't an entirely foreign concept for Xbox console cycles in the past, but it may indicate that the two consoles have certain limitations. There's some talk that it might be a streaming-only Xbox, for example, or at least one that eschews physical media for its games. As downloads and complex codes become continue to become the norm for games, that might not be as big a shock as it may have been a few years ago.
Windows Central notes that there are some rumors that a disc-less Xbox One could be coming in the new year. By 2020, when the consoles are expected to drop, it might not be that big a change at all.
(Via Windows Central, The Verge)