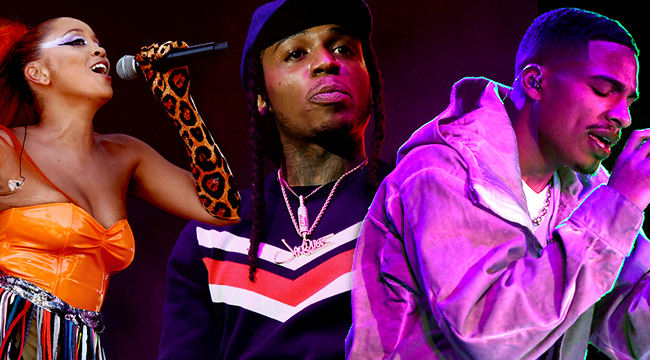 Sometimes good R&B can be hard to find, but there are plenty of great rhythm and blues tunes to get into if you have the time to sift through the hundreds of newly released music every week. So R&B heads can focus on listening to all the great music that appeases the musical palette, every Friday we'll be offering a weekly digest of the hottest R&B jams fans of the genre should hear.
This week, Arin Ray released a video for "Old School" off his debut album Platinum Fire. Burgeoning singer Symphani Soto also unleashed a cinematic visual for her new single "Yours" off her debut project I Am and Jacquees dropped a music video for fan favorite cut "London" off his first studio album 4275.
Arin Ray — "Old School"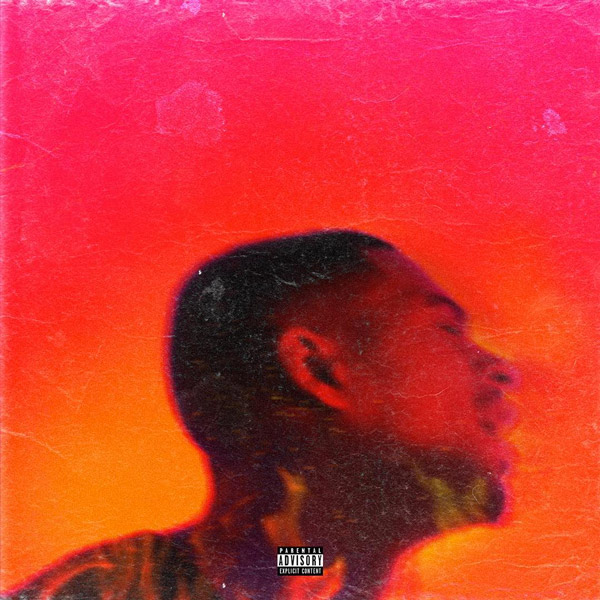 Arin Ray is easily one of R&B's rising stars. His debut project Platinum Fire came out at the top of the year with fourteen solid tracks and among them lies the nostalgic cut "Old School" and its recently released video, directed by Lauren Dunn. The video for the song is a summer fun-filled montage of friends hanging out on a California beach, having a good time at an arcade and cruising down the highway in a Jeep. The video certainly complements the sunny vibe "Old School" has to offer. Arin is slated to embark on his Platinum Fire Tour Part 1 today (Sept. 28).
Symphani Soto — "Yours"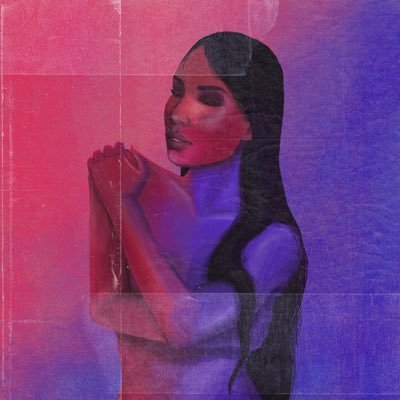 Symphani Soto is a YouTube star and now she's on a journey to become known as a full-fledged artist with her latest single "Yours" off her debut EP I Am. With the help of Grammy-nominated producer Bizness Boi, Symphani carries her voice with passion over his vibrant production for "Yours." Her cinematic video puts the lyrics to "Yours" in action as she sings to the object of her affection.
Jacquees — "London"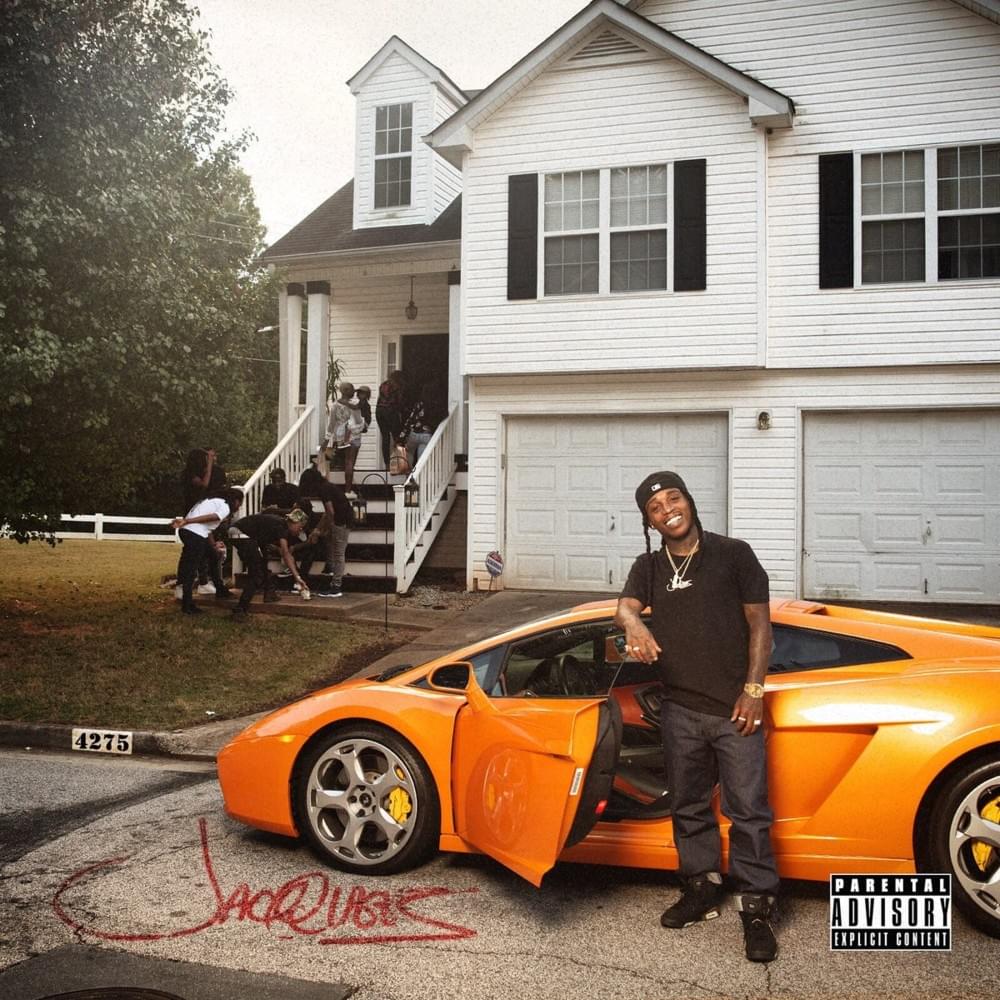 Cash Money Record artist Jacquees sings his heart out all over "London" and makes it easy to understand why the song is a fan favorite off his debut album 4275. The rising R&B singer takes a moment to croon about all the reasons why he wants to keep it physical, no emotions involved. With a voice like his, it's hard not to get in your feelings about this one.
Raheem DeVaughn — "What It Feels Like"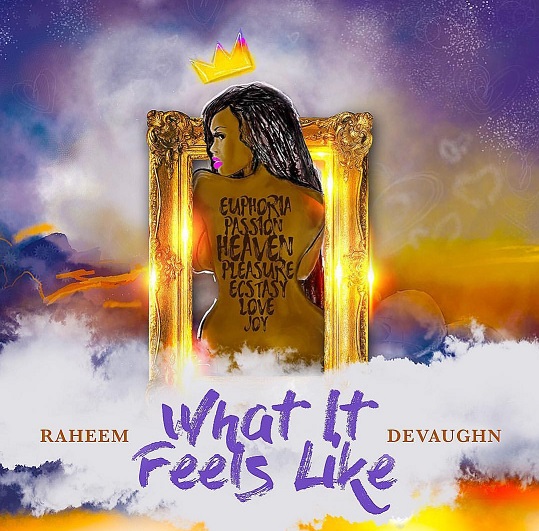 Raheem Devaughn is celebrating everything love stands for with his new single "What It Feels Like." The smooth R&B singer is getting ready for the release of Decade of A Love King on October 19 and "What It Feels Like" is Devaughn's second release from the album.
Pleasure P Feat. Amara La Negra — "Bust A Whine"
Pleasure P and Love & Hip Hop Miami's Amara La Negra links up for their Caribbean flavored duet "Bust A Whine." This dance record sees Pleasure and Amara in a back and forth for a sexy groove. The Pretty Ricky singer demands in song for his lover to "Bust a whine, all on the speaker," sings Pleasure. "Gimme a whine girl, bust a whine girl / When you whine, you give me fever," and Amara joyfully sings back that she's into it.
Lion Babe — "Just Me"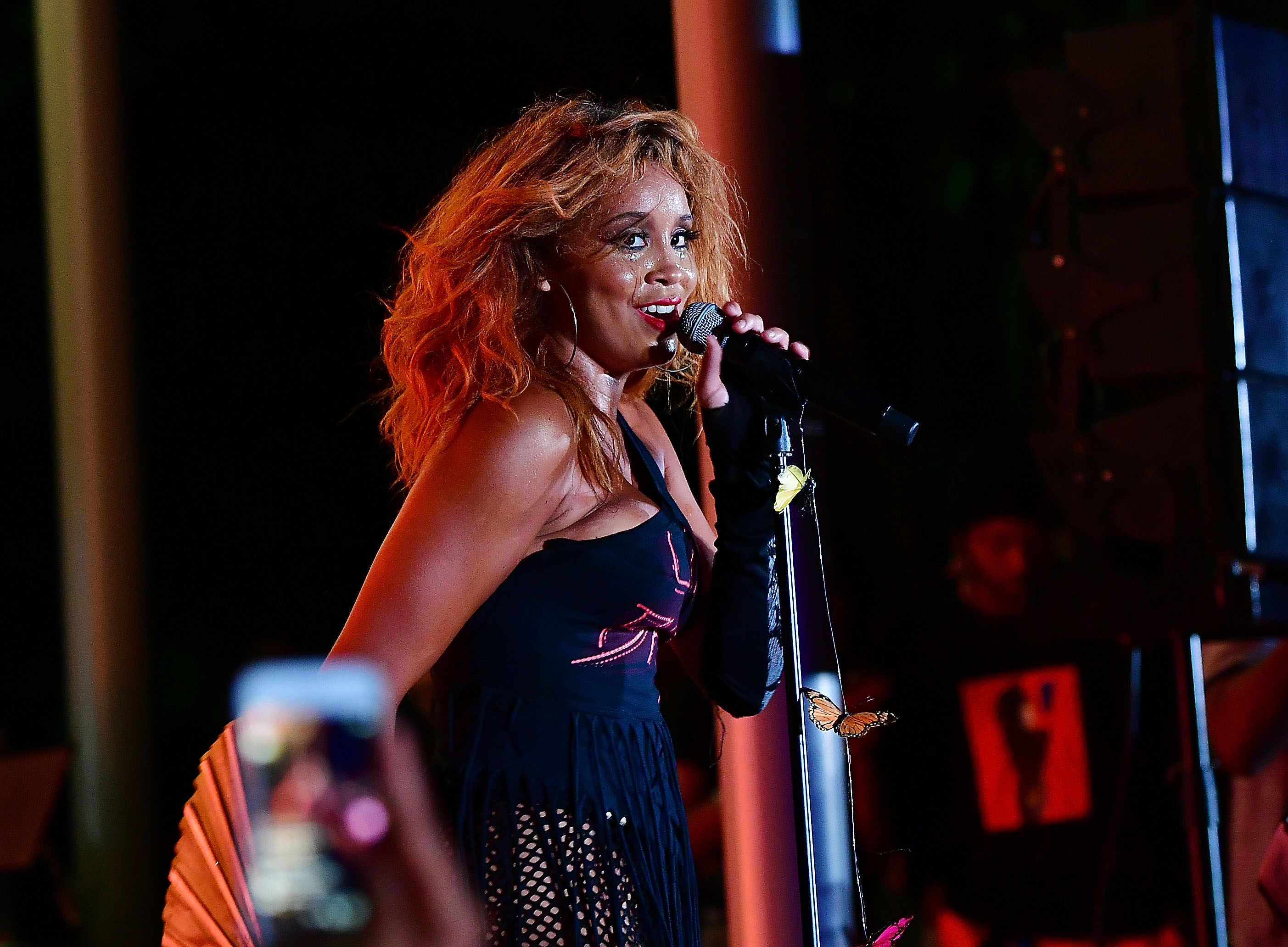 Lion Babe delivers heavy vocals and musicianship on their latest "Just Me," which just had a special moment on this weekend's episode of HBO series Insecure. Although the song isn't part of any album in particular the song definitely stands fine all alone. The songs steady tempo increases and towards the end of this great number, Jillian Hervey has fun with her velvety vocals and makes it dance on the beat.
JMSN — "Talk Is Cheap"
JMSN comes with a smooth jam with his Velvet record "Talk Is Cheap." The song is about just what the title is, "'Cause I ain't got time to waste, no I don't sleep," he sings on the chorus. "I think you know what the deal is / So don't you feed that stuff to me / Talk is cheap." The song is pretty addicting and is just among many other jams worthy of a listen that live on Velvet.