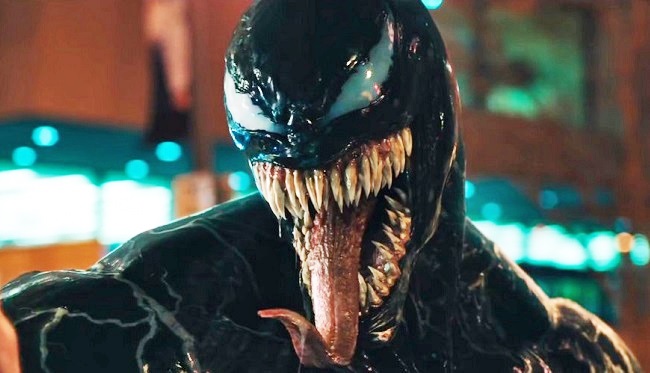 The status of Spider-Man within the Marvel Cinematic Universe is one of the stranger parts of the massive undertaking by Marvel Studios. Peter Parker is part of the MCU and still owned by Sony, but the characters that belong to his universe are not. This includes Venom, soon to be played by Tom Hardy on the big screen. He and some of the others are being kept away from the MCU and Peter Parker — though nobody knows what is possible with Spider-Man: Into The Spiderverse this fall.
But just because there is an invisible wall keeping Venom and Spider-Man apart now, Ruben Fleischer has some hope for his titular character to cross paths in future movies when asked about it during an interview with Empire (Via Slashfilm):
"This feels very much like Venom's movie," Fleischer said. "It's the introduction of the character. As to where it will go in future movies, and who he'll run across, I can't say."
As has been well documented, there is some confusion over where these characters lie regarding Spider-Man's deal to appear in Marvel Studios' films. But Amy Pascal did make it fairly clear that this is where Marvel and Sony split according to ComicBook.com:
"Here's what we're doing: all these characters are a part of the Marvel comic book universe. In that universe, they are all related to each other. Kevin [Feige] makes characters in the Marvel Cinematic Universe. These characters are separate, except for Spidey, who belongs in the Marvel Cinematic Universe, which is why he's there."
Does this mean Tom Holland's Spider-Man is off limits? Will there be another Spider-Man out there in Venom's world? It's still a little confusing, but at least the MCU is Venom free until they want to introduce their own at some point (we assume they can do this).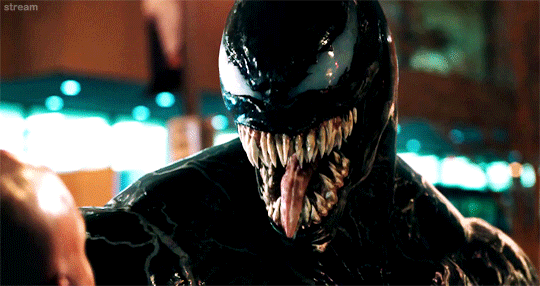 Fleischer also detailed Tom Hardy playing with the "duality" of Eddie Brock and Venom, dropping some strong praise on the actor:
"Tom's just so incredibly entertaining to watch. Duality is clearly something that fascinates him, so when you watch the way he's acting opposite himself, it's really impressive; just how he's able to conjure an entirely separate version of himself as the symbiote. It's a tour de force performance."
Venom will hit theaters this October so you can decide for yourselves just how well Hardy does and if Woody Harrelson is actually playing Carnage.
(Via Slash Film / ComicBookMovie / ComicBook)