You might not normally think of cognac as a spring or summer spirit, but it absolutely is. Whiskey aside, what could be better than sipping on glass of smooth, rich cognac while you sit around a campfire? Beer is fine, but it's a lot more satisfying on a hot, sweaty day. Cool summer nights are for snifters of cognac.
The summer appeal of this French spirit is why we celebrate National Cognac Day on June 4th instead of in December, January, or February. That said, the thought of actually buying a bottle of cognac seems like a daunting experience to many a drinker. It's no fun walking aisle after aisle at your local liquor store unsure of which exotic-looking bottle to purchase.
To help you navigate this sweet spirit, we tapped some of our favorite bartenders, asking them to tell us their go-to cognacs. They didn't disappoint. From Hennessey to Remy and everything in between, there's a cognac out there for every taste.
Hennessy Master Blender's Selection
Cassandra Zuger, lead bartender at The Twisted Frenchman in Pittsburgh
Cognac is not your typical cocktail spirit unless disguised in things like Vieux Carré. For this particular spirit, I go big or go home and definitely skip the rocks for this one. I've had the pleasure to sample Hennessy Paradis, it is velvety and amazingly smooth. But, for this, I'll take Hennessy Master Blender's Selection.

Remy Martin VS
Josh Cameron, head bartender at Boulton & Watt in New York City
My colleague, the King Kevin M, got me into Remy Martin VS. It must be a Queens thing. Because I love it. Classic, smooth, strong, and to the point.
Courvoisier XO
Paul Walker, mixologist at The Dawson in Chicago
What's my go-to Cognac? That's easy. I thoroughly appreciate Courvoisier's XO cognac. Delightfully jammy with a balancing cocoa nib and red spice finish.
Martell VSOP
Jane Danger, national mixologist at Pernod Ricard
It's Martell V.S.O.P for me. I enjoy the blend of ages two-ten years. It hits all over the palate with red fruit notes, dried fruit, spice, citrus, and vanilla. It's great for sipping and makes a delightful GH Mumm French 75.
Hennessy Black
Spencer Elliott, head bartender at The Boogie Room in New York City
The house that Richard Hennessey built is where my cognac desires live. Drenched in history, there is more time, effort, and dedication put into a bottle of Hennessey than most brown spirits combined. The Hennessey Black is my go-to, while not readily available at most bars this affordable bottle is a lighter, more mixable version than that of the VS (Very Special) and without having to spring for the costly VSOP (Very Special Old Pale) this bottle makes for sipping or mixing joy.

Pierre Ferrand Selection des Anges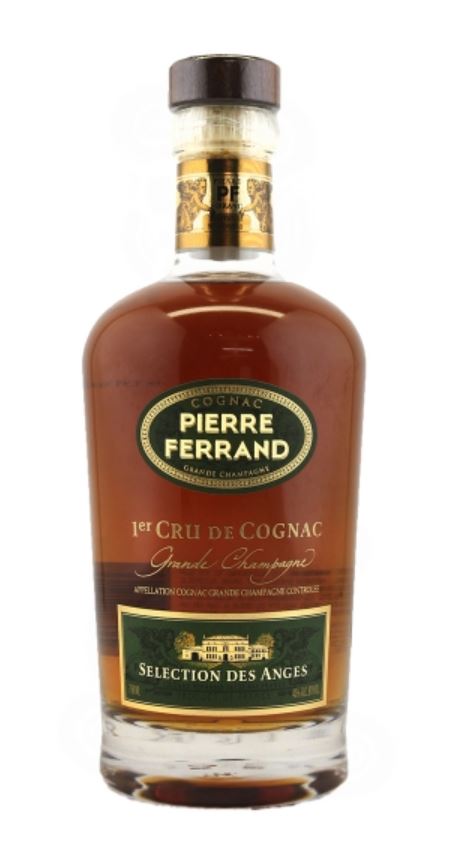 John Stanton, beverage manager at Kimpton Seafire Resort & Spa in Grand Cayman, Cayman Islands
What's my go-to cognac? Pierre Ferrand Selection des Anges. Amazing cognac, great value for the price, tremendous depth of flavor that continues to unfold for full minutes after sipping. Beautiful stuff.
Remy Martin XO
Sarah Turbett, head bartender at Oak Steakhouse in Nashville
I think Remy Martin has it figured out. Their entire line ranges from the cocktail accessible VSOP to the show-stopping Louis XIII. While I'd love to sip on Louis XIII, I keep a bottle of their XO on hand.
Paul Beau VSOP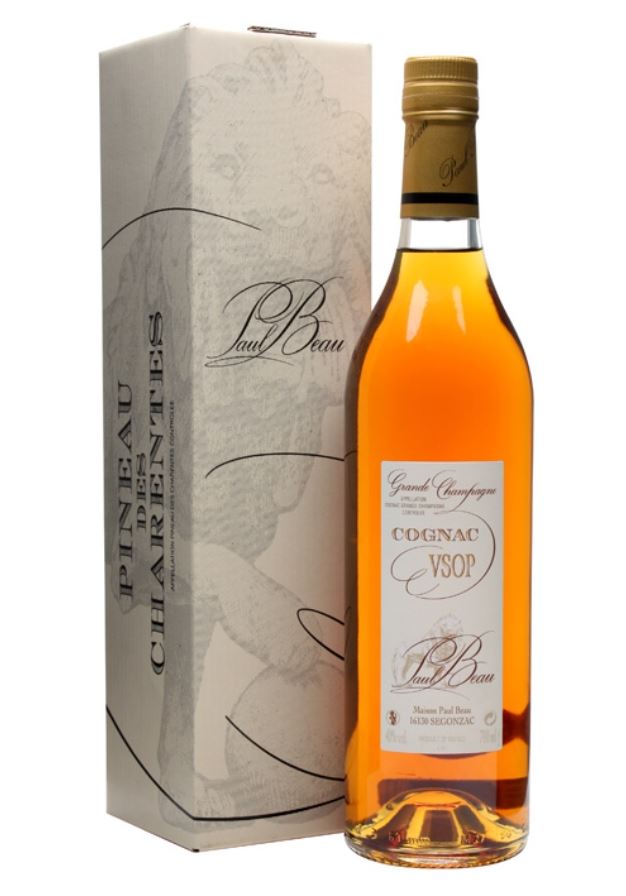 Tim Prendergast, bartender at The Outsider Rooftop in Milwaukee
What's my favorite cognac and why? Paul Beau VSOP. It's much older and more complex than VSOP's from the big houses like Hennessey and Remy Martin, and not that much more expensive.
Merlet VS
Chase Voight, lead bartender at Saint Stephen in Nashville
What's my go-to Cognac for sipping and mixing? That's a tough one. But I'll go with Merlet VS. It is versatile, easy to use with other liquors and makes great cocktails with.

Hennessy XO
Humberto Wolhers, bartender at The Lodge at Chaa Creek in Belize
Hennessy XO is my one top Cognac. This Hennessey is more aged than the regular Hennessy. It's a smooth and dark cognac that's perfect for the night club life. It's an easy order from any top-notch bar either neat or on the rocks.