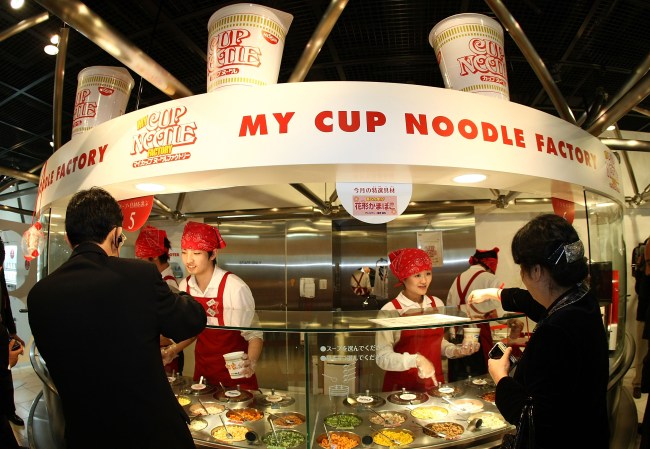 There's a lot going on in the food world. Things move quickly. Something is hot, then it's gone completely. It seems almost impossible to keep up with the conversation — farms, GMOs, burgers, viral ice cream — there's just so much food content to keep you sated. We'd like to help you stay on top of things, so we've put together a few of our favorite food videos from the past week:
Mikey Likes It Ice Cream
Michael "Mikey" Cole didn't always sell ice cream. He came to the business after a bid in prison. Once he got out, he wanted to give back to his community and bring some tasty, sweet treats at the same time. Check out this deep dive into his story:
Bald Eagle Delivers Beer!
We all love craft beer. Craft beers with a sense of humor are even better. Phillips is going to attempt eagle-delivered beer next month. Will it fail? Yes. (Hopefully with minimal annoyance to the eagle.)
Sure, it seems like a weird idea… but the video is fun. Stay tuned!

Colbert: Cheese Surplus
Ever dependable Stephen Colbert accepts the cheese industry challenge and promises to do his part for America by eating an extra 3 pounds of cheese this year. Time to crack open that bag of tortilla chips…it's nacho-makin' time!
Michelin Starred Food Infused with Marijuana
Chef Chris Sayegh is taking the phrase food coma to an all new high. Sorry, not sorry.
Cup Noodles History
Instant ramen is vital sustenance for many a low-income dinner. It was also invented out of the necessity to feed starving people after a war. Here's a nice, brief history of the Cup.
Have a happy food weekend!