Sometimes it might feel like the winter months (especially the holidays) were made for dark spirits and even darker beers. Stouts, porters, Scotch ales, and other dark beers get all the attention during the colder months. And bourbon, single malt Scotch whisky, rye whiskey, dark rum, and other aged spirits take center stage. But don't undervalue the appeal of a well-made gin this time of year.
Gin offers a nice palate cleanser after the heavy food and dark beers and spirits the holiday season has to offer. It's literally "merry and bright." But which gin should you enjoy this season (and the rest of the frigid winter)?
Keeping it classic, I decided to pick eight of the most popular London Dry Gins and blindly nosed and tasted them. The results offer up some great mixing gins and a few true blue sippers!
Here's the lineup:
Sipsmith
Gordon's
Broker's
Burnett's
Hayman's
Bombay Sapphire
Tanqueray
Beefeater
Part 1: The Taste
Taste 1
Tasting Notes:
This gin doesn't start with a ton of aromas. But what it does have, it does well. Juniper is bold and up front, but it's followed by pine, licorice, orange peel, and other wintry spices. The palate continues this trend with flavors like juniper berries, pine needles, coriander, and lemon zest. The finish is warming, spicy, and memorable.
Taste 2
Tasting Notes:
Complex aromas of juniper, pine, coriander, cinnamon, and other spices highlight the nose. Sipping it brings forth flavors of juniper berries, orange peels, lemon, lime, licorice, cinnamon, nutmeg, and other spices. This is a very flavorful gin with so many bold, spicy flavors.
Taste 3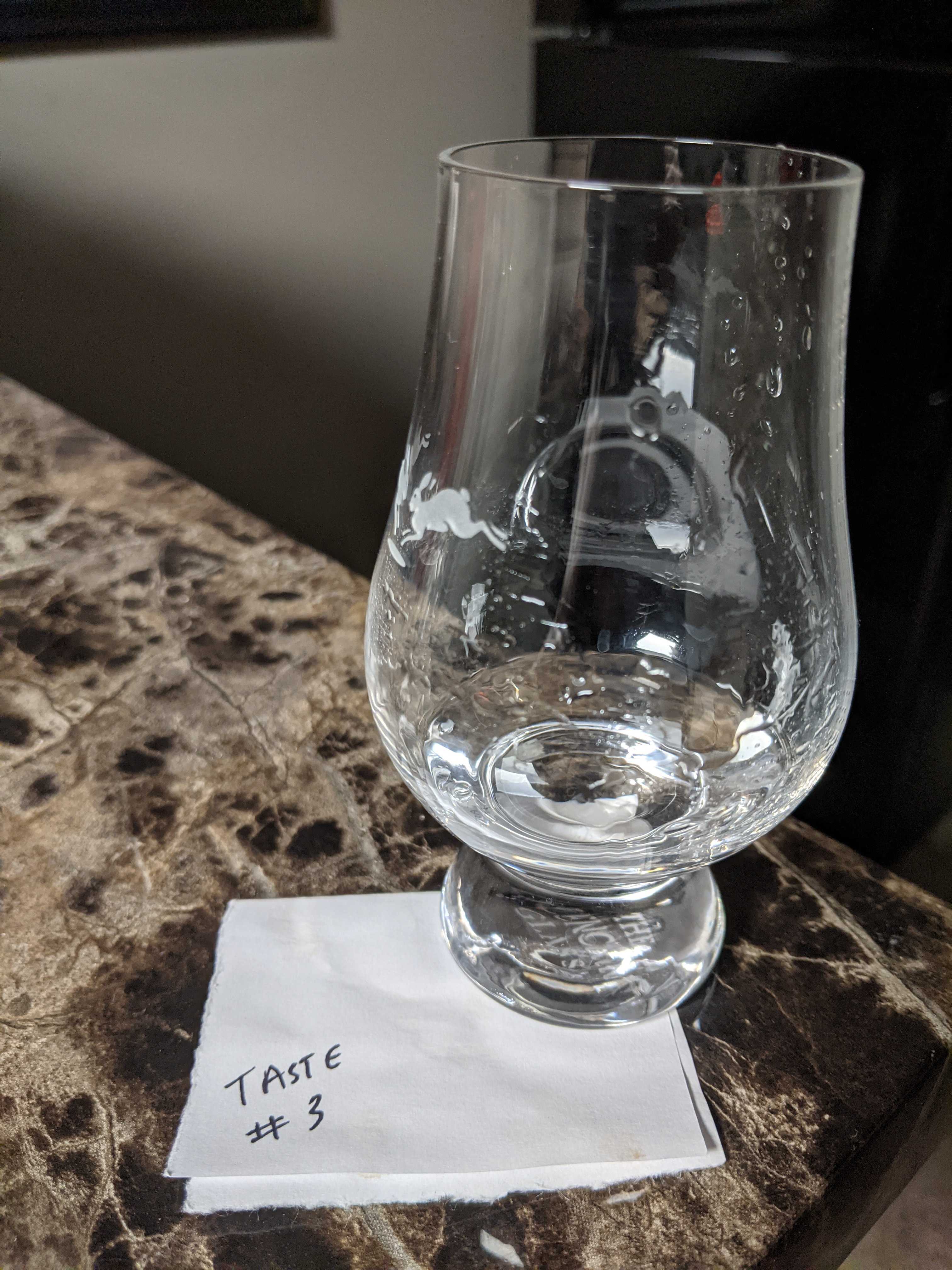 Tasting Notes:
Pine, juniper, citrus peels. It starts with classic gin aromas but doesn't move much past that into any exciting scents. Sipping it reveals more bold, floral, piney juniper as well as some licorice, and lemon zest. Overall, it's just a little light on flavor besides the air freshener-like juniper.
Taste 4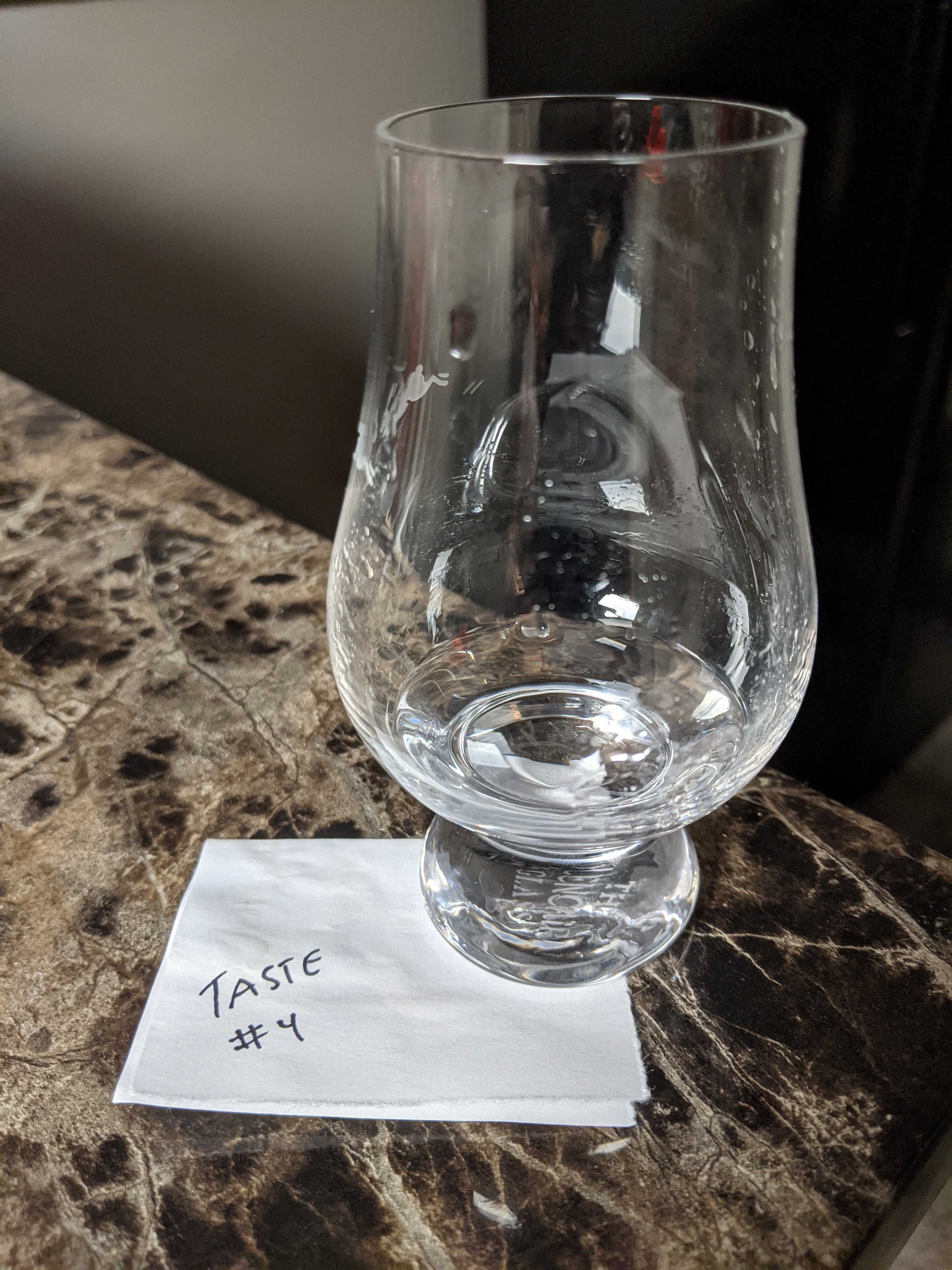 Tasting Notes:
The nose is a trifecta of floral notes, bright, piney juniper berries, and fruity, aromatic citrus peels. Drinking it only adds to this start. Juniper berries and pine needles give way to orange peels, lemon zest, and gentle spices.
Taste 5
Tasting Notes:
Juniper, citrus peels, pine needles, coriander, and various earthy, herbal spices make for very inviting notes. On the palate, I found flavors of bold juniper, orris root, licorice, coriander, and bright citrus. The fish is spicy, sweet, and warm.
Taste 6
Tasting Notes:
While juniper berries are present, this gin's nose is really propped up by lemon zest, orange, and other citrus aromas. There's also a floral, herbal dynamic that draws you in. On the palate, I found floral notes, lemongrass, tangerine, lime, juniper, and some coriander. The finish is warming, and gently spicy.
Taste 7
Tasting Notes:
Juniper, orange peels, lemongrass, and just a hint of wintry spices can be found on the nose. It's not overly exciting, but still inviting. The palate is first and foremost juniper and pine and then moves into orange peel, lemon, lime, and maybe coriander and some other light spices. The finish is a little more abrasively warm than I'd prefer.
Taste 8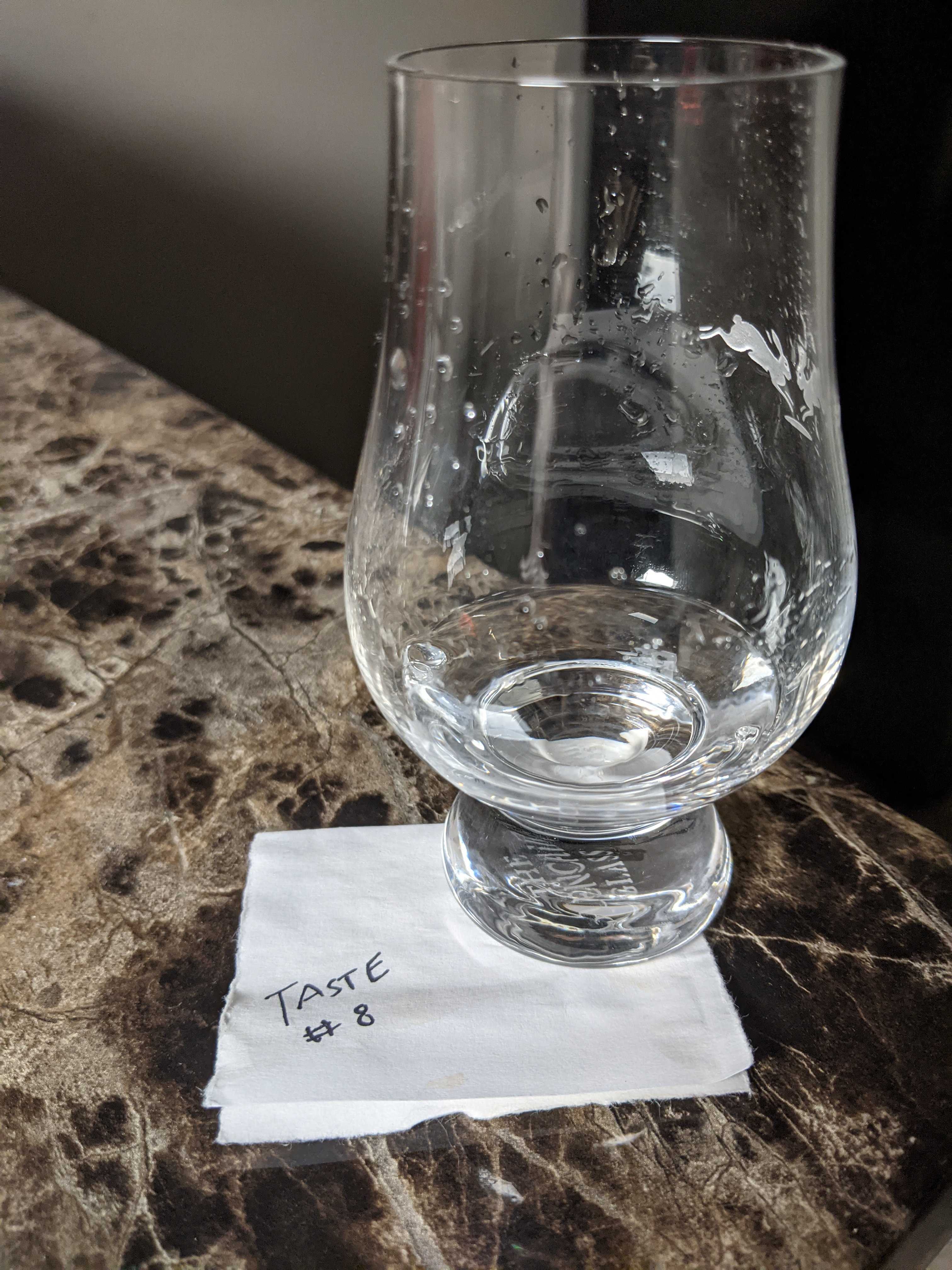 Tasting Notes:
For a gin, this is a bit of a one-trick pony. It smells cheap as the only notable aromas are spicy juniper berries and maybe a little lemon. The palate continues this less-than-stellar trend with a heavy dose of juniper followed by lemon and orange peels. That's really it.
No real substance to this one.
Part 2: The Ranking
8) Gordon's (Taste 8)
ABV: 40%
Average Price: $15
The Gin:
Named for its founder Alexander Gordon, this value gin has been distilled for over 250 years. This triple-distilled London Dry gin gets its flavor from juniper berries, angelica root, coriander, orange peel, and other notable flavors.
Bottom Line:
I wouldn't suggest buying this gin unless you plan to use it to spike a holiday punch or a drink with a ton of flavors to drown out the aggressive juniper flavor. This one is definitely not for sipping.
7) Beefeater (Taste 3)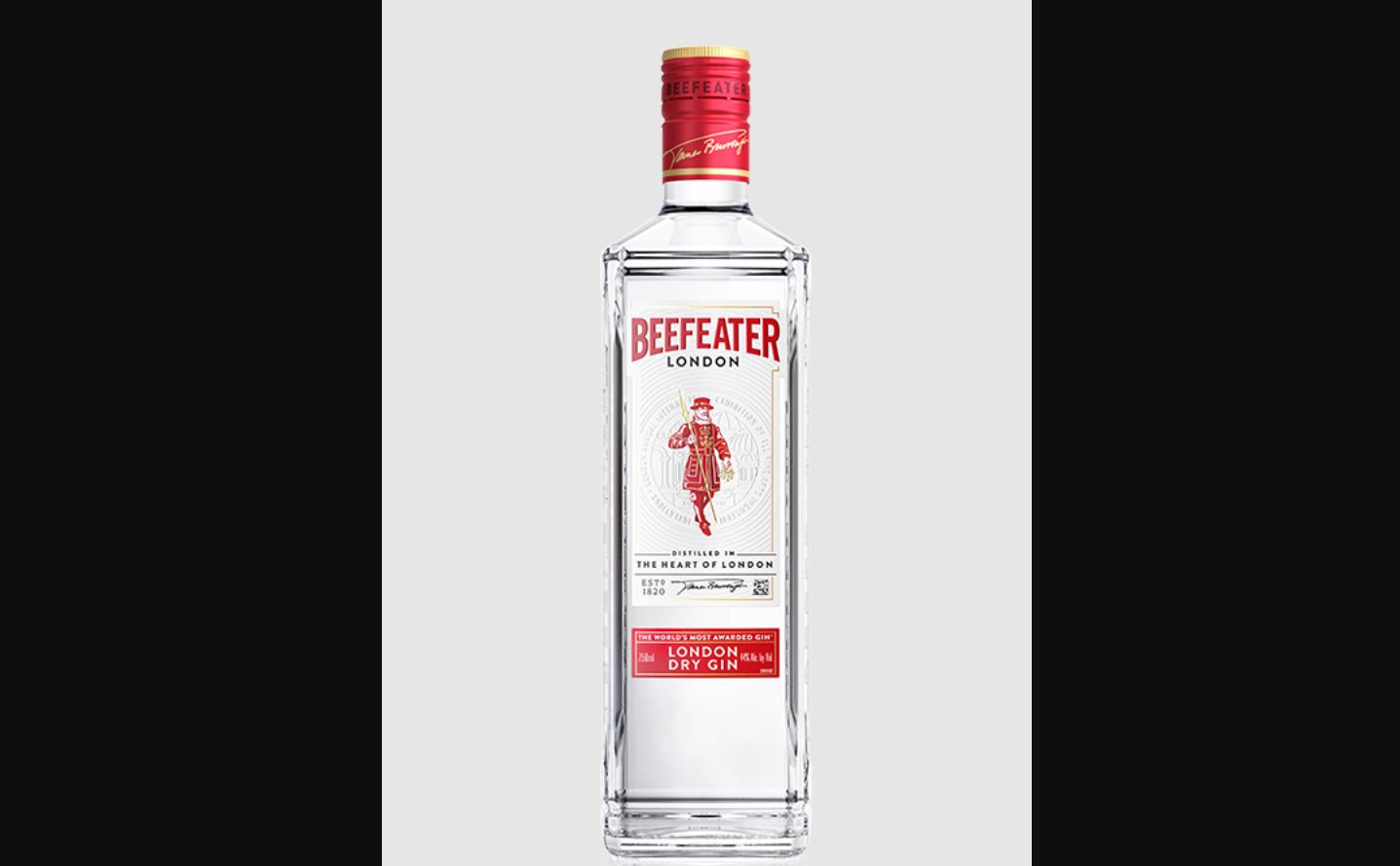 ABV: 44%
Average Price: $24
The Gin:
Beefeater is an easily identifiable gin due to its bottle that's adorned with the iconic Tower of London guards that are technically called the Yeoman Warders, but affectionately called beefeaters. This award-winning gin is made with the brand's original nine botanicals, including juniper, Sevilla orange, almond, or orris root.
Bottom Line:
I was fairly surprised when I saw that this was Beefeater. I expected more from such a well-known brand. All I can say is that you better plan to mix this one with bold citrus flavors instead of drinking it neat.
6) Burnett's (Taste 7)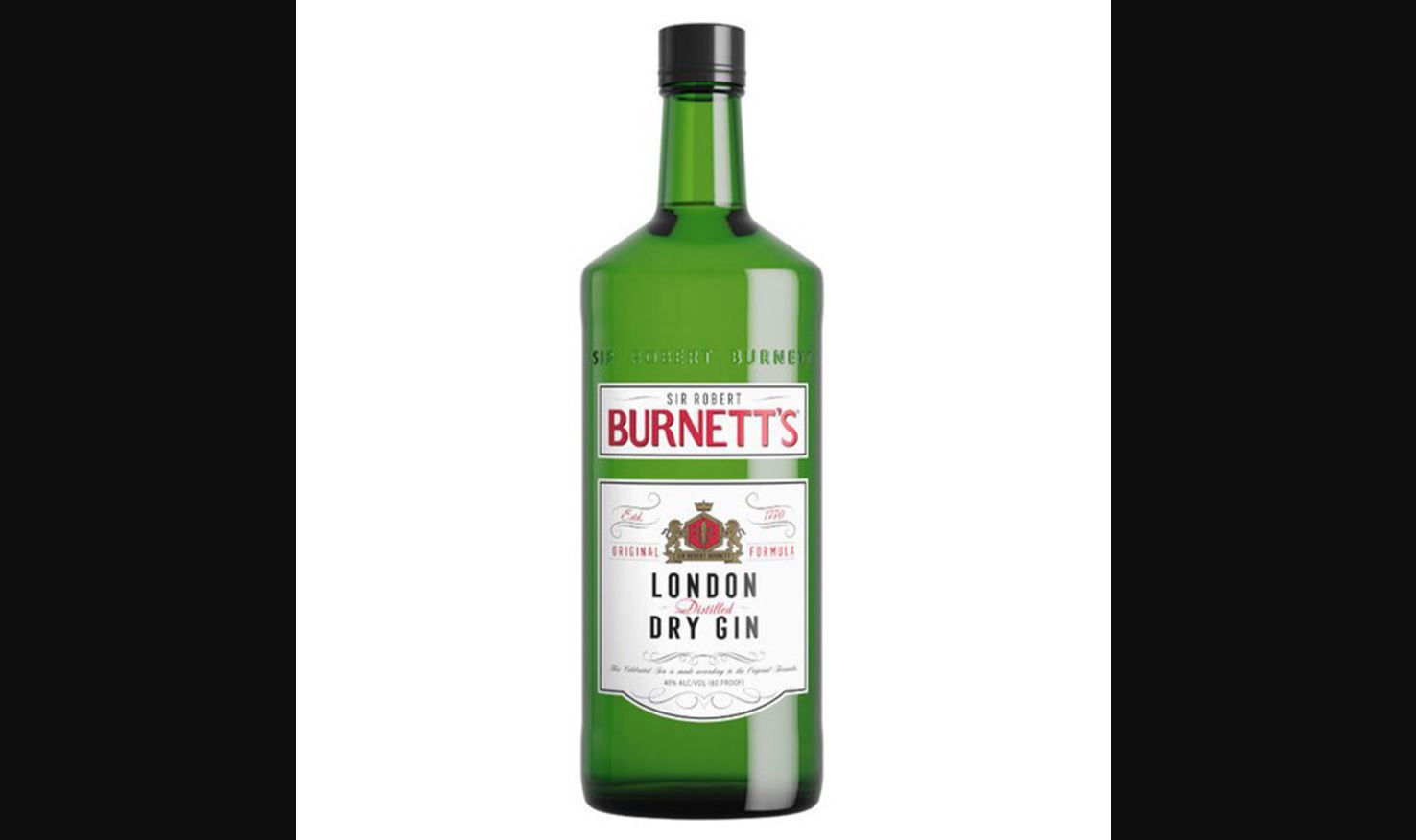 ABV: 40%
Average Price: $15 for a 1.75-liter bottle
The Gin:
This gin can trace its history back to the 1700s when Sir Robert Burnett created its original recipe. It's well-known for its juniper-forward flavor profile and bold, bright citrus flavor. It's also known for its bargain price.
Bottom Line:
Burnett's London Dry gin has a nice flavor profile of juniper and a ton of citrus, it just has a bit of an ethanol burn at the end that makes it tough as a sipper. The addition of some water can temper this. It still works better as a mixer though.
5) Tanqueray (Taste 1)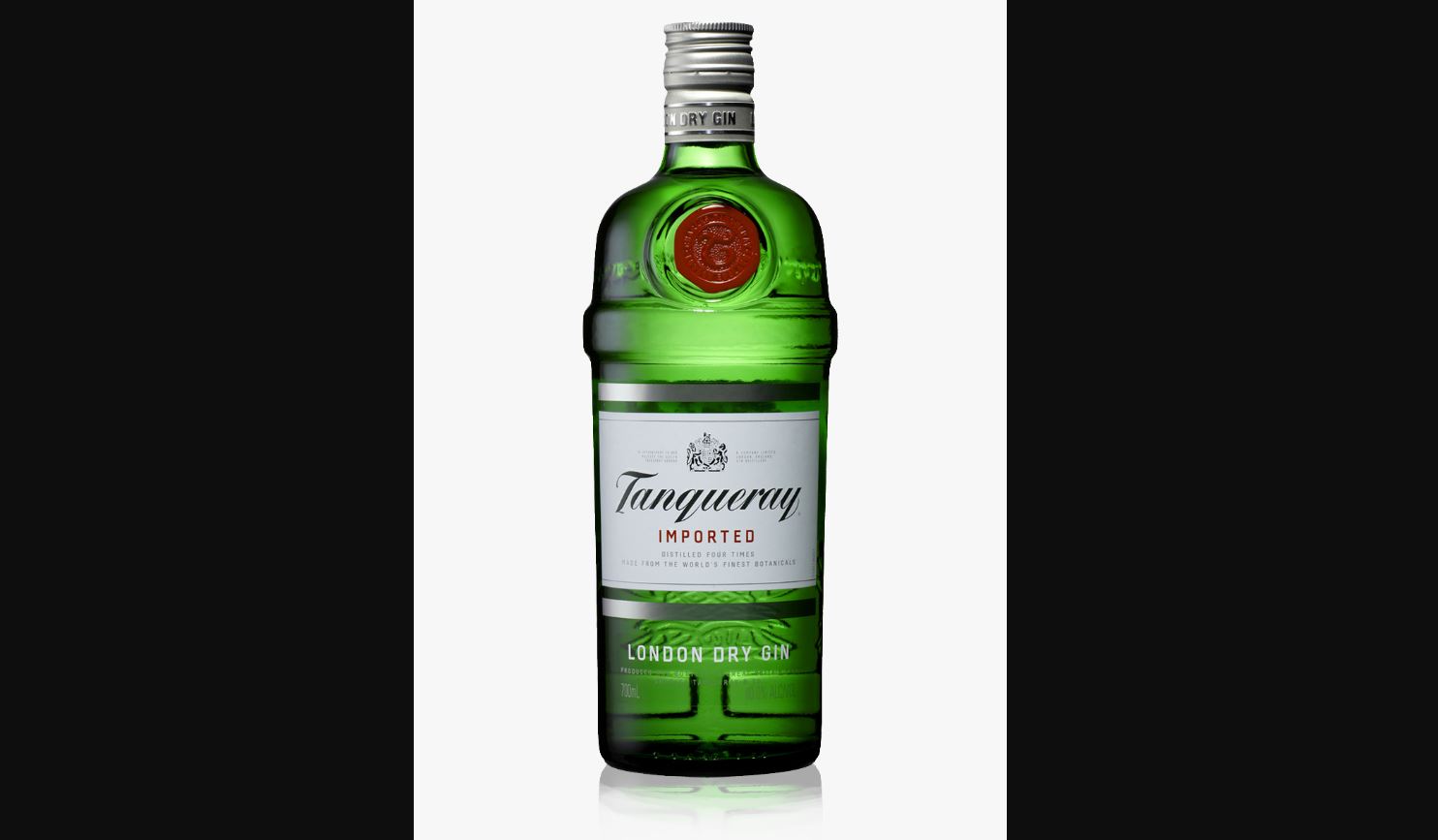 ABV: 47.3%
Average Price: $21
The Gin:
Tanqueray is one of the most well-known gin brands in the world and its London Dry gin is one of the best-selling gins. This juniper, licorice, angelica, and coriander-centric gin is currently distilled at Cameronbridge Distillery in Scotland.
Bottom Line:
I'm not a big fan when a gin is a bit one-dimensional. I enjoy juniper but prefer it to be paired with other complementary flavors. Tanqueray does this well. It's only held back because there aren't enough distinguishable flavors — it feels a tad muddled to me.
4) Broker's (Taste 5)
ABV: 47%
Average Price: $24
The Gin:
This highly-rated London Dry gin is most known for its label adorned with a dapper gentleman and the tiny black bowler hat that sits on top of the bottle. This quadruple-distilled spirit is infused with juniper, coriander, cinnamon, orange peel, and various other herbs and botanicals.
Bottom Line:
This is a well-balanced gin. While juniper is up front, it's a great mix of pine, citrus, and spices. It's also sweet and spicy. A great sipping gin with a single ice cube or chilled.
3) Sipsmith (Taste 4)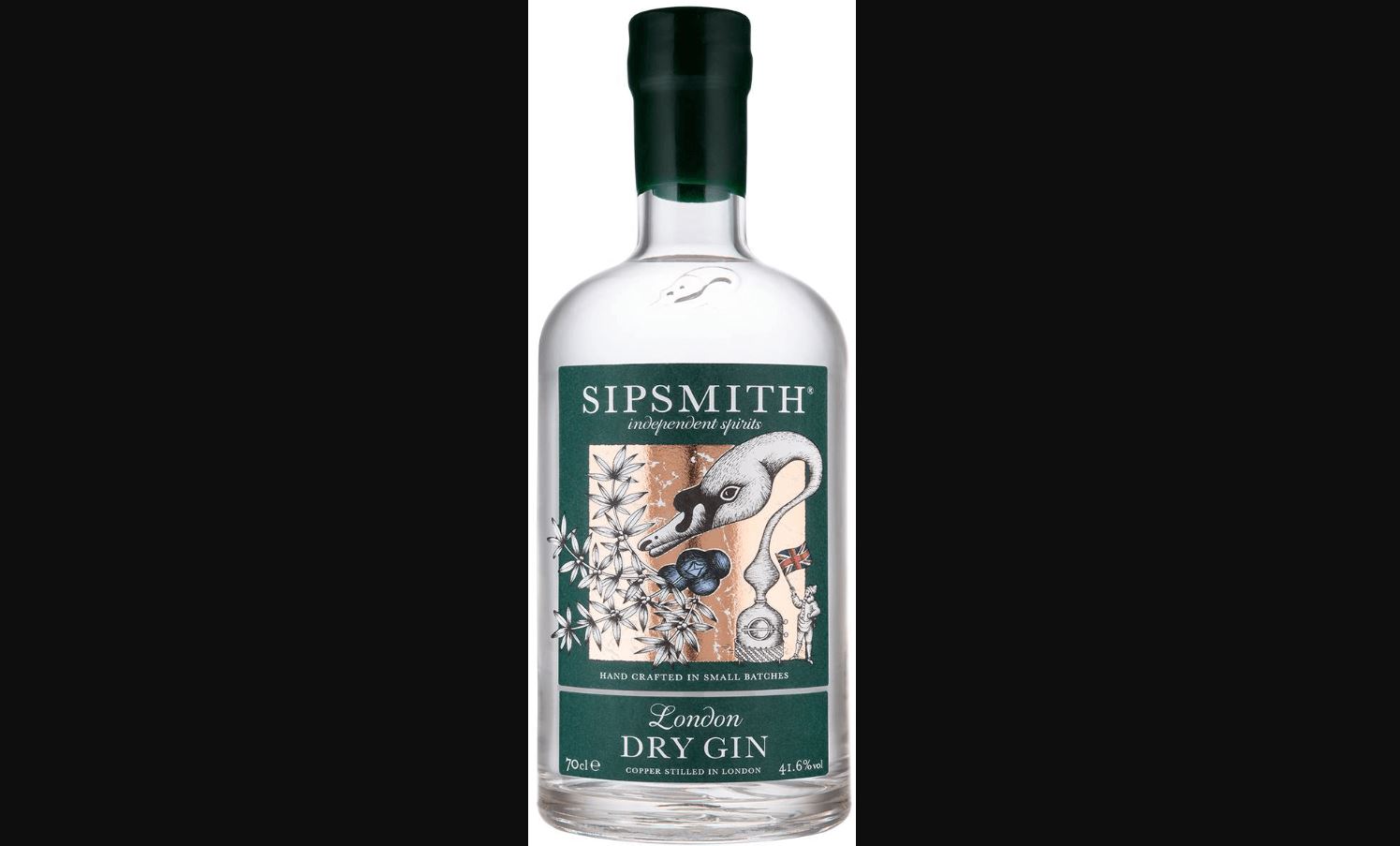 ABV: 41.6%
Average Price: $35
The Gin:
Sipsmith might not have the history of some of the gins on this list. But even though it was launched in 2009, this well-balanced, flavorful gin has gained a major following, and for good reason. It's surprisingly well-priced for such a well-made London dry gin.
Bottom Line:
With its citrus flavor, it's a great gin for a classic gin & tonic, but it's also complex and balanced enough to make it a great slow holiday sipper.
2) Bombay Sapphire (Taste 6)
ABV: 47%
Average Price: $22
The Gin:
Bombay Sapphire is just as well-known for its iconic blue bottle as it is for its ten hand-selected herbs and botanicals. These include juniper, almond, lemon peel, coriander, cassia, and even grains of paradise.
Bottom Line:
While many London Dry gins start and end with juniper. Bombay Sapphire's bold citrus aroma and flavor make unique when compared to its counterparts. This is the sipper for the citrus-forward crowd.
1) Hayman's (Taste 2)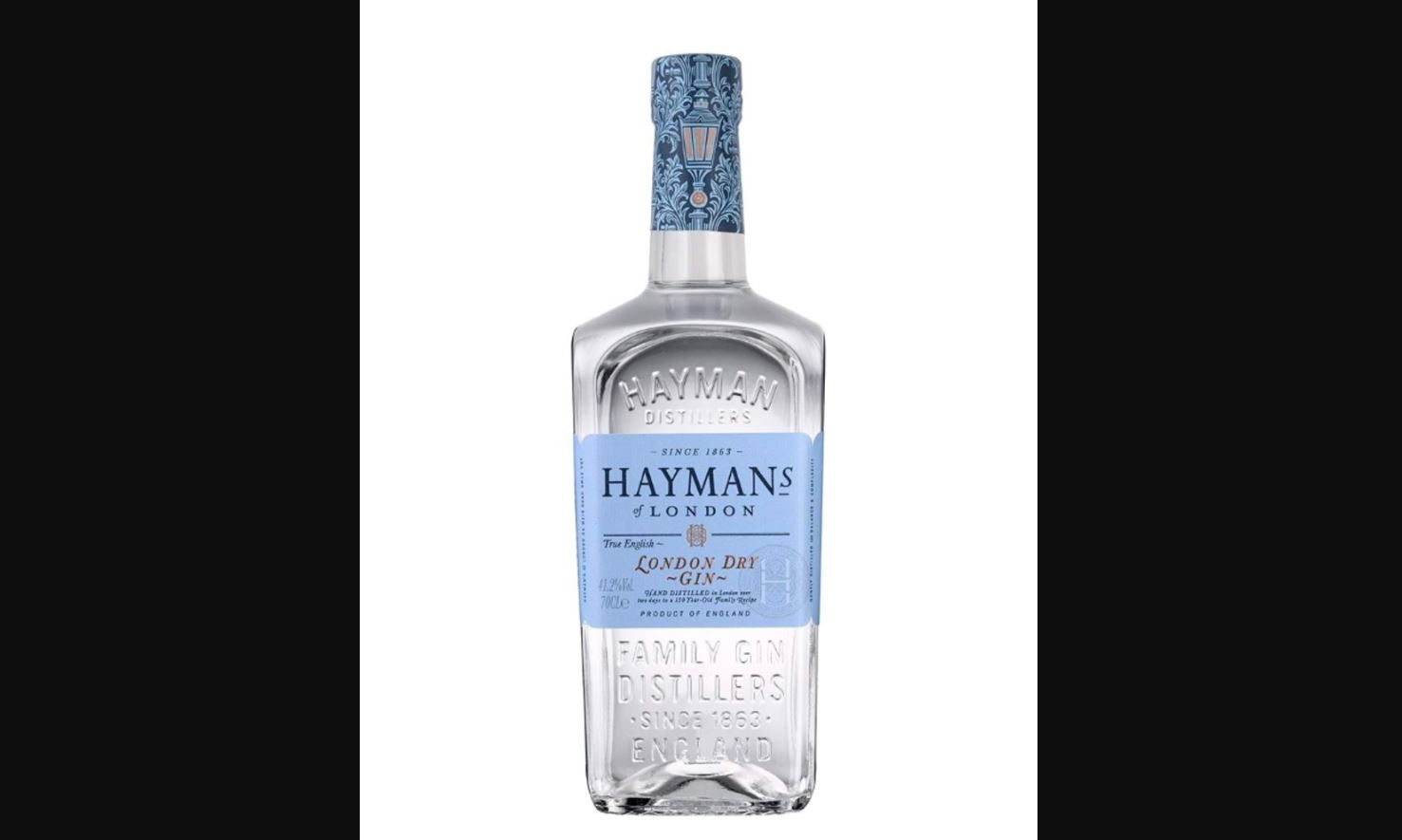 ABV: 47%
Average Price: $27
The Gin:
It takes two days to distill and infuse this popular artisanal London dry gin. It gets its balanced, complex flavor from the addition of juniper, angelica, orris, nutmeg, cinnamon, and other herbs and spices.
Bottom Line:
This is a complex, balanced, spicy gin. There are a ton of flavors, but they all meld together nicely to create a multi-dimensional, very sippable spirit.
Part 3: Final Thoughts
Sometimes, it seems like I look for balance above all else. But what I've noticed after this blind taste test is that when it comes to gin, I'm looking for complexity, balance, and a ton of flavor. Not just juniper bombs will do for me when it comes to holiday sipping and mixing. You shouldn't settle for those either.