If you're a novice to Mexican, agave-based spirits, you might be confused by the differences between tequila and mezcal. Technically, all tequila is mezcal but not all mezcal is tequila. This is because the term used to define agave-based spirits is, technically, mezcal. Tequila is simply one branch of the family tree — it's similar to how bourbon is a type of whiskey. Also, tequila can only be made from Blue Weber agave while mezcal can be made using any type of agave. Obviously, there are more differences and rules but at least that gives you a starting point.
As drinkers are becoming more familiar with other agave-based Mexican spirits besides the usual tequila, mezcal has surged in popularity.
"The last five years have seen a significant shift in the way we drink and think about mezcal, making it a growing favorite to find behind a bar," says Erica Dimmig, lead mixologist at Hotel Pendry in Chicago.
It's also a favorite to be enjoyed neat or on the rocks as opposed to being simply used as a base for cocktails. The flavors of vegetal sweetness, baked agave, honey, spices, and light (sometimes robust) smoke make mezcal a perfect, warming, sipping spirit for spring.
We hit up a handful of bartenders to tell us the best sips of mezcal they've ever had. Keep reading to see them in all their smoky, agave-filled goodness.
Mezcal Macurichos
Walter Meyenberg, founder of Hanky Panky in Mexico City, Mexico
ABV: 53%
Average Price: $130
The Mezcal:
Without a doubt, Mezcal Macurichos, crafted by proper 5th-generation maestros mezcaleros continuing the tradition of artisanal and ancestral processes. It's an eye-opening, memorable sip of mezcal to say the least.
Tasting Notes:
A beautiful genuine taste that is smoky, earthy, and herbal. It's complex and flavorful, the kind of mezcal you'll want to sip neat on a cool evening.
Lucy Pistolas Joven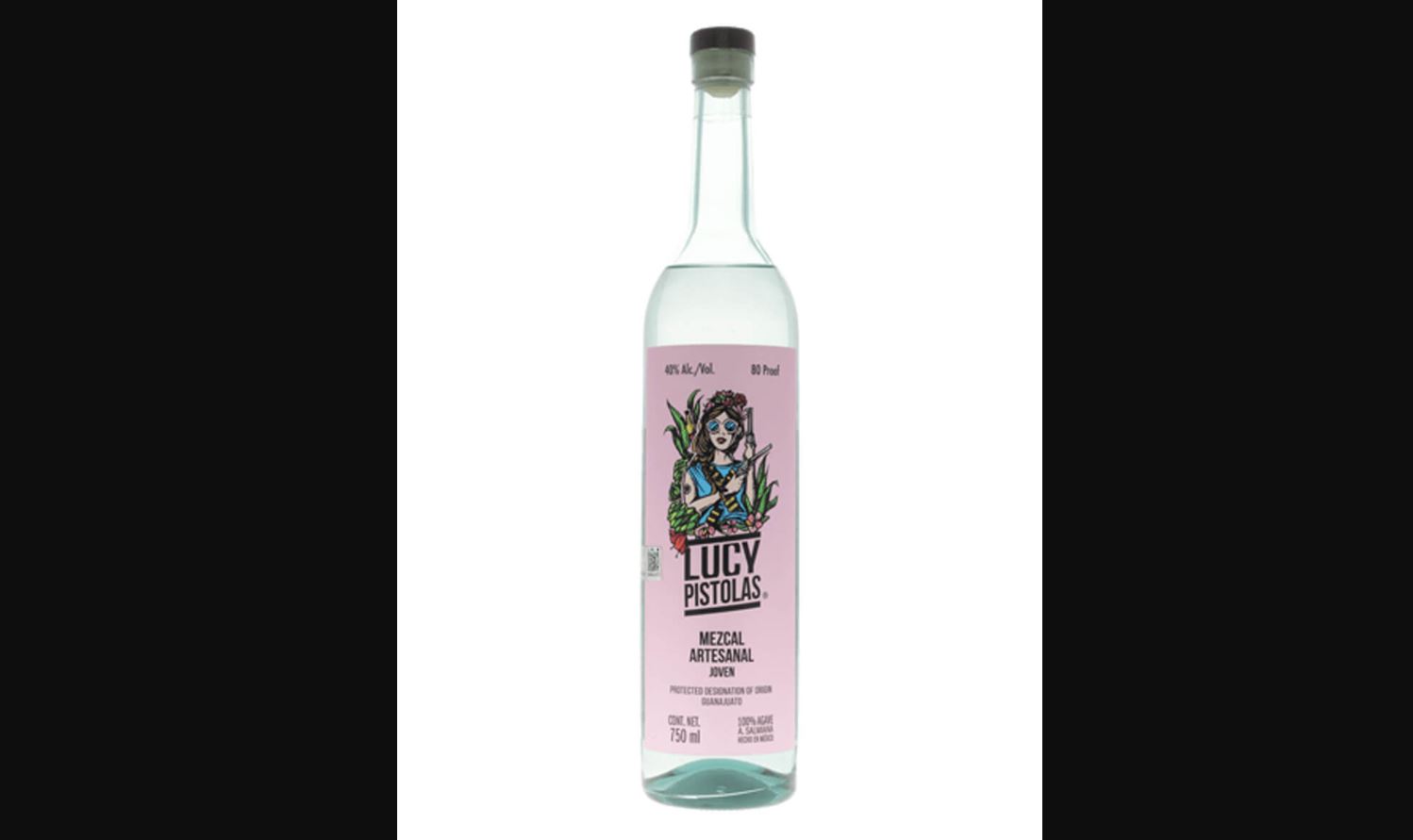 Alicia Leftridge, bar manager at The Graceful Ordinary in St. Charles, Illinois
ABV: 40%
Average Price: $50
The Mezcal:
Lucy Pistolas joven is one of my favorite mezcals. From the meticulous replanting of the hijuelos in the agave growing process to the recycled glass bottles, Lucy Pistolas' brand mission of shedding light on the impact Mexican women had on the revolution. Who wouldn't want to sip on a spirit that proudly touts itself as a symbol of the ongoing fight for women to be respected, recognized, and valued for their contributions? It helps that it's a really good mezcal.
Tasting Notes:
Not only for its brightly herbal and delicately smokey flavors but also for the sustainable and intentional process from which it's made.
Código 1530 Artesanal Mezcal
Alex Clark, lead bartender at Square 1682 in Philadelphia
ABV: 42.2%
Average Price: $70
The Mezcal:
Best sip of mezcal is Código 1530 Artesanal Mezcal. Código is a brand made with old-style family recipes. You might know it for its tequilas but definitely don't sleep on its complex, exciting mezcals.
Tasting Notes:
This mezcal is not crazy smoky like you would have in others. This allows the other flavors to shine. This is one of the most balanced mezcals you can get your hands on.
Mezcal Vago Ensamble of Jabali and Tepeztate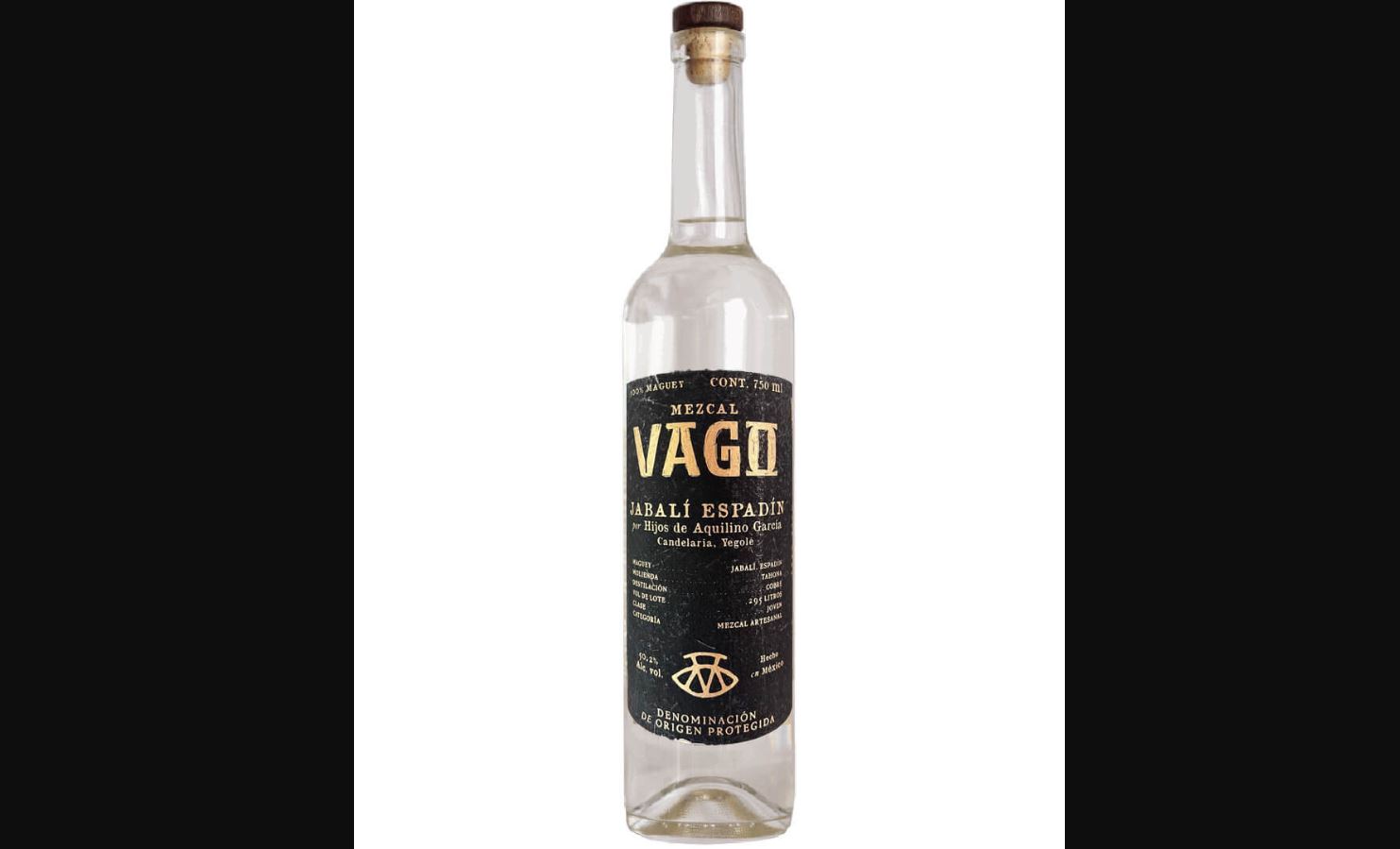 David Tyda, co-owner of BARCOA Agaveria in Phoenix
ABV: 50.4%
Average Price: Limited Availability
The Mezcal:
One the best sips of mezcal I've ever had was the Ensamble of Jabali and Tepeztate from Mezcal Vago. You rarely see these two agaves together, and it's an extremely limited batch. Agave nerds of all levels find the flavor of this Ensamble unlike anything they've ever had.
Tasting Notes:
You've got the pepper and spice from the tepeztate, but that Jabali funk runs underneath the flavor from start to finish. Both expressions are mellowed out by the other, making this a beautiful drinking experience. At 50.4%, it packs heat without the burn. You can detect everything from mint to creosote in the profile. It's truly complex and we're honored to have it.