Most whiskey drinkers have their "go-to" whiskeys. They rarely give other bottles a second look when they're darting in and out of a liquor store. It makes sense, really. If you've been enjoying Woodford Reserve, Wild Turkey, or Jack Daniel's for most of your legal-drinking adult life, why would you want to try anything different?
Those brands all make damn fine juice.
That does mean, however, that many of the lesser-known whiskey expressions out there don't get the shine they deserve. We're not blaming you for that. It's more a matter of there being so many brands fighting for shelf space these days that some great bottles (in this case, bourbons) inevitably get overlooked.
The remedy? Experiment a little. Develop your palate and expand your tastes.
To help you find something new, we asked a handful of bartenders to name their picks for the most overlooked bourbon whiskeys on the market. Of course, that definition is going to vary massively. Some of the bottles below are well-known and maybe don't get the respect they deserve. Others simply aren't household names (unless you live in Kentucky). Either way, if any of them sound enticing, click on their prices to check them out yourself.
Larceny Barrel Proof Bourbon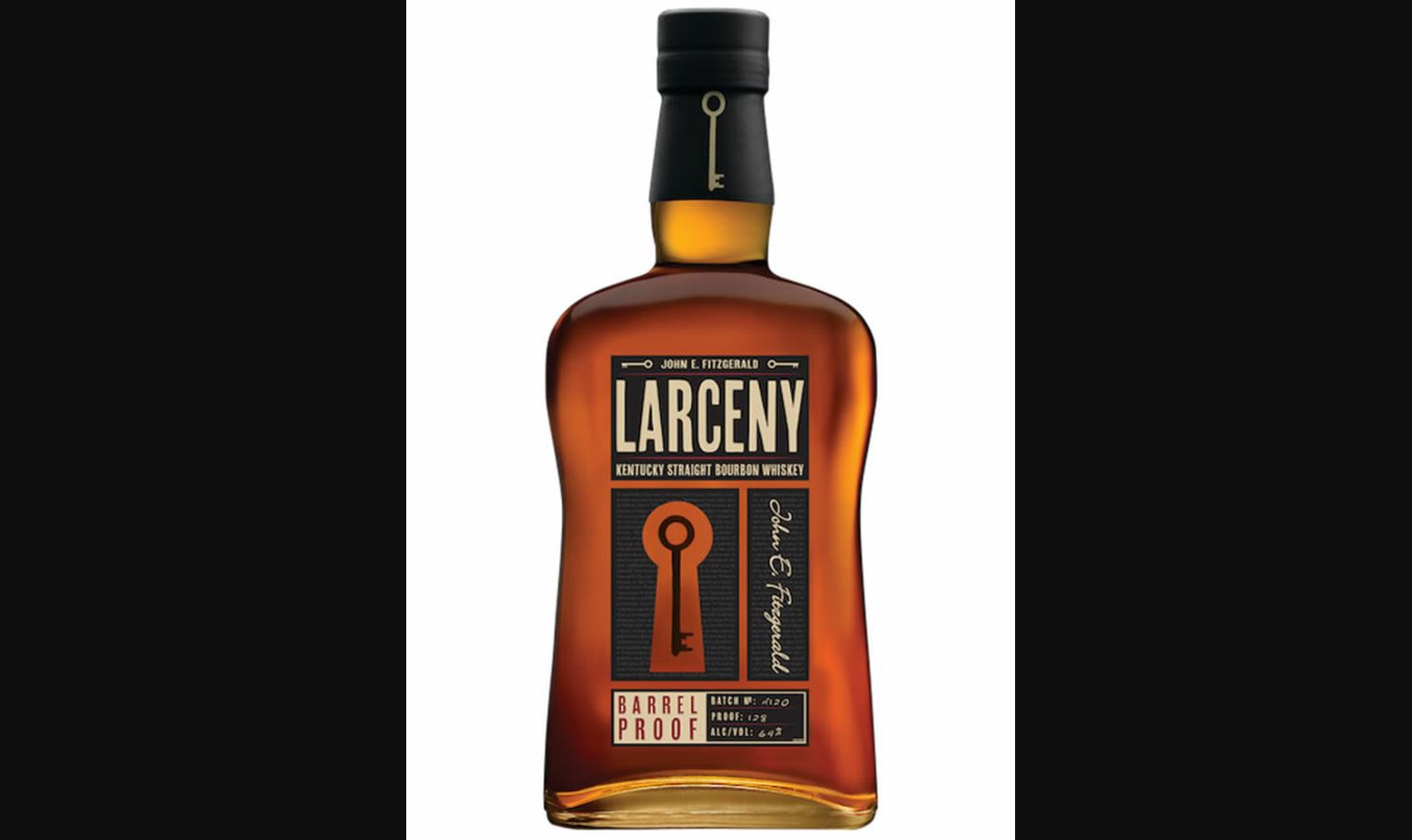 Daniel Yang, lead bartender at Rosina inside The Venetian Resort in Las Vegas
ABV: 61.6%
Average Price: $75
Why This Whiskey?
This bourbon won Whisky Advocate's Whisky of the Year in 2020, making it the first wheated bourbon to ever win this coveted title. It has a higher wheat blend found in the mash bill and smooth notes of caramel and honey.