If wanderlust-afflicted millennials have anything to say about it, working remotely is about to become the new normal. The traditional office is no longer expected for the latest generation of freelancers, entrepreneurs, and unconventional companies — who are tapping into the power of co-working space. While 32% of Americans still aren't using their vacation days, a growing number of young professionals are taking their work on the road to reap the bountiful benefits of travel.
Here are 10 awesome co-working spaces for the nomadic set:
Paris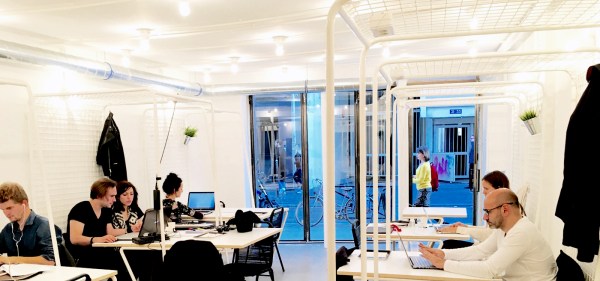 Coworkshop
If you're in the midst of your A Moveable Feast years, Coworkshop is your reprieve from café life and betting on ponies. The space offers unlimited coffee/tea and snacks and the choice of a first-come-first-serve "nomad area" or "resident" reserved desk/private office. It's located near major train stations and commitment-phobic (or frugal) wanderers will appreciate the hourly or daily payment options.