Like many beer styles, the brown ale can trace its origins to England. Specifically, to the 1700s. But, also like many beer styles, it's been updated and changed over the centuries by brewers all over the world, especially in the United States.
A great beer for fall, traditionally brown ales are known for their dark brown appearance and a more-malts-than-hops flavor profile. Depending on the brown ale, they can also feature flavors like chocolate, caramel, and toffee.
All in all, brown ales are a great, highly underrated choice for fall drinking and brewers agree. That's why we asked a few well-known craft brewers and experts to tell us their picks for the best brown ales to drink this fall. They didn't disappoint with classic English brown ales flavored brown ales, and even coffee-filled autumnal monsters.
Keep reading to see all of their epic, seasonal picks!
Samuel Smith's Nut Brown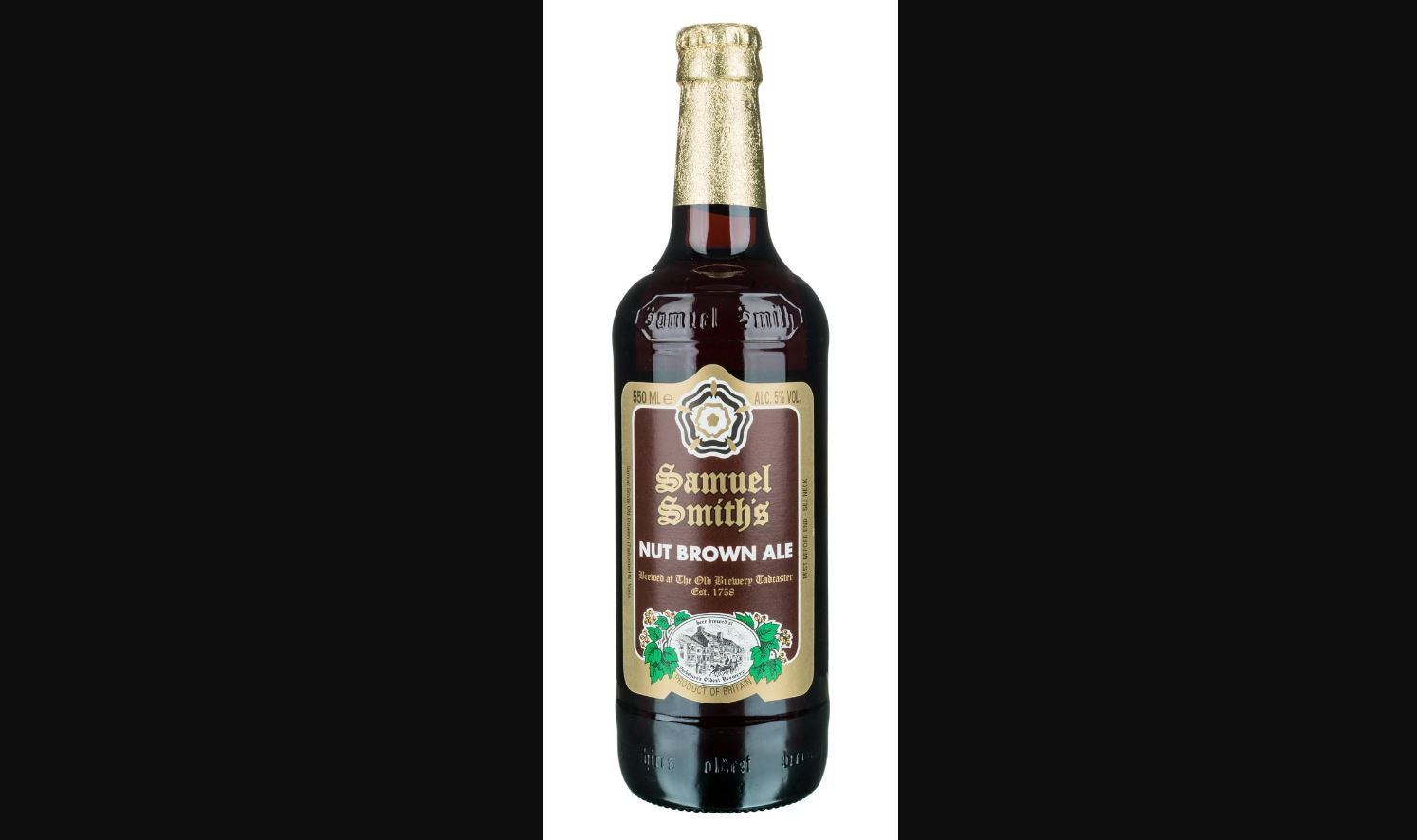 Matthew Steinberg, head brewer and co-founder of Exhibit 'A' Brewing in Framingham, Massachusetts
ABV: 5%
Average Price: $11.50 for a four-pack
Why This Beer?
Samuel Smith Nutbrown Ale is a brown ale I look forward to every fall. Although, I have been known to enjoy it throughout the year. I learned about this beer in 1990 at a Grateful Dead show in Albany and from that point on, I always craved the best beers around. It's bold but still offers a medium-dry finish while covering your palate with rich malt.
Love this beer and always will.