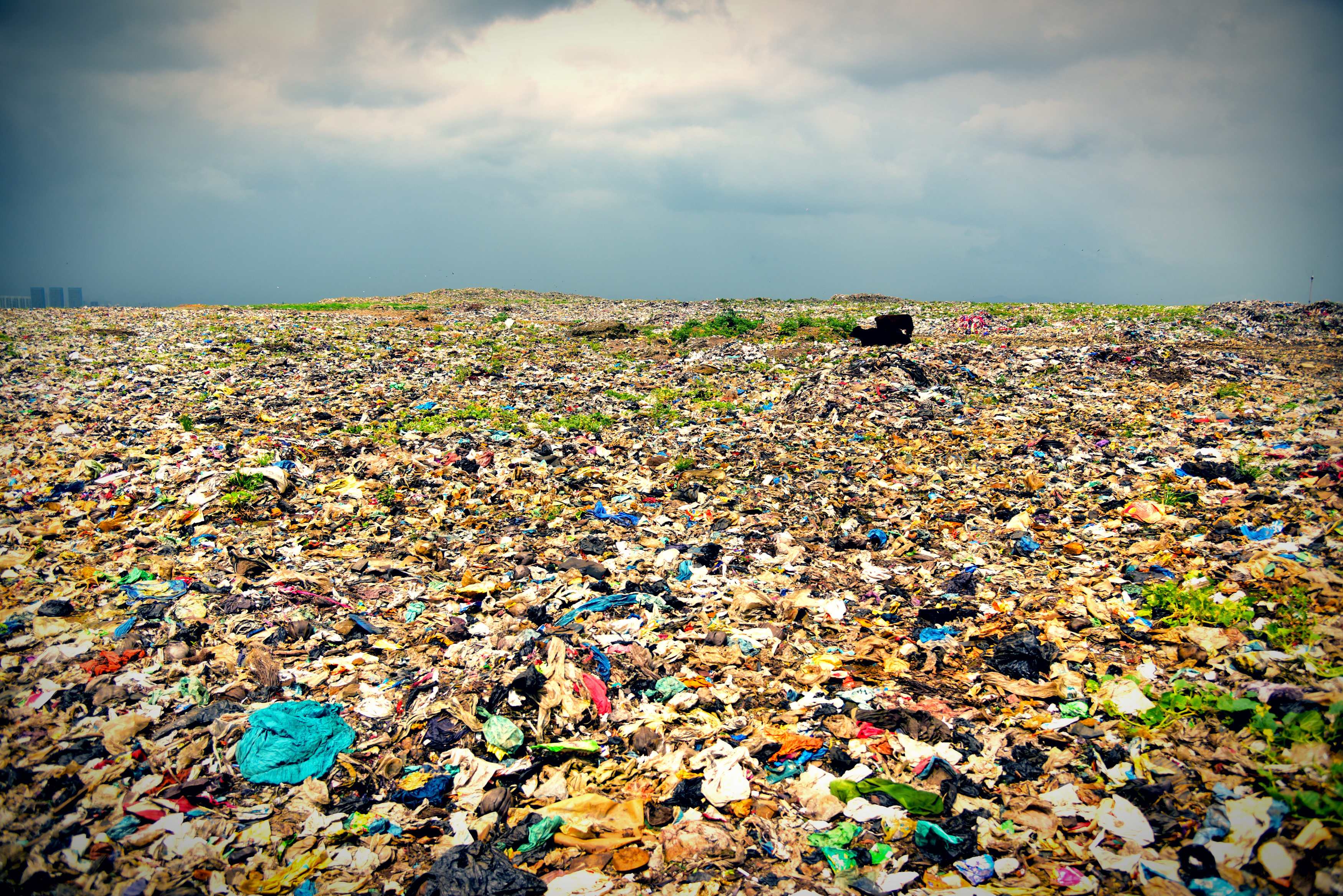 The average American produces 4.5 pounds of trash per day. That's insane! Mitigate the madness by following these three steps to slashing your trash in half:
STEP 1: TAKE A TRASH AUDIT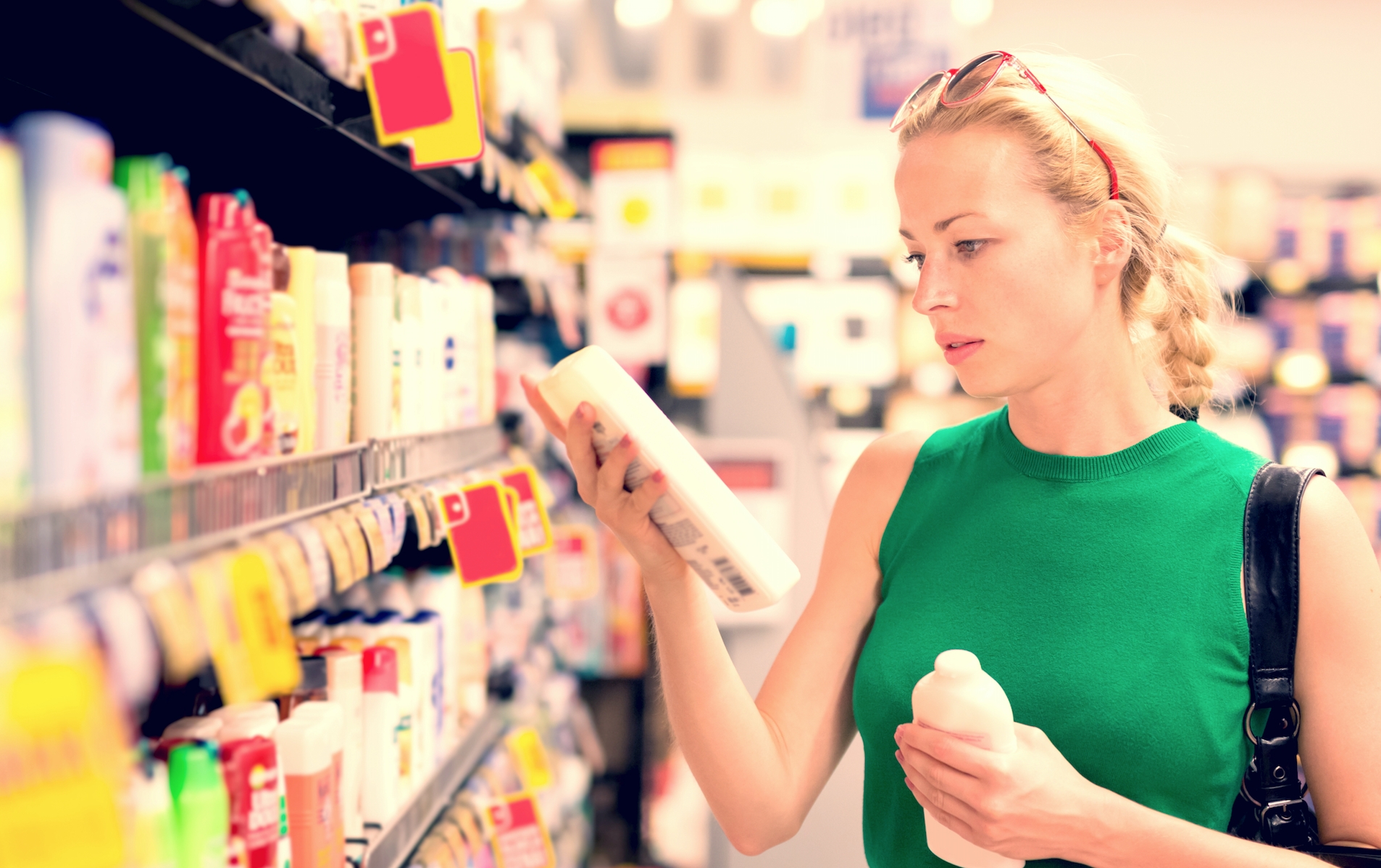 Landfills use up precious land, energy, and water. Dumpster dive in your own trash bin to learn what you use—and throw away—the most. You might be surprised at the biggest culprit. From granola wrappers that you can't recycle to plastic-lined cartons, take stock of what you are trashing and research simple swaps. TOMs toothpaste, for example, comes in a tube you can recycle using ecocycle, and many packaged (and processed) beans, grains, and spices can be found in the bulk section of your grocery store.

STEP 2: SET UP A SYSTEM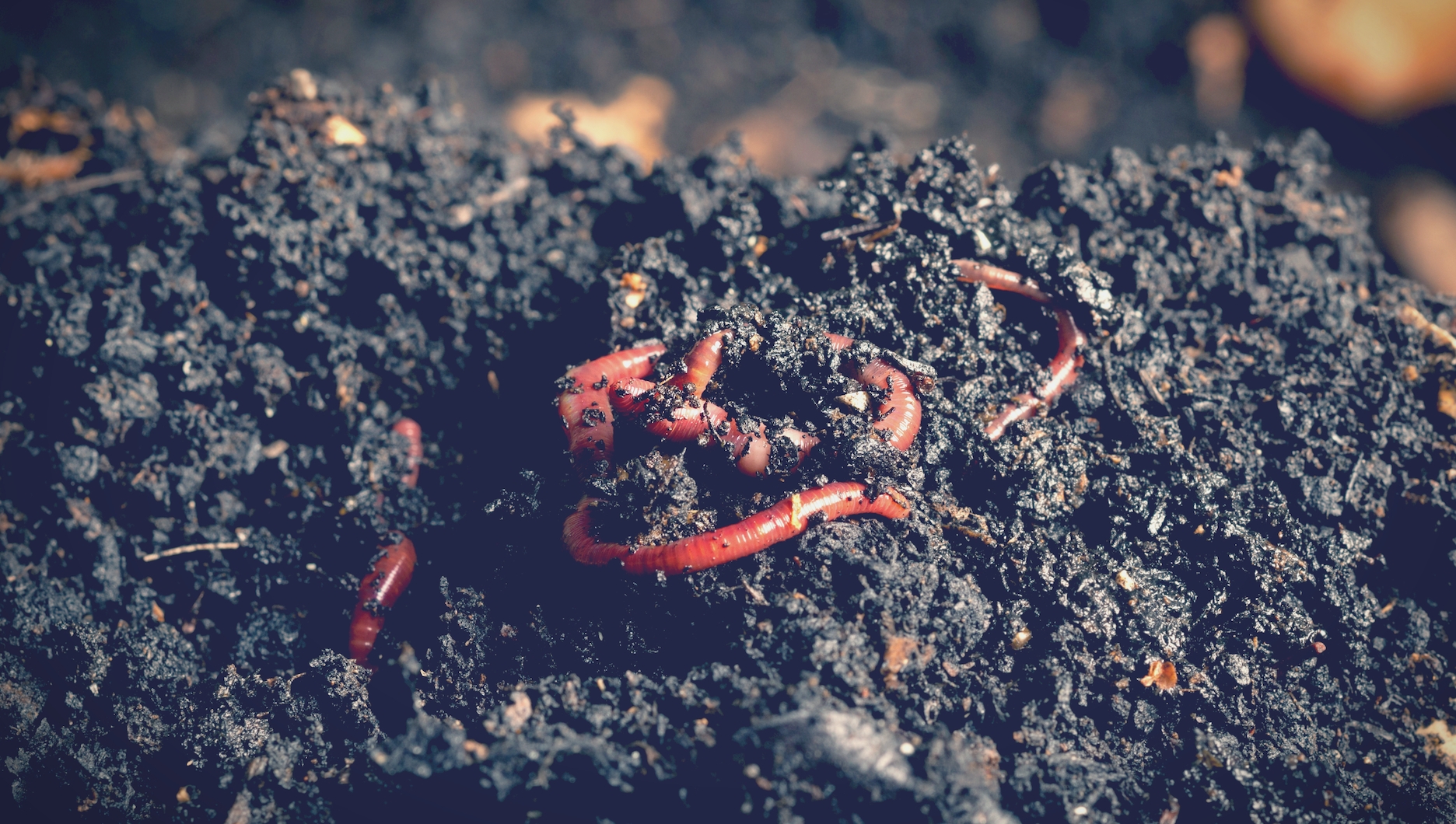 When you throw away something biodegradable, such as an orange rind, into the trash, it doesn't simply decompose. Composting needs specific components to work. So set up a simple composting system in your kitchen to sustainably trash your eggshells, fruit and veg scraps, and tea bags. It can really be as simple as a reusable carton that you stuff into the freezer and bring to your local farmers' market for composting once it's full. This easy switch makes a huge difference to reducing your carbon footprint and can help ensure that our precious soil gets the input it needs to continue to grow our food for us!
STEP 3: BUY LESS, BUY BETTER
One of the easiest ways to slash your trash in half is to stop buying so much in the first place. Most new stuff, unless you scored it secondhand, comes with a lot of packaging you have to trash. Be judicious about what your purchase. Only buy loves, not likes, when it comes to clothing, source more of your food from your farmers' market (where it's easy to scoop up package — free fruit and veg), and really assess if you need that second x, y, or z. Buying less isn't just good for our earth—it also helps to declutter your psyche, freeing your mind up to truly enjoy the things that matter most in life.
The Ecology Center is a non-profit eco-education center that shares creative solutions for thriving on Planet Earth. Our holistic approach to change-making is rooted in our core belief that we are a part of nature — intimately interconnected to one another and our shared environment.

Follow us on Instagram @theecologycenter or check us out at theecologycenter.org for further resources