There's a reason you're willing to pay higher prices for long-matured bourbons and it's not because you believe they'll be the perfect base for an old fashioned or whiskey sour. No, you buy pricey bourbon whiskeys because you plan on enjoying them neat (or at the very least on the rocks) without any other flavors muddling things.
While we enjoy a hand-crafted bourbon cocktail, we'd rather enjoy our aged Weller, Larceny, or Angel's Envy without the addition of bitters, shrubs, tinctures, and other ingredients. No need to dress them up.
Since the end of the summer and the beginning of fall is prime whiskey sipping time, we've made it our goal to help you find the smoothest sipping bourbons on the market. Expressions with no rough edges to savor as the weather turns. To do this, we once again turned to the bar professionals — asking fifteen bartenders for their favorite bourbons to drink neat this time of year.
Check out their picks below.
Laws Special Finish Series 4 Grain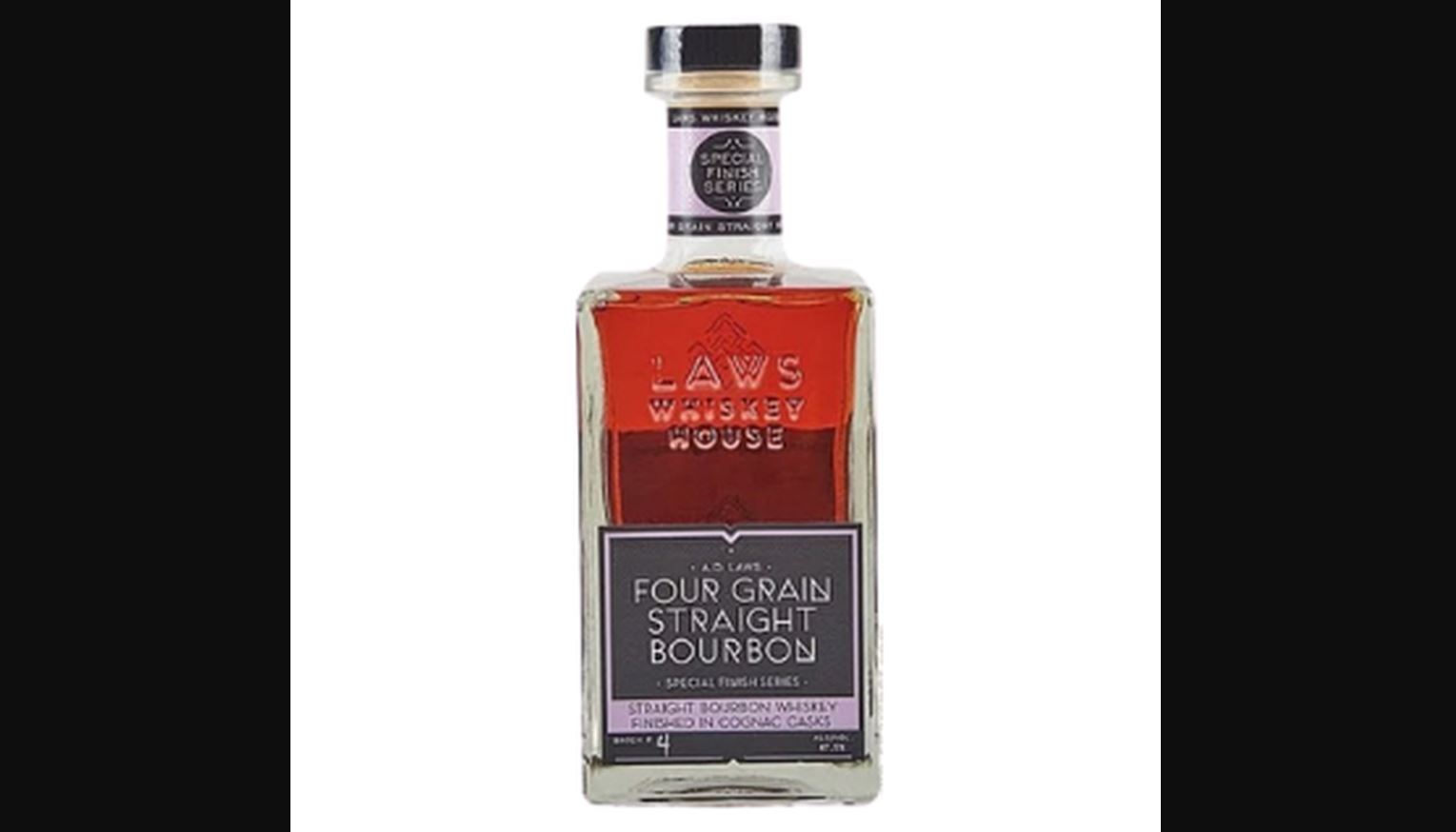 Hailey Landers, bartender at Multnomah Whisk(e)y Library in Portland, Oregon
ABV: 47.5%
Average Price: $75
Why This Bottle?
Laws Special Finish Series Four Grain Straight Bourbon Finished in Cognac Casks. This bourbon is a bourbon lover's chocolate-covered cherry blossom that is washed gently down by a crisp, floral spice wave, right into the back of the throat with lingering vanilla, baking spice, woody raisin finish.