People always assume that a chef's family eats like gods. It's not true. I often find myself in a cooking rut. I work with food all day, so when I get home I'm out of ideas. My family has eaten so much penne with basil, cherry tomatoes, and mozzarella that they can no longer come up with clever metaphors to explain it.
Point being, you have to look up from what you're making every once in awhile to reenergize your repertoire. In order to help you out, we asked some of our favorite chefs to share their "go to" ingredients and tips for the home cook.
Clam Sauce
Chef Fabio Viviani, DineAmic Group: "For any seafood dish, add a little bit of clam sauce. The brining in the clam sauce will bring out the flavors of the seafood."
Chef Michelle's Take: Work through the natural gag reaction when buying clam juice or clam sauce, it's awesome. Adding a dash to your Bloody Marys also works wonders. I always forget it's in the back of the fridge getting weird. This is a great tip, put it in your rotation!

Kewpie Mayonnaise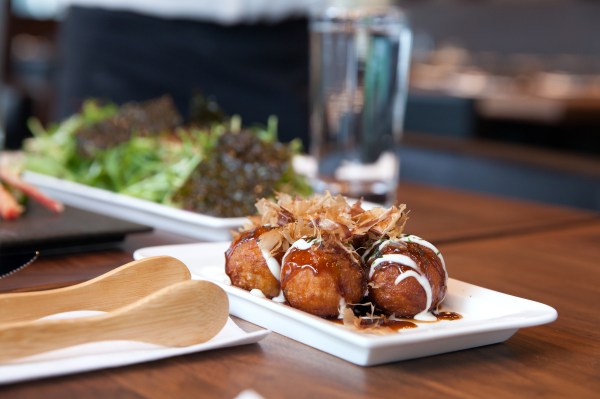 Alex Resnick, Picnic LA: "One way I add some extra oomph to my home cooking is by using Kewpie mayonnaise. It's a Japanese mayo made with rice vinegar that's creamier, richer, and has more umami than most other varieties. Use it in place of your usual choice and you'll notice just how much better it makes absolutely everything. If you have a favorite potato salad recipe, using Kewpie will take it from great to incredible. It's very easy to find in almost any supermarket, and costs about the same as any other mayo."
Michelle's Take: I've never had this before. I'm intrigued. Okie dokie, will purchase.