We'll keep this lead-in short and sweet: You have to be doing pretty damn well before you stop caring about scoring cheap flights. For most of us, being able to shave a few hundred dollars off the price of a ticket is well worth the trouble. Besides, it's not that much trouble, and there's something inherently satisfying about gaming the system.
Read on and you'll save money (while enjoying some superb stock photography). Thank us later.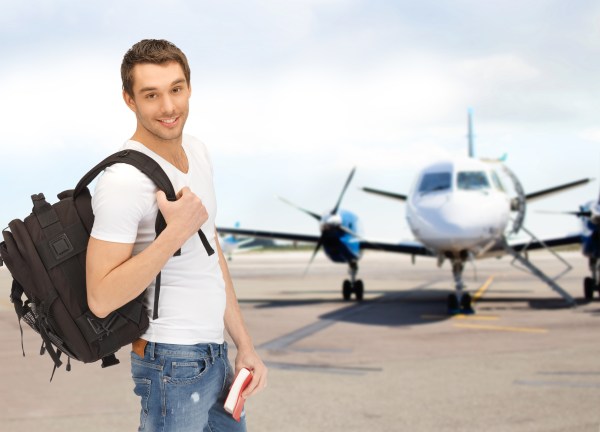 PART I. BEFORE YOU START LOOKING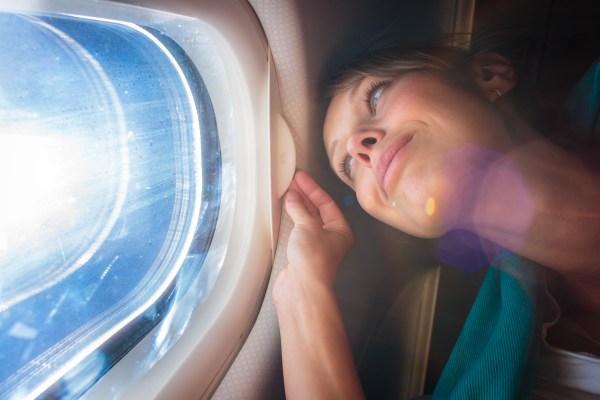 PART II. THE SEARCH IS ON
Try the old "incognito mode trick." At certain times in the history of the Internet, flight aggregators tried to squeeze customers by tracking cookies and bumping prices when users refreshed their browsers. There's plenty of debate as to whether opening a browser in incognito mode helps anything, but because it doesn't take any effort or time, it's worth a try.
Use a flight aggregator to find a baseline. You can often beat the aggregators, but they offer a good leaping-off place so that you have some idea of what you're going to pay. Three good aggregators to start with are Skyscanner, Google ITA and Hipmunk. All of the aggregators have advantages and disadvantages that have been well-covered online.
Check in on the budget airlines. Once you know your route and what the big airlines are doing, you can often save money by flying a leg of your flight on a budget carrier (particularly in Europe and SE Asia). Sites like WhichBudget will help you uncover the small companies whose routes mesh with yours.
Visit sites directly. Once you've gotten to this point, visit the sites of the airlines directly in case there are front-page specials that connect to your dates.
Know the hubs. This takes a little more time, but once you see which hubs have flights to your destination, you can basically break the flight down one leg at a time and search those legs on their own (mixing and matching different airlines). Adam Baker, founder of Man vs. Debt, gives a step-by-step tutorial of this process that's easy to follow and replicate.
Use Point-of-Sale to your advantage. Not only does it matter when you buy, but it also matters where you buy — as in, where you appear to be when you purchase your ticket. This not only helps for times when changing the point-of-sale is advantageous, it can also be used for those ultra-ambitious travel hackers who want to toy with exchange rates. For those desiring the simplest way to save, use the airline's site or Google ITA to make you look like you are in the country where the flight originates. If you want to go deeper and play with currencies, follow Map Happy's in-depth guide.
Double-check within 24 hours. All U.S. flight purchases are cancelable, no questions asked, within 24-hours; it's the law. So double-check your work after 22 hours or so, and make sure that you still got the best deal. If you didn't, it's easy to cancel and snatch up a better fare.
PART III. FLEXIBILITY ALWAYS WINS