I've been traveling for a few years now and, trust me, it wasn't always easy or cheap. When you're on the road, there are a lot of opportunities to experience new and exciting things. There are also a lot of opportunities to overspend. That's why we're going to give aspiring travelers a blueprint for how to stretch their money while on the road with this guide. From budget-friendly hotels to adventurous work-travel programs and ways to find deals on flights, worrying about your wallet while on a trip can be a thing of the past. Let's dive in!
Volunteer In Exchange For Accommodation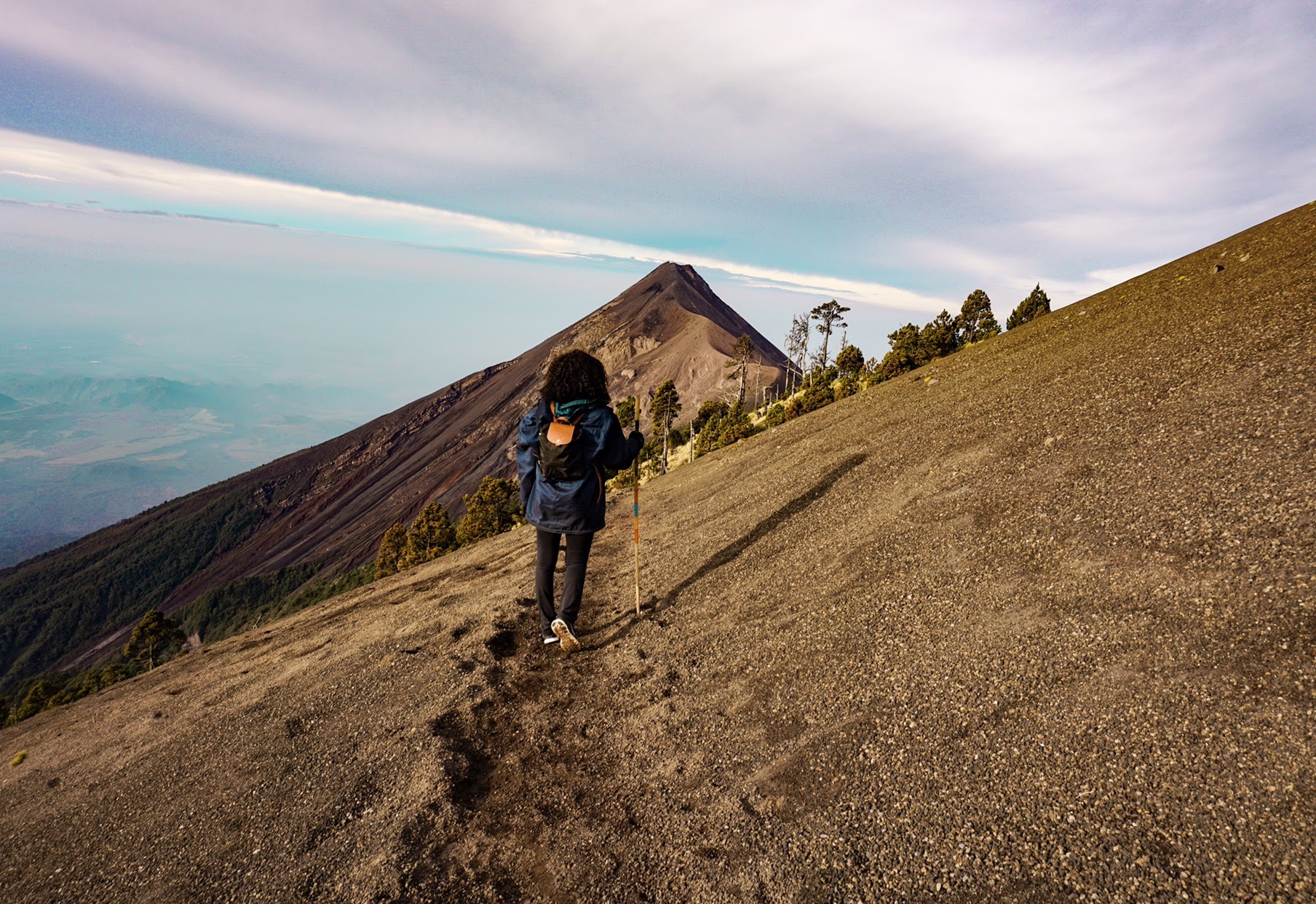 I once sailed the San Blas Islands from Panama to Colombia and it didn't cost me a dime. How? Well, I volunteered on the sailboat. I'd soak up the sun and snorkel by day, then help out in the kitchen by night. I worked alongside two Colombian sailors, but it didn't feel like work at all. These unique volunteer experiences exist all over the globe with websites like Worldpackers and Workaway. Imagine running pub crawls in Berlin, teaching yoga in Bali, or planting crops at a permaculture garden in Brazil. You can essentially eliminate your accommodation costs by exchanging a few hours of your day. Working hard or hardly working?