It's okay if your only real experience with stouts is Guinness and similar beers. We won't hold that against you. This means you've enjoyed a creamy, roasted coffee, and chocolate-flavored stout. Hopefully, you even decided to order it again — after all, Guinness is beloved around the world for a reason. It also means that perhaps you're ready to level up to a more potent, robust, higher ABV stout. Of course, we're talking about the imperial stout.
In the simplest terms, an imperial stout is the ramped-up version of the popular dark beer. It's higher in alcohol, usually completely black in color, and loaded with flavors like roasted coffee, caramel, and chocolate fudge. While it isn't necessary for the style, a lot of popular imperial stouts are also barrel-aged.
Since we're always on the lookout for warming beers to drink this fall and winter, we turned to the pros for help. We asked a few of our favorite bartenders to tell us the one imperial stout they'd drink this fall, winter, and forever. Keep scrolling to see their bold, rich, warming picks.
Samuel Smith's Imperial Stout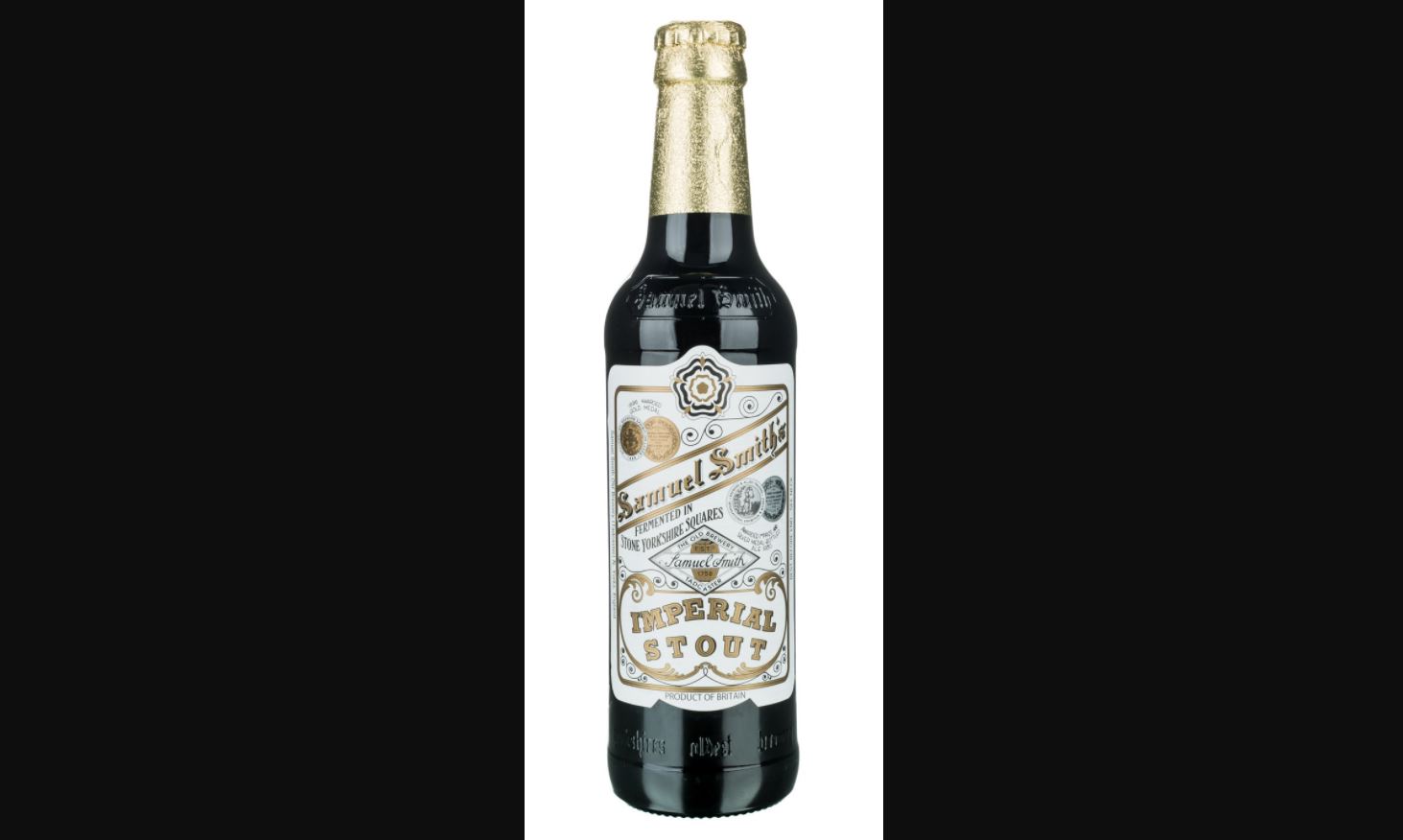 Lewis Caputa, lead bartender of Rosina inside The Venetian Resort in Las Vegas
ABV: 7%
Average Price: $9 for a four-pack
Why This Beer?
There is no imperial stout that represents the fall better than this one. It's very smooth and features flavors such as dark chocolate, figs, and, my favorite, port wine. I would love to drink this beer right after dinner to get my night started.