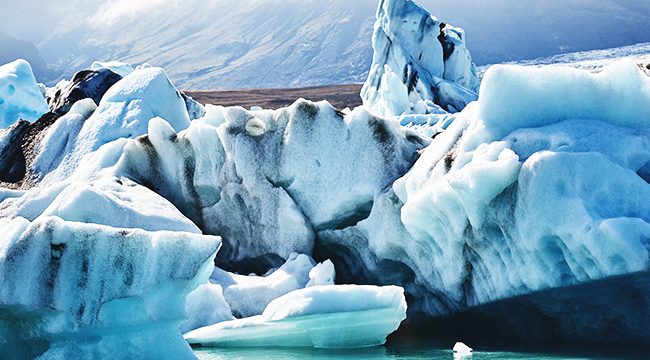 Depending on where you get your news, you might think we've lucked out on climate change, or at least gotten even more of an extension on fixing it, because… the sun is cooling off?


You might be thinking "Wait, that can't be right." But it's true. The sun is getting a little bit cooler, and is likely to be cooler for quite a while. But it's neither a get-out-of-climate-change-free card, nor particularly unusual in the history of the sun. We may be entering a period of what's called a "grand solar minimum," and while it's unlikely to freeze the planet solid, it will change the weather as the sun emits less energy.
Here's what we're really talking about:
In short, yes, the sun is getting cooler, and that will have an effect on the weather. But we're also changing the weather drastically ourselves. The real takeaway here is that not even a sun pumping out less heat can fully mitigate what we're doing to the planet, and that should be a giant red flag.