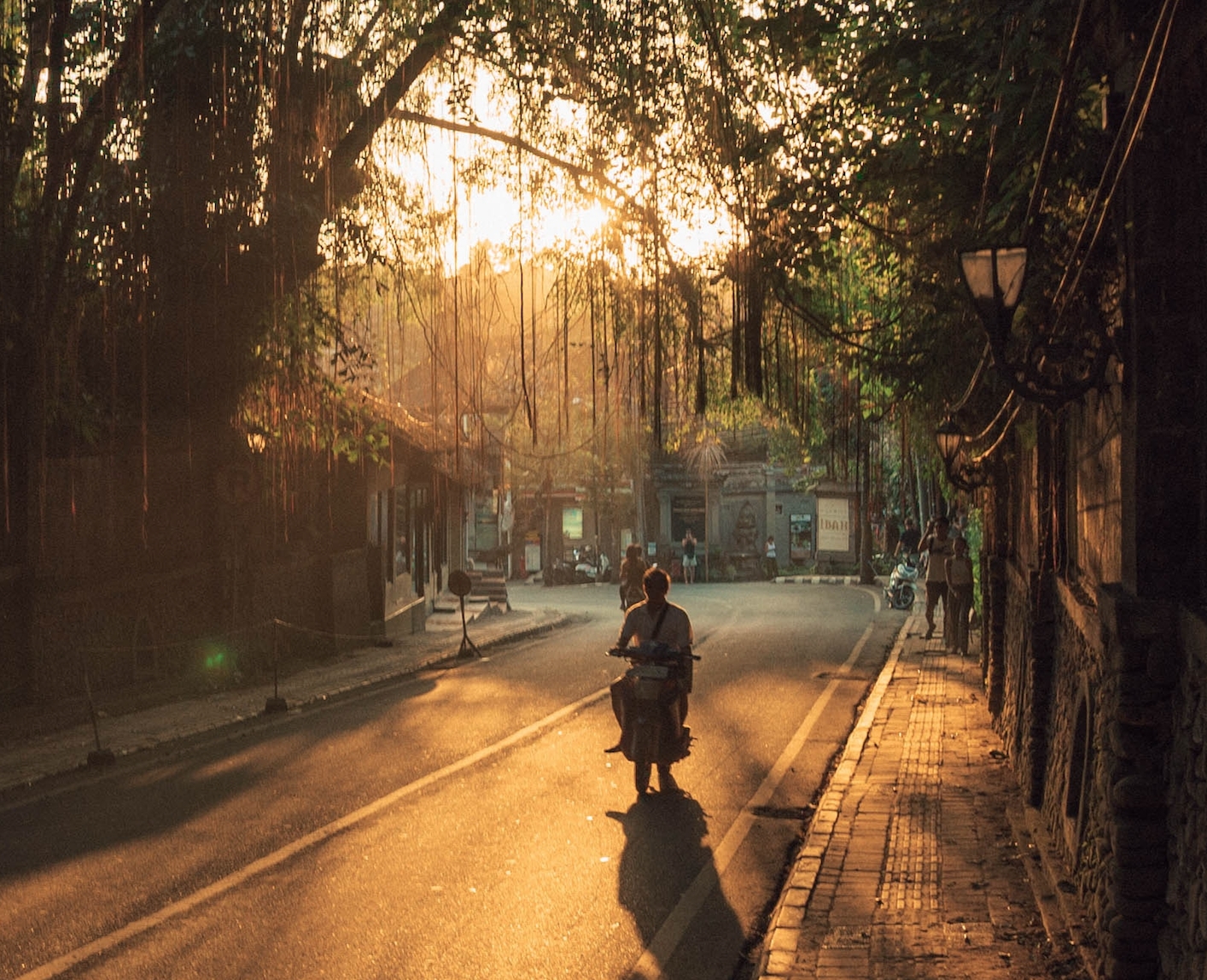 Who are you without the daily grind? Who might you be? Perhaps a more authentic version of yourself? Living off the grid, pursuing your passions, chasing big dreams. Or maybe just an overall happier person? Drinking smoothies, surfing, and practicing yoga poolside. Taking joy in the little things (even things you used to tease).
This is the world a spiking number of young, professional, digital nomads have embraced in Bali. Many of them are refugees from big cities — escpaing the daily grind, the hours spent in buses and subways, the pollution, and the endless rushing around. Others come for the surf. Or the yoga. Or just want something simplier and more affordable.
As someone who did exactly that, I'm here to guide you through the reasons why:
WHY BALI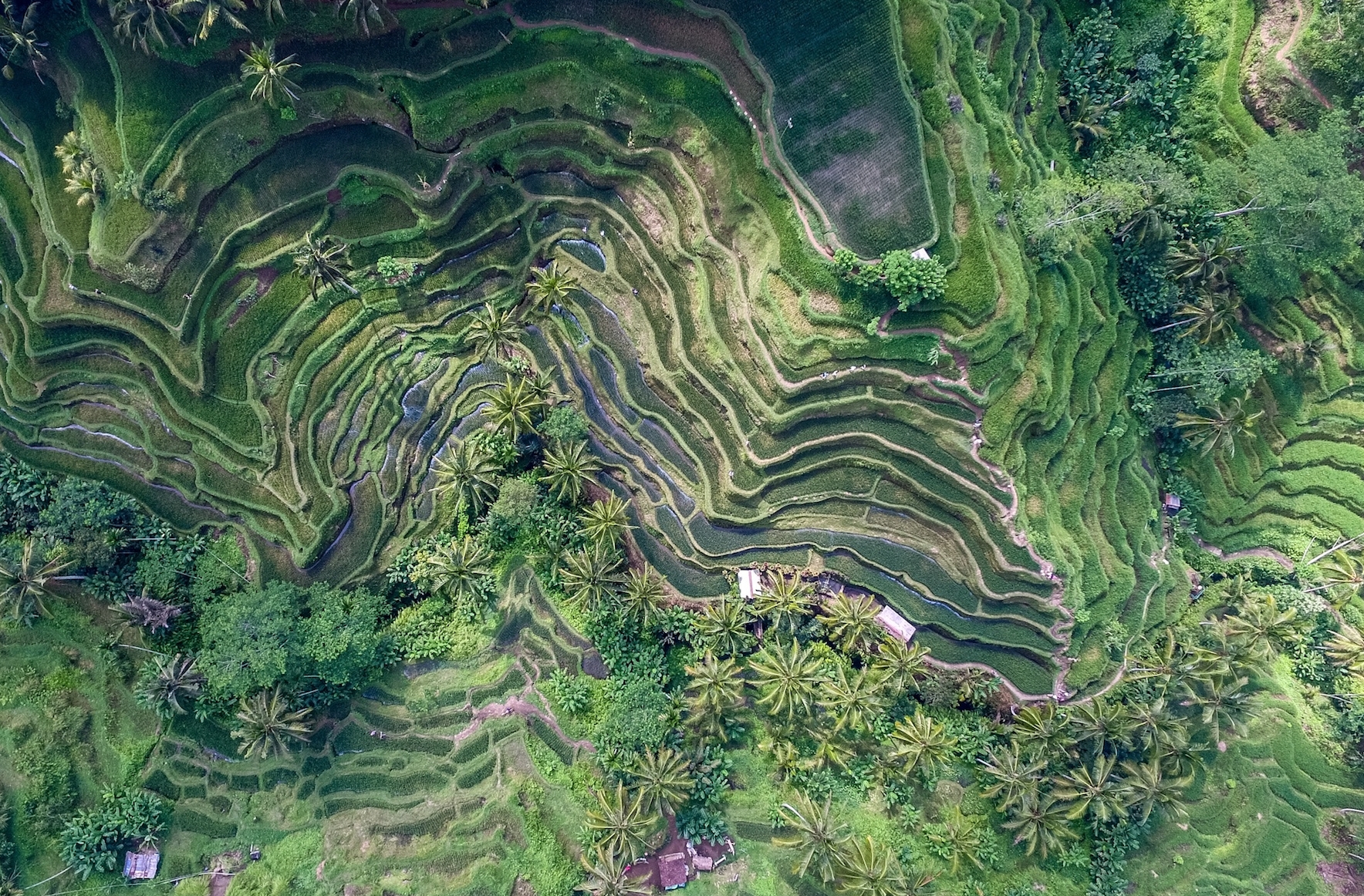 What does being an expat mean in 2017? Back in the days when I dreamed of being an expat, I thought of Hemmingway in Cuba or Bogart in Casablanca. Expats were rebellious, well dressed creative geniuses looking for inspiration and respite somewhere more freeing and daring. Today, an expat is simply someone who chooses to make a life in a place other than where they were born.
Thanks to globalization, it's become easier than ever to make a move abroad. Yet, expats have been coming to Bali for years. In my short time living on the island I've met people who have been there for 20 and even 25 years. Some members of this community are the sons and daughters of expats, who live on and off Bali, others brought their whole families over after a decision to push the reset button on their lives. Others are retired. Many, like me, work remotely and chose Bali for it's uncanny ability to make you the truest version of yourself — constantly discovering, learning, and facing new challenges.
Not only do people come from all over the world to settle in Bali, they come from all around Indonesia too. It's a true melting pot of spiritual pursuit and opportunities for self discovery. While Singapore, Australia and Netherlands lead the ranks of best countries to relocate to according to Conde Nast Traveller, to me, none of these places have the added element of mystery, spirituality, and wellbeing that Bali affords.
https://www.instagram.com/p/BWjzgkJgC1s/?taken-by=jademoyano
WORKING IN BALI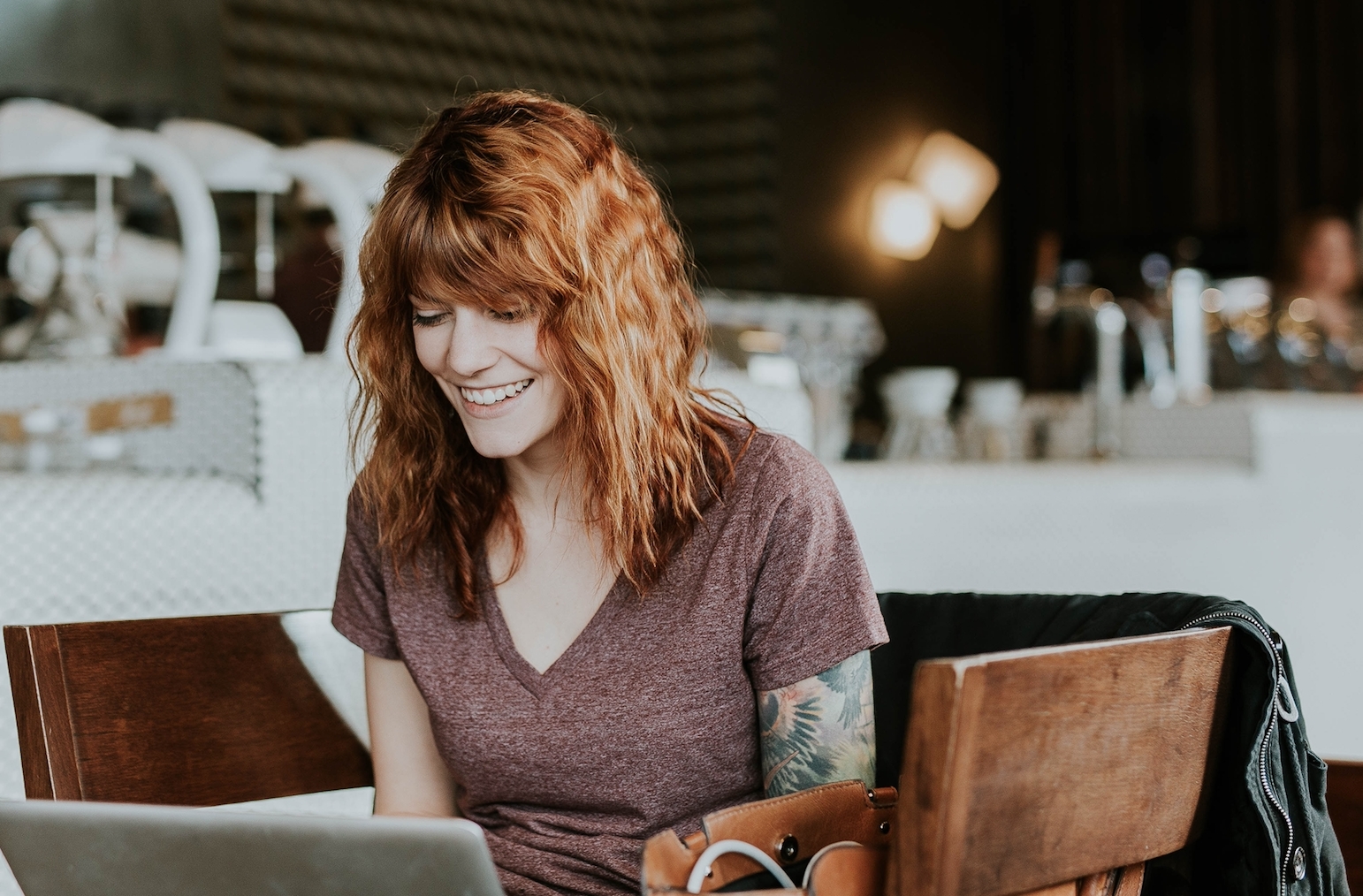 The real answer to what has created this buzz around moving to Bali and living the tropical life all year long is the steadily improving infrastructure found on the island. While Bali used to be an international hub for bohemians and laid back creatives, high-speed internet has reached every corner coffee shop. Co-working and co-living spaces encourage entrepreneurs to redefine their business approach, attracting a more digitally connected crowd and creating an atmosphere of island life with all the comforts of a small city.
Settled expats in Bali are mostly freelancers and independents working online. Good internet, cheap living, and healthy food has attracted those looking for more freeing day to day lives.
Few are the expats coming to Bali and actually finding a job that is beneficial to their career development. Getting a job is hard. Work visa cost is high and Indonesian salaries are low. It's possible, sure. It's just not the best case scenario. The best option is to have a reliable income from abroad or be a freelancer with steady clients in other countries.
Alternatively, starting something new in Bali is also a great option, as operational costs are low. Startups have picked up on this trend and started to settle in paradise, but it's important to remember that while you may save on operations, the cost of opening and registering a business in Bali is high. Many expats who move to Bali to start businesses have unrealistic expectations about how things work. Don't assume you don't have to follow any legalities or pay taxes. It works the same as any other country.
Without a work permit, you won't be allowed to get paid legally in Bali, so if you're planning on coming to find work, research the best way to get a KITAS, something similar to a permanent resident card that allows you to work and live without hassle. Those legally employed by the local businesses are generally working in the food and beverage, tourism or hospitality industry — sent by a mother company to open a new branch on the island.
With that said, in Bali, opportunities abound. A little research and preparation is all it takes to arrive with realistic expectations and a proactive solution for survival.
https://www.instagram.com/p/BQ1HwYtAhc0/?taken-by=jademoyano
WHERE TO LIVE
The daily life of an expat in Bali varies depending on where they're based. The three main areas where expats live are Canggu/ Seminyak, Ubud, and the South Peninsula, also known as the Bukit. While everyone has a different routine, some of the main components include daily yoga/surfing, cocktail sipping with friends, and networking events with like-minded people.
Before landing in Bali, you should know which area will suit you most. While Ubud gathers spiritual communities, yogis and other artists, the area of Canggu/Seminyak will be more business and network-oriented with expats commonly working in hospitality and tourism. Entrepreneurs, designers and independent workers can be found around the co-working spaces of Ubud and Canggu. Shared offices like ROAM, Dojo, and Hubud are popular choices not only for getting things done during the day, but also socializing at night.
Canggu and Ubud are the two most important expat hubs in Bali yet they couldn't be more different. Yogis and artists hang out in Ubud while surfers and social butterflies always keen for a drink hang in Canggu or Seminyak. As for the Bukit, this is where the real surfers are, even the ones disguised as business owners. The Bukit is probably not the best place to network and build business connections but it's a good place to find inspiration by the sea, as surf-tourism in this area has been thriving since the '80s.
https://www.instagram.com/p/BRSjPaIg3Gp/?taken-by=jademoyano
THE LIFESTYLE
This being said, the whole of Bali is ideal for those in search of inspiration or reconnection with themselves. Moving to Bali isn't necessarily a permanent residence but a place for wanderers to find peace from the hustle and bustle of the city-life. It's a chance to remember that a healthy and balanced life is made up of work, amusements and time in nature. It's a respite… without having to quit your job.
One final note… Remember that despite having an amazing lifestyle, feeling free, blissed out, and all that good stuff, you're still not in your home country. Respect the culture and its people. Be kind. Be patient when things are different than what you're used to. Find ways to give back and assimilate. Good things will come your way.
https://www.instagram.com/p/BSAN9vHAF_f/?taken-by=jademoyano
https://www.instagram.com/p/Be58M9xHv05/?tagged=bali