All over the country yesterday (Earth Day!), tens of thousands took to the streets to protest the Trump administration's lack of support and (in some cases) downright disdain of science. With huge proposed budget cuts to agencies like the EPA and the Department of Health and Human Services, many Americans fear that we've stepped into an parallel dimension where "alternative facts" are valued over the research of experts.
From the very beginning of Trump's presidency, there's been an all out war on science and rational thinking. From climate change being scrubbed from the EPA's website, to the administration's endorsement of oil pipelines, Trump's positions since taking office have leaned heavily on the side of business interests over science and the environment. And when people like the head of the EPA say things contrary to scientific consensus (Like, for instance, that carbon dioxide isn't a primary contributor to climate change), scientists become alarmed.
Yesterday, scientists and scientific allies made a statement: they've had enough. Protesters from cities all across the country displayed funny, clever, and heart-wrenching signs as they demanded that those in power recognize and prioritize scientific thought and agencies.
Once again, the power of protest was on display. Check out some of our favorites below!
https://www.instagram.com/p/BTM4Eg1lCV5/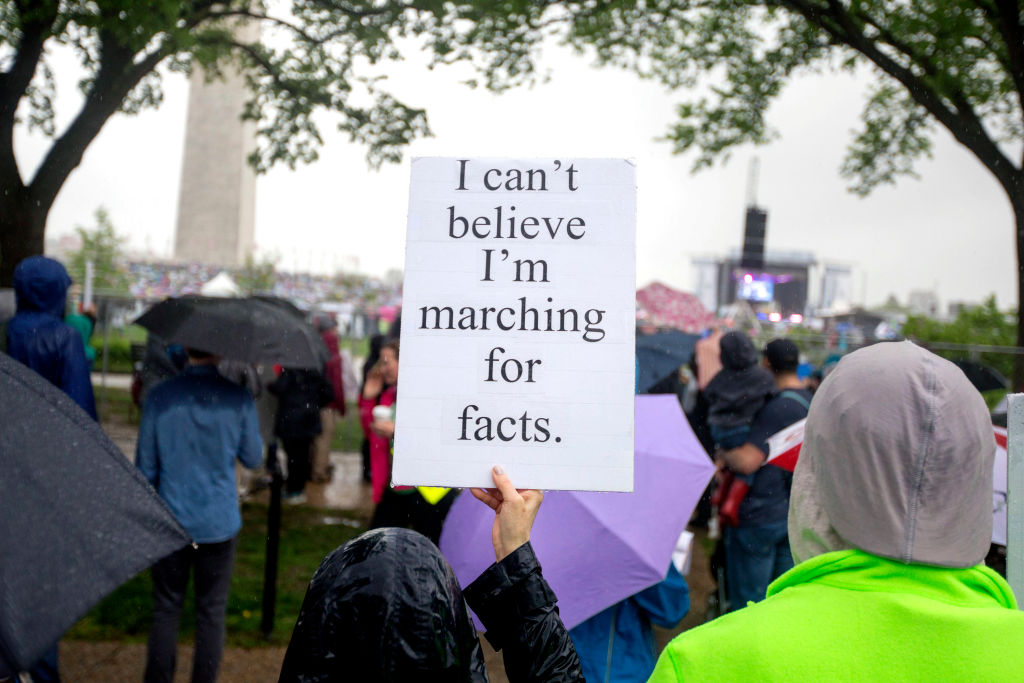 https://www.instagram.com/p/BTM4OzEgxvt/
https://www.instagram.com/p/BTNQEHngSXX/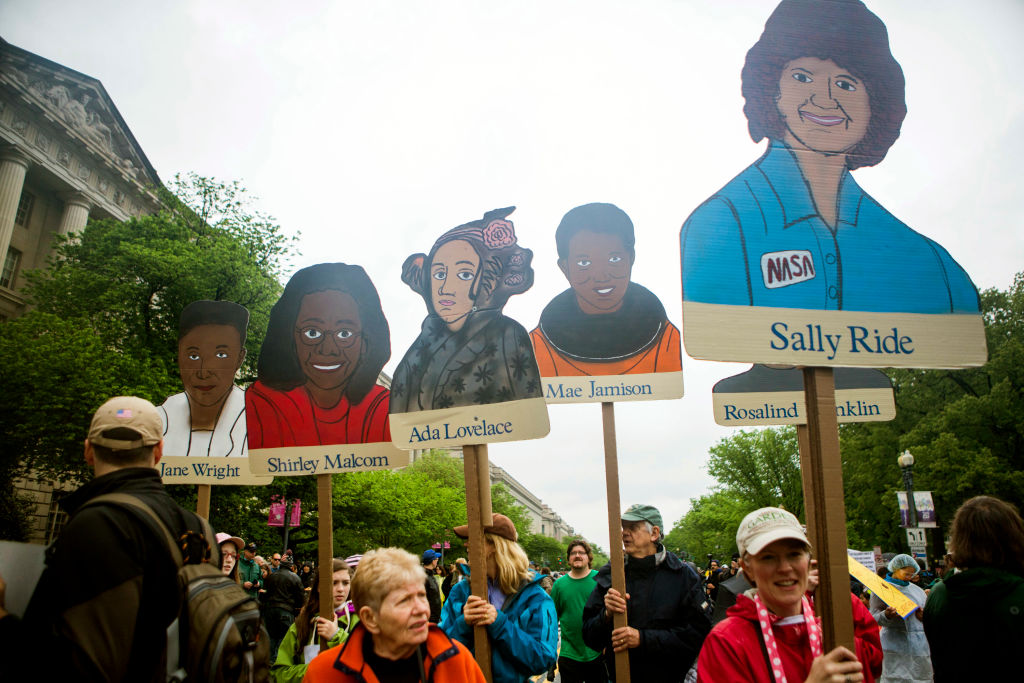 https://www.instagram.com/p/BTNP0qUDTTZ/
https://www.instagram.com/p/BTNObGCllKS/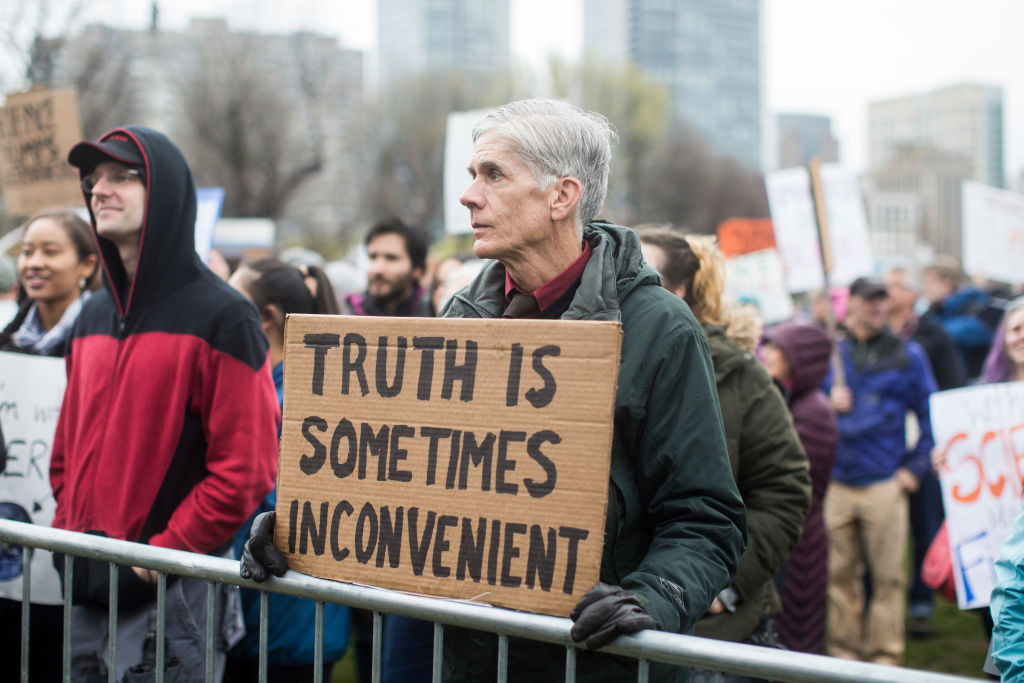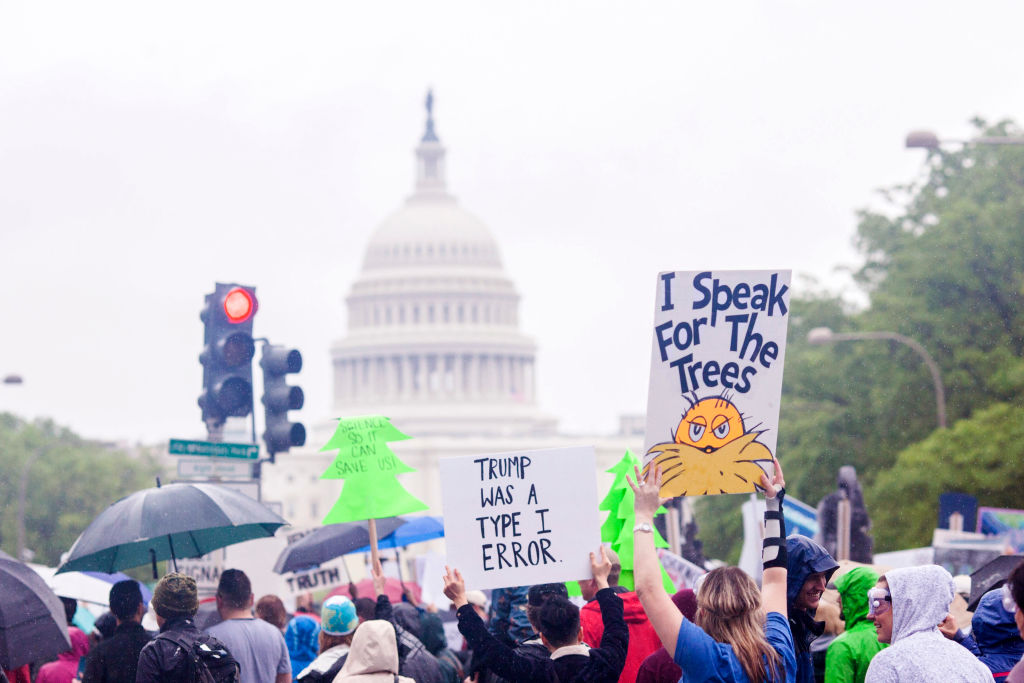 https://www.instagram.com/p/BTNNg0_jsGG/